Growers Who Bought This Also Bought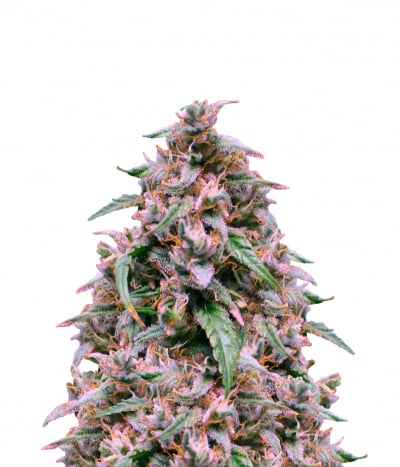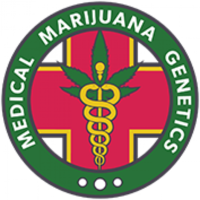 We're happy to present to you the all new Candida (CD-1), the High-CBD, low-THC strain by MM Genetics. The ratio is around CBD 20:1 THC, meaning an average of around 11-20% CBD and less than 0.5% THC, ...


Feminized
Harvest
18%


9 Weeks


Sativa Indica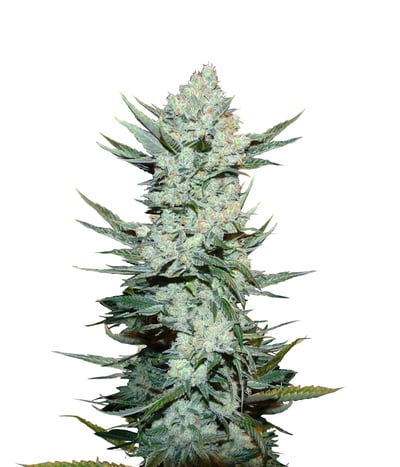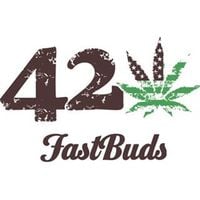 Some strains are worth all the effort for breeders. It takes several years to create a stable powerful strain that resembles its parents, and botanists at Fastbuds have produced nothing but a masterpi ...


Feminized
Harvest
0.9%


9 week


Mostly Sativa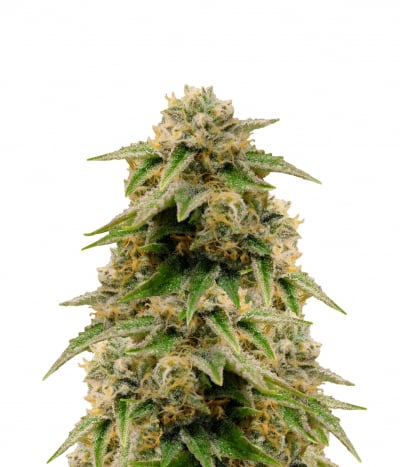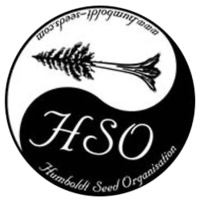 Most people growing outside have just one mission. And that's to grow the biggest and most powerful cannabis plants possible. And why not? You have space and passion, so why not make the best of it, e ...


Feminized
Harvest
0.1%


65-70 days


80% Indica / 20% Sativa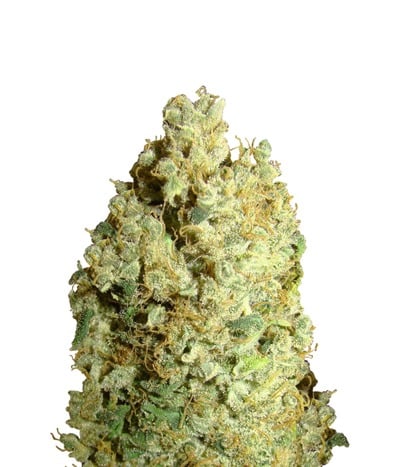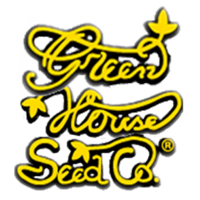 TrainWreck – a strain that has earned legendary status purely because of her raw power – is a must-have if you love powerful strains. Aptly named, she will wreck you before she's done with you. Ever s ...


Feminized
Harvest
0.77%


9weeks


Sativa Indica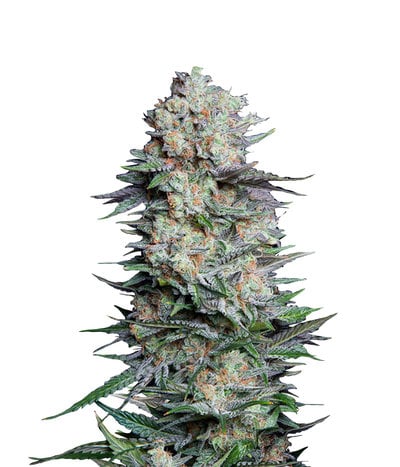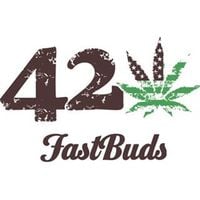 If you're a fan of landrace sativas but don't want to wait months to get buds, say hello to Mexican Airlines from Fastbuds. Mexican Airlines is stunning right from the period of germination to the poi ...


Feminized
Harvest
1%


9 weeks


Mostly Sativa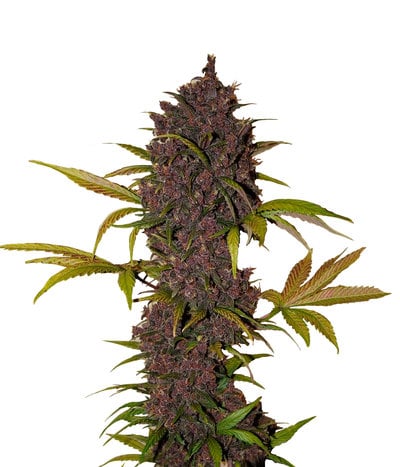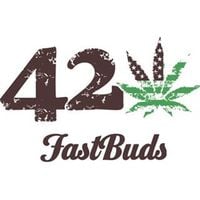 As a cannabis user, you've probably tried various strains, but one strain that will forever stay in your heart is LSD-25. It was a difficult task to create the strain in the first place, but Fastbuds ...


Feminized
Harvest
1.1%


8-9 weeks


Mostly Indica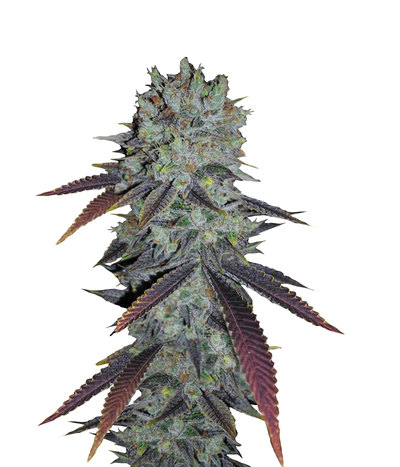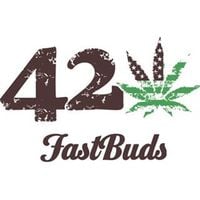 The FastBuds Team has created a unique version of the original Blueberry line. This unique strain is both feminized and auto flowering, and possesses significant performance that will please lovers of ...


Feminized
Harvest
1%


6-7 weeks


Mostly Indica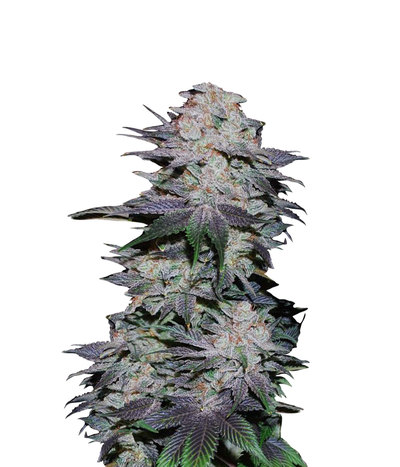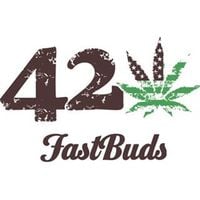 This variety was created by the Fastbuds team as a variety for foodies who love marijuana. The Fastbuds Blackberry strain offers a mix of flavours that create a burst of spicy, sweet, fruity, wild ber ...


Feminized
Harvest
0.8%


8 weeks


Mostly Indica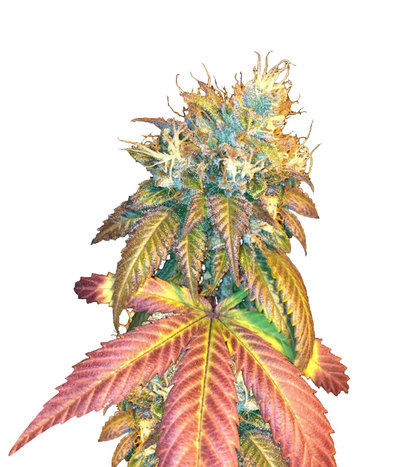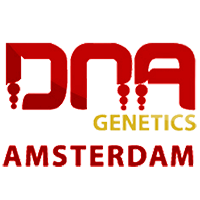 The Secret is out… After giving test packs out for 2 years the overwhelming response has been that Sour Secret is a keeper! Sour Diesel grows fast in veg and needs a full 10 weeks and the LA Con ...


Feminized
Harvest
Medium


9 Weeks


Mostly Indica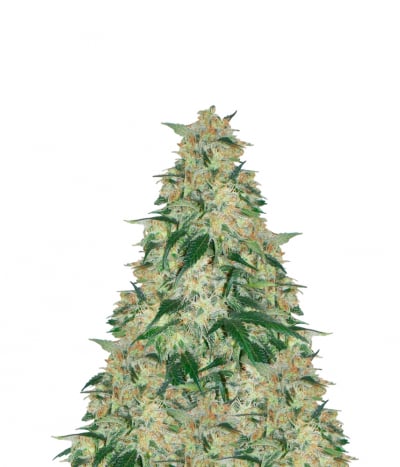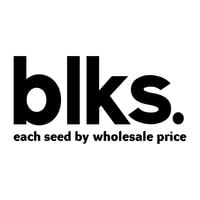 Amnesia, contradictory to the name, isn't a strain that you'll forget anytime soon ! One of the most legendary strains around the world known for its Sativa dominant effects and it's awesome line of g ...


Feminized
Harvest
0.1%


80 - 84 days


Mostly Sativa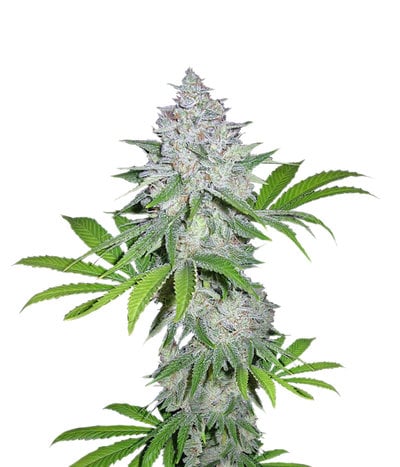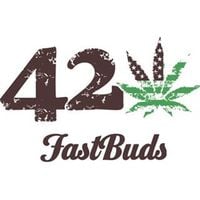 A classic American strain crossed with a Canadian autoflower led to the creation of Californian Snow Auto. This strain has a complex profile, but what makes it rare is its trichome production saturati ...


Feminized
Harvest
1%


8 weeks


Sativa Indica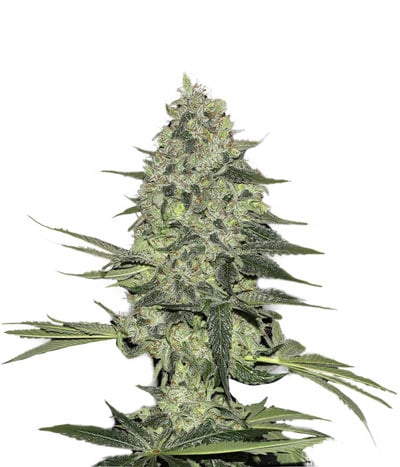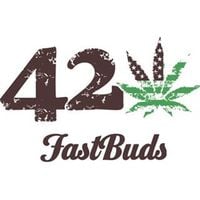 One of the most famous strains for medicinal purposes was Medicine Man or White Rhino. Fastbuds created an autoflowering version of the original to help medicinal users. As you may know, a big advanta ...


Feminized
Harvest
1.2%


9-10 weeks


Sativa Indica