Growers Who Bought This Also Bought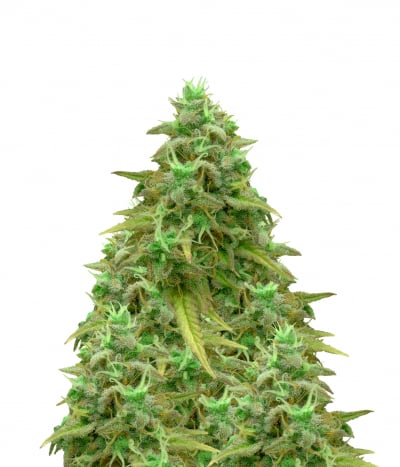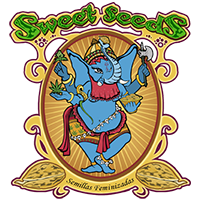 True Sativa connoisseurs prefer the herb that guarantees vivid and reality-changing "high" effect rather than deeply calm condition caused by smoking Indicas and Indica-dominant hybrids. Psicodelicia ...


Feminized
Harvest
0.9%


9 weeks


Mostly Sativa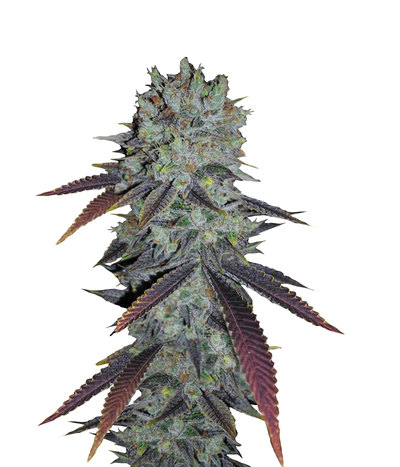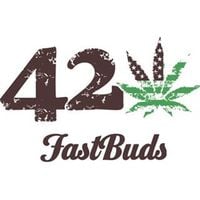 The FastBuds Team has created a unique version of the original Blueberry line. This unique strain is both feminized and auto flowering, and possesses significant performance that will please lovers of ...


Feminized
Harvest
1%


6-7 weeks


Mostly Indica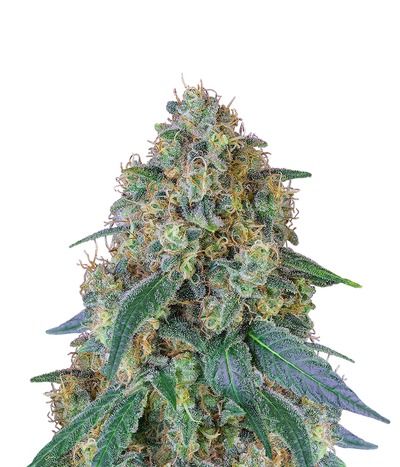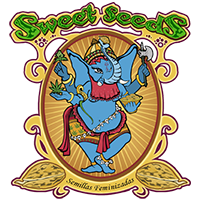 Strains from the USA are hardy and tough with amazing genetics. Many breeders have worked on American genetics to preserve their unbeatable features. Likewise, Sweet Seeds is a product of a cross betw ...


Feminized
Harvest
Medium


8-9 weeks


Sativa Indica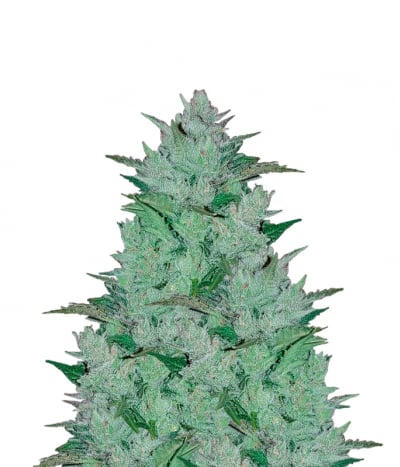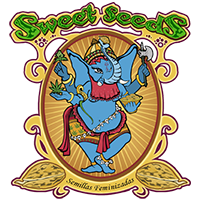 Blow Mind is indeed a mind-blowing combination of the super popular Cordobesa Amnesia clone with the autoflowering version of Sweet Afghani Delicious aka S.A.D. How does Blow Mind Auto blow your mind ...


Feminized
Harvest
Medium


8-9 weeks


Sativa Indica Ruderalis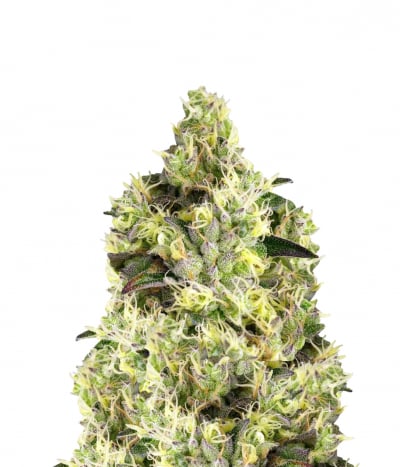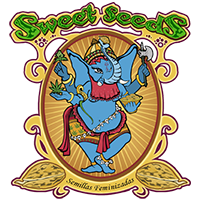 Sweet Gelato Auto is the autoflowering version of one of America's finest strains – the Gelato. Gelato is a descendant of the Cookies family. Due to a stupendous combination of Thin Mint Cookies and S ...


Feminized
Harvest


8 Weeks


Indica: 44,2% / Sativa: 55% / Ruderalis: 0,8%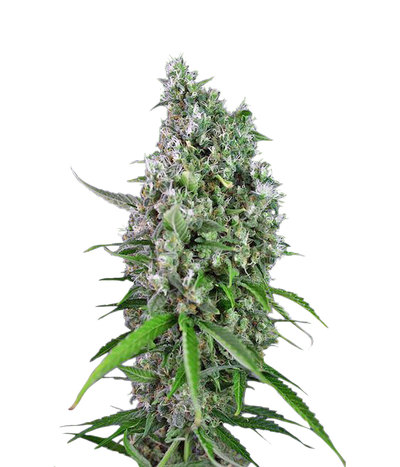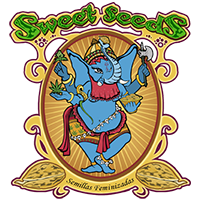 Auto Sweet Trainwreck comes from a noble family, Trainwreck is truly a legendary strain. And his child is a very vigorous Sativa-dominant autoflower, a rare find, especially since most of the autos ar ...


Feminized
Harvest
High


Harvest : 8 weeks


Sativa Ruderalis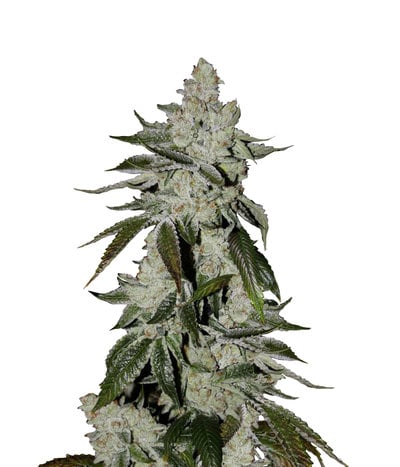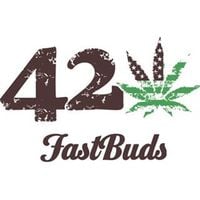 If there's ever a strain worthy of worship, it's the Girl Scout Cookies. Just about everything is sweet about her, including her name. After winning the hearts of millions of users in America, her fam ...


Feminized
Harvest
0.6%


8 - 9 weeks from seed


Sativa Indica Ruderalis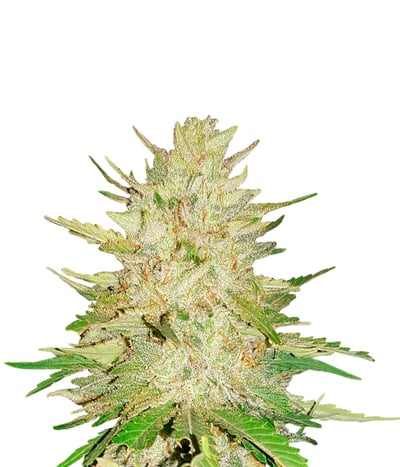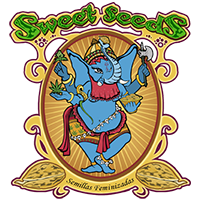 The ever famous Cheese that surfaced decades ago is back after a huge makeover. Breeders at Sweet Seeds realized that instead of developing strains from scratch, it was best to improvise award-winning ...


Feminized
Harvest
High


8 weeks


Sativa Indica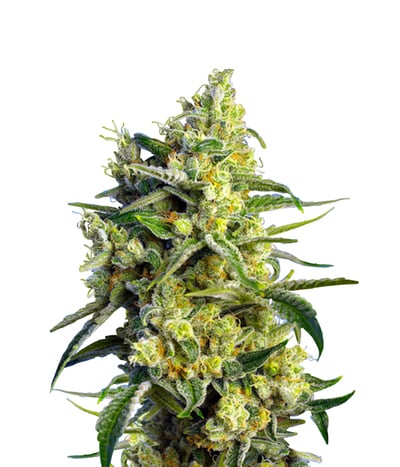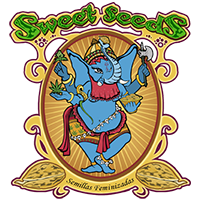 Everything about Sweet Seeds is sweet. Right from the name to the taste and fragrance, the cannabis strains produced by the company seems like a rich dessert that's mandatory after a heavy lunch. And ...


Feminized
Harvest
0.1%


60-65 days


Mostly Sativa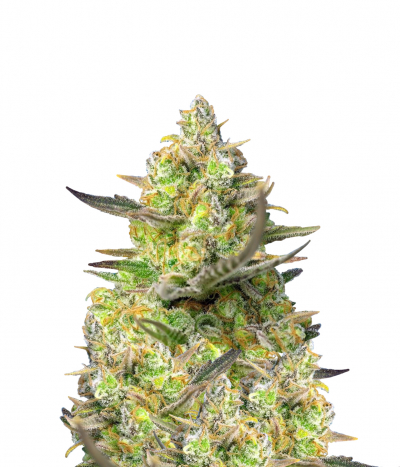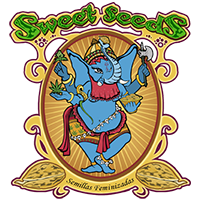 Cheese flavors are extremely popular in the cannabis community. They tend to exude aromas that may be unappealing to some, but believe it or not, it's one of the most sought-after strains by both grow ...


Feminized
Harvest


8 weeks


Indica: 35,6% / Sativa: 61,3% / Ruderalis: 3,1%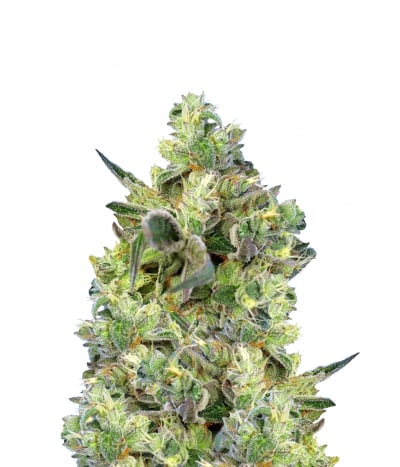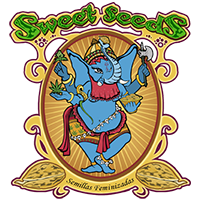 Do-Si-Dos and Girl Scout Cookies are famous worldwide for their taste. The taste is incredible with the creamy flavors melting in your mouth, but you always gotta keep an eye on the calories. Imagine ...


Feminized
Harvest
0.1%


8-9 semanas


Indica / Sativa: 65%/35%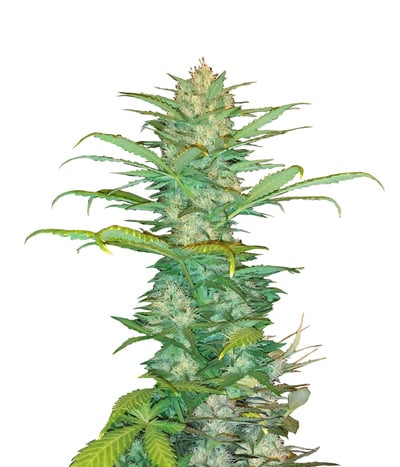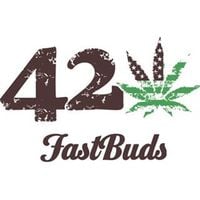 Classic strains like OG Kush have gained legendary status for a reason. Once you've tried the OG, it's impossible to go back to anything else. As a tribute to its power, the Fastbuds team has created ...


Feminized
Harvest
1%


8-9 weeks


Mostly Indica