Growers Who Bought This Also Bought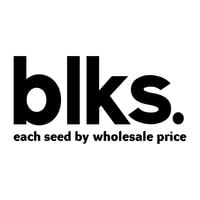 Auto Lemon Skunk was developed using a lemon pheno Skunk#1 that we've been keeping as a clone mother for almost 15 years and the original Lowryder. Although Skunk#1 is the building block for ple ...


Feminized
Harvest
Medium


70 days


Mostly Sativa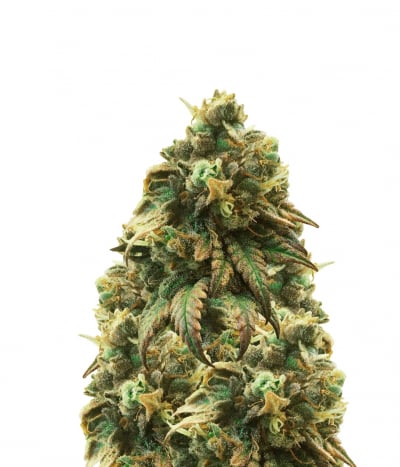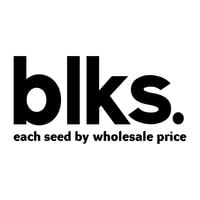 Jack Herer named in honor of world famous global hemp activist and author of the most informative book on hemp and cannabis, `The Emperor Wears No Clothes`. Many years of extensive breeding and specia ...


Feminized
Harvest
High


55 - 68 days


Mostly Sativa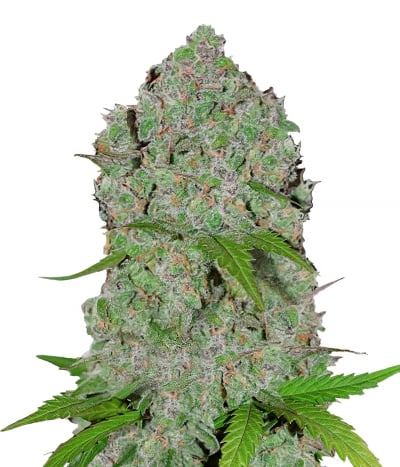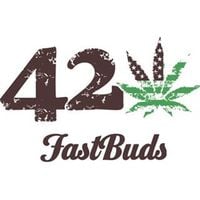 A sativa dominant citrus beast full of terpenes that hash and extracts artists will fall in love with. An amazing auto flowering hybrid that features an impressive 24% THC, to match the wonderful tas ...


Feminized
Harvest
Very low


9-10 weeks


Sativa Ruderalis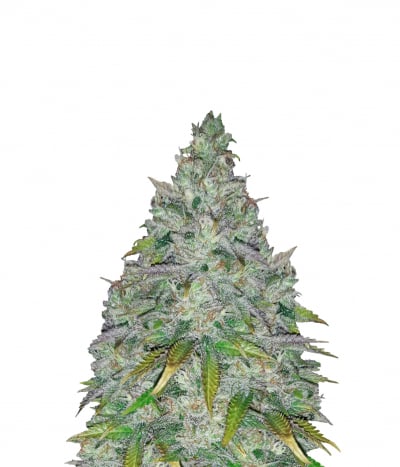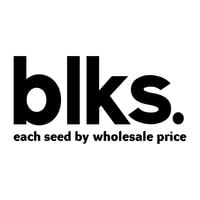 Despite it's formidable and uncompromised name, this strain is a graceful, noble and good looking plant with a worthy and long history in the cannabis world. This easy to grow plant is one of th ...


Feminized
Harvest
1%


56 - 64 days


Mostly Sativa