Growers Who Bought This Also Bought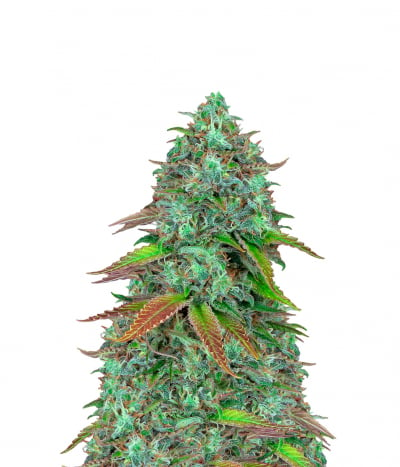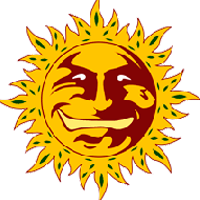 The seed bank Barney's Farm has been very active this 2018. It has launched many novelties both in its catalog of feminized seeds and autoflowering. Among them is the LSD Auto. The LSD Auto is a genet ...


Feminized
Harvest
Low


64 - 70 Days


LSD x Super Magnum Auto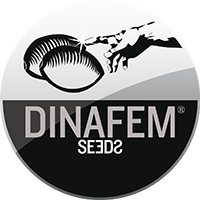 Critical + Autoflowering is one of the toughest autoflowers you could find today. Too many breeders have introduced several autoflowers, but Dinafem's autoflowers perform as good as photoperiod strain ...


Feminized
Harvest
Medium


9 - 10 weeks


Indica Ruderalis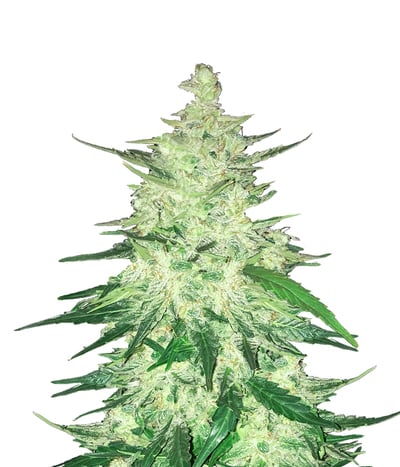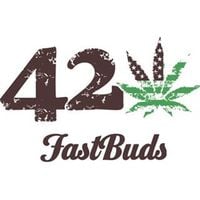 CBD Crack a pine tree like plant that's quickly becoming our all time favourite strain, here's why : Starting off with the plant, It's a small robust plant that should grow up to just about a meter he ...


Feminized
Harvest
6%


9-10 weeks


Sativa Indica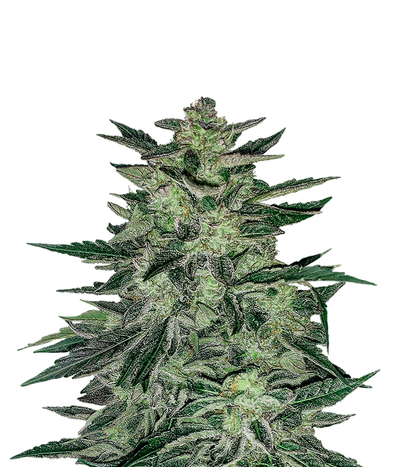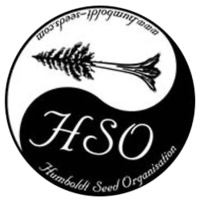 An Indica dominant plant with all the features of an elite Haze, making it a relaxed chill out strain as if you were sipping some fresh juice chill-axing by the pool. The aroma and flavour are unmatch ...


Feminized
Harvest
Medium


10 weeks


Sativa Indica Ruderalis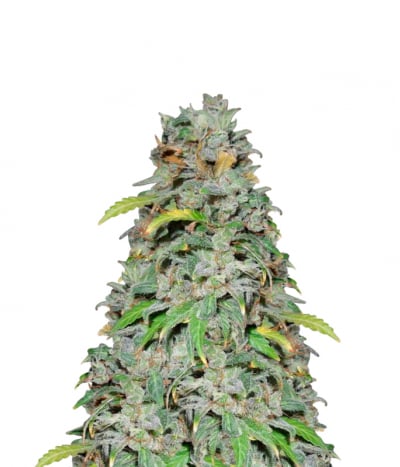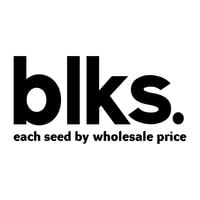 One of the most popular strains on the market has just been transformed into a new auto version. Our Auto White Widow is a cross between Brazilian sativa x South Indian Indica x Ruderalis. It expresse ...


Feminized
Harvest
Medium


52 - 60 days


Mostly Indica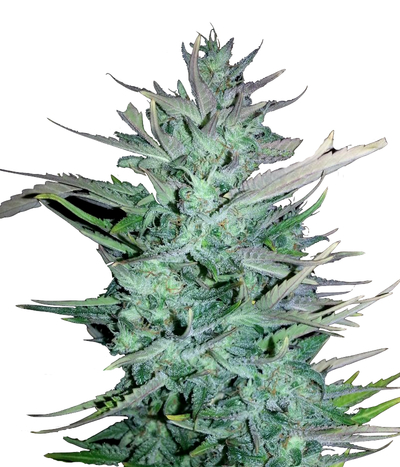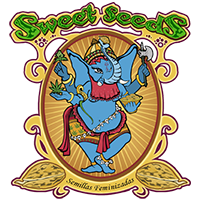 This fella (well, these are actually the feminized seeds, but whatever) is hella big, no doubt about it. Even 200 cm is not really his peak outdoors! That's actually even taller than his majesti ...


Feminized
Harvest
1.1%


9 weeks


Sativa Indica Ruderalis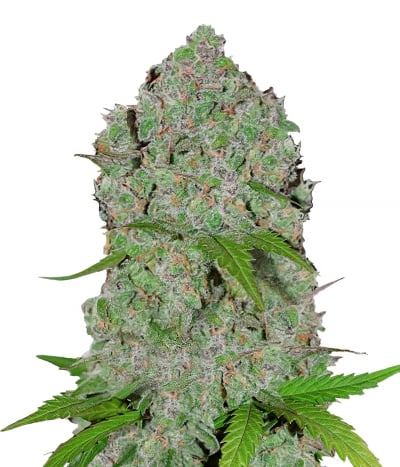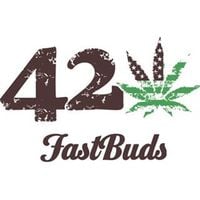 A sativa dominant citrus beast full of terpenes that hash and extracts artists will fall in love with. An amazing auto flowering hybrid that features an impressive 24% THC, to match the wonderful tas ...


Feminized
Harvest
Very low


9-10 weeks


Sativa Ruderalis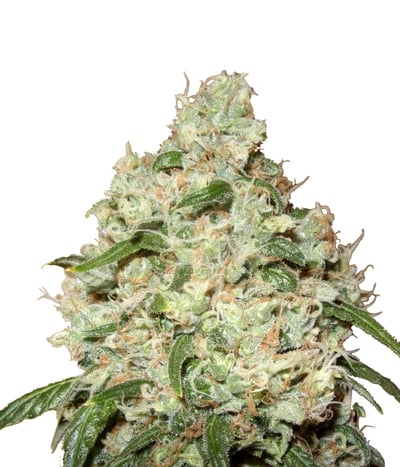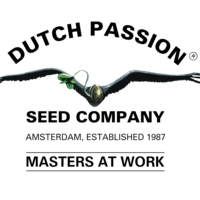 The good old White Widow is back in business! This autoflowering variant has everything that we loved the original strain for – supreme flower production, the stickiest buds and psychoactive effect of ...


Feminized
Harvest


10 weeks


Mostly Indica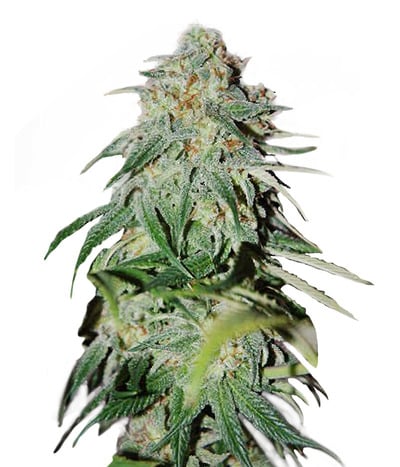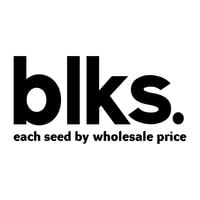 For Skunk Lovers… An amazing result has been achieved using Skunk#1 and Mazar as progenitors. LSD shows great hybrid vigor and is very easy to grow. This mostly Indica is a large yielder indoors ...


Feminized
Harvest
Medium


60 - 65 days


Mostly Indica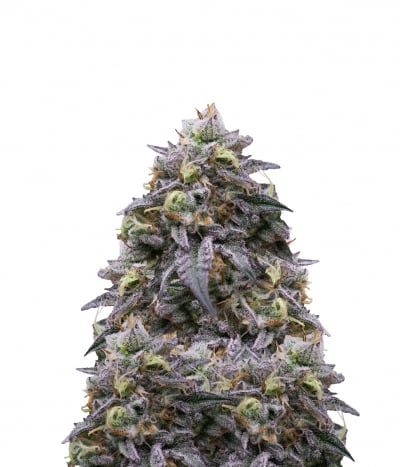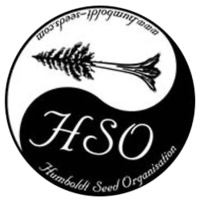 Humboldt Seeds is renowned to produce strains that set the standard higher for other breeders time and again. Botanists at Humboldt approach the breeding process very meticulously leaving nothing to c ...


Feminized
Harvest
0.1%


60-65 days


70% Indica / 30% Sativa