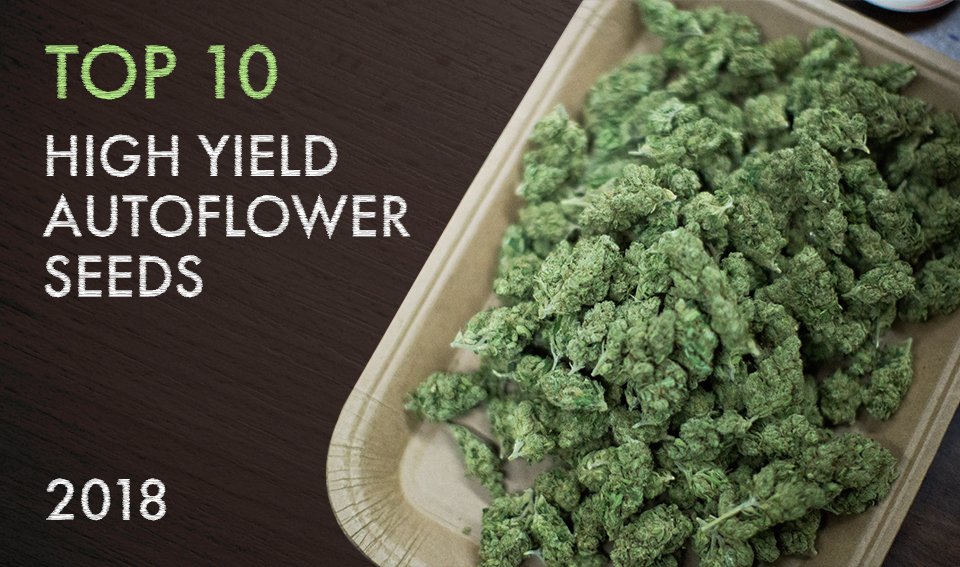 It's June and you still didn't plant anything. If you live in sunny south Europe like me, it might be a little too late to plant photoperiodic plants and take advantage of that sunny balcony you have. Don't worry, you are always on time for autoflowering plants.
Photoperiodic plants start to flower when the days start to get shorter. Summer solstice comes in a couple of weeks already, so if you plant a photoperiodic plant outdoors now, she might not have enough time to grow before flowering, you might end up with a very small and weak plant.
What are autflowering plants? you ask, we've got you covered on this previous article in our blog.
So, considering how far we are into the summer, we decided to make your life easier and make a list of 10 Autoflowering Seeds with high yields (in no particular order) so you can still come home to some big, fresh smelly buds this season.
1. Six Shooter – FastBuds
Six Shooter gets its name from its big size. It grows a massive central bud and a number of small but heavy side branches. This is one of the biggest yields achieving strains from our catalogue and definitely the biggest from FastBuds. This Sativa/Indica hybrid is ready for harvest in just 9 weeks, she can grow up to 140cm producing a level of THC up to 21%.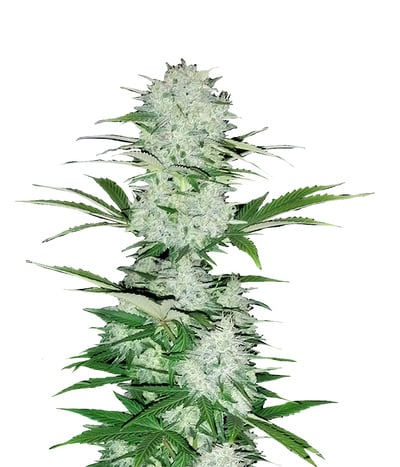 2. Sweet Tooth Auto – Barney's Farm
This Barney's Farm autoflower can yield up to 200g per plant! That is one big harvest for an autoflower. With a 16% THC level this Indica/Ruderalis packs a strong head rush. Perfect for beginners as it grows fast and produces a lot even if you are a novice farmer.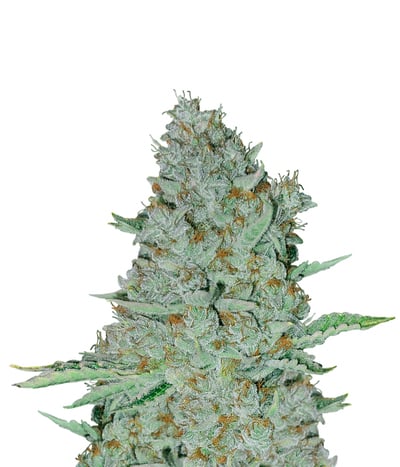 3. Auto Big Bud – BLK
Big Bud is a very good choice for any kind of growers. If it's your first time, you will not be disappointed. This girl is ready for harvest within 60-65 days, so even the most impatient grower will be pleased. Being Indica (80%)/Sativa (20%) it grows to have a 17% THC level and a very high 2% CBD, which makes it a very balanced plant. She is very resistant to diseases and pests, fast and produces big juicy buds, what more do you want?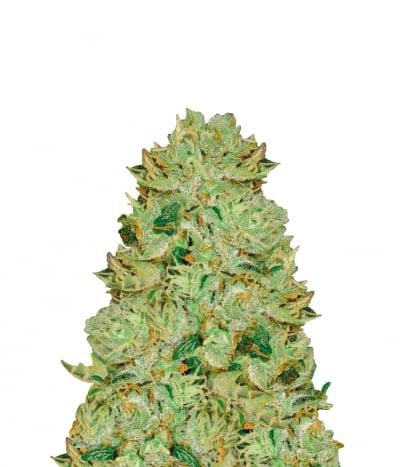 4. Northern Light Automatic – Green House Seeds
Northern Lights it's an all-time classic Indica dominant strain. This autoflowering version from Green House is a cross between the classic and a Green-O-Matic. This plant is ready for harvest in about 10 weeks and it can produce yields of up to 130g per plant. She is not a very complicated plant, just give her food and liquids when she asks and you'll be enjoying its big buds in no time.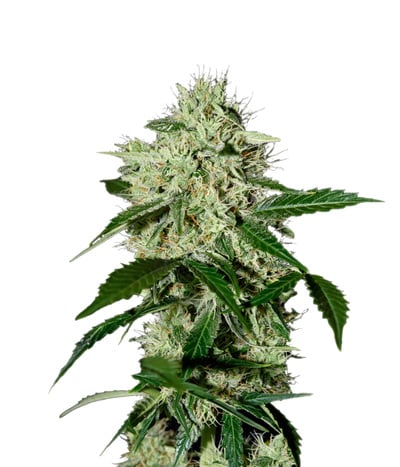 5. Sour Stomper – Mephisto
This strain is a perfect 50/50 Indica/Sativa with a light taste of grapes with pine and lemon undertones. Sour Stomper grows to a medium size presenting impressive yields for its size, up to 90g per plant. Flowering occurs after 60 – 65 days, making it the perfect choice for the most impatient grower.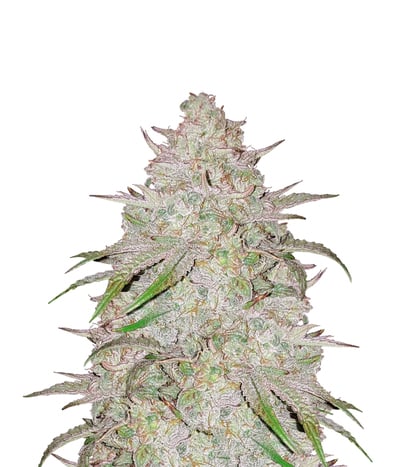 6. Auto Fresh Candy – Pyramid Seeds
This sweet tasting plant packs a middle leveled THC of 17% and a very high 1% CBD level, making it a very balanced and enjoyable plant. This is a mostly Indica strain (75%) packing the rest 25% with that Sativa genetics we all love. She can grow a lot (up to 160cm), so free some space and get a big pot for this girl, she will need it.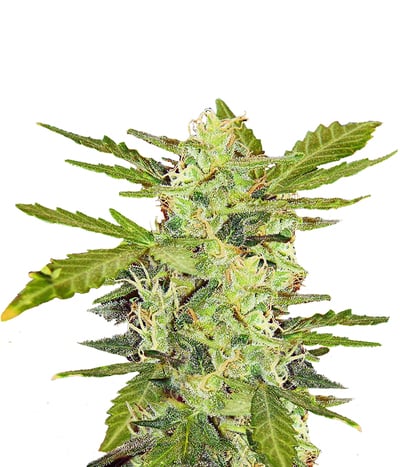 7. Kalashnikova Auto – Green House Seeds
Kalashnikova it's an Indica (80%)/ Sativa (10%)/ Ruderalis (10%) powerpack. Indoors, in the right hands, this girl can produce up to 800g per square meter. Outside, without much work, but with the right amount of attention, you can get generous yields of around 80-100g per plant. This is a resistant plant and can work quiet well for the ones looking to grow in more cold weathers or in places with incoherent or short summers.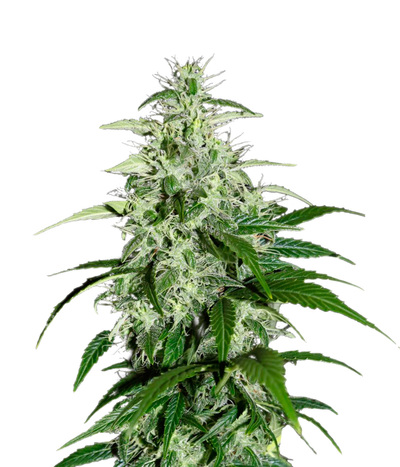 8. Auto Tangerine – BLK
This is a compact sized plant, making her perfect for those with limited space. Works very well for both indoors and outdoors. Indoors can produce yields of up to 500g per square meter. With a grow cycle of 8 to 9 weeks you will be surprised by the dense buds you will be harvesting. Tangerine delivers the taste its name proposes; you will love the Indica hybrid orangie sweet citric taste of its dense buds.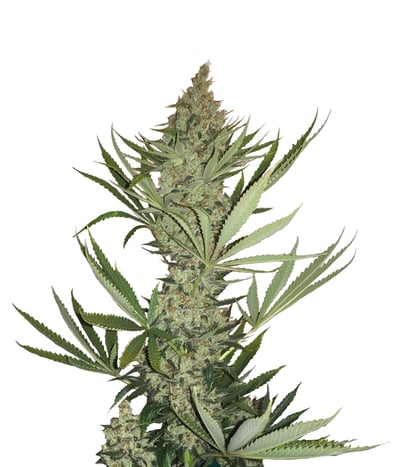 9. Auto Anesthesia – Pyramid Seeds
Pyramid seed's Anesthesia it's a crossing between a Northern Lights and a Black Domina, making it an Indica dominant strain. With a mild THC level (17%) it's autoflowering cousin flowers in 8 weeks and does not present a big cultivation challenge for the novice grower. Good for indoors, outdoors and greenhouse planting, so make some space and get to it!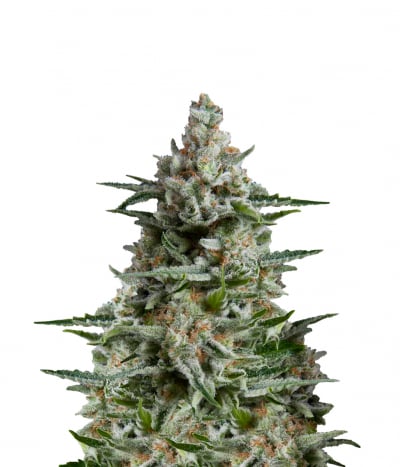 10. Tangie'matic – Fast Buds
We finish this list with one of the best and newest strains from FastBuds, the Tangie'matic. This plant can grow enormously, up to 150cm in height, outdoors!!! (what?) so be sure to plant her in big enough pots so you can achieve the best she can produce. It's high THC (23%) and the Sativa dominance will make fill energetic and creative. Growing it is not hard, just be patient and pay attention to her needs, she will make you worth your while.