Growers Who Bought This Also Bought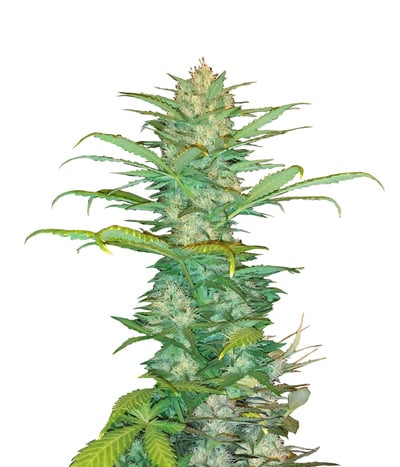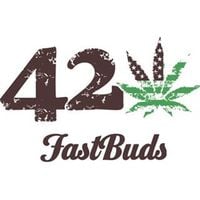 Classic strains like OG Kush have gained legendary status for a reason. Once you've tried the OG, it's impossible to go back to anything else. As a tribute to its power, the Fastbuds team has created ...


Feminized
Harvest
21%
1%


8-9 weeks


Mostly Indica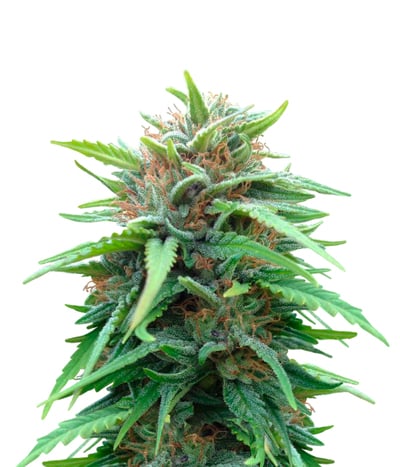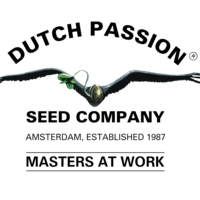 Ladies and gentlemen, we present you the genetically pure Sativa that arrived to Europe originally as a landrace from South Africa. Breeders stabilized it and boosted some of its properties. We want t ...


Feminized
Harvest
16%
High


8 - 9 weeks


Sativa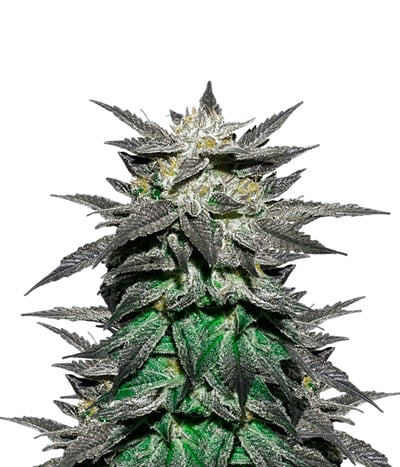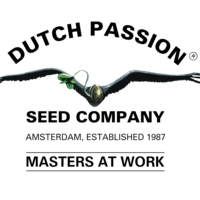 Bubba Island sounds like a level on Mario Kart, nonetheless Bubba Island Kush is something else, to be honest we're having a hard time dealing with the awesome new arrivals of 2018 by Dutch Kush, amon ...


Feminized
Harvest
20%
1%


7 weeks


Mostly Indica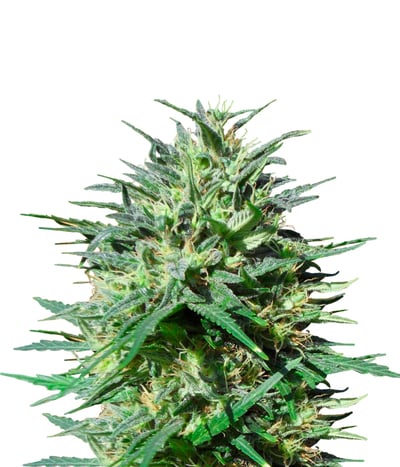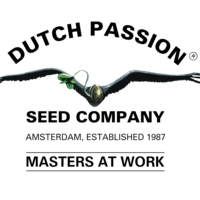 Passion #1 has been of the cornerstones of Dutch Passion since the 70s. It popped up seemingly out of nowhere in California and quickly gained lots of popularity amongst the cannabis smokers and growe ...


Feminized
Harvest
20%


6 weeks


Indica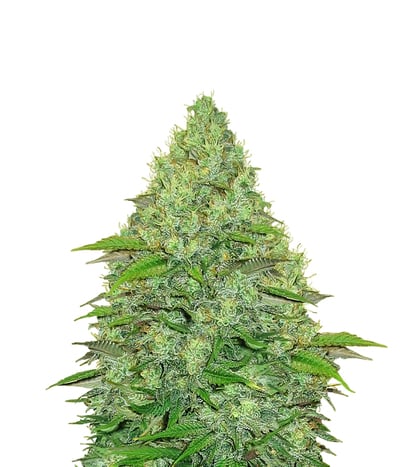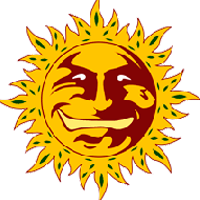 An experimental variety that has actually turned out to be a huge success. Crimea Blue is a crossbreed between the tough Eastern European variety and world-famous Blueberry Strain. The outcome is fant ...


Feminized
Harvest
18.5%
1.2%


7-8 weeks


Mostly Indica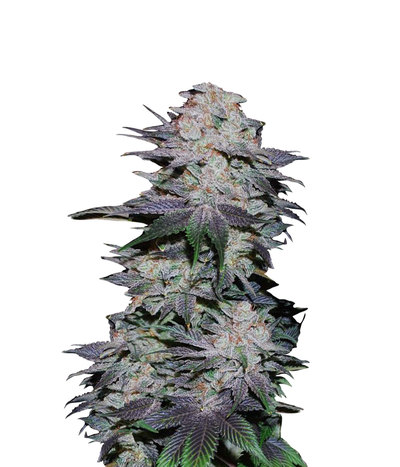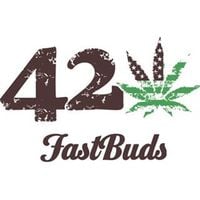 This variety was created by the Fastbuds team as a variety for foodies who love marijuana. The Fastbuds Blackberry strain offers a mix of flavours that create a burst of spicy, sweet, fruity, wild ber ...


Feminized
Harvest
20%
0.8%


8 weeks


Mostly Indica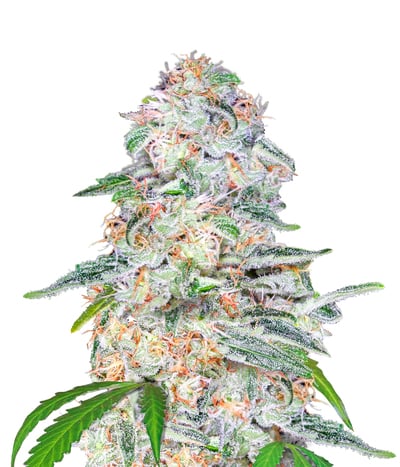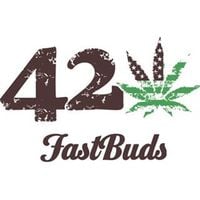 The FastBuds team are happy to introduce Blue Dream'matic, a potent, delicious Sativa/Indica hybrid all bundled up into a bushy, productive auto flowering plant. Coming from a hybridisation of "Blue ...


Feminized
Harvest
Very high
Medium


9 - 10 weeks


Mostly Sativa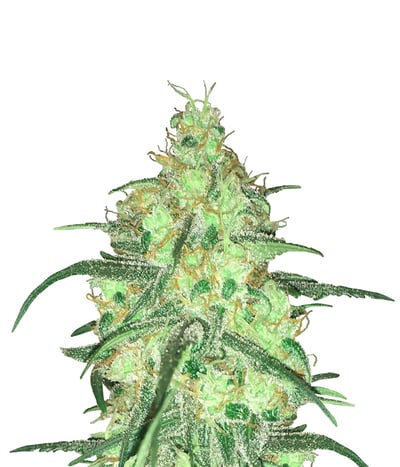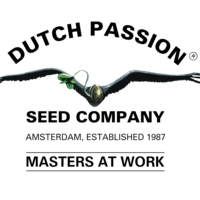 Have you thought that only White family has these charmingly looking flowers that have so much trichomes on them it looks like they're covered with snow? Nope, Snow Bud here breaks the stereotypes! Th ...


Feminized
Harvest
10%
Medium


7.5 weeks


Mostly Sativa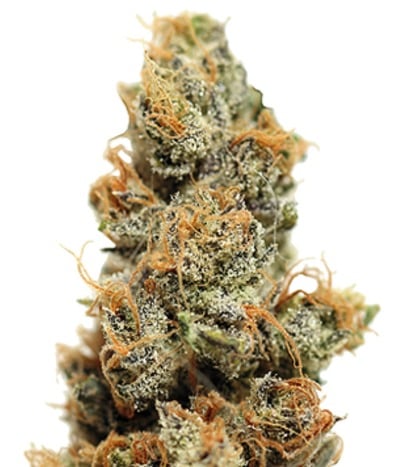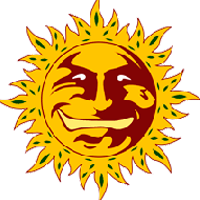 Legendary genetics of Skunk #1 and Cheese make this strain very potent, convenient to grow and productive. Tests show that there is up to 24% THC in these buds, which is on a par with the most power ...


Feminized
Harvest
25%
1.1%


8 - 9 weeks


Mostly Indica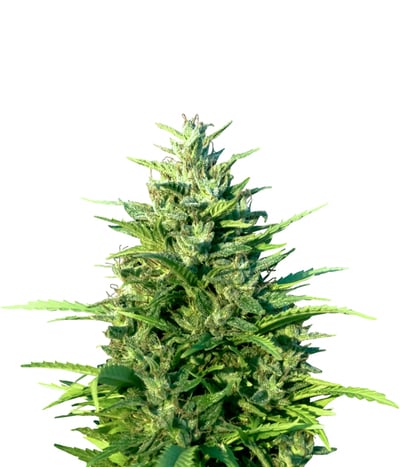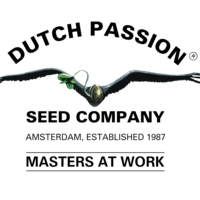 Sometime in the early 80s the breeders from Dutch Passion were busy creating the brand new strains that eventually ended up flooding the seed market. Orange Bud is one of them. Back then it was just o ...


Feminized
Harvest
17%


7 - 8 weeks


Mostly Sativa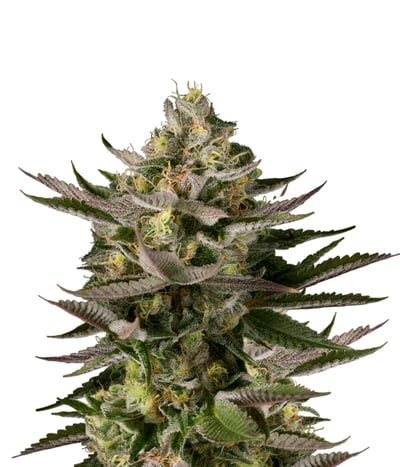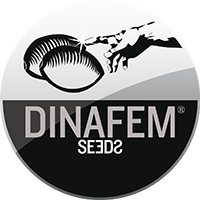 Blue Kush by Dinafem, a perfectly balanced hybrid with stunning genetics. A descendant of OG Kush and Blueberry making it a rich flavoursome and aromatic strain. A sensitive treat … No you won& ...


Feminized
Harvest
20%
0.16%


60 days


Sativa Indica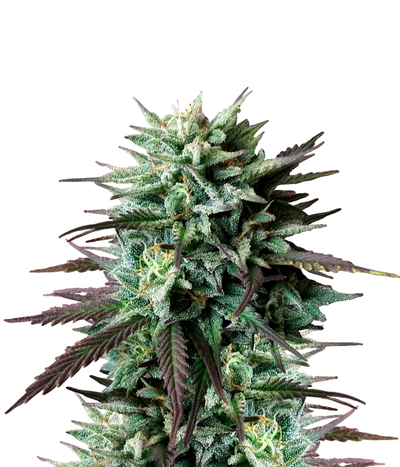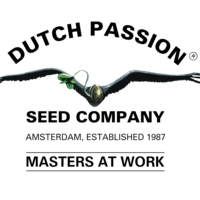 Even though this weed is called Brainstorm, in reality it will soothe your mind completely. Thoughts become almost visible and the perception starts being more acute. It's a 100% Indica-dominant varie ...


Feminized
Harvest
14%
Medium


9 weeks


Indica
40%
OFF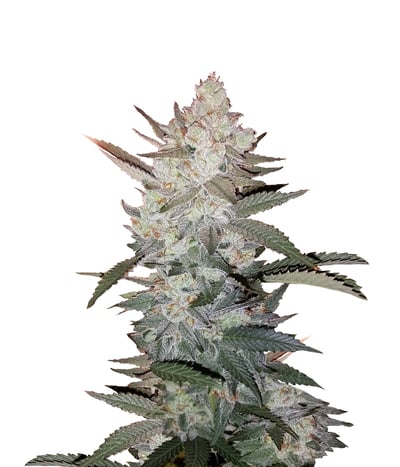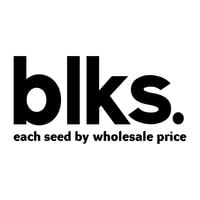 Our Tangerine is a powerful hybrid fairly balanced but predominantly Indica. We have decided to offer this cross to all lovers of marijuana with fruity flavors, but without giving up good power. Tang ...


Feminized
Harvest
High
Medium


60-65 Days


Sativa Indica