Properties

Gender
Feminized

Type
Autoflowering

Genotype
Mostly Sativa

Genetics
Fruity Skunk x ruderalis

Flowering
45-75 days

Harvest

Height

Cbd
medium

Method
Indoor

Method
Outdoor

Method
Greenhouse
Taste
Incensed and fruity taste with a Skunk touch. Expect musky, skunky flavours infused with diesel and sweet citrus undertones.



Effects
The effects of this strain are very positive, you'll be uplifted instantly and your whole body will get into a state of relax.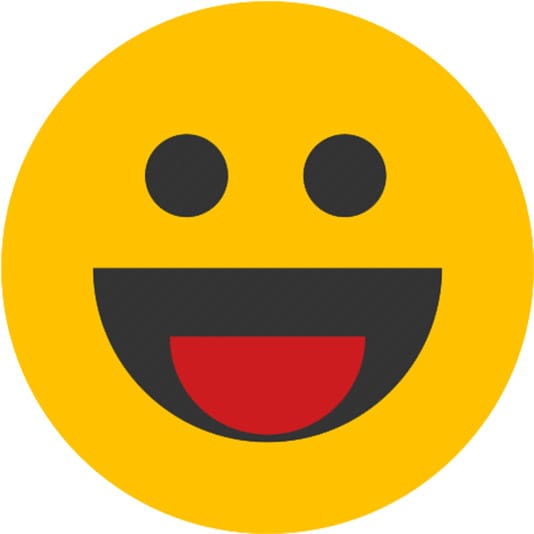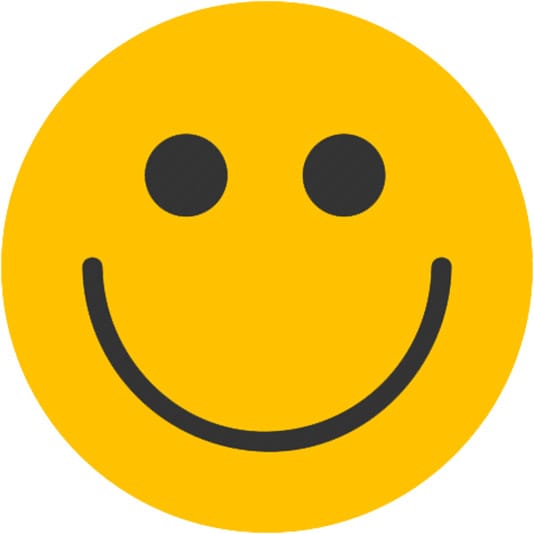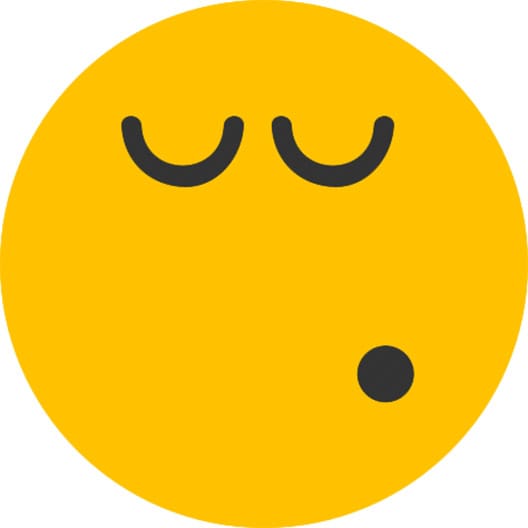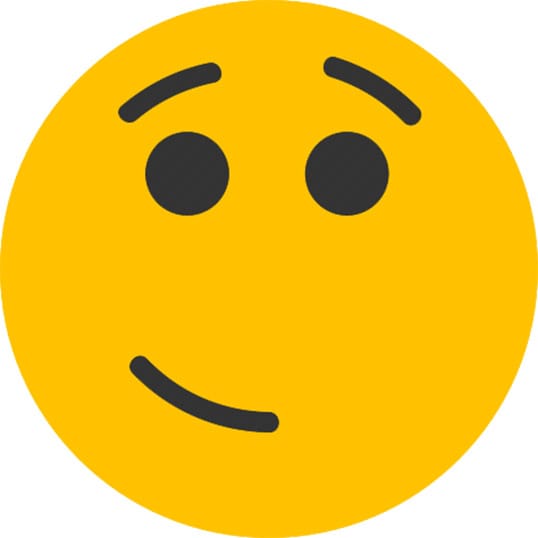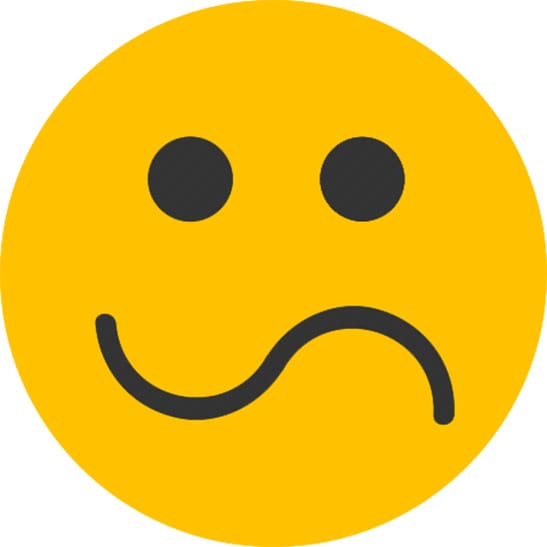 Growers Who Bought This Also Bought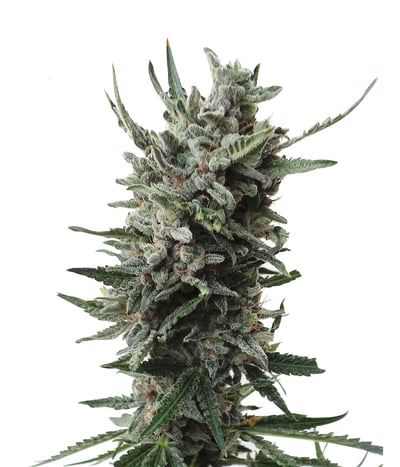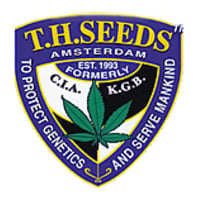 Despite being an Indica dominant strain, the plant will grow as big as it can for an Indica reaching just above 1 meter in height. The strain is really a beast of an auto-flowerer, hence the name Crit ...


Feminized
Harvest
Medium


70 days from seed


Mostly Indica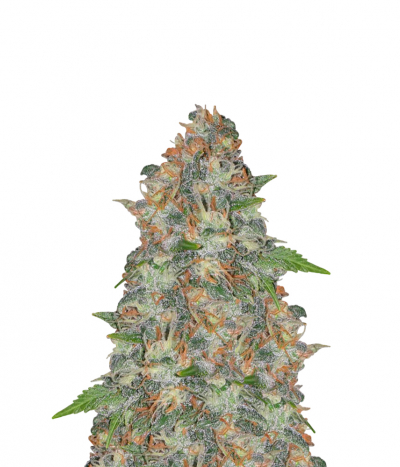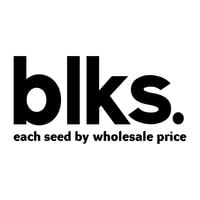 The name of this strain is occurred from Afghanistan area and for sure it is widely considered for you as some of the world's oldest and strongest genetics of cannabis. Our Auto Afghan is not less str ...


Feminized
Harvest
High


60 days


Mostly Indica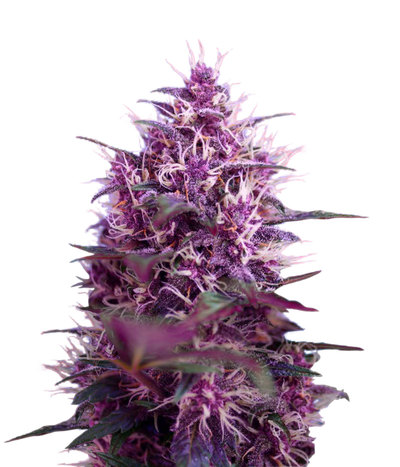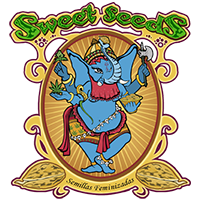 Red Poison Auto is one of the most beautiful strains created by Sweet Seeds. Taste and potency apart, she exhibits such divine colors that you'd cry tears of joy. Shades of vibrant purple, red, pink a ...


Feminized
Harvest
High


8 weeks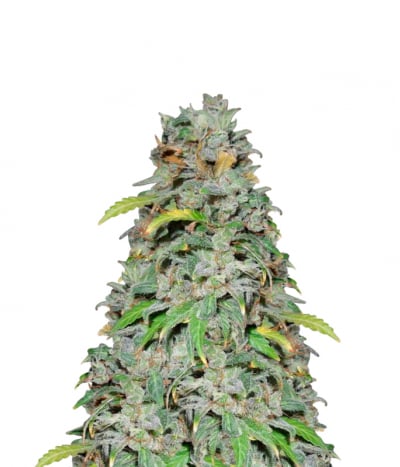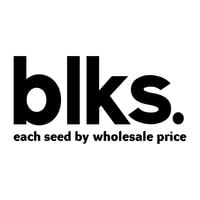 One of the most popular strains on the market has just been transformed into a new auto version. Our Auto White Widow is a cross between Brazilian sativa x South Indian Indica x Ruderalis. It expresse ...


Feminized
Harvest
Medium


52 - 60 days


Mostly Indica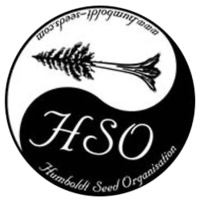 Like practically all Kush strains, the origins can somewhere or another be traced back to an Afghani landrace, Bubba Kush, is no exception of this. It's Indica structure makes it a bushy plant, ...


Feminized
Harvest
Medium


6-7 weeks


Mostly Indica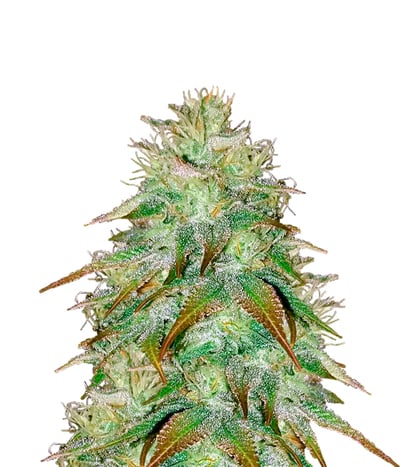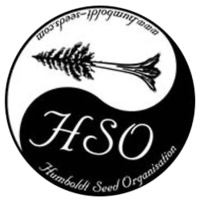 OG Kush was solely responsible for inducing a cannabis craze among people when it was introduced way back in the 90s. Even non-smokers are familiar with her legendary power. A single puff is enough to ...


Feminized
Harvest
Medium


9 weeks


Sativa Indica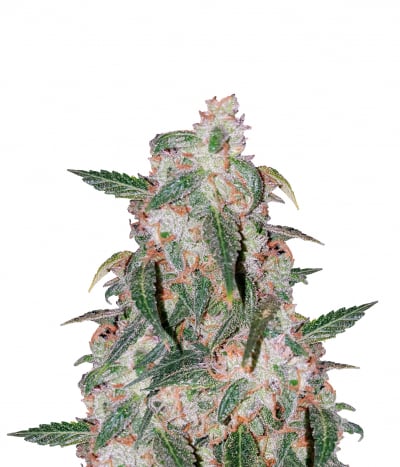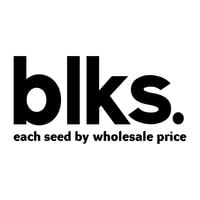 Ease of cultivating the genetic Auto Chemdawg and a powerful effect makes this variety one of the best options for most growers. In addition to the ease of cultivation you will be surprised by the spe ...


Feminized
Harvest
Medium


60-65 Days


Sativa Indica Ruderalis