Growers Who Bought This Also Bought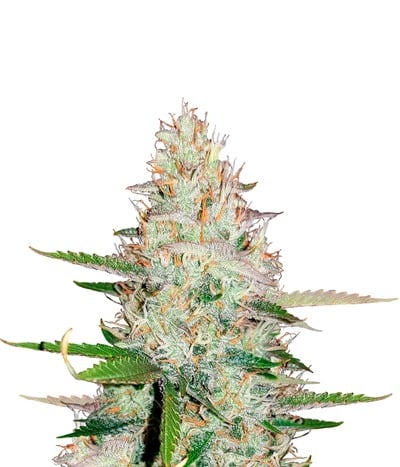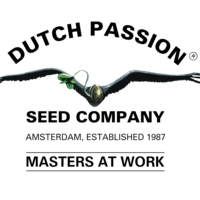 Glueberry OG is one of the most interesting new strains today created by Dutch Passion for the most exigent smokers. It is a strong combining some of the best genetics : (Gorilla Glue X OG) X Blueberr ...


Feminized
Harvest
3%


8 weeks


Sativa Indica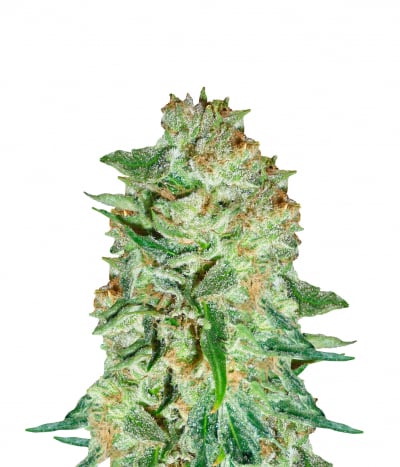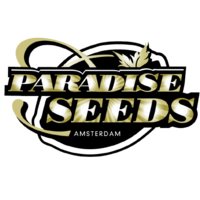 Flowering time: 60 days indoors. Outdoors middle of October (n.L.) Environment: Indoors. Outdoors between 55º n.L. and 55º s.L.. Effect /Buzz: trippy Smell/Taste: fruity/ pungent Mostly sativa wi ...


Feminized
Harvest


8-9 weeks


Mostly Sativa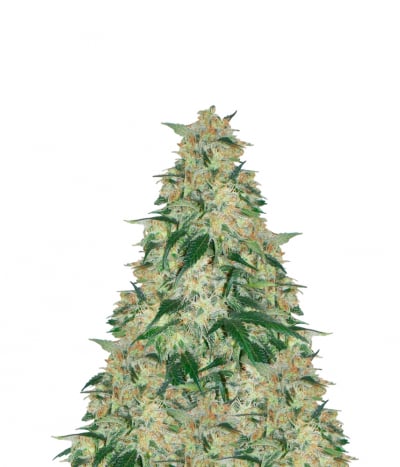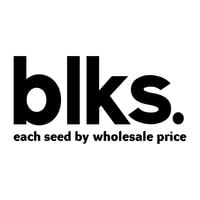 Amnesia, contradictory to the name, isn't a strain that you'll forget anytime soon ! One of the most legendary strains around the world known for its Sativa dominant effects and it's awesome line of g ...


Feminized
Harvest
0.1%


80 - 84 days


Mostly Sativa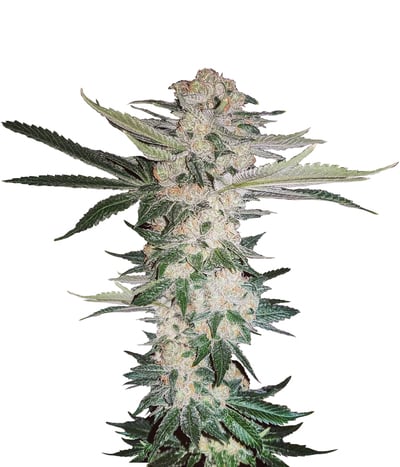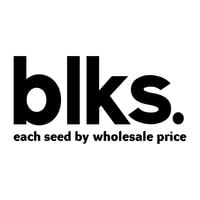 Today, the Sour Diesel is considered as one of the best genetics on the market. This crossing is a powerful variety with Sativa predominance really characterized by abundant harvests with their buds f ...


Feminized
Harvest
Medium


70 Days


Mostly Sativa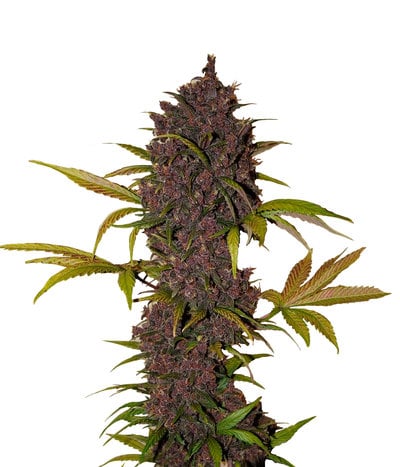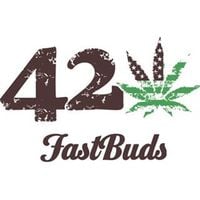 As a cannabis user, you've probably tried various strains, but one strain that will forever stay in your heart is LSD-25. It was a difficult task to create the strain in the first place, but Fastbuds ...


Feminized
Harvest
1.1%


8-9 weeks


Mostly Indica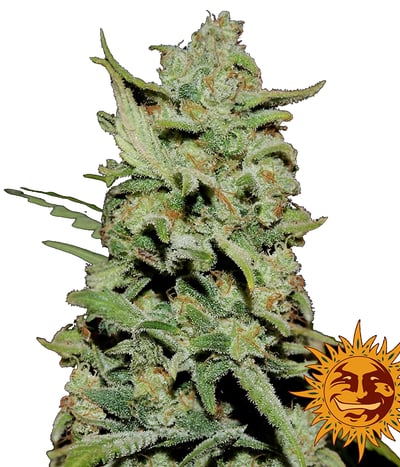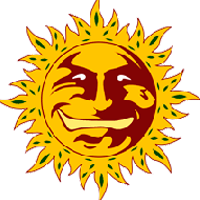 When you mix several proven legendary strains and cherry-pick only the best qualities, you can expect the results to simply blow you away. Likewise, Peyote Critical, which is a powerful blend of Peyot ...


Feminized
Harvest
Medium


55 - 60 days


Mostly Indica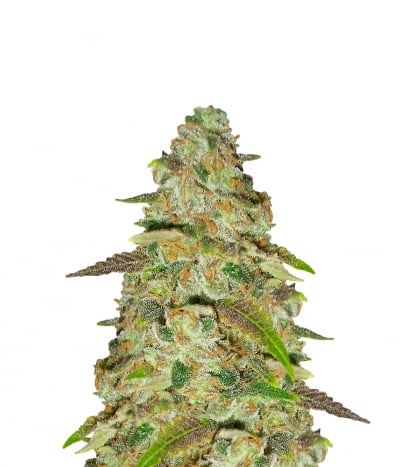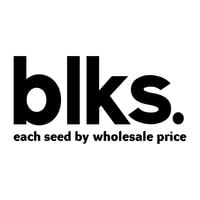 Buy Pineapple Chunk Feminised Seeds from Blk. For Skunk Lovers… For creating a Pineapple Chunk we used our Skunk#1 and Cheese and combined it with Pineapple. The result we have acheived is a vi ...


Feminized
Harvest
0.7%


8 weeks


Mostly Indica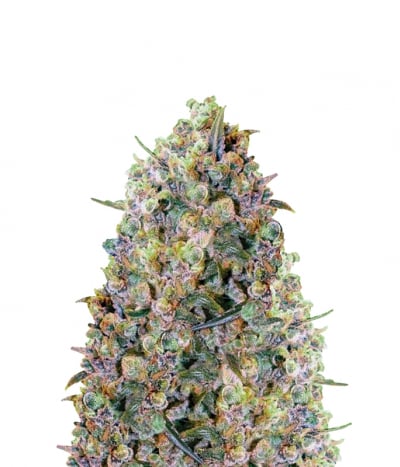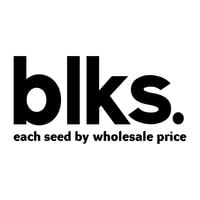 The name says it all! Big Bud is one of the most popular classic Award Winning cannabis strains due to it`s massive monster buds covered with fat, thick resin glands. Big Bud is a fast flowering Indic ...


Feminized
Harvest
High


50 - 65 days


Indica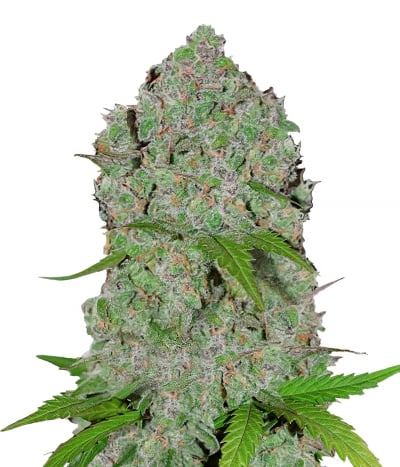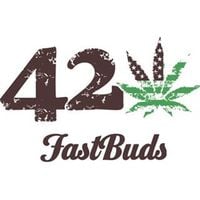 A sativa dominant citrus beast full of terpenes that hash and extracts artists will fall in love with. An amazing auto flowering hybrid that features an impressive 24% THC, to match the wonderful tas ...


Feminized
Harvest
Very low


9-10 weeks


Sativa Ruderalis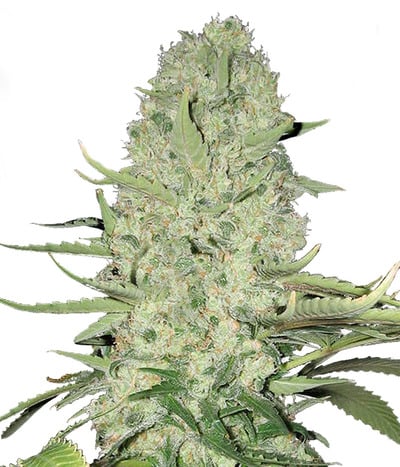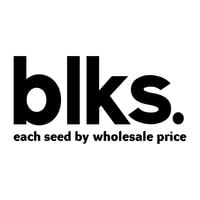 Since 1994 (the originial WW) has won a countless awards, including the High Times Cannabis Cup in 1995, it became the most talked-about strain in cannabis world. A sensational cross between Brazilian ...


Feminized
Harvest
Medium


56 - 65 days


Mostly Indica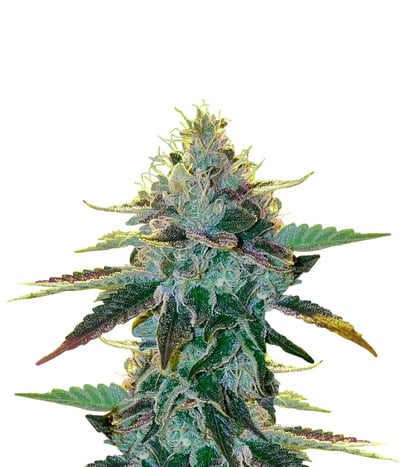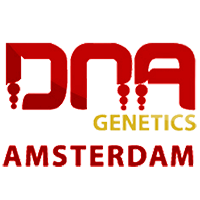 DNA Genetics Sour Kosher is a Sativa dominant marijuana variety created by mixing the legendary "AJ" Cut of Sour Diesel with their Multi Cup winning Kosher Kush. Sour Kosher cannabis seeds take 9-9.5 ...


Feminized
Harvest
Medium


9 - 9.5 weeks


30% Indica 70% Sativa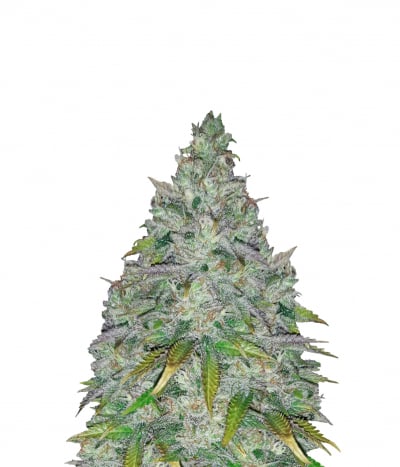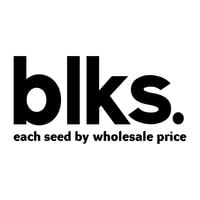 Despite it's formidable and uncompromised name, this strain is a graceful, noble and good looking plant with a worthy and long history in the cannabis world. This easy to grow plant is one of th ...


Feminized
Harvest
1%


56 - 64 days


Mostly Sativa