Growers Who Bought This Also Bought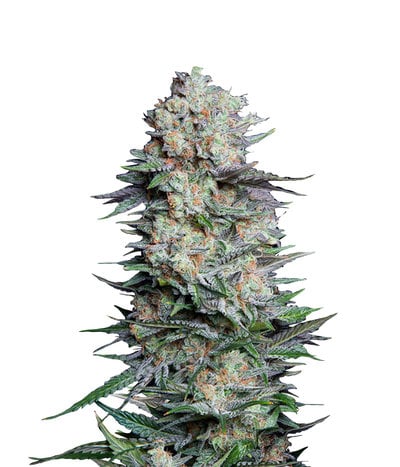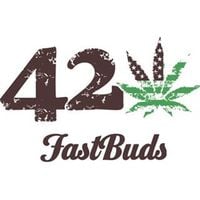 If you're a fan of landrace sativas but don't want to wait months to get buds, say hello to Mexican Airlines from Fastbuds. Mexican Airlines is stunning right from the period of germination to the poi ...


Feminized
Harvest
1%


9 weeks


Mostly Sativa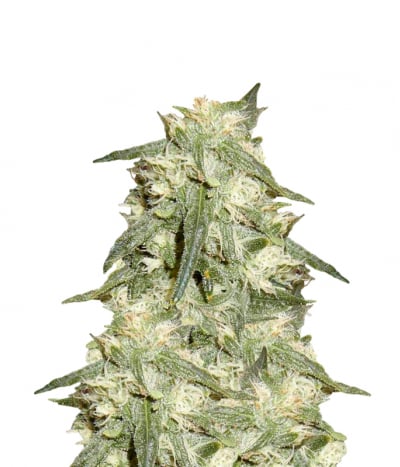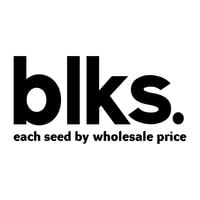 Northern Light Auto is a marijuana strain which is highly suited to indoor growing. Nearly all promising modern indoor cannabis strains contain Northern Lights genes. With its high flower-to-leaf rati ...


Feminized
Harvest
High


55 - 65 days


Mostly Indica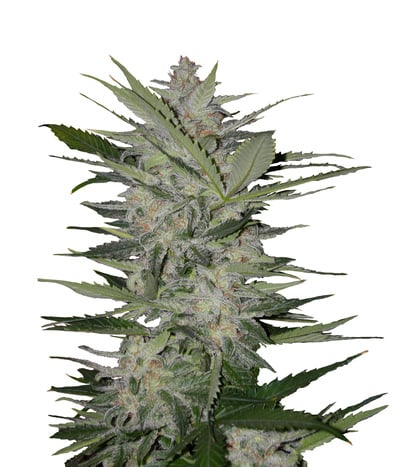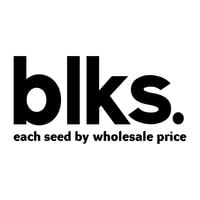 A feminized automatic strain of high stature, we have selected this particular one which can reach a 1-1,5 meter height, in order to answer our customers demand for a higher automatic strain. Good pro ...


Feminized
Harvest
Medium


45-75 days


Mostly Sativa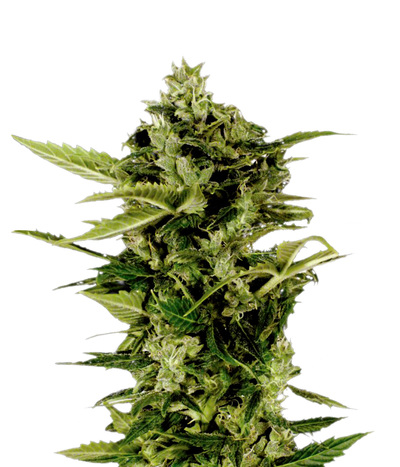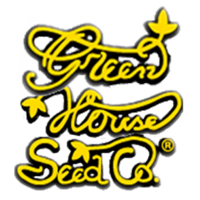 Auto Bomb from Greenhouse Seeds can be compared to a bomb because of her ability to explode and produce huge amounts of cannabinoids during the flowering period. Despite a violent name, this beautiful ...


Feminized
Harvest
Medium


7 weeks


Sativa Indica Ruderalis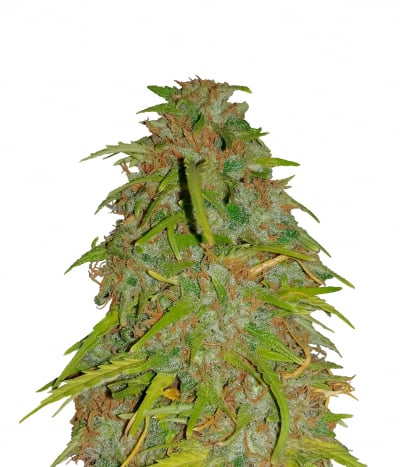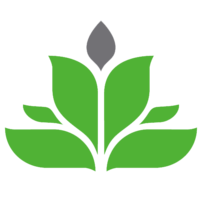 Taste / Smell: Soft taste with a diesel undertone A selected strain on speed and resinous buds out of all the automatic strains on the market today. Low leaf production, with more flowers than leaves ...


Feminized
Harvest
Medium


7-8 weeks


Sativa Indica Ruderalis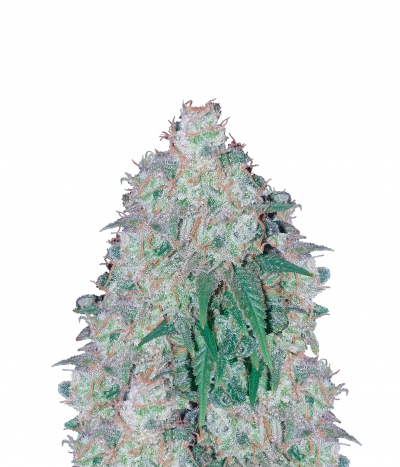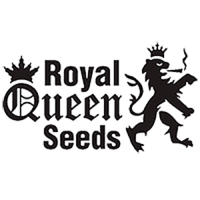 Royal Queen Seeds Critical the Critical Royal queen seeds is a weedplant that stays small but has a nice yield. Critical is a type which is popular in Spain and has also won prizes there. Royal queen ...


Feminized
Harvest
Medium


7 weeks


Mostly Indica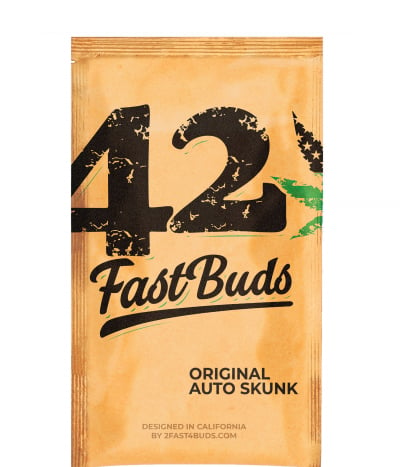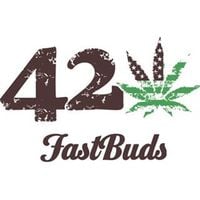 Original Auto Skunk is the sweetest strain in Fast Buds Original Line as well as one of our quickest to be ready for harvest. A very easy to grow variety that reaches up to 20% THC. A hard and durabl ...


Feminized
Harvest
Very Low


8 weeks


Mostly Indica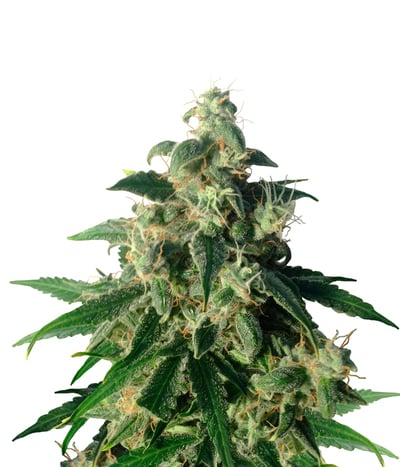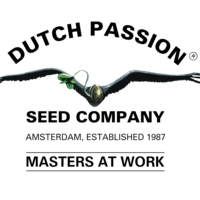 You gotta hand it to Dutch Passion for coming up with amazing names for their equally amazing strains! Think Different, a cannabis strain, incites curiosity from the get-go. Like other strains from Du ...


Feminized
Harvest
Medium


10 - 11 weeks


Sativa Ruderalis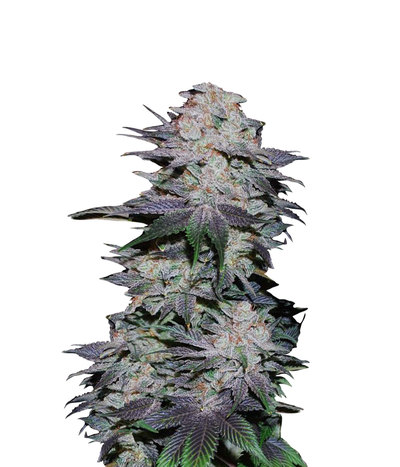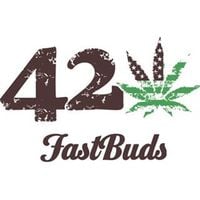 This variety was created by the Fastbuds team as a variety for foodies who love marijuana. The Fastbuds Blackberry strain offers a mix of flavours that create a burst of spicy, sweet, fruity, wild ber ...


Feminized
Harvest
0.8%


8 weeks


Mostly Indica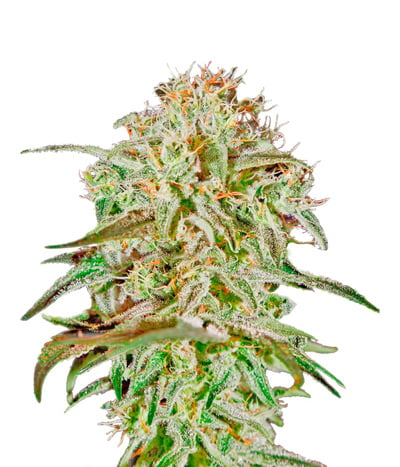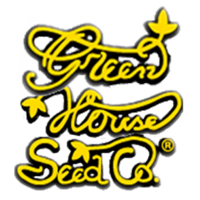 AMS is a perfectly balanced Sativa/Indica hybrid coming from the Switzerland. Breeders did a lot of work, which resulted in a productive, vigorous and fast-flowering (only 8 weeks!) strain. It stand ...


Feminized
Harvest
0.17%


8 weeks


Sativa Indica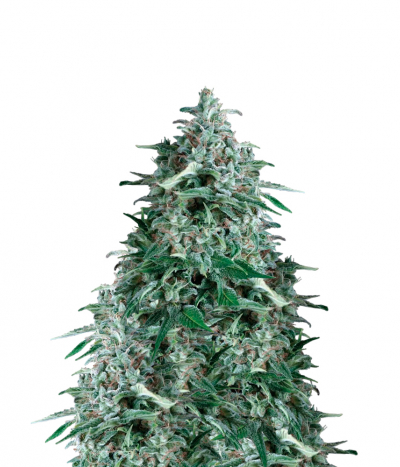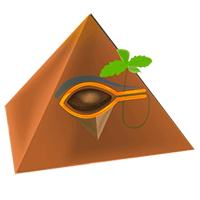 One of the highest yielders to be cultivated, Anubis benefits from Wembley´s sweetness and Chronic´s yield potential. It was created several years ago, initially we had no intention to place this v ...


Feminized
Harvest


9 weeks


Sativa Indica Ruderalis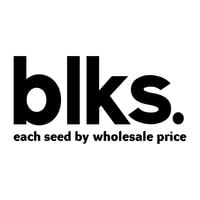 Auto Lemon Skunk was developed using a lemon pheno Skunk#1 that we've been keeping as a clone mother for almost 15 years and the original Lowryder. Although Skunk#1 is the building block for ple ...


Feminized
Harvest
Medium


70 days


Mostly Sativa