Properties

Gender
Feminized

Type
Photoperiod

Genotype
Mostly Indica

Genetics
(Chocolate Thai x Afghani #1 x Highland Oaxaca) x NL Special

Flowering
8 weeks

Harvest
450-600 gr/m2

Height
50 - 80 cm

Thc
high

Method
Indoor

Method
Outdoor

Method
Greenhouse
Growers Who Bought This Also Bought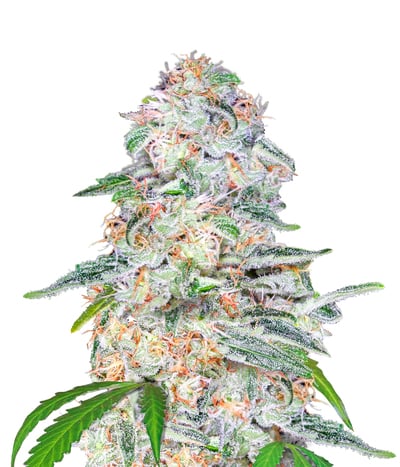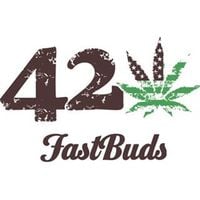 The FastBuds team are happy to introduce Blue Dream'matic, a potent, delicious Sativa/Indica hybrid all bundled up into a bushy, productive auto flowering plant. Coming from a hybridisation of "Blue ...


Feminized
Harvest
Very high
Medium


9 - 10 weeks


Mostly Sativa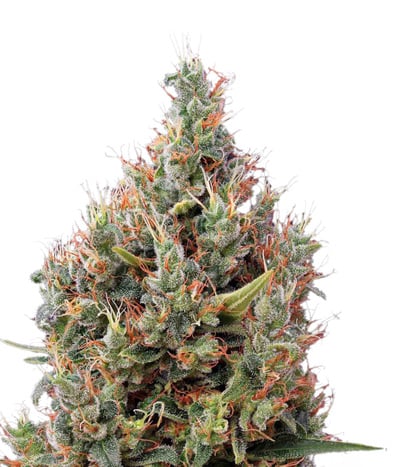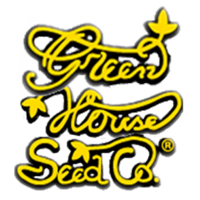 The glorious Big Bang is now available in the autoflowering form! Breeders from Barney's farm had added just a little bid of the Lowryder genes just so the plants could start blooming regardless of th ...


Feminized
Harvest
High
Medium


6 weeks


Sativa Indica Ruderalis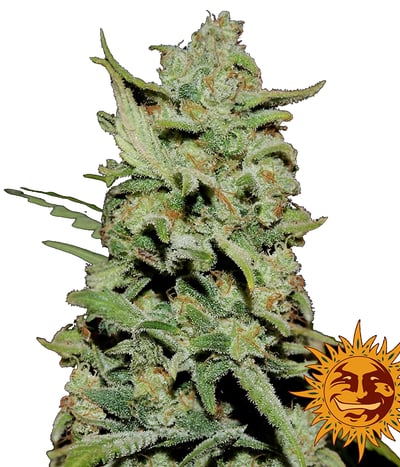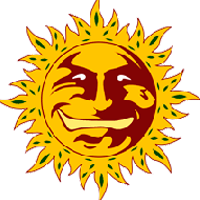 When you mix several proven legendary strains and cherry-pick only the best qualities, you can expect the results to simply blow you away. Likewise, Peyote Critical, which is a powerful blend of Peyot ...


Feminized
Harvest
Medium
Medium


55 - 60 days


Mostly Indica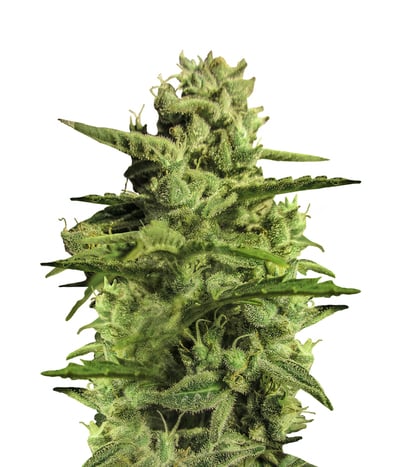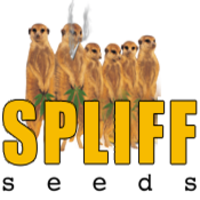 Spicy, fermented taste and flavor. Short and bushy structure with one dense cola. First signs of flowering in week 4. Best to put her on 20/4 schedule. Head high and slightly bodystoned. Potential THC ...


Feminized
Harvest
Medium


9 - 10 weeks


Indica Ruderalis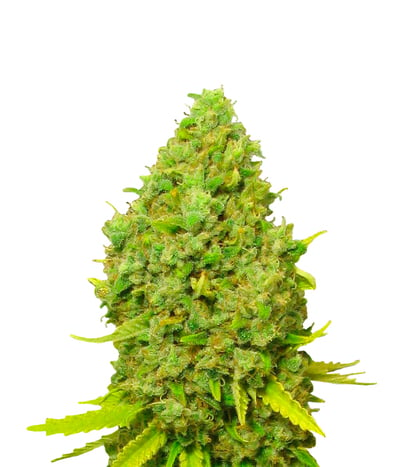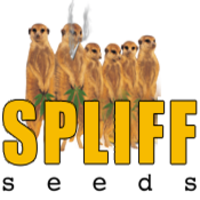 Fantastic fruity aroma and bubblegum flavor. Short and stocky structure. Vigorous growing stage. Fastflowering in 8 weeks. Rockhard, sticky buds. Medicinal painkiller. Rushing, energetic high. Potent ...


Feminized
Harvest
High


8 - 9 weeks


Sativa Indica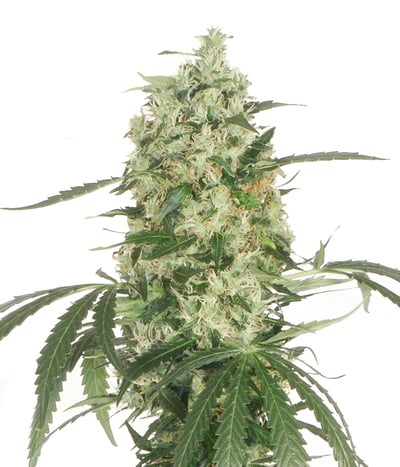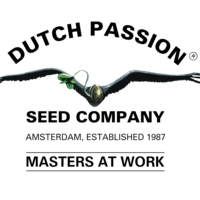 To be honest, we've never encountered the strain that would incorporate both enormous yields and uncompromised smoke quality… Until now. The Ultimate indoor strain has finally arrived. It can be grown ...


Feminized
Harvest
20%
Medium


9 weeks


Sativa Indica