Properties

Gender
Feminized

Type
Autoflowering

Genotype
Indica Ruderalis

Genetics
Blueberry

Flowering
68 days

Harvest
170g/plant

Height
80 - 130 cm

Cbd
medium

Method
Indoor

Method
Outdoor

Method
Greenhouse
Taste
I mean .. if the name doesn't say enough it's got a rich taste of berries !



Effects
The sweet flavors of fresh blueberries combine with relaxing effects to produce a long-lasting sense of euphoria. Many medical patients appreciate Blueberry for its ability to suppress pain and relieve stress, while connoisseurs and growers admire the strain for its colorful hues and high THC content.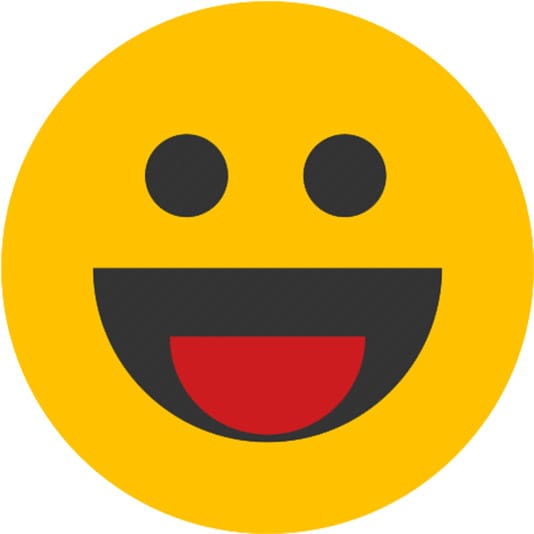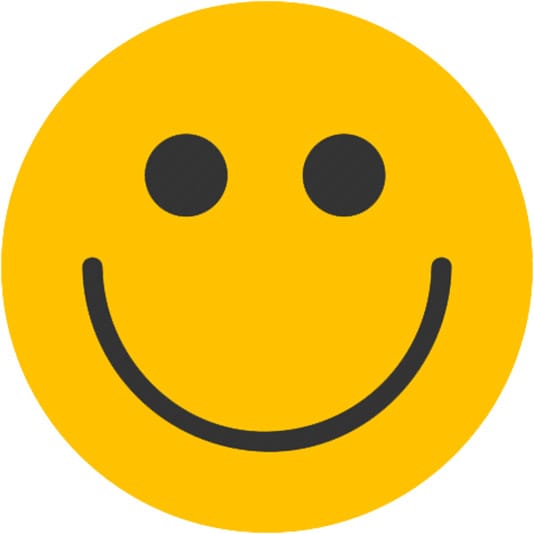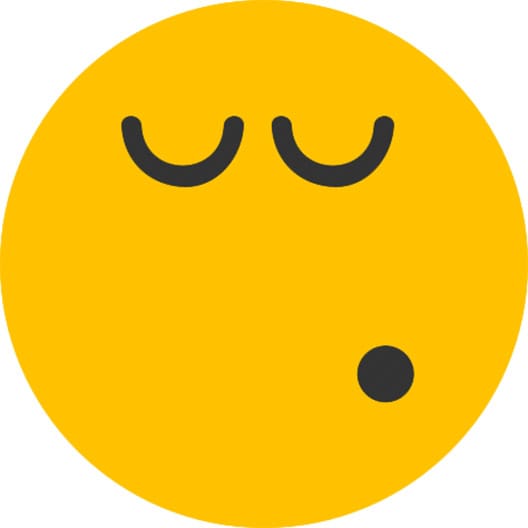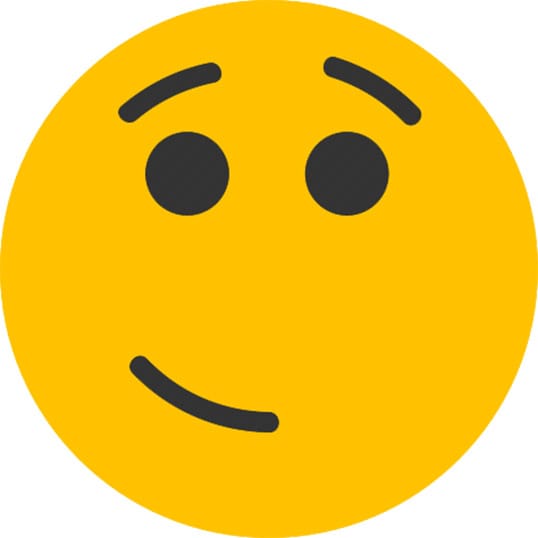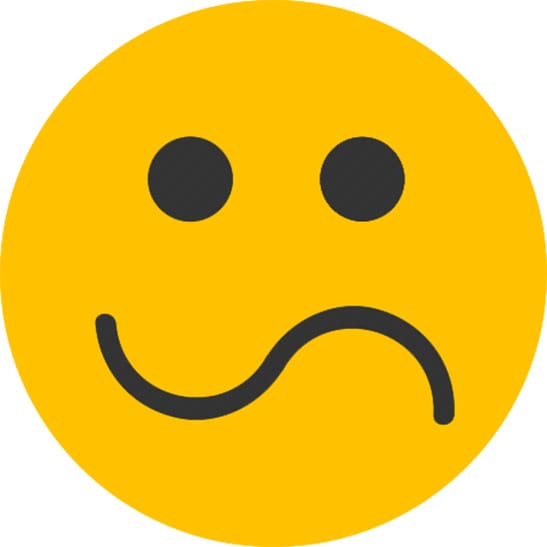 Growers Who Bought This Also Bought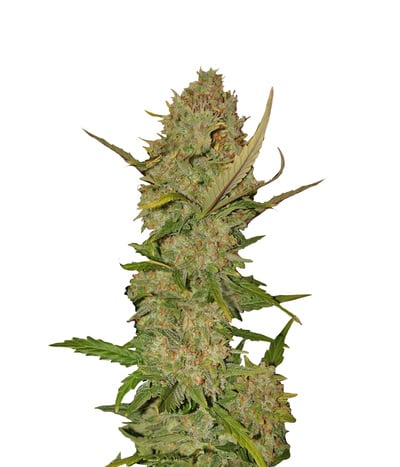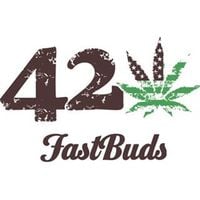 Cannabis strains are a dime a dozen, but some strains are so exquisite that there are movies dedicated to them. Pineapple Express, named aptly due to her pineapple flavors and ability to flower quickl ...


Feminized
Harvest
0.9%


9 weeks


Mostly Sativa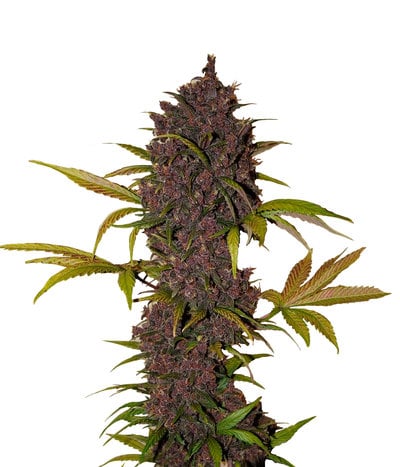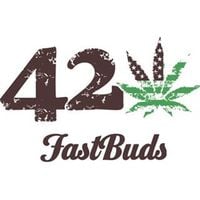 As a cannabis user, you've probably tried various strains, but one strain that will forever stay in your heart is LSD-25. It was a difficult task to create the strain in the first place, but Fastbuds ...


Feminized
Harvest
1.1%


8-9 weeks


Mostly Indica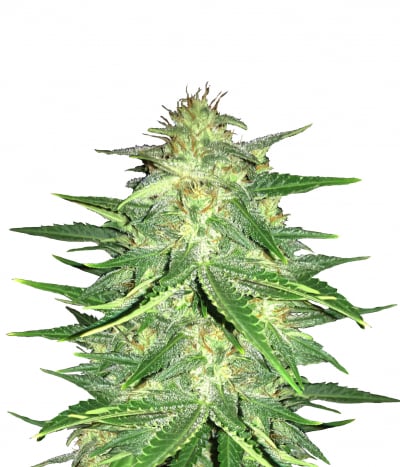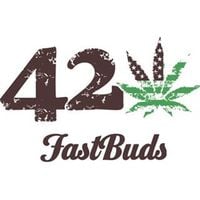 AK-47 is one of the most celebrated cannabis strains worldwide. But, have you imagined how it would taste when combined with citrus? No? Well, Fastbuds now makes it possible. A remake of the original ...


Feminized
Harvest
1%


8-9 weeks


Mostly Sativa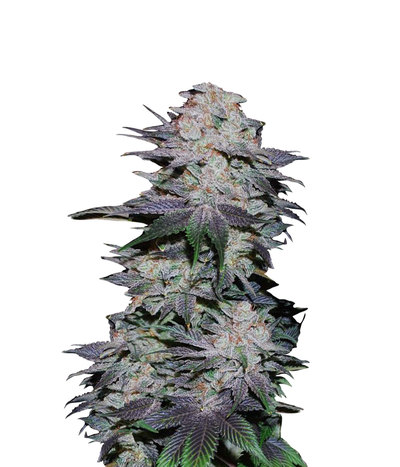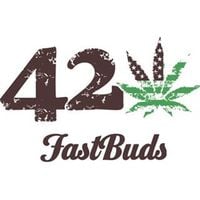 This variety was created by the Fastbuds team as a variety for foodies who love marijuana. The Fastbuds Blackberry strain offers a mix of flavours that create a burst of spicy, sweet, fruity, wild ber ...


Feminized
Harvest
0.8%


8 weeks


Mostly Indica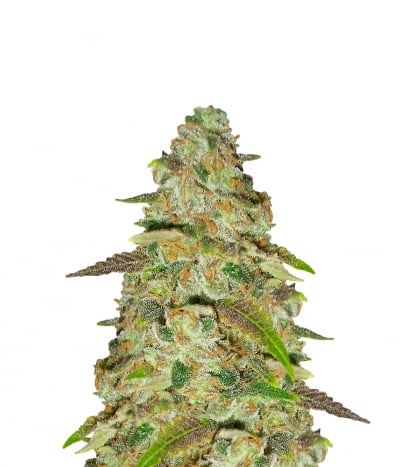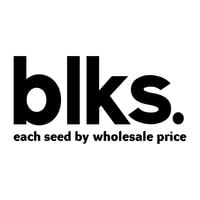 Buy Pineapple Chunk Feminised Seeds from Blk. For Skunk Lovers… For creating a Pineapple Chunk we used our Skunk#1 and Cheese and combined it with Pineapple. The result we have acheived is a vi ...


Feminized
Harvest
0.7%


8 weeks


Mostly Indica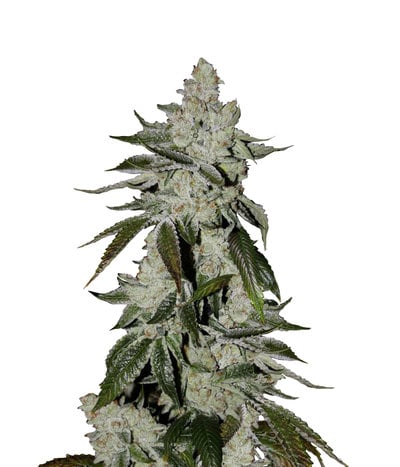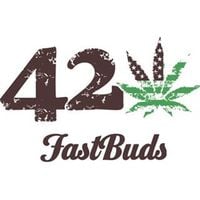 If there's ever a strain worthy of worship, it's the Girl Scout Cookies. Just about everything is sweet about her, including her name. After winning the hearts of millions of users in America, her fam ...


Feminized
Harvest
0.6%


8 - 9 weeks from seed


Sativa Indica Ruderalis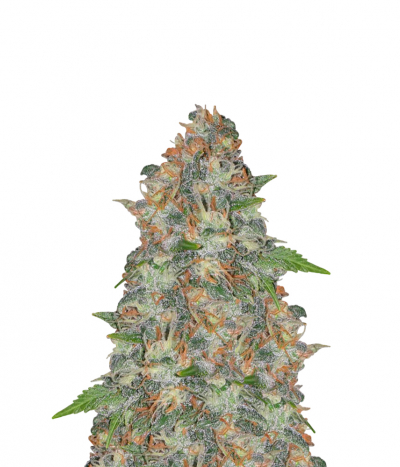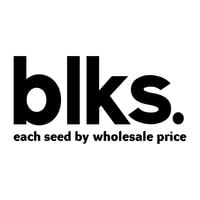 The name of this strain is occurred from Afghanistan area and for sure it is widely considered for you as some of the world's oldest and strongest genetics of cannabis. Our Auto Afghan is not less str ...


Feminized
Harvest
High


60 days


Mostly Indica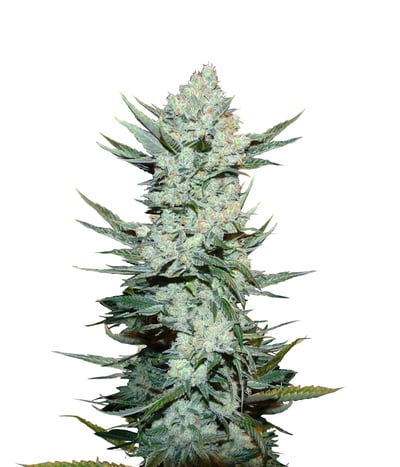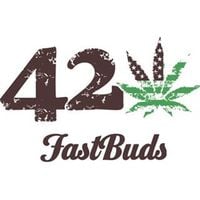 Some strains are worth all the effort for breeders. It takes several years to create a stable powerful strain that resembles its parents, and botanists at Fastbuds have produced nothing but a masterpi ...


Feminized
Harvest
0.9%


9 week


Mostly Sativa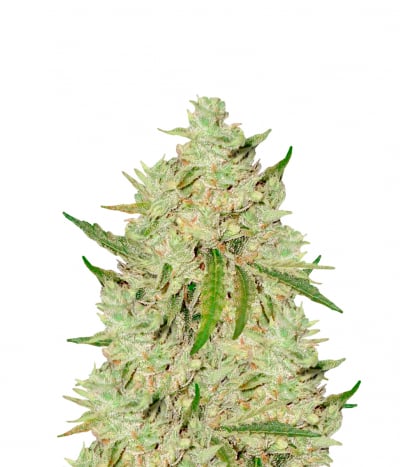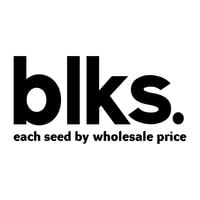 Auto Amnesia – is our autoflowering variety which has the highest proportion of Sativa in our catalog, and it's characterized by its height and high-quality buds! As an autoflowering variety, ...


Feminized
Harvest
0.5%


75-85 Days


Mostly Sativa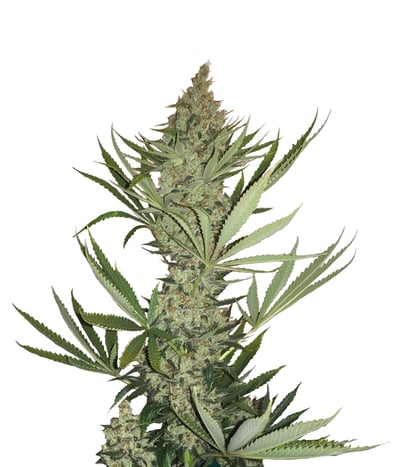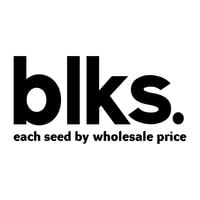 Our Auto Tangerine is a powerful hybrid fairly balanced but predominantly Indica. We have decided to offer this cross to all lovers of marijuana with fruity flavors, but without giving up good power. ...


Feminized
Harvest
Medium


63 Days


Mostly Indica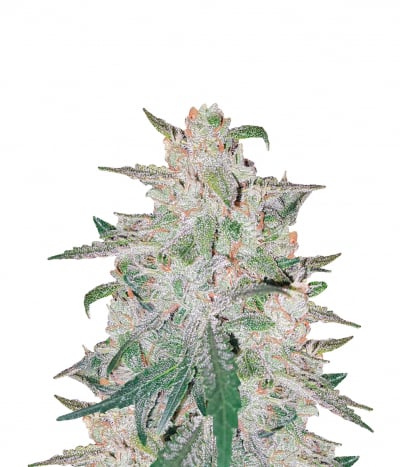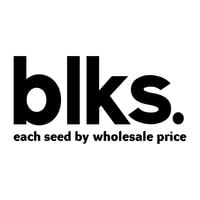 After our Pineapple's great success and tons of requests from our customers, we decided to work this strain and present it in its autoflowering version. As all our autoflowering, Auto Pineapple will ...


Feminized
Harvest
Medium


56 Days


Sativa Indica Ruderalis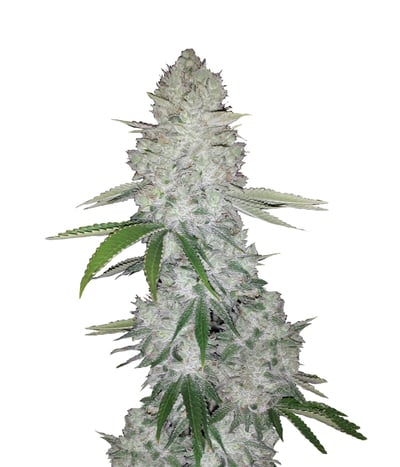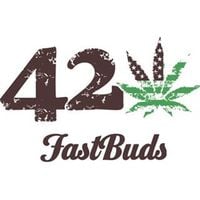 If THC is all you love, you've definitely heard of Gorilla Glue – the monster plant that glues up scissors. This amazing strain was created by crossing three super powerful strains including Chem's Si ...


Feminized
Harvest
0.8%


8-9 week


Mostly Indica