Properties

Gender
Feminized

Type
Autoflowering

Genotype
Indica Ruderalis

Genetics
Blueberry

Flowering
68 days

Harvest
170g/plant

Height
80 - 130 cm

Cbd
medium

Method
Indoor

Method
Outdoor

Method
Greenhouse
Taste
I mean .. if the name doesn't say enough it's got a rich taste of berries !



Effects
The sweet flavors of fresh blueberries combine with relaxing effects to produce a long-lasting sense of euphoria. Many medical patients appreciate Blueberry for its ability to suppress pain and relieve stress, while connoisseurs and growers admire the strain for its colorful hues and high THC content.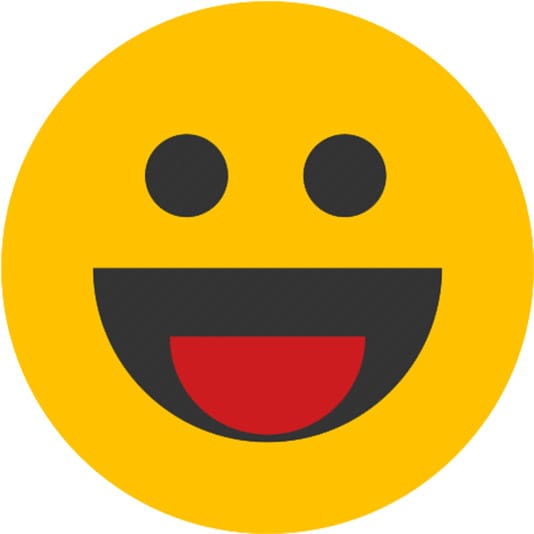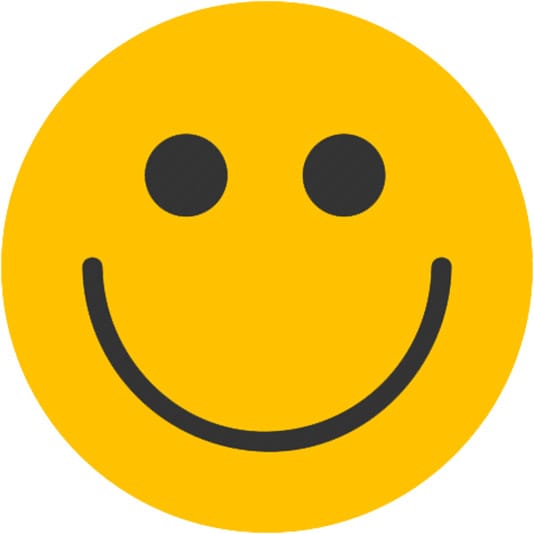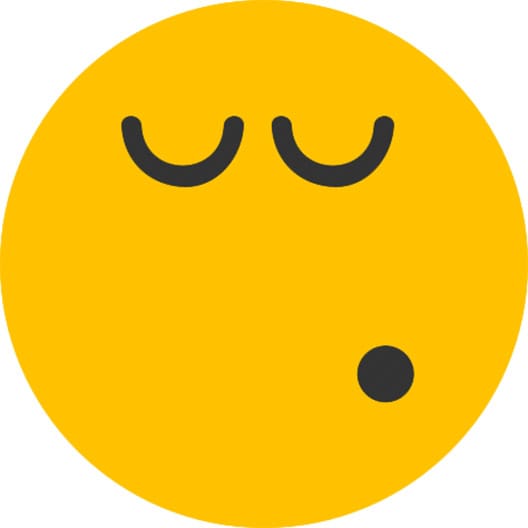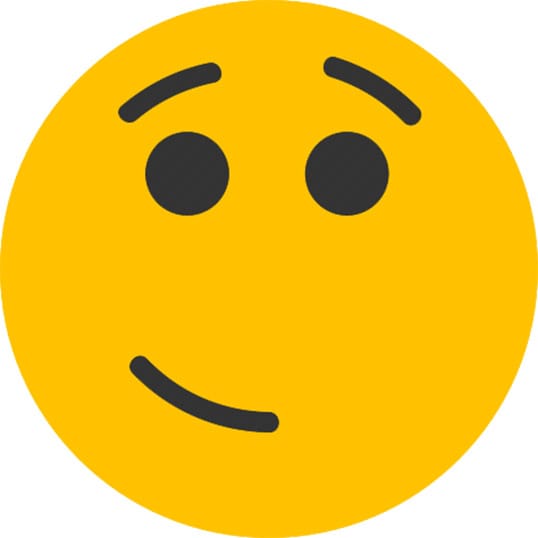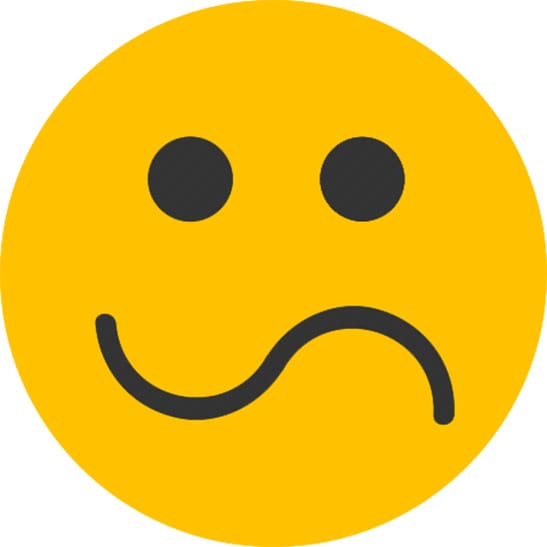 Growers Who Bought This Also Bought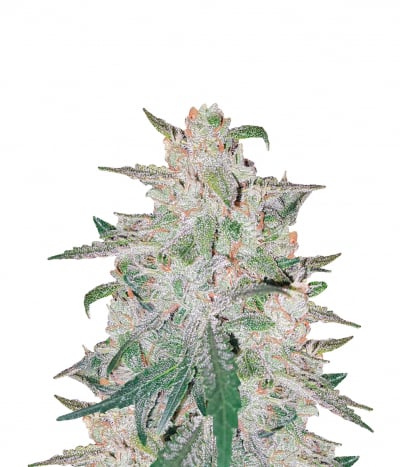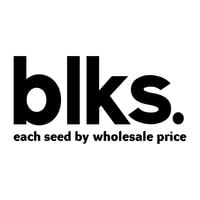 After our Pineapple's great success and tons of requests from our customers, we decided to work this strain and present it in its autoflowering version. As all our autoflowering, Auto Pineapple will ...


Feminized
Harvest
Medium


56 Days


Sativa Indica Ruderalis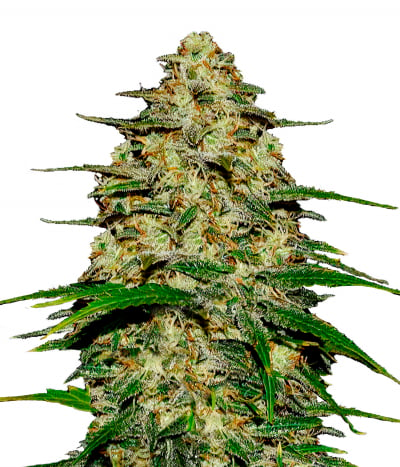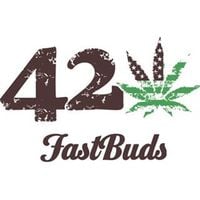 Wedding Cheesecake is a rapid flowering balanced hybrid, highly productive, that will require only about 9 weeks from seed until harvest. Being rich of THC, terpenes and of medium height makes this p ...


Feminized
Harvest
Very low


8-9 weeks


Sativa Indica Ruderalis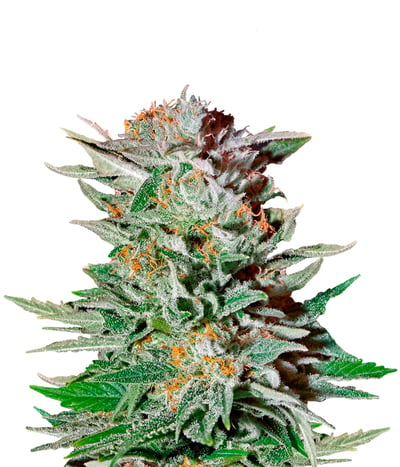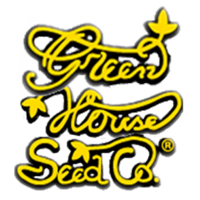 Another illustration of what the true Sativa strain should be. Tall plants (they reach the point 2 of meters easily, so pruning and trimming is important, so as the SOG/SCROG techniques) with tight, s ...


Feminized
Harvest
0.21%


9 - 10 weeks Indoor


Mostly Sativa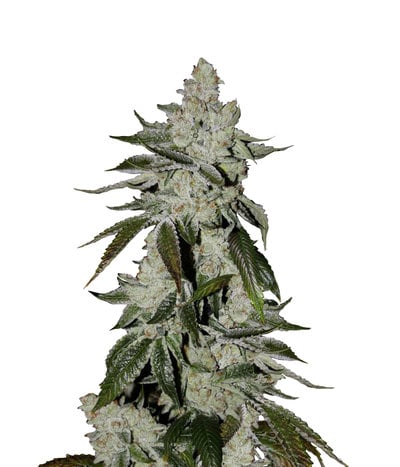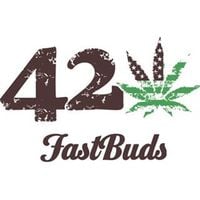 If there's ever a strain worthy of worship, it's the Girl Scout Cookies. Just about everything is sweet about her, including her name. After winning the hearts of millions of users in America, her fam ...


Feminized
Harvest
0.6%


8 - 9 weeks from seed


Sativa Indica Ruderalis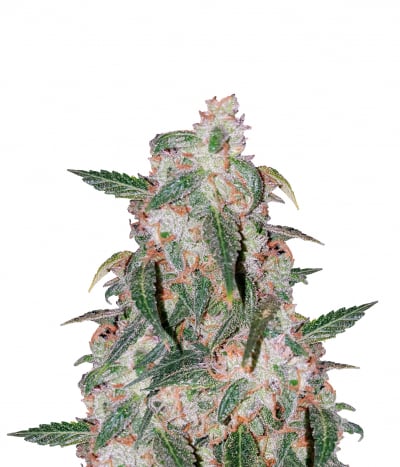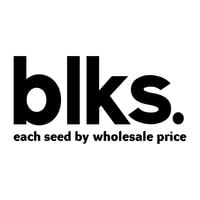 Ease of cultivating the genetic Auto Chemdawg and a powerful effect makes this variety one of the best options for most growers. In addition to the ease of cultivation you will be surprised by the spe ...


Feminized
Harvest
Medium


60-65 Days


Sativa Indica Ruderalis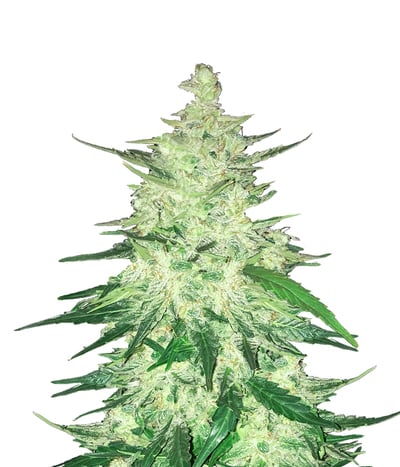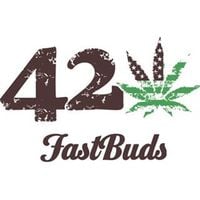 CBD Crack a pine tree like plant that's quickly becoming our all time favourite strain, here's why : Starting off with the plant, It's a small robust plant that should grow up to just about a meter he ...


Feminized
Harvest
6%


9-10 weeks


Sativa Indica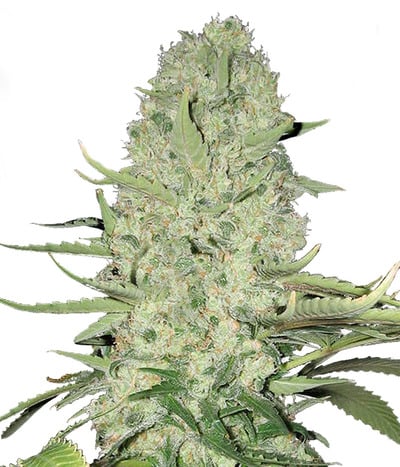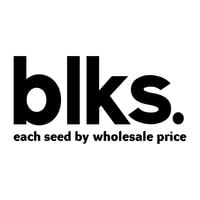 Since 1994 (the originial WW) has won a countless awards, including the High Times Cannabis Cup in 1995, it became the most talked-about strain in cannabis world. A sensational cross between Brazilian ...


Feminized
Harvest
Medium


56 - 65 days


Mostly Indica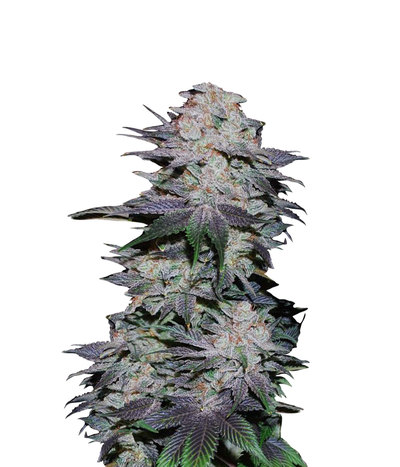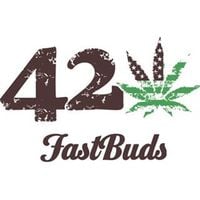 This variety was created by the Fastbuds team as a variety for foodies who love marijuana. The Fastbuds Blackberry strain offers a mix of flavours that create a burst of spicy, sweet, fruity, wild ber ...


Feminized
Harvest
0.8%


8 weeks


Mostly Indica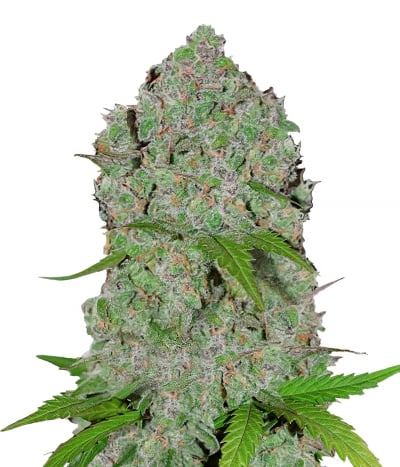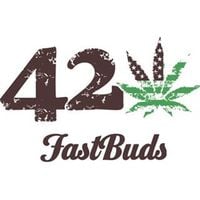 A sativa dominant citrus beast full of terpenes that hash and extracts artists will fall in love with. An amazing auto flowering hybrid that features an impressive 24% THC, to match the wonderful tas ...


Feminized
Harvest
Very low


9-10 weeks


Sativa Ruderalis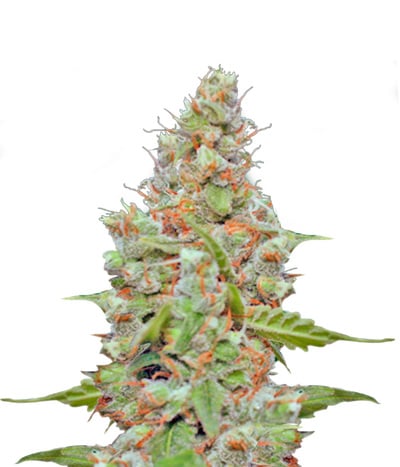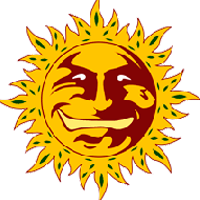 CBD Blue Shark is an incredibly beautiful strain that was created due to collaboration between Barney's Farm and CBD Crew. Right from her vibrant color show of pistils turning orange, amber and a fier ...


Feminized
Harvest
6.5%


Indica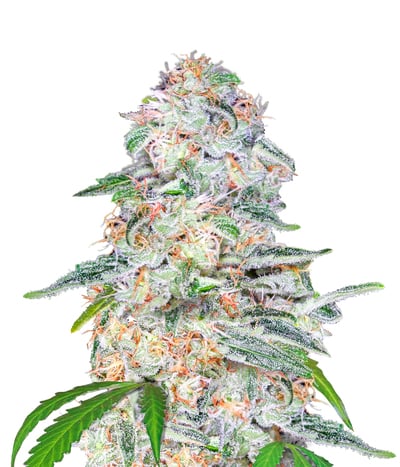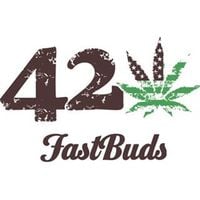 The FastBuds team are happy to introduce Blue Dream'matic, a potent, delicious Sativa/Indica hybrid all bundled up into a bushy, productive auto flowering plant. Coming from a hybridisation of "Blue ...


Feminized
Harvest
Medium


9 - 10 weeks


Mostly Sativa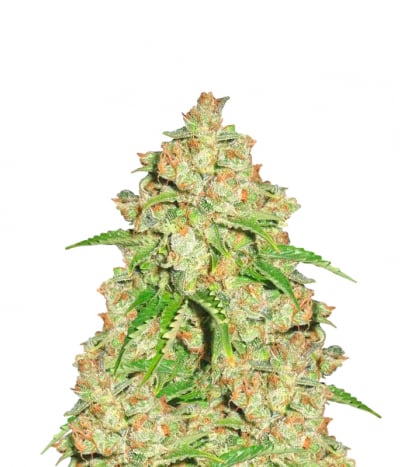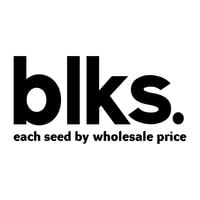 White Russian is one of the favourite strains of growers around the world so it made perfect sense to give it the auto flowering treatment. One of the last of our original strains created with the ori ...


Feminized
Harvest
Medium


60 - 65 days


Sativa Indica Ruderalis