Growers Who Bought This Also Bought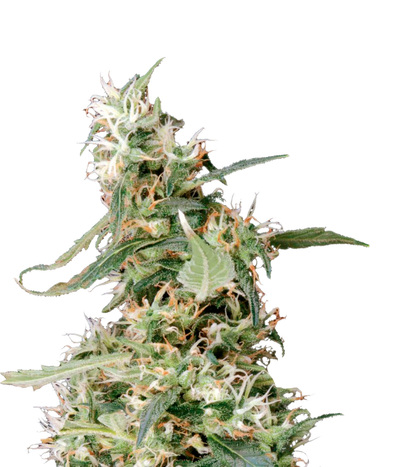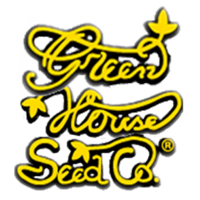 The well-known Neville's Haze was crossed with some of the most powerful and high-yielding Sativa landraces – Colombian and Laos ones. The yield of this strain is insane; it reaches up to 900 grams pe ...


Feminized
Harvest
16.22%
0.19%


13 weeks


Sativa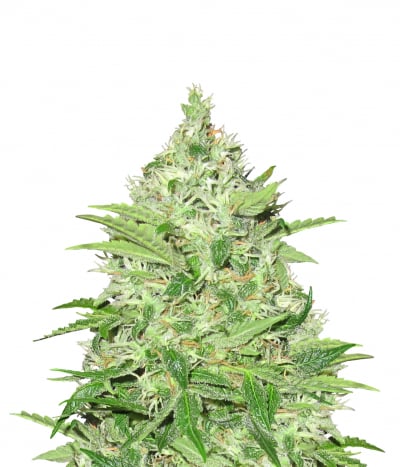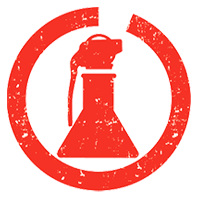 Esta planta es el resultado de nuestra colaboración con CBD Crew. Fruto del cruce de nuestra madre Y Griega cruzada por una planta con un alto contenido en CBD y muy poco THC, hemos conseguido la sig ...


Feminized
Harvest
Medium
Very high




Sativa Indica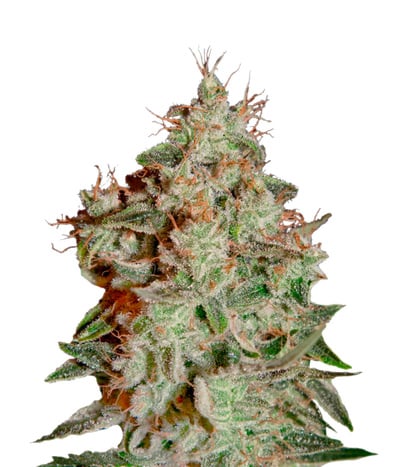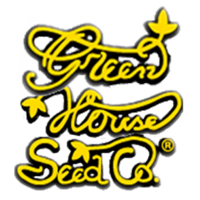 After its appearance Lemon Skunk quickly became a revolutionary strain in the cannabis world. Breeders managed to combine the overwhelming "stoned" effect, exceptionally large yields and overall toug ...


Feminized
Harvest
19.12%
0.23%


8 weeks


Sativa Indica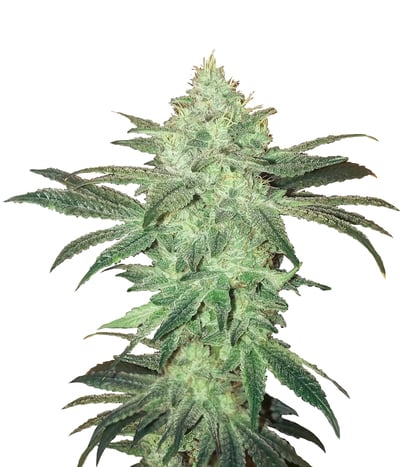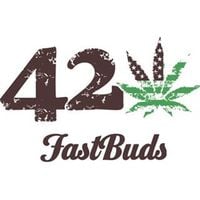 Named after her brilliant display of sparkling trichomes that dazzle you, Stardawg has managed to impress the jury in many cannabis cups worldwide. Created by crossing Tres Dawg and Chemdawg 4 that ar ...


Feminized
Harvest
22%
Low


8-9 weeks


Mostly Indica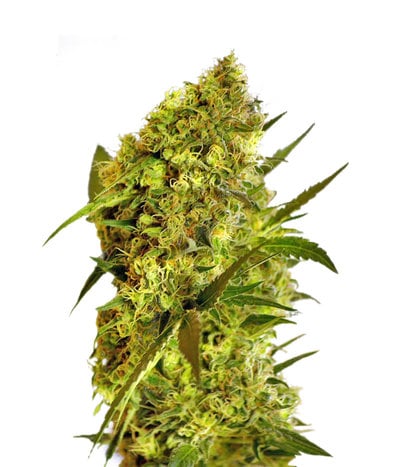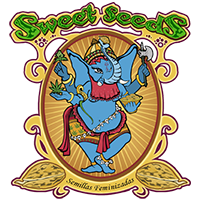 Sweet Seeds Big Devil is a feminized automatic strain of high stature, Sweet Seeds selected this particular one which can reach a 1 to 1.5m, in order to answer our customers demand for a higher automa ...


Feminized
Harvest
18%
1.2%


9 weeks


Sativa Indica Ruderalis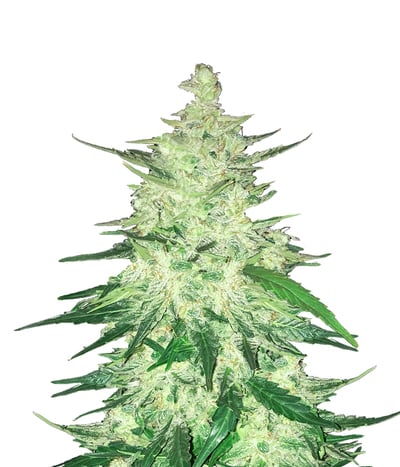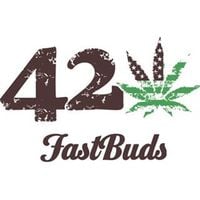 CBD Crack a pine tree like plant that's quickly becoming our all time favourite strain, here's why : Starting off with the plant, It's a small robust plant that should grow up to just about a meter he ...


Feminized
Harvest
8%
6%


9-10 weeks


Sativa Indica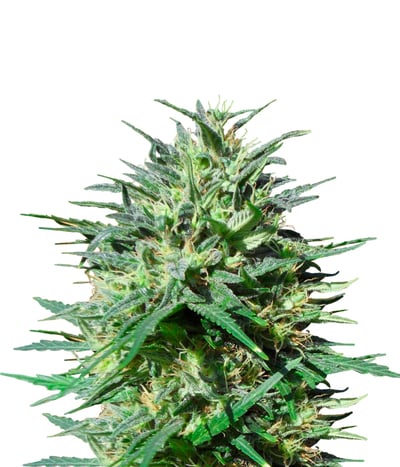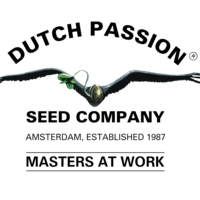 Passion #1 has been of the cornerstones of Dutch Passion since the 70s. It popped up seemingly out of nowhere in California and quickly gained lots of popularity amongst the cannabis smokers and growe ...


Feminized
Harvest
20%


6 weeks


Indica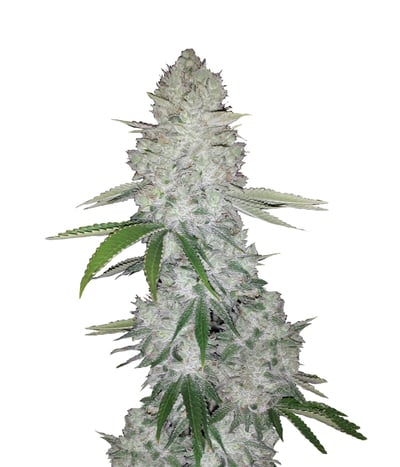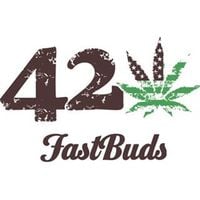 If THC is all you love, you've definitely heard of Gorilla Glue – the monster plant that glues up scissors. This amazing strain was created by crossing three super powerful strains including Chem's Si ...


Feminized
Harvest
24%
0.8%


8-9 week


Mostly Indica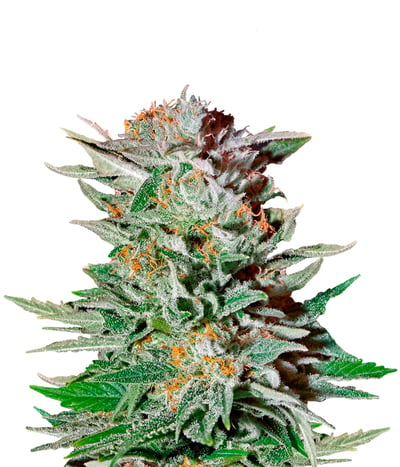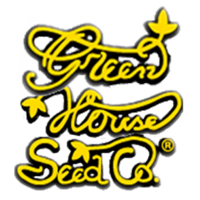 Another illustration of what the true Sativa strain should be. Tall plants (they reach the point 2 of meters easily, so pruning and trimming is important, so as the SOG/SCROG techniques) with tight, s ...


Feminized
Harvest
22.9%
0.21%


9 - 10 weeks Indoor


Mostly Sativa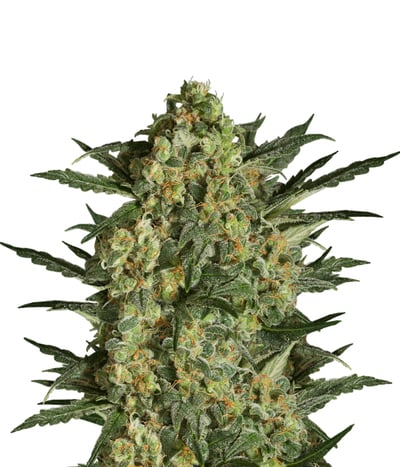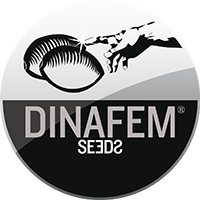 Critical+ 2.0 by Dinafem is a feminized, Sativa-dominant strain obtained by crossing a Critical+ with a moisture resistant phenotype. The result is a strengthened version of Critical+. Critical+ 2.0 ...


Feminized
Harvest
20%
0.3%


6-7 weeks


Mostly Sativa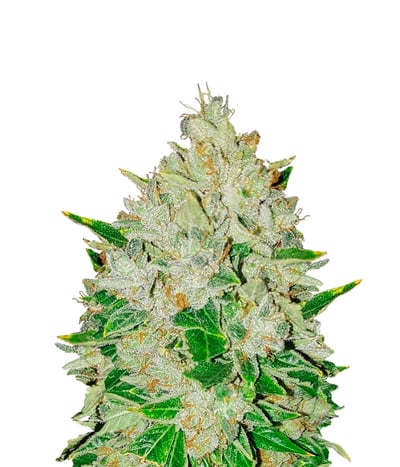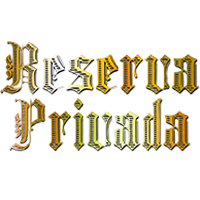 The legends of legends is finally in seed form. The OG Kush, formally clone only, is now available for the masses! This amazing strain is the MOST demanded in the USA and gets the highest price across ...


Feminized
Harvest
High
Medium


8 - 9 weeks


Sativa Indica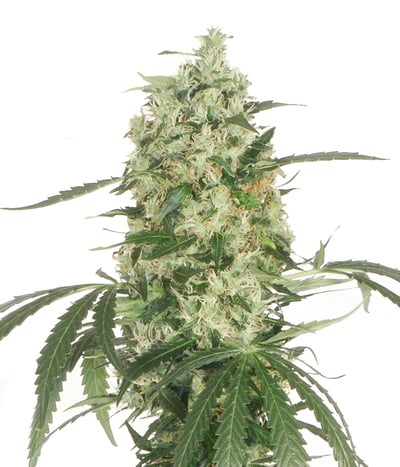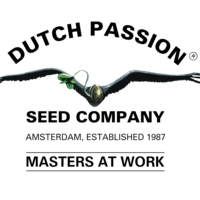 To be honest, we've never encountered the strain that would incorporate both enormous yields and uncompromised smoke quality… Until now. The Ultimate indoor strain has finally arrived. It can be grown ...


Feminized
Harvest
20%
Medium


9 weeks


Sativa Indica
40%
OFF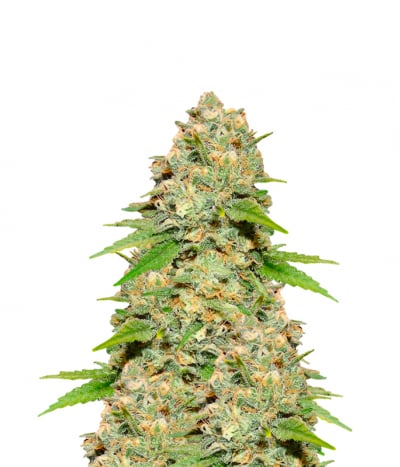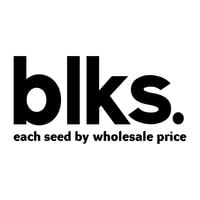 Auto Blueberry is a cross of DJ Shorts Blueberry and the original Lowryder. A lot of growers have found normal Blueberry to be sensitive to over feeding and to not actually smell too fruity. We couldn ...


Feminized
Harvest
18%
Medium


68 days


Indica Ruderalis
40%
OFF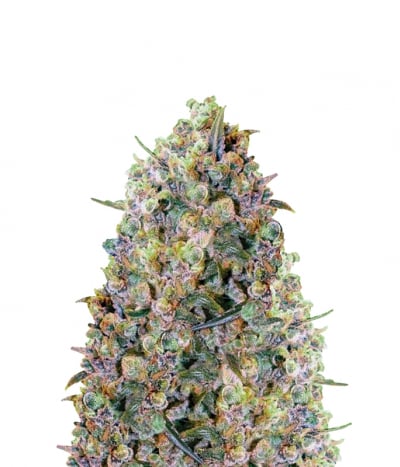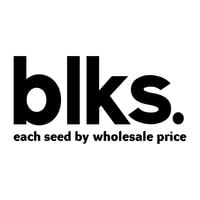 The name says it all! Big Bud is one of the most popular classic Award Winning cannabis strains due to it`s massive monster buds covered with fat, thick resin glands. Big Bud is a fast flowering Indic ...


Feminized
Harvest
High
High


50 - 65 days


Indica
40%
OFF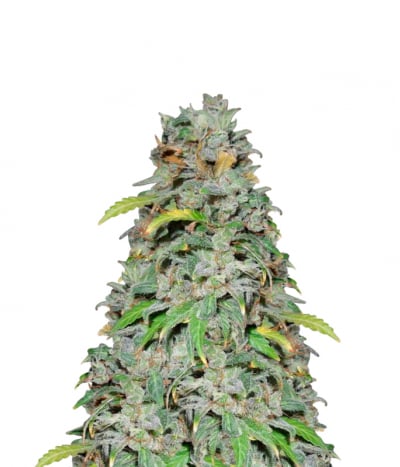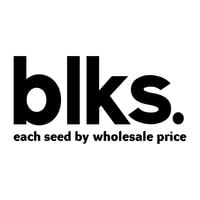 One of the most popular strains on the market has just been transformed into a new auto version. Our Auto White Widow is a cross between Brazilian sativa x South Indian Indica x Ruderalis. It expresse ...


Feminized
Harvest
High
Medium


52 - 60 days


Mostly Indica