Growers Who Bought This Also Bought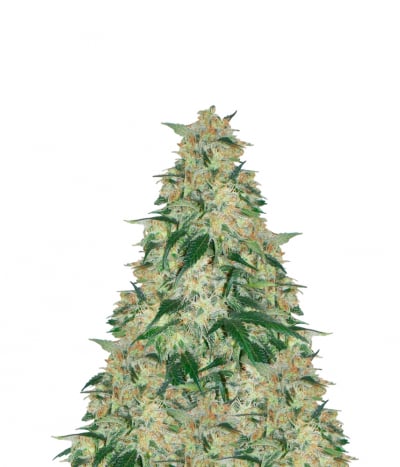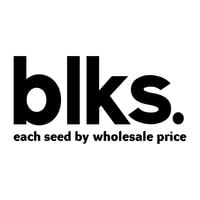 Amnesia, contradictory to the name, isn't a strain that you'll forget anytime soon ! One of the most legendary strains around the world known for its Sativa dominant effects and it's awesome line of g ...


Feminized
Harvest
0.1%


80 - 84 days


Mostly Sativa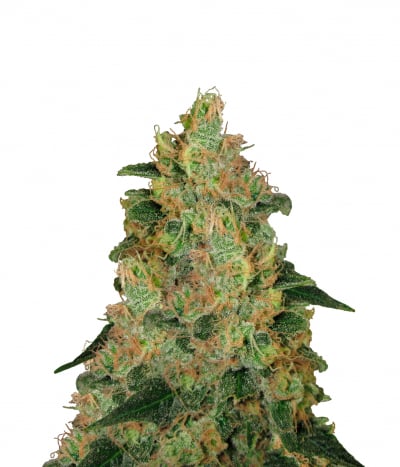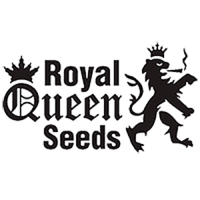 Royal Queen Seeds Special Kush #1 the Special Kush #1 is the newest indica strain from Royal Queen Seeds. The seeds are on the market since the beginning of 2010 and have a low price which makes them ...


Feminized
Harvest
Medium


7 - 8 weeks


Indica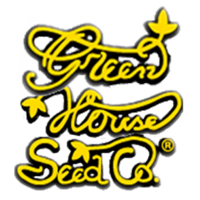 What we got right here is a mostly Sativa strain derived from the prominent Kali Mist and the Northern Lights #5 x Haze hybrid. The Indica genes made the strain a lot tougher while leaving the high TH ...


Feminized
Harvest
1.22%


11 weeks


Mostly Sativa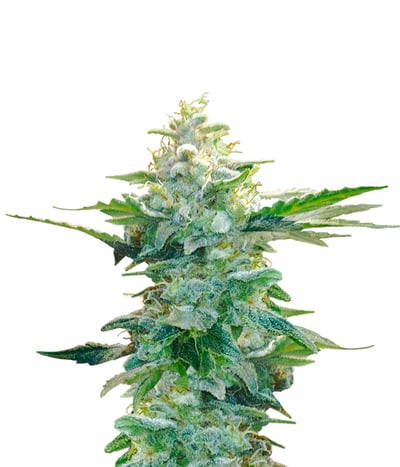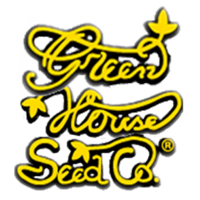 What would happen if you cross Super Silver Haze and Kush? Well, the answer is here. Kaia Kush is a sturdy and robust plant that delivers a decent yield of unbelievable powerful buds. The beauty will ...


Feminized
Harvest
0.36%


9 weeks


Mostly Indica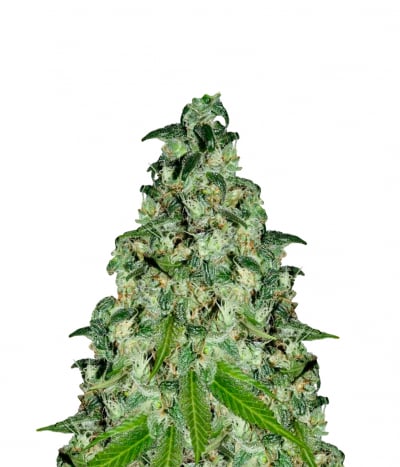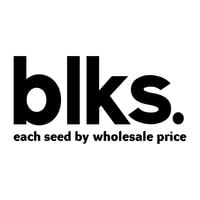 Blueberry; a large producer under optimum conditions. A dense and stout plant with red, purple and finally blue hues, that usually cure to a lavender blue (when the nighttime temperature varies by mor ...


Feminized
Harvest
Medium


56 - 67 days


Mostly Indica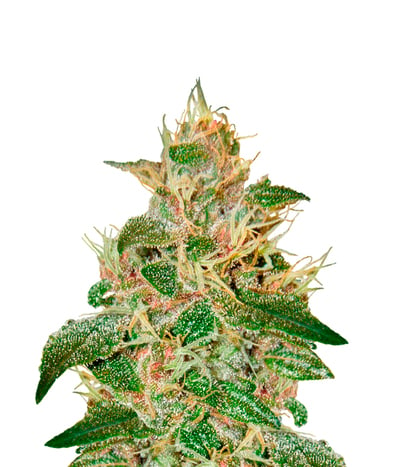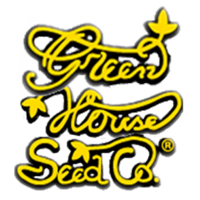 OG Kush is one of the most celebrated strains in the history of cannabis. It's every breeder's dream to create a version that's similar to the original. But only champion breeders come up with somethi ...


Feminized
Harvest
0.3%


9 weeks


Mostly Indica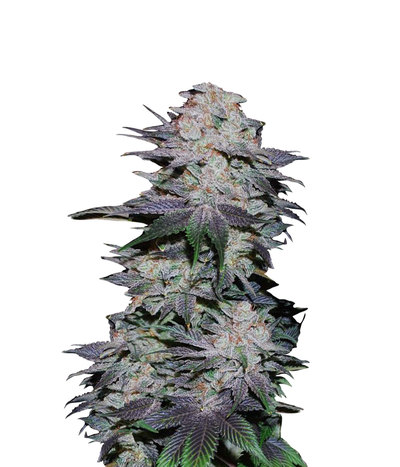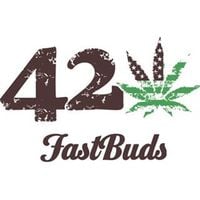 This variety was created by the Fastbuds team as a variety for foodies who love marijuana. The Fastbuds Blackberry strain offers a mix of flavours that create a burst of spicy, sweet, fruity, wild ber ...


Feminized
Harvest
0.8%


8 weeks


Mostly Indica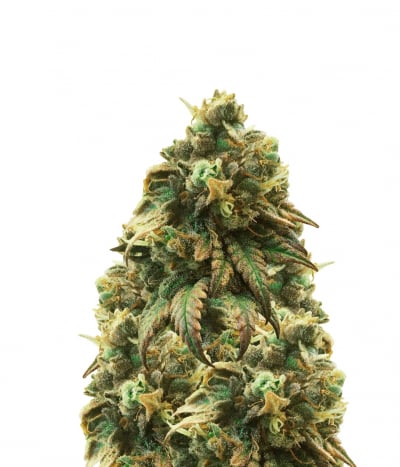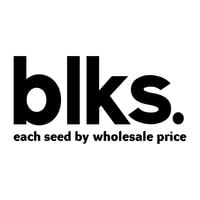 Jack Herer named in honor of world famous global hemp activist and author of the most informative book on hemp and cannabis, `The Emperor Wears No Clothes`. Many years of extensive breeding and specia ...


Feminized
Harvest
High


55 - 68 days


Mostly Sativa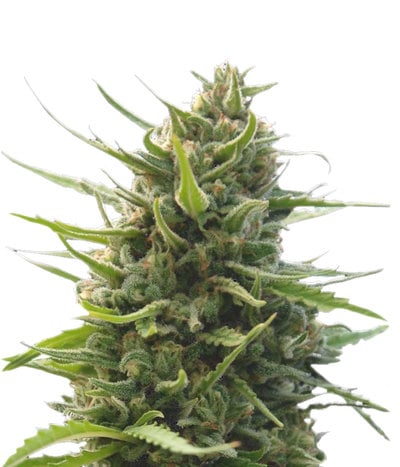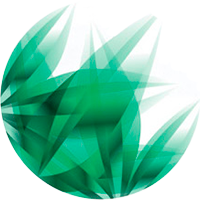 Africa is the habitat of the most powerful Sativas in this world. Some scary tales tell us that people lost their minds after simply smoking one joint of that stuff… Nobody believes that, but still. T ...


Feminized
Harvest
Medium


75-80 days


Sativa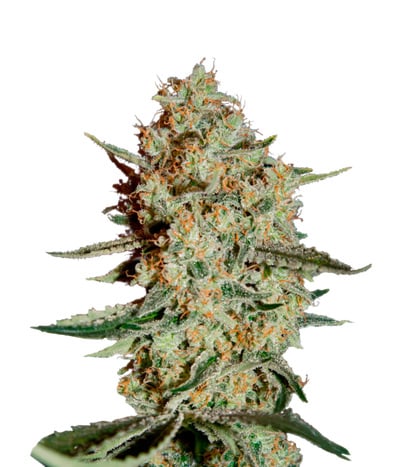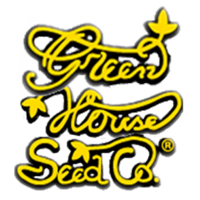 Only the most outstanding Nepalese and Indian landraces were picked for a careful breeding and selection. In the end, we received a perfect indoor strain. It has the genes of both Indica and Sativa, i ...


Feminized
Harvest
0.25%


8 weeks


Mostly Indica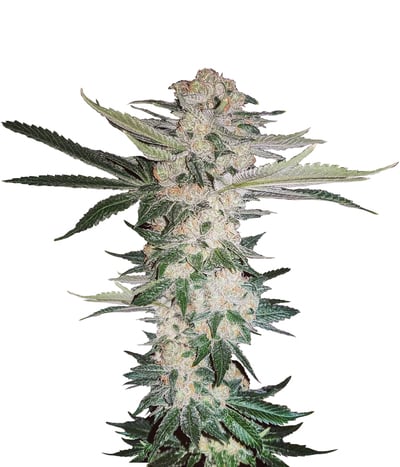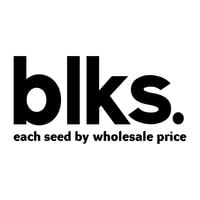 Today, the Sour Diesel is considered as one of the best genetics on the market. This crossing is a powerful variety with Sativa predominance really characterized by abundant harvests with their buds f ...


Feminized
Harvest
Medium


70 Days


Mostly Sativa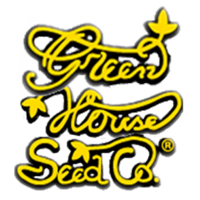 Bubba Kush is a legendary strain that was bred with the use of best cannabis genetics available. OG Kush, Chem Dawg, Hindu Kush landraces are now all merged together in this ultimate Indica variety. T ...


Feminized
Harvest
0.1%


9 weeks


Mostly Indica