Growers Who Bought This Also Bought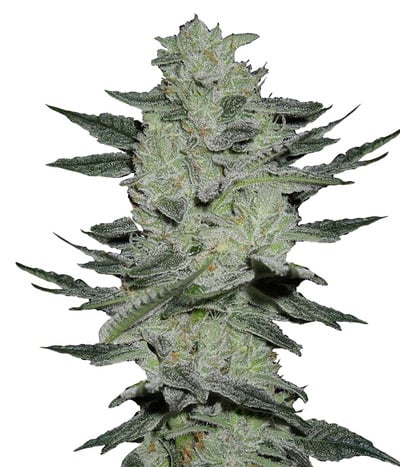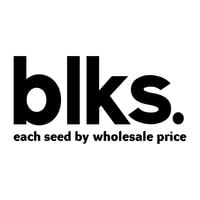 Jack Herer has a reputation for being one of the most powerful, stable genetically, easiest in growing strains available. Thats why the guys from BulkSeeds didnt doubt no one minute about the creation ...


Feminized
Harvest
High


63 days


Mostly Sativa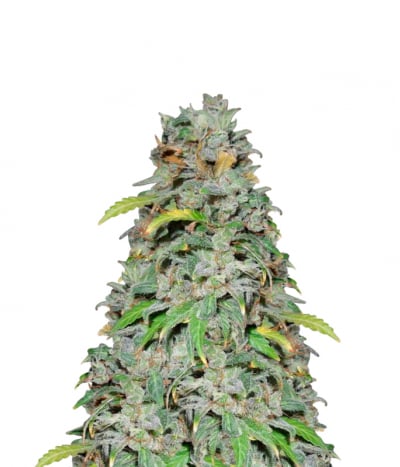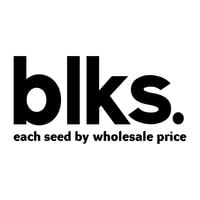 One of the most popular strains on the market has just been transformed into a new auto version. Our Auto White Widow is a cross between Brazilian sativa x South Indian Indica x Ruderalis. It expresse ...


Feminized
Harvest
Medium


52 - 60 days


Mostly Indica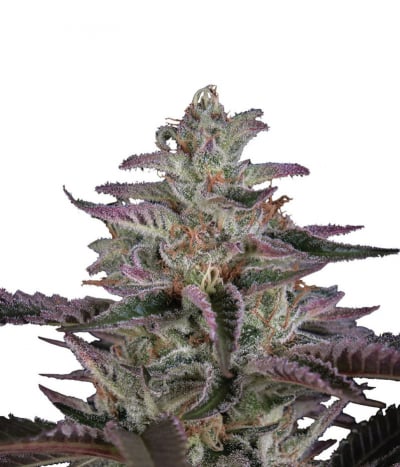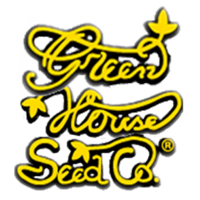 To create Banana Krumble, Greenhouse Seeds crossed Banana Punch, for its fruity aroma and flavor, with their own OG Kush. The result is an extraordinary hybrid with a delicious taste and great pote ...


Feminized
Harvest
Low


Indoor: 56 - 63 days


Sativa Indica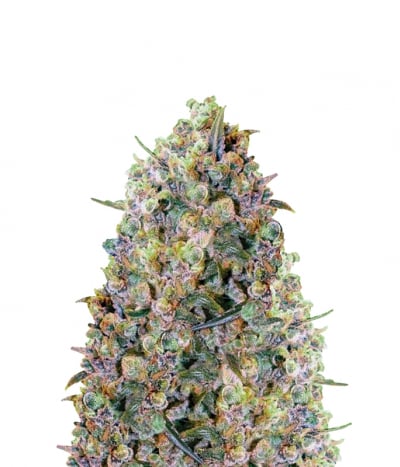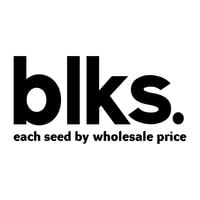 The name says it all! Big Bud is one of the most popular classic Award Winning cannabis strains due to it`s massive monster buds covered with fat, thick resin glands. Big Bud is a fast flowering Indic ...


Feminized
Harvest
High


50 - 65 days


Indica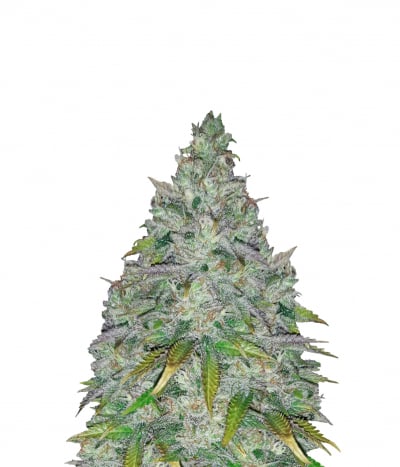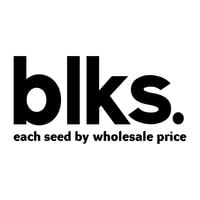 Despite it's formidable and uncompromised name, this strain is a graceful, noble and good looking plant with a worthy and long history in the cannabis world. This easy to grow plant is one of th ...


Feminized
Harvest
1%


56 - 64 days


Mostly Sativa