Properties

Gender
Feminized

Type
Photoperiod

Genotype
Sativa Indica

Genetics
Big Bud x Skunk

Flowering
46 - 54 days

Harvest

Height
80 - 130 cm

Cbd
medium

Method
Indoor

Method
Outdoor

Method
Greenhouse
Taste
Critical + would actually give you best flavors of all, which are the blueberry and ruby citrus tastes.



Effects
Critical+ offers you both mental and physical high, leaving you completely relaxed and happy, depending on every person it also produces an euphoric feeling and sleepiness.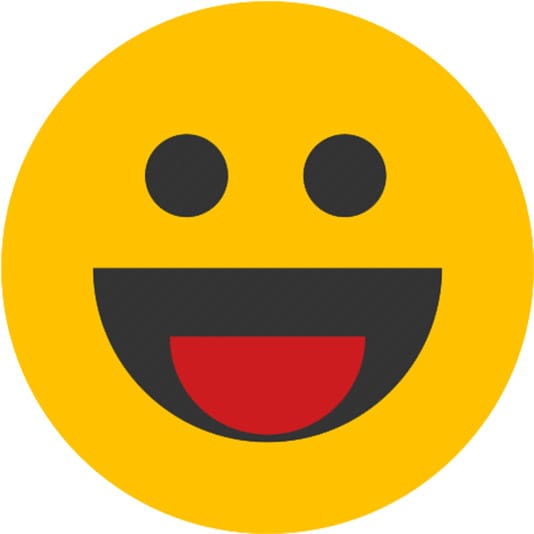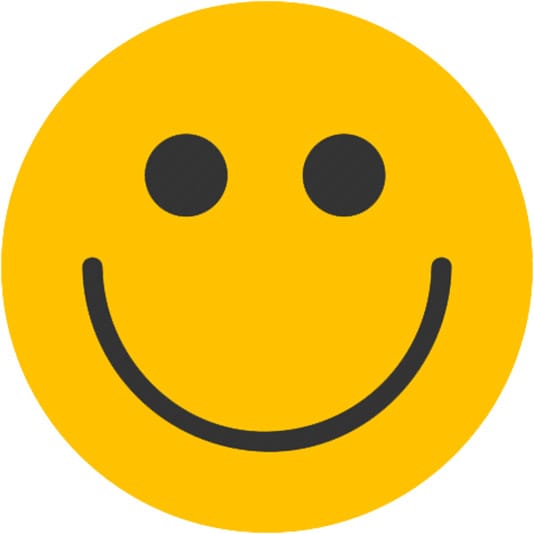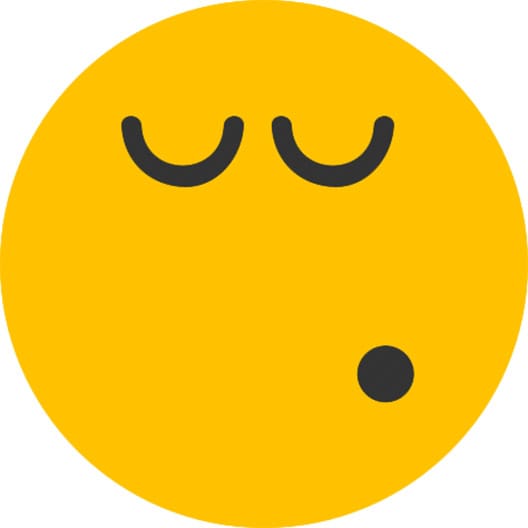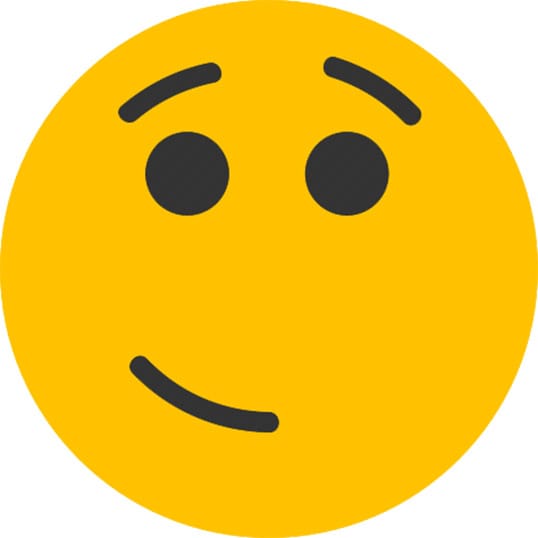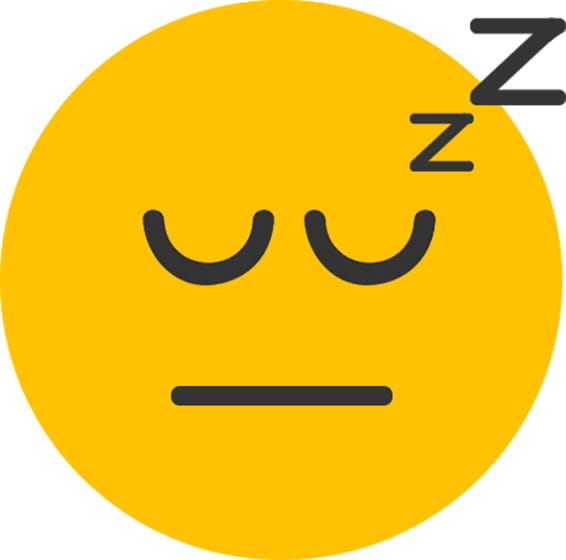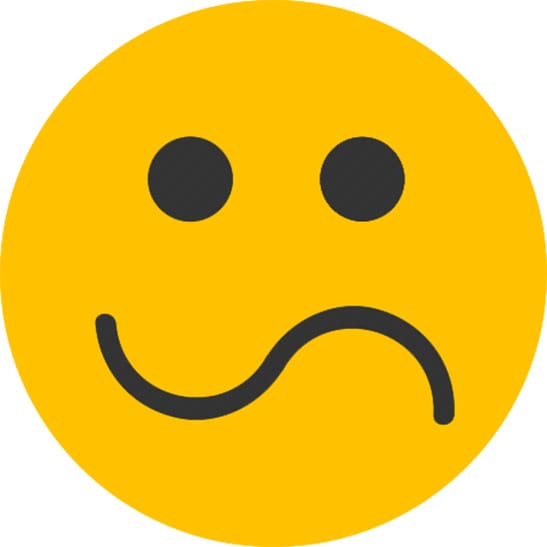 Growers Who Bought This Also Bought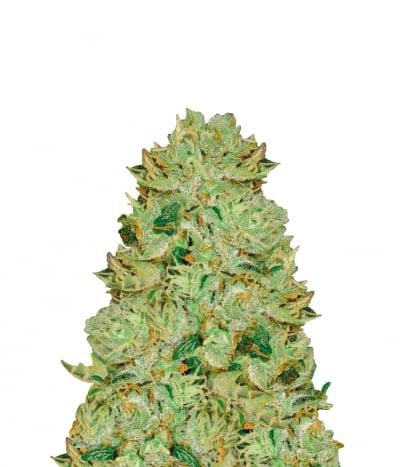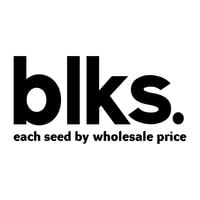 Creating Big Bud took years of work of the best breeders. It was born in the United States, and then, to preserve genetics, they moved to the Netherlands. Auto Big Bud variety was born thanks to a cr ...


Feminized
Harvest
2%


60-70 Days


Mostly Indica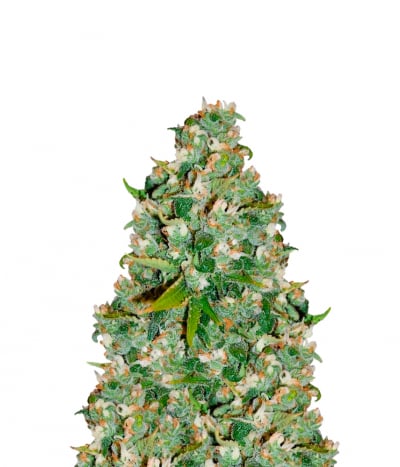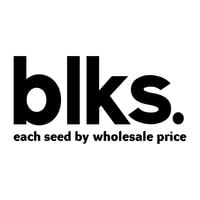 The name is derived from the Hindu Kush Mountain range and is widely considered some of the world's oldest and strongest strains of cannabis. But you can forget all that cause we are talking about OG ...


Feminized
Harvest
High


60 days


Mostly Indica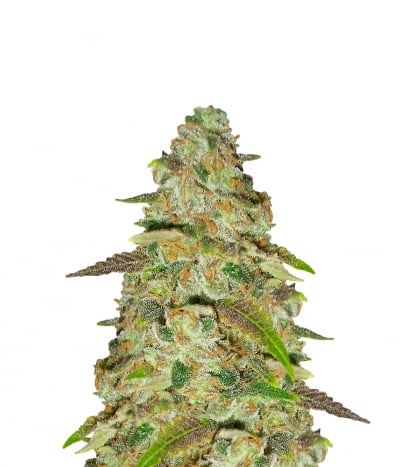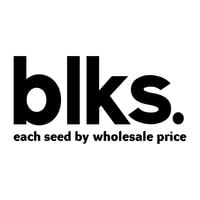 Buy Pineapple Chunk Feminised Seeds from Blk. For Skunk Lovers… For creating a Pineapple Chunk we used our Skunk#1 and Cheese and combined it with Pineapple. The result we have acheived is a vi ...


Feminized
Harvest
0.7%


8 weeks


Mostly Indica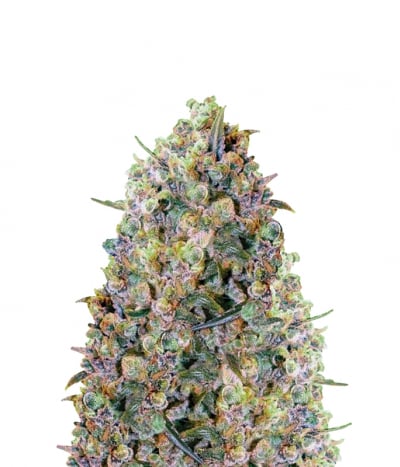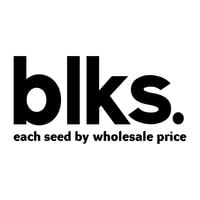 The name says it all! Big Bud is one of the most popular classic Award Winning cannabis strains due to it`s massive monster buds covered with fat, thick resin glands. Big Bud is a fast flowering Indic ...


Feminized
Harvest
High


50 - 65 days


Indica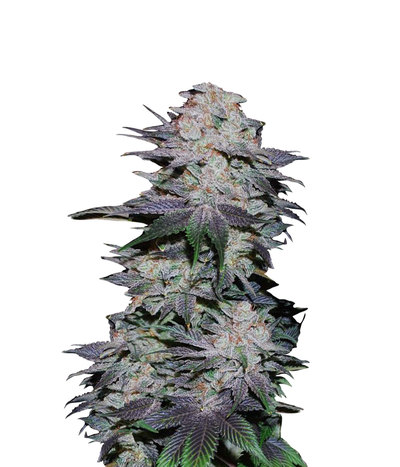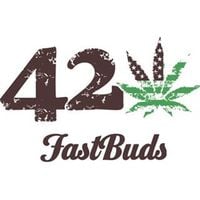 This variety was created by the Fastbuds team as a variety for foodies who love marijuana. The Fastbuds Blackberry strain offers a mix of flavours that create a burst of spicy, sweet, fruity, wild ber ...


Feminized
Harvest
0.8%


8 weeks


Mostly Indica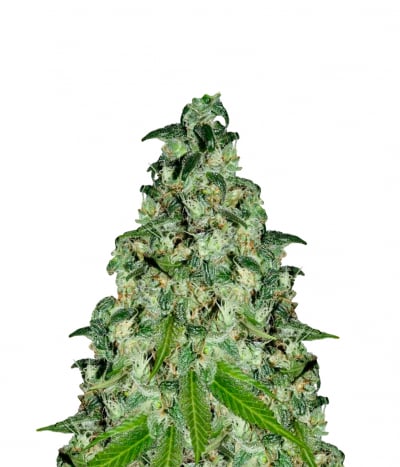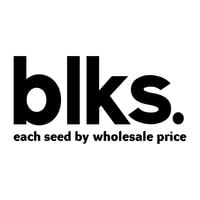 Blueberry; a large producer under optimum conditions. A dense and stout plant with red, purple and finally blue hues, that usually cure to a lavender blue (when the nighttime temperature varies by mor ...


Feminized
Harvest
Medium


56 - 67 days


Mostly Indica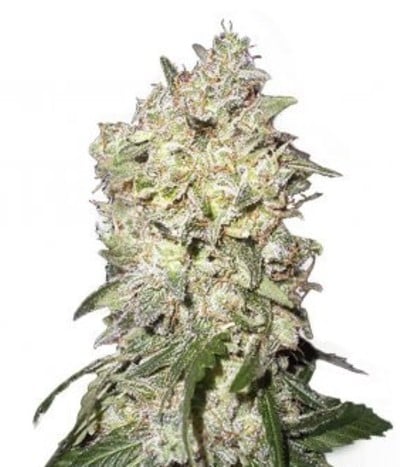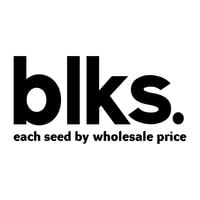 Afghan Kush is a strong plant of medium height and bushiness with big shiny leaves and bright white pistils. Afghan Kush is a heavy producer which thrives in soil, hydro and greenhouse growing systems ...


Feminized
Harvest
0.4%


49 - 54 days


Indica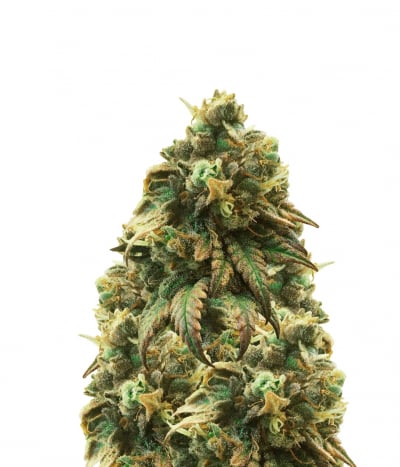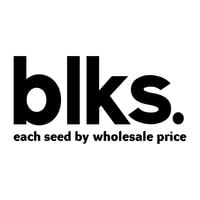 Jack Herer named in honor of world famous global hemp activist and author of the most informative book on hemp and cannabis, `The Emperor Wears No Clothes`. Many years of extensive breeding and specia ...


Feminized
Harvest
High


55 - 68 days


Mostly Sativa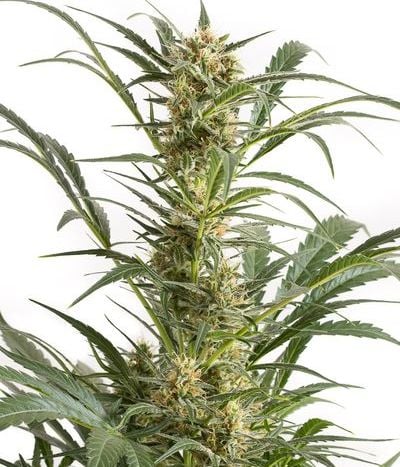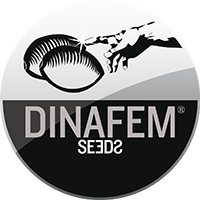 Amnesia XXL is an autoflowering strain that will debunk all the myths you've believed about autoflowers. Whether it is potency, taste, yields or the way she grows, she excels in every manner while pr ...


Feminized
Harvest
Medium


11-12 weeks


Sativa Ruderalis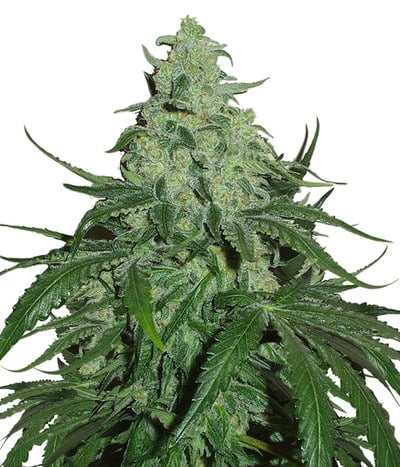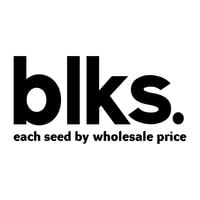 Super Skunk is just that, a super strong and vigorous F-1 Hybrid of our best Skunk backcrossed with it`s true Afghani parents to produce a super hybrid especially for the skunk lovers. Super Skunk is ...


Feminized
Harvest
High


45 - 50 days


Mostly Indica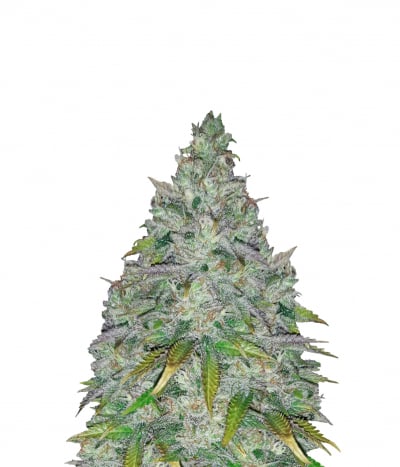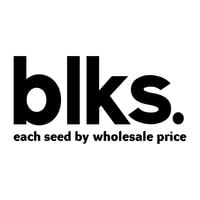 Despite it's formidable and uncompromised name, this strain is a graceful, noble and good looking plant with a worthy and long history in the cannabis world. This easy to grow plant is one of th ...


Feminized
Harvest
1%


56 - 64 days


Mostly Sativa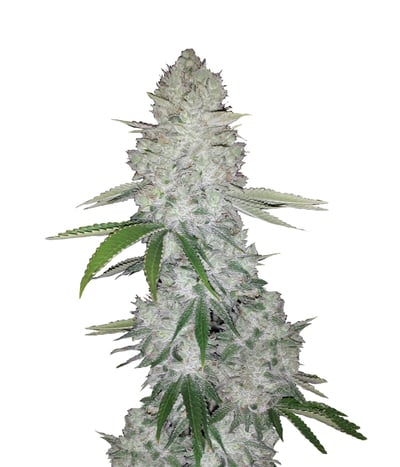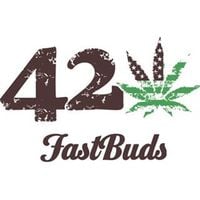 If THC is all you love, you've definitely heard of Gorilla Glue – the monster plant that glues up scissors. This amazing strain was created by crossing three super powerful strains including Chem's Si ...


Feminized
Harvest
0.8%


8-9 week


Mostly Indica