Growers Who Bought This Also Bought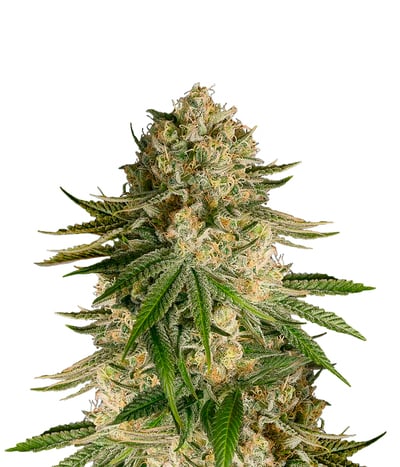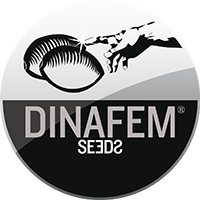 The Critical + is a variety known for its high production, very sweet buds, and flowering speed, typical of Skunk genetics. We have crossed it with The Emerald OG Kush, which is a very special plant w ...


Feminized
Harvest
High
Medium


7-8 weeks


Mostly Indica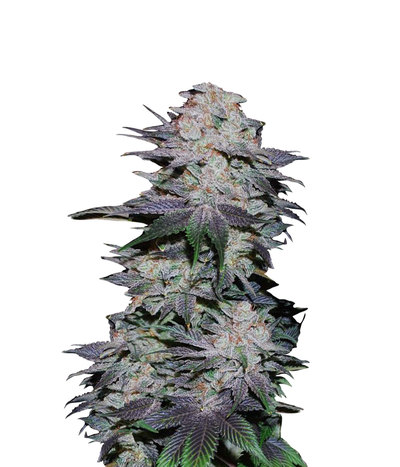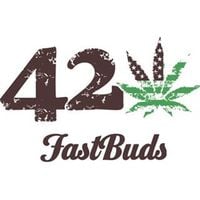 This variety was created by the Fastbuds team as a variety for foodies who love marijuana. The Fastbuds Blackberry strain offers a mix of flavours that create a burst of spicy, sweet, fruity, wild ber ...


Feminized
Harvest
20%
0.8%


8 weeks


Mostly Indica
40%
OFF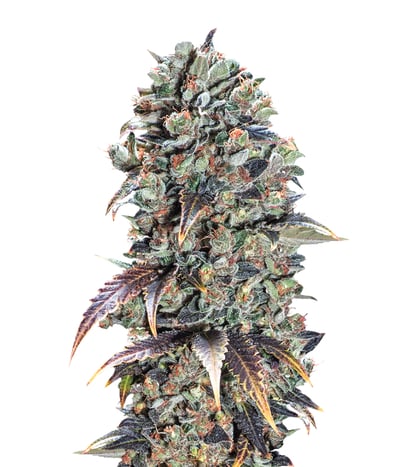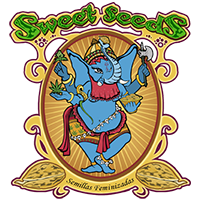 Still don't know which strain to choose? Try out our Indica powerhouse called Cream Caramel. These plants develop a bunch of incredibly large nugs that are covered with plenty of crystallic tric ...


Feminized
Harvest
19%
1.6%


8 weeks


Indica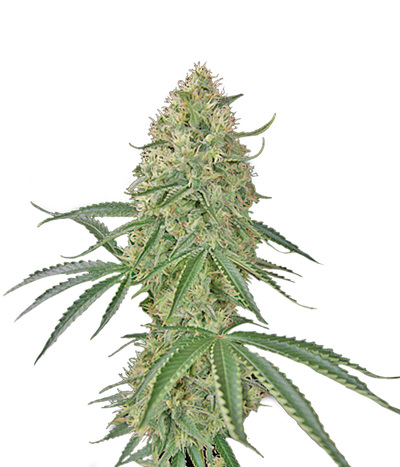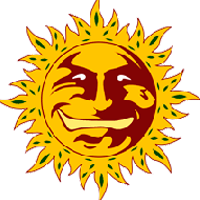 In Spanish the expression "Sin Tra Bajo" means "effortless", "easy". This is it, the accurate description of this strain. It is rapidly flowering auto that will deliver unbelievably large quantities o ...


Feminized
Harvest
14%
1.6%


60 - 70 days


Indica Ruderalis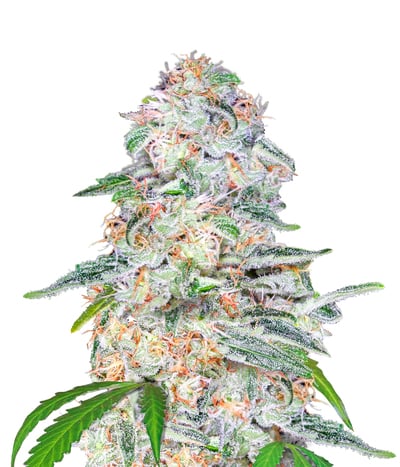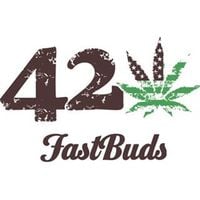 The FastBuds team are happy to introduce Blue Dream'matic, a potent, delicious Sativa/Indica hybrid all bundled up into a bushy, productive auto flowering plant. Coming from a hybridisation of "Blue ...


Feminized
Harvest
Very high
Medium


9 - 10 weeks


Mostly Sativa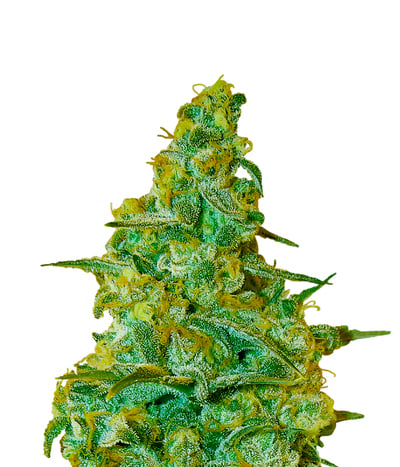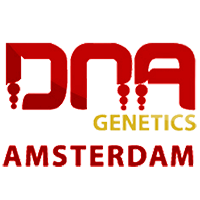 DNA Genetics LA Confidential This is a great medical strain as it relieves pain and helps eliminate insomnia. For the everyday user, the high of this herb is psychedelic and energetic, with a hammer. ...


Feminized
Harvest
Very high


7 - 8 weeks


Indica
40%
OFF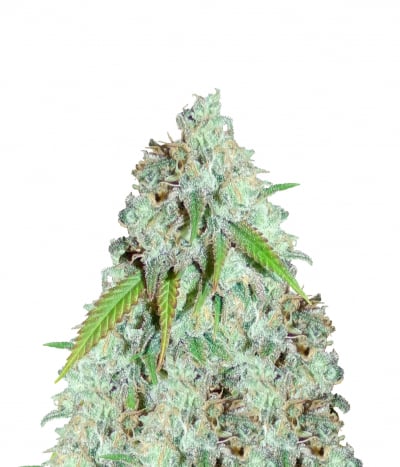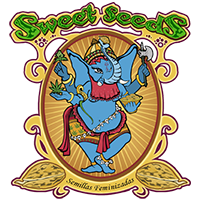 "Poison is in everything, and no thing is without poison. The dosage makes it either a poison or a remedy." Well, we're really sorry for Paracelsus, but this time he is wrong. When it comes to cannabi ...


Feminized
Harvest
18.5%
0.9%


7 weeks


Mostly Indica
40%
OFF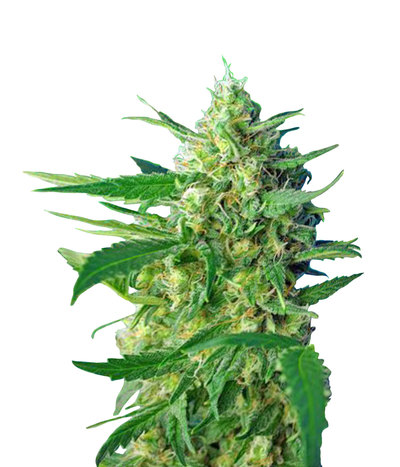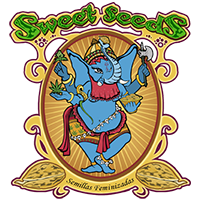 This strain has such a complicated family tree it reminds us of America's "melting pot". Ice Cool is a child of New York City Diesel, which means diverse genetic background. Skunk, N ...


Feminized
Harvest
22%
0.7%


9 weeks


Sativa Indica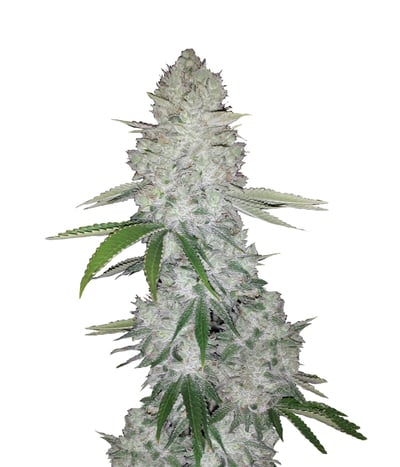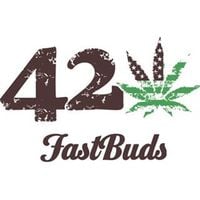 This new strain receives its name from the trichomes, that "glue up" the scissors when manicuring this baby. Gorilla Glue is a potent hybrid strain that delivers heavy-handed euphoria and relaxati ...


Feminized
Harvest
24%
0.8%


8-9 week


Mostly Indica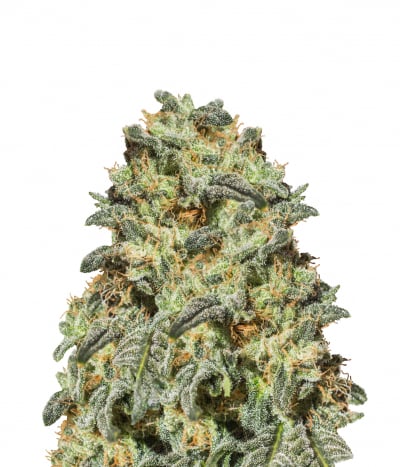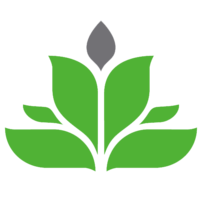 The autoflowering version of a very popular cannabis strain with enormous yield and heavy stone. Expect enormous dripping from resin buds from this one. With the 'knock-out' White Widow Stone after 7- ...


Feminized
Harvest
23%
High


7 weeks


Sativa Indica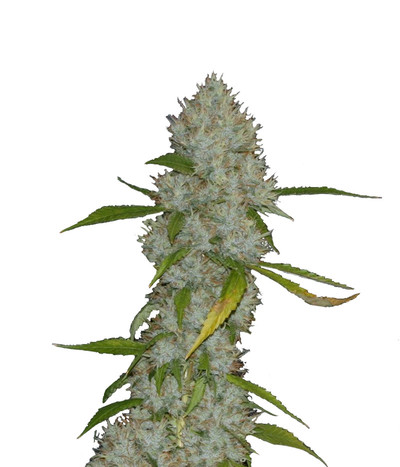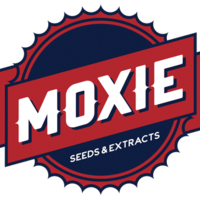 Lemon OG is a multiple Cup winner and very well known in the cannabis world. If you don´t know it yet here are some basics! It is one of the strongest indica strains out there. It can even make big bo ...


Feminized
Harvest
Very high
High


56 says


Mostly Indica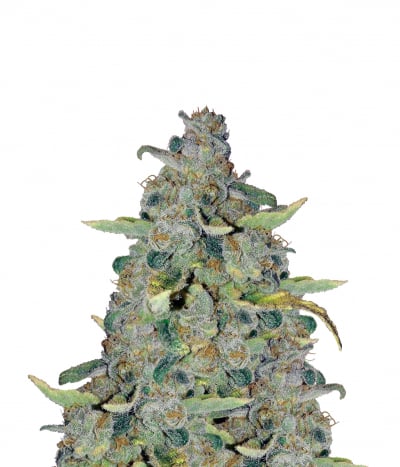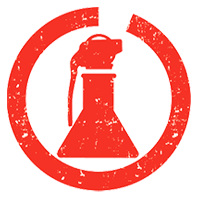 The Mendocino Purple Kush is a new-comer to the marijuana world and has already made a bold entrance winning more than a few awards – Check the list on the bottom ! Medical Seeds worked some magic and ...


Feminized
Harvest
Very high
Medium


8-9 weeks


Mostly Indica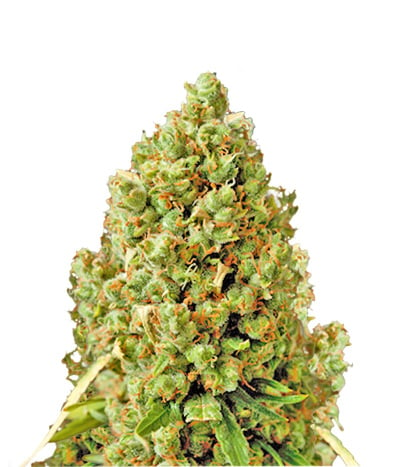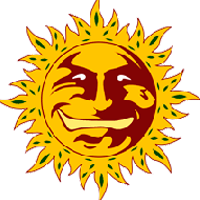 The best thing about Barney's Farm is that these guys deliver some ultimate strains, no doubt about it. Critical Kush is a 100% Indica plant that is comprised of best genetics available to date. Thi ...


Feminized
Harvest
25%
2.1%


8 weeks


Indica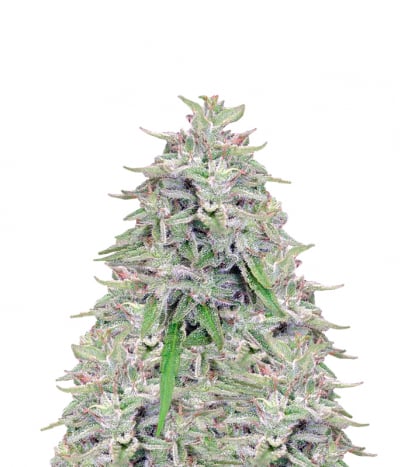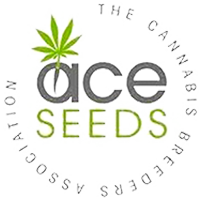 Bangi Haze is a multinational hybrid, we've got a hybrid coming from sturdy nepalese landraces, mixed with some Congolese Sativa resulting in a Sativa dominant hybrid (70%). Surprisingly enough it's a ...


Regular
Harvest
17%
Medium


70 days


Mostly Sativa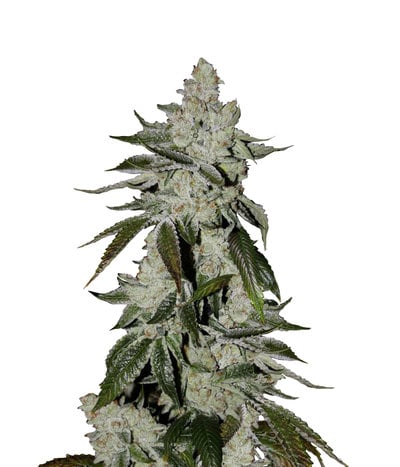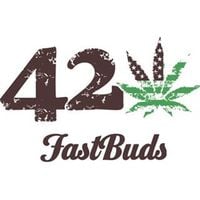 The famous Girl Scout Cookies strain is one of the best Californian strains of all time, developing a large number of fans throughout the United States as well as Europe and Asia. The guys over at Fas ...


Feminized
Harvest
22%
0.6%


8 - 9 weeks from seed


Sativa Indica Ruderalis