Growers Who Bought This Also Bought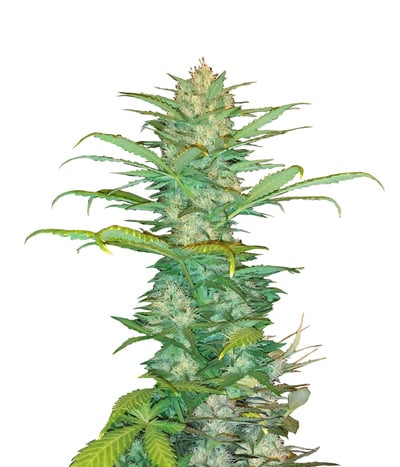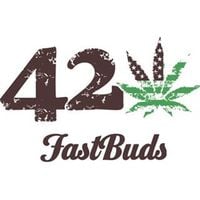 Classic strains like OG Kush have gained legendary status for a reason. Once you've tried the OG, it's impossible to go back to anything else. As a tribute to its power, the Fastbuds team has created ...


Feminized
Harvest
21%
1%


8-9 weeks


Mostly Indica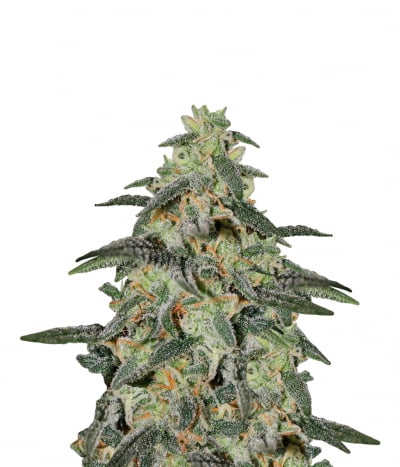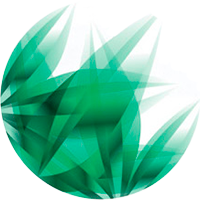 Northern Lights and Big Bud are both well-known and very influential Indica strains that had become favorites of smokers and growers from many different countries. Crossing them was undoubtedly a bril ...


Feminized
Harvest
22%
Very high


7-8 weeks


Indica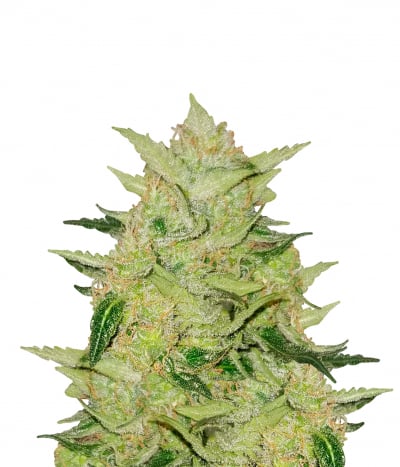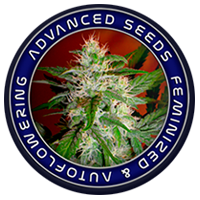 Auto Biodiesel Mass x Auto Blueberry, two of the most recognized and genetic all-time winning combined into a new autoflowering strain. It is an extraordinary genetic on aroma and flavor, keeps the ...


Feminized
Harvest
16%
High


8 weeks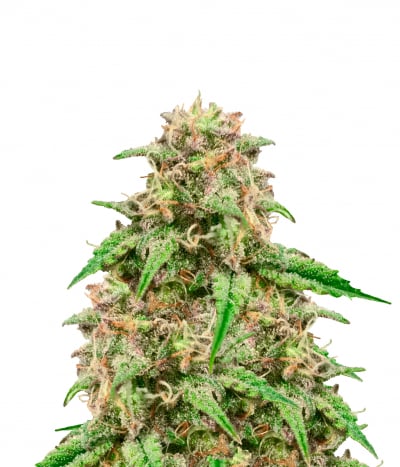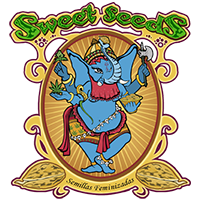 Say hello to the new autoflowering variety derived straight from renowned Cream Caramel! We managed to keep all the properties that the original strain had, including superior taste, delightful aroma, ...


Feminized
Harvest
18%
1.6%


8 weeks


Indica Ruderalis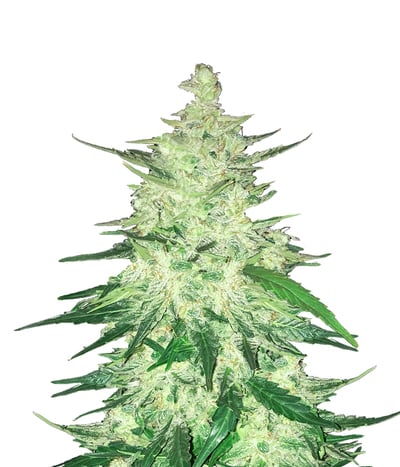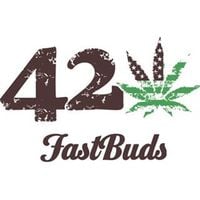 CBD Crack a pine tree like plant that's quickly becoming our all time favourite strain, here's why : Starting off with the plant, It's a small robust plant that should grow up to just about a meter he ...


Feminized
Harvest
8%
6%


9-10 weeks


Sativa Indica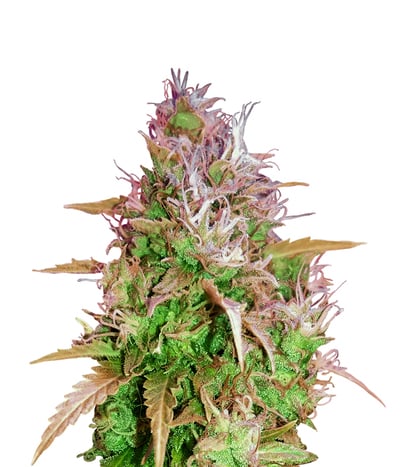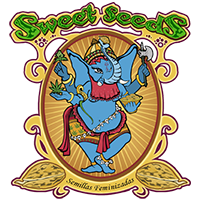 It is widely known that a lot of famous Sativa strains come from Southern Asia, especially Thailand. Guys from Sweet Seeds used the Early Skunk during the breeding process in order to improve stabilit ...


Feminized
Harvest
18%
0.8%


9 weeks


Mostly Sativa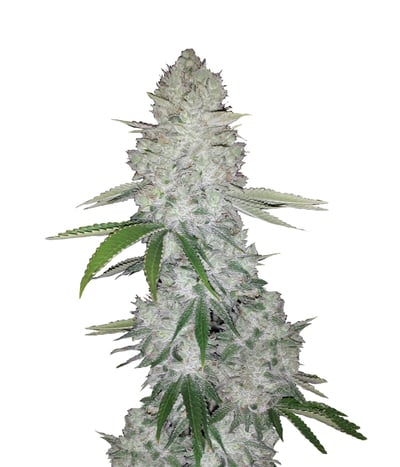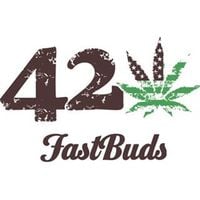 If THC is all you love, you've definitely heard of Gorilla Glue – the monster plant that glues up scissors. This amazing strain was created by crossing three super powerful strains including Chem's Si ...


Feminized
Harvest
24%
0.8%


8-9 week


Mostly Indica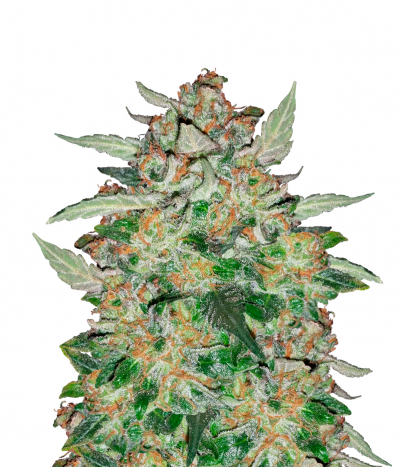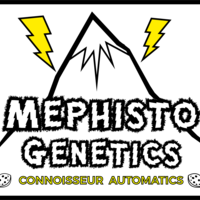 Sour Blues is a cross of Sour Crack and Auto Blues from Mephisto genetics crew. The structure of the plant is compact .. but the bud density … Clusters of chunky green buds hanging off the plant, mak ...


Feminized
Harvest
High


60 days


Mostly Indica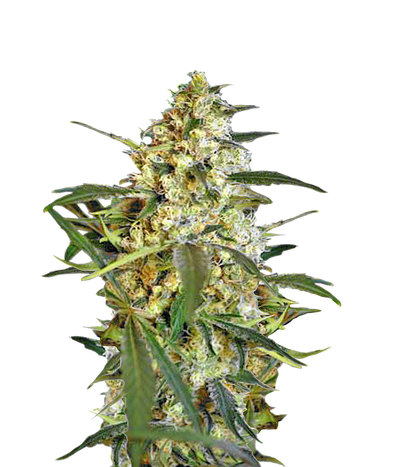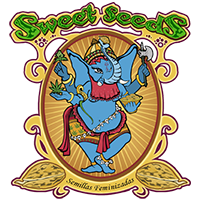 Fast Bud is one of our very first completely feminized autoflowering varieties first introduced in 2009 That's when breeders were experimenting Ruderalis genes, giving birth to the first autos, such a ...


Feminized
Harvest
16%
0.8%


7-8 weeks


Sativa Indica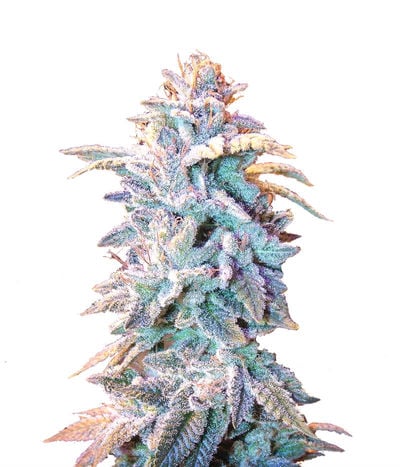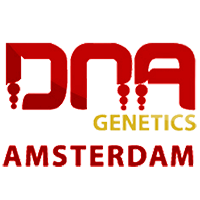 This is the true Lemon OG Kush made from scratch using the Las Vegas Lemon Skunk cut and crossing that to the The OG #18 cut. What resulted is a good yielding high calyx to leaf ratio flower with a in ...


Feminized
Harvest
High
Medium


8-9 weeks


Sativa Indica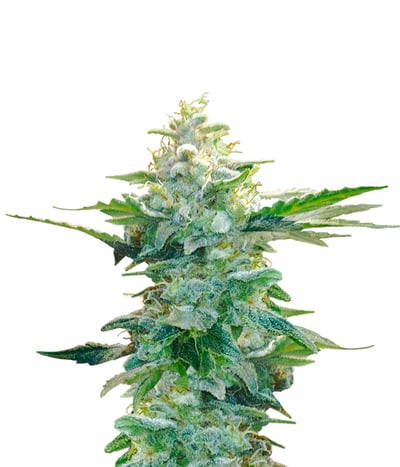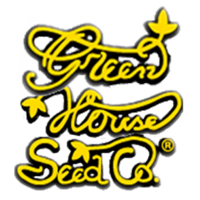 What would happen if you cross Super Silver Haze and Kush? Well, the answer is here. Kaia Kush is a sturdy and robust plant that delivers a decent yield of unbelievable powerful buds. The beauty will ...


Feminized
Harvest
19.8%
0.36%


9 weeks


Mostly Indica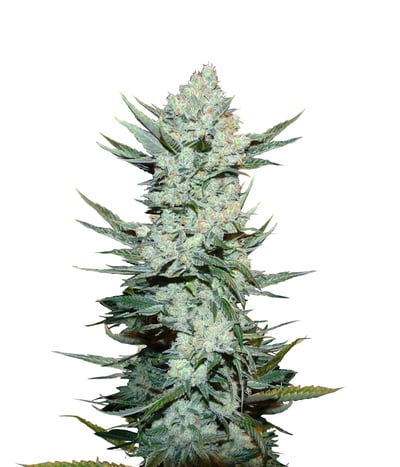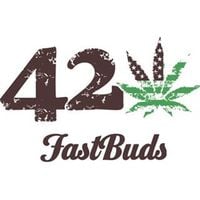 Some strains are worth all the effort for breeders. It takes several years to create a stable powerful strain that resembles its parents, and botanists at Fastbuds have produced nothing but a masterpi ...


Feminized
Harvest
23%
0.9%


9 week


Mostly Sativa
40%
OFF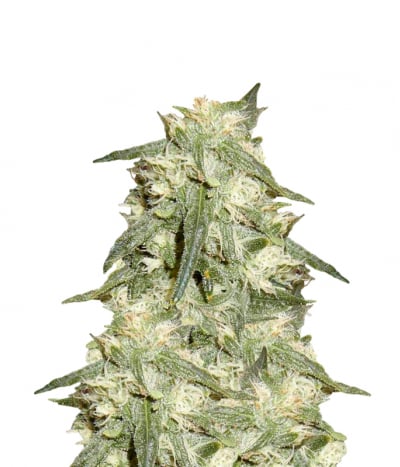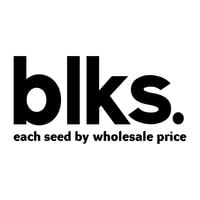 Northern Light Auto is a marijuana strain which is highly suited to indoor growing. Nearly all promising modern indoor cannabis strains contain Northern Lights genes. With its high flower-to-leaf rati ...


Feminized
Harvest
High
High


55 - 65 days


Mostly Indica