Properties

Gender
Feminized

Type
Photoperiod

Genotype
Mostly Sativa

Genetics
Goji Glue x Strawbanana Cream

Flowering
56 - 65 days

Harvest
500-600gr/m2

Height
90-130cm

Cbd
2%
Growers Who Bought This Also Bought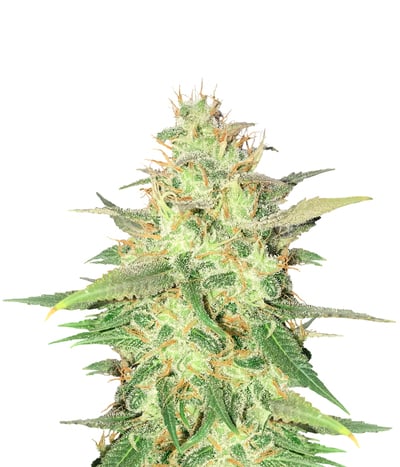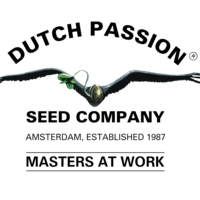 Don't feel too good? Can't sleep well? Or maybe you're depressed and everything looks meaningless to you? Whoa, whoa, wait a second, don't get hooked on drugs, my man, but take some medicine instead… ...


Feminized
Harvest
Medium


9 - 10 weeks


Sativa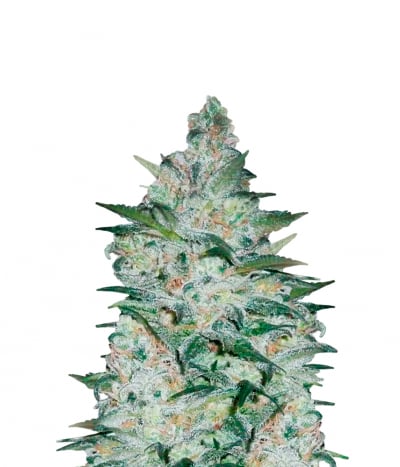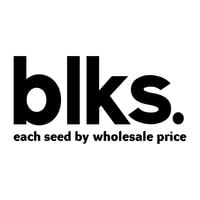 Northern Light is a strain highly suited to indoor growing. Nearly all promising modern indoor strains contain Northern Light genes. With its high flower-to-leaf ratio, compact buds, good yields and e ...


Feminized
Harvest
High


65 - 75 days


Mostly Indica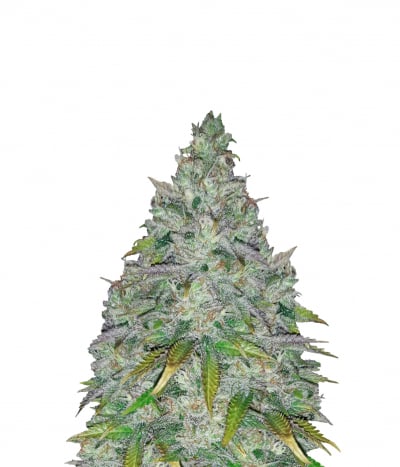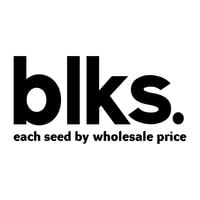 Despite it's formidable and uncompromised name, this strain is a graceful, noble and good looking plant with a worthy and long history in the cannabis world. This easy to grow plant is one of th ...


Feminized
Harvest
1%


56 - 64 days


Mostly Sativa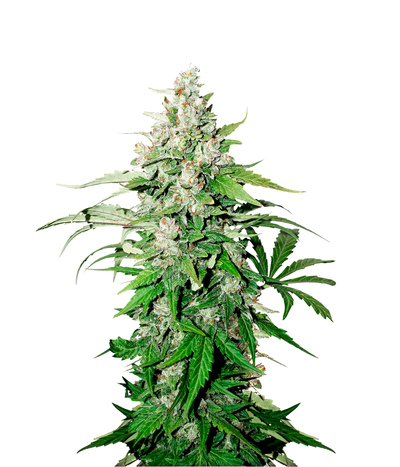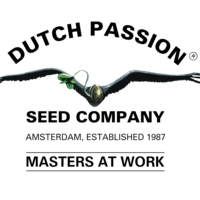 Dutch Passion did it again! Creating the unbelievable crossing between Cinderella 99, Jack Herer and Magnum!!! The outcome is the fabulous Auto Cinderella Jack. A smooth indica- Sativamix with a 20% o ...


Feminized
Harvest


10-11 weeks


Sativa Indica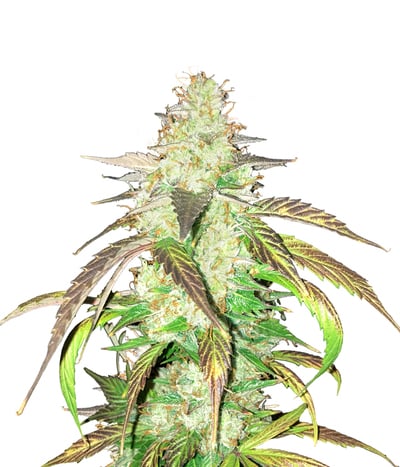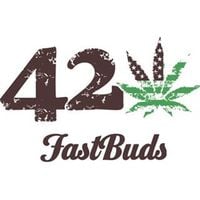 Fast Buds newest arrival Cream Cookies, will blow your senses away combining potency, taste, beauty and of course most importantly; effects. The Cream Cookies commences with the study growing plant th ...


Feminized
Harvest
Low


9 weeks


Mostly Indica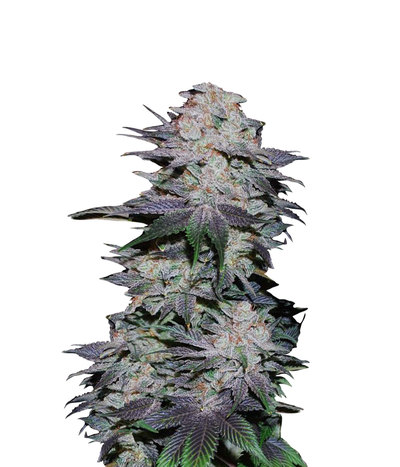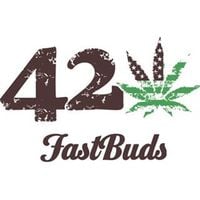 This variety was created by the Fastbuds team as a variety for foodies who love marijuana. The Fastbuds Blackberry strain offers a mix of flavours that create a burst of spicy, sweet, fruity, wild ber ...


Feminized
Harvest
0.8%


8 weeks


Mostly Indica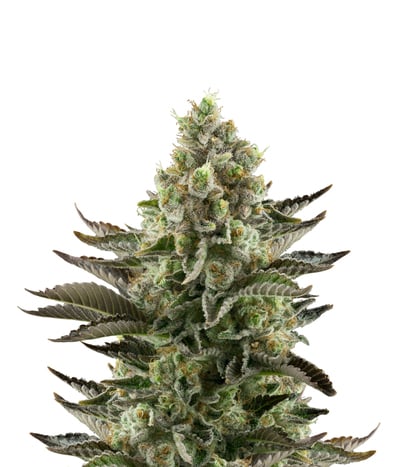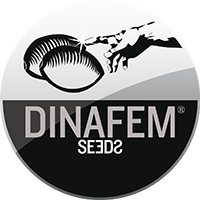 White Widow cannabis seeds by Dinafem Seeds belong to a feminized, Indica-dominant cannabis strain that results from a 1997 White Widow elite clone. This legendary seed was the queen of the Dutch coff ...


Feminized
Harvest
Medium


7 - 8 weeks


Mostly Indica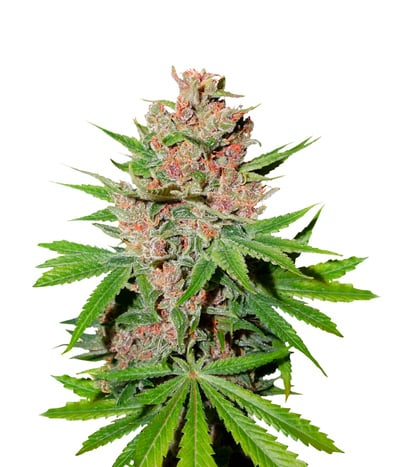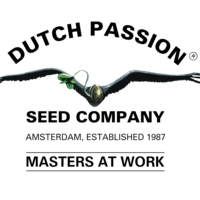 Passion Fruit is one of the frutiest strains available today. This Sweet Pink Grapefruit X Orange Bud clone crossing is a high THC hybrid that combines many of the characteristics any grower looks fo ...


Feminized
Harvest


56 days


Sativa Indica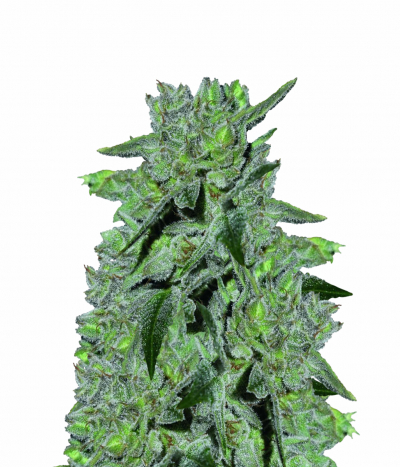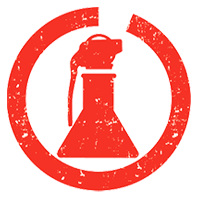 Sour Glue was born after a meticulous genetic mixture between two varieties that have caused furor in the United States. These two strains are, the Gorilla Glue # 4 and the Sour Diesel IBL. The final ...


Feminized
Harvest
Low


8-9 weeks


Indica 50%/ Sativa 50%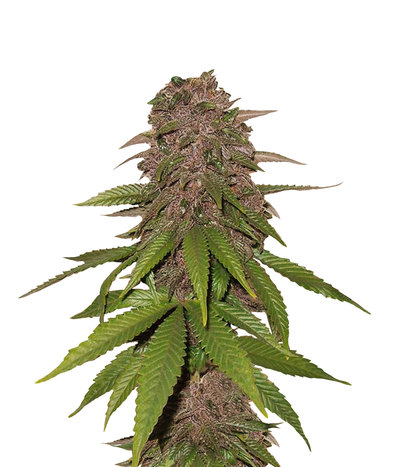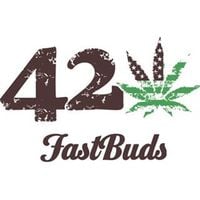 People love purple cannabis strains. After all, who wouldn't want purple and pink buds covered in thick sticky frost whenever they visit the grow room? Due to popular demand, Fastbuds decided to creat ...


Feminized
Harvest
1.1%


8 weeks


Sativa Indica Ruderalis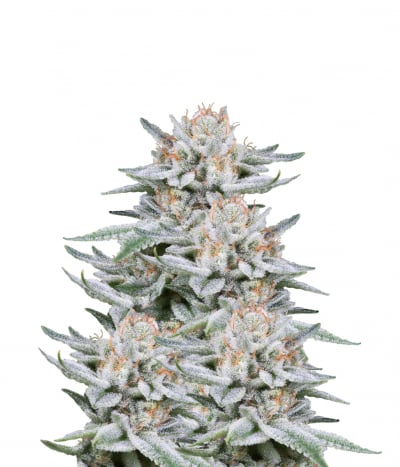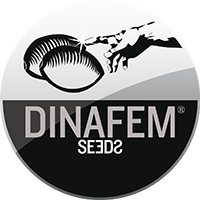 Gorilla is an extremely famous cannabis strain with its fan following spread across the USA. Descending from the Chem family, Gorilla carries the legacy forward with her unbelievable taste and potenc ...


Feminized
0.1%


58-63 days


60% Indica / 40%Sativa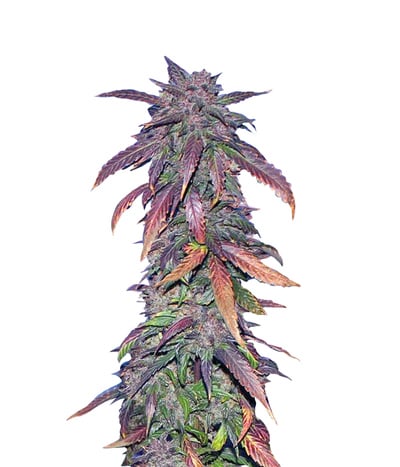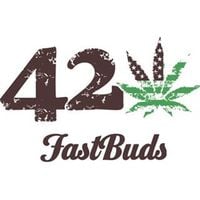 Fastbuds is here with yet another purple sativa beauty. Created by crossing a sensational Mexican hybrid with an autoflower, Fastbuds presents Crystal Meth – a strain that lives up to its name. In fac ...


Feminized
Harvest
1%


8-9 weeks


Sativa Indica