Growers Who Bought This Also Bought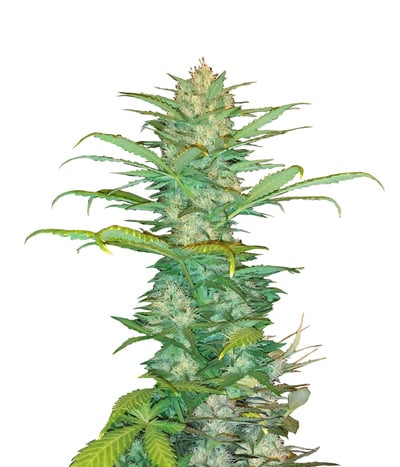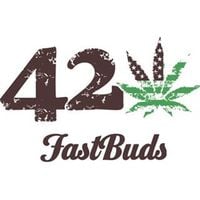 Classic strains like OG Kush have gained legendary status for a reason. Once you've tried the OG, it's impossible to go back to anything else. As a tribute to its power, the Fastbuds team has created ...


Feminized
Harvest
1%


8-9 weeks


Mostly Indica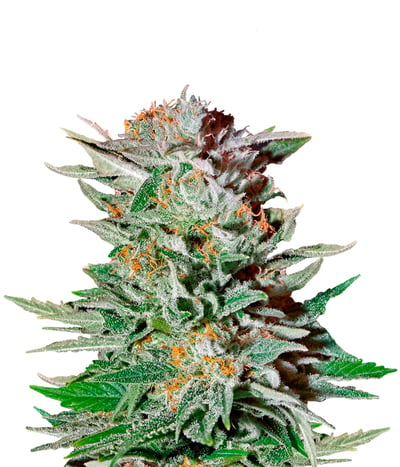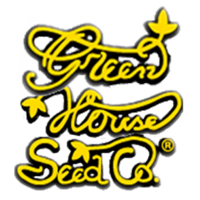 Another illustration of what the true Sativa strain should be. Tall plants (they reach the point 2 of meters easily, so pruning and trimming is important, so as the SOG/SCROG techniques) with tight, s ...


Feminized
Harvest
0.21%


9 - 10 weeks Indoor


Mostly Sativa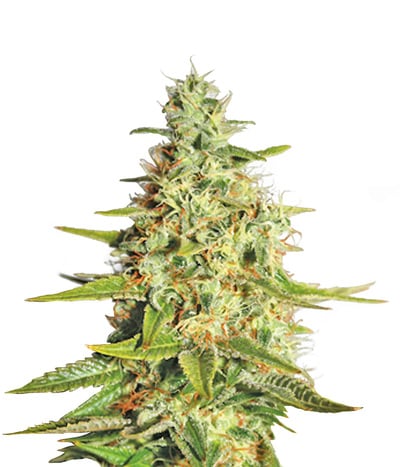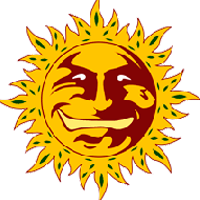 Pure landrace Sativa is not something that you stumble upon every day. This particular variety originates from Mexico. Breeders from Barney's farm did everything they could with a view to maximizing t ...


Feminized
Harvest
0.7%


10 - 11 weeks


Sativa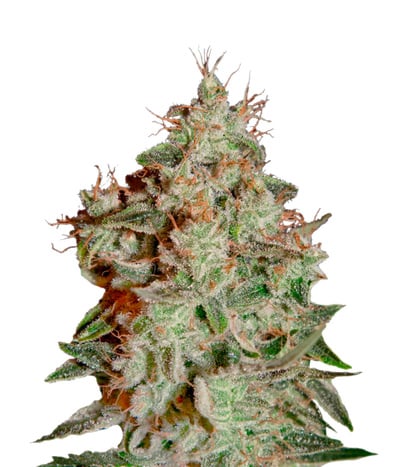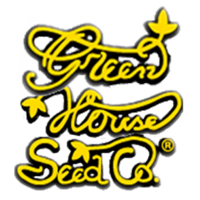 After its appearance Lemon Skunk quickly became a revolutionary strain in the cannabis world. Breeders managed to combine the overwhelming "stoned" effect, exceptionally large yields and overall toug ...


Feminized
Harvest
0.23%


8 weeks


Sativa Indica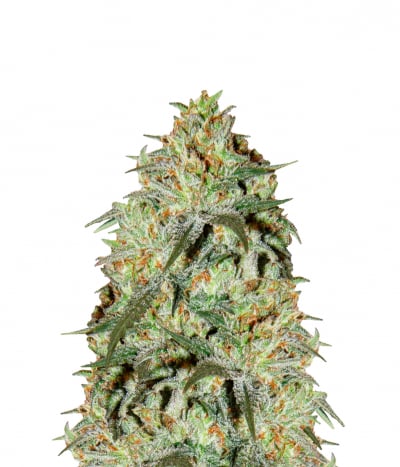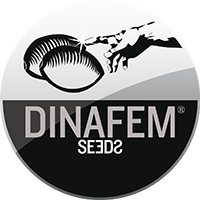 If you know a thing or two about literature, you've probably heard of the legendary Moby Dick that made Ahab lose his sleep in his quest for revenge. But, our Purple Moby Dick, unlike the whale, is al ...


Feminized
Harvest
Low


60-70 days


40% Indica / 60% Sativa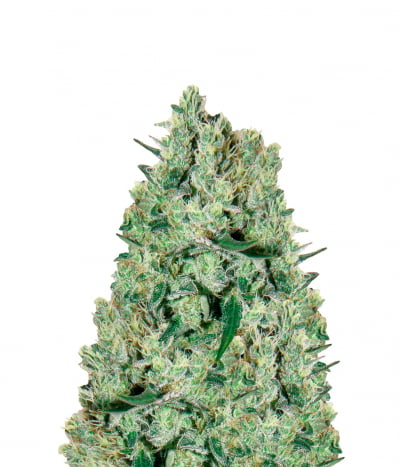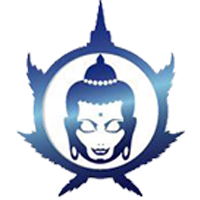 Syrup is a hybrid obtained by crossing autoflowering varieties with the sweetest of indicas. It has a fruity flavour with hints of ginger and elderberry, but its real beauty lies in its potency. With ...


Feminized
Harvest


8 weeks


Indica Ruderalis