Properties

Gender
Feminized

Type
Photoperiod

Genotype
Sativa Indica

Genetics
(Nepalese/Jamaica '85) x Nepalese.

Flowering
9 weeks

Harvest

Height

Thc
14%

Cbd
0.5%
Growers Who Bought This Also Bought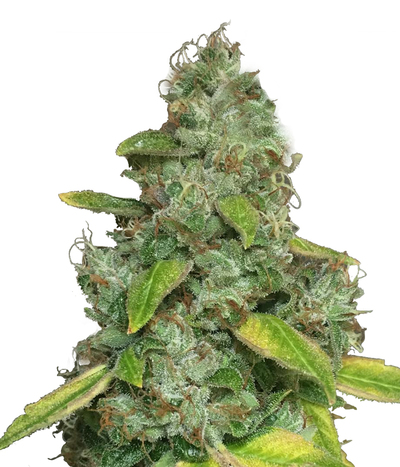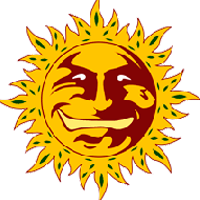 Bad Azz Kush is a new super powerful cross by Barney's Farm : Original OG X Urkel X Afghan Kush. A super relaxing big bud producing machine ! Bad Azz Kush plants are medium/large size with rather lon ...


Feminized
Harvest
24%
1.1%


55 - 60 days


Indica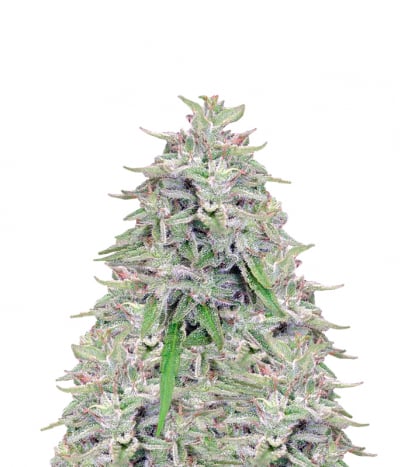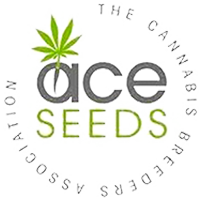 Bangi Haze is a multinational hybrid, we've got a hybrid coming from sturdy nepalese landraces, mixed with some Congolese Sativa resulting in a Sativa dominant hybrid (70%). Surprisingly enough it's a ...


Regular
Harvest
17%
Medium


70 days


Mostly Sativa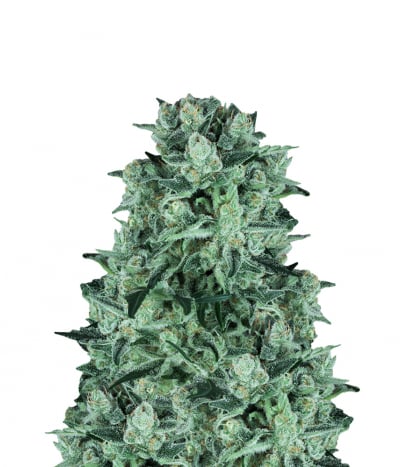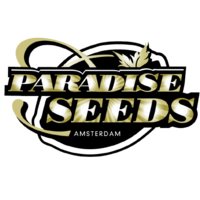 Flowering time: Outdoors beginning of October (n.L.) Suitable environment: Indoors. Outdoors between 55º and 55º s.L. Effect/Buzz: Body relaxing and medical qualities Smell /Taste: Perfume In Hind ...


Feminized
Harvest
14%
High


8 weeks


Indica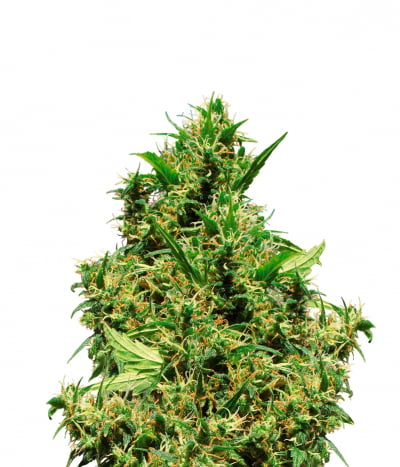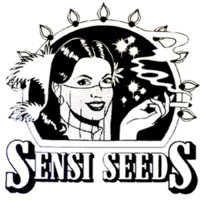 Bringing a taste of the Caribbean straight to Europe and the rest of the world desiring a taste of high quality Sativa. Sensi Seeds have created the strain from Marley's Collie and Early Pearl, and it ...


Regular
Harvest
High


7-11 weeks


Sativa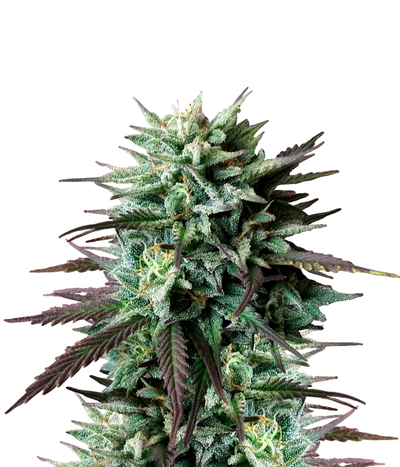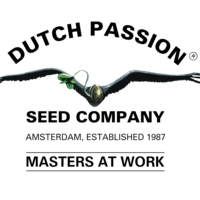 Even though this weed is called Brainstorm, in reality it will soothe your mind completely. Thoughts become almost visible and the perception starts being more acute. It's a 100% Indica-dominant varie ...


Feminized
Harvest
14%
Medium


9 weeks


Indica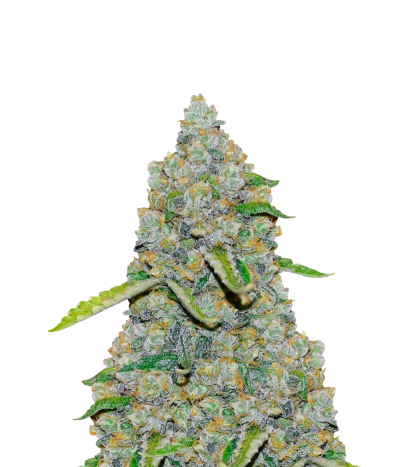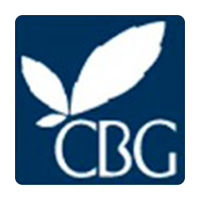 The very first auto-flowering Cannabiogen (CBG) ever released to the market, some of the plants may get purplish colorations and the seeds are great for planting outdoors just as indoors. With fruity ...


Feminized
Harvest
High
Medium


65-75 days


Sativa Indica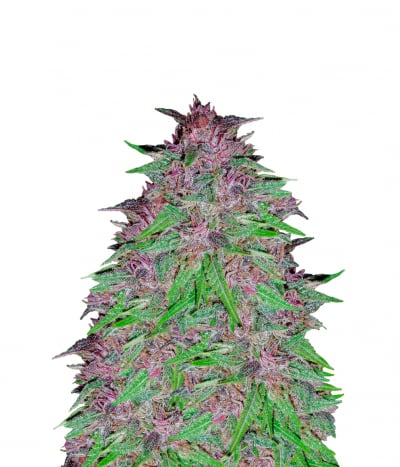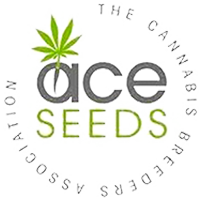 Erdpurt is the combination of two Sativa-leaning Swiss strains; Erdbeer x Purpuera Ticinensis, making a bizarrely-named Indica-dominant strain; ErdPurt. The genetics, although worked on in Switzerland ...


Feminized
Harvest
5%
9%


7-8 weeks


Indica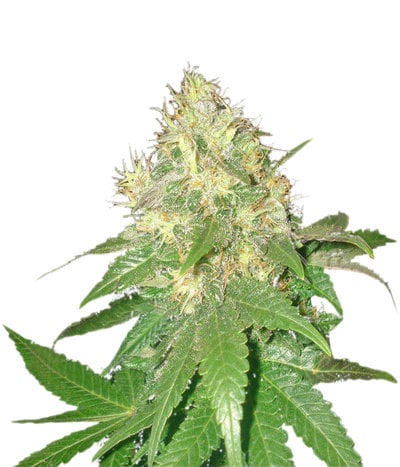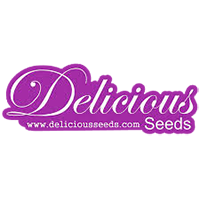 An Indica with enhanced medicinal properties that is ideal for relieving chronic pain and other illnesses. Without exaggerating its organoleptic qualities, this strain has a subtle aroma of forest fru ...


Feminized
Harvest
20%
Very High


7 - 8 weeks


Indica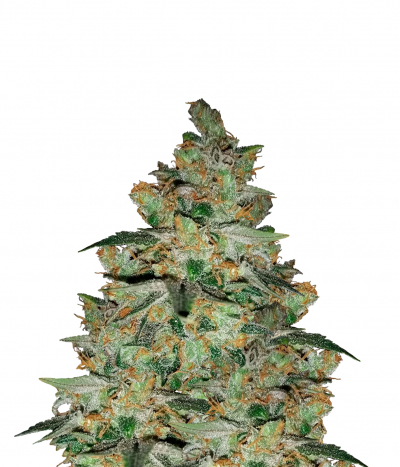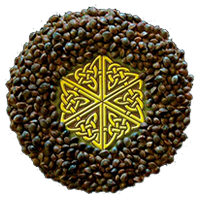 Kalichakra is named after the Indian goddess Kali (a consort of the ganja smoking Lord Shiva) and combines unique landrace genetics from South India and the Golden Triangle. Unlike typical sativas she ...


Regular
Harvest
18%
Medium


10 weeks


Mostly Sativa