Growers Who Bought This Also Bought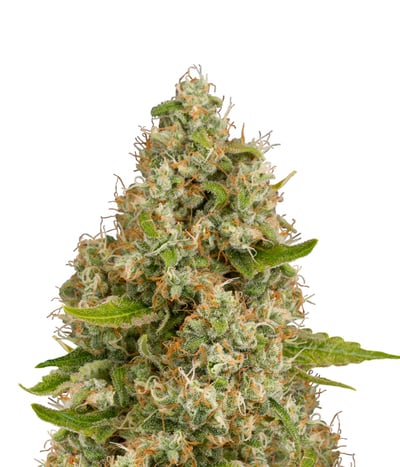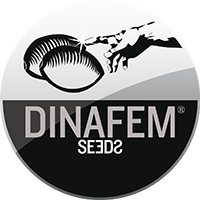 OG Kush, renowned as one of the best strains, has also won an award for the same from none other than High Times. Present in every dispensary, seed bank, and coffee shops in Amsterdam, she is one tho ...


Feminized
Harvest
0.23%


8 weeks


Mostly Indica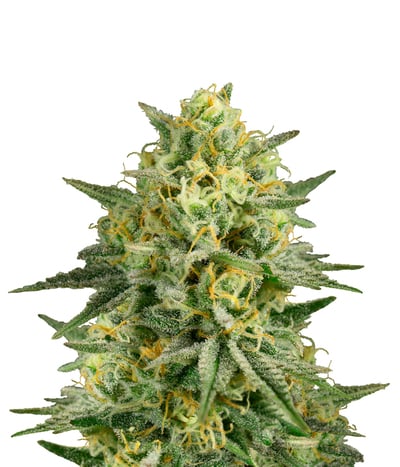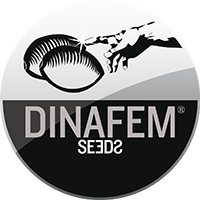 Critical Cheese is a strain that will seduce you to absolutely fall in love with her. Regarded as one of the greatest cannabis strains ever, she's a favorite for both medicinal and recreational cannab ...


Feminized
Harvest
0.3%


7-8 weeks


Sativa Indica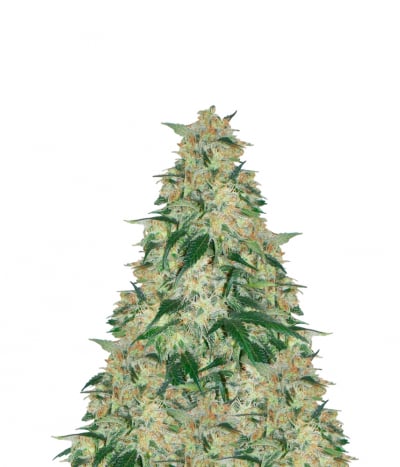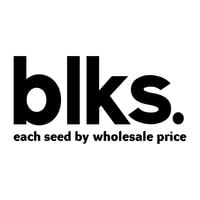 Amnesia, contradictory to the name, isn't a strain that you'll forget anytime soon ! One of the most legendary strains around the world known for its Sativa dominant effects and it's awesome line of g ...


Feminized
Harvest
0.1%


80 - 84 days


Mostly Sativa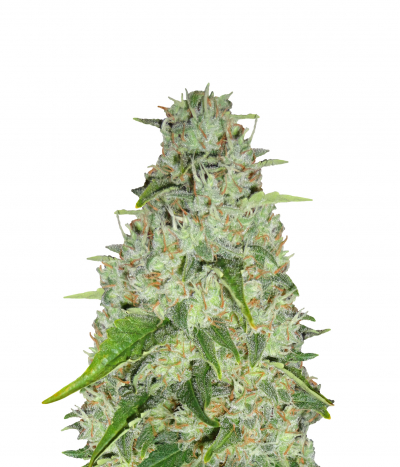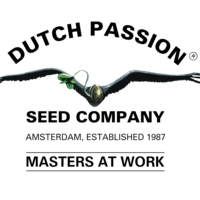 Critical Orange Punch is every cannabis connoisseur's dream, thanks to her knockout yields and high THC guaranteed to give you a great time. Botanists at Dutch Passion created this wonder by crossing ...


Feminized
Harvest
Low


8 Weeks


Sativa/Indica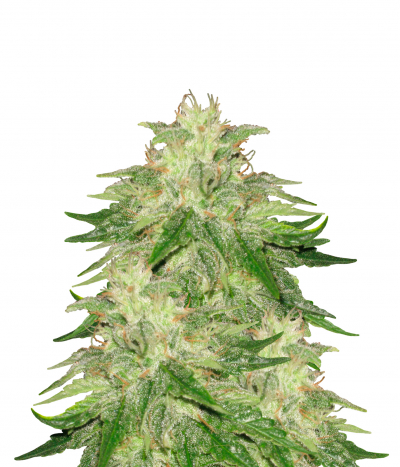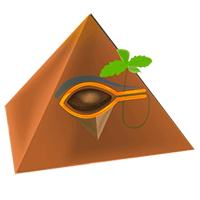 Super Hash is a plant that keeps its delicious flavor both by pollen extraction and consumed in bloom. Due to its fast blooming, it is ideal for growers looking for heavy yields in a short period of t ...


Feminized
Harvest
0.6%


8 weeks


Indica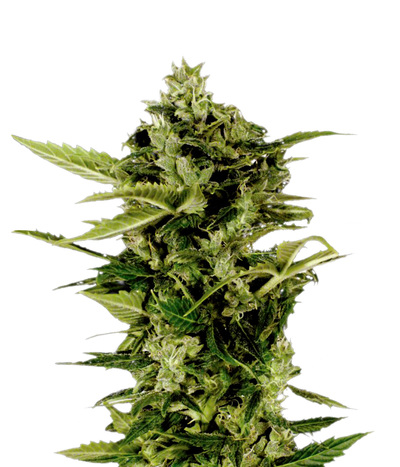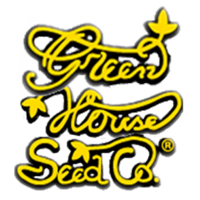 Auto Bomb from Greenhouse Seeds can be compared to a bomb because of her ability to explode and produce huge amounts of cannabinoids during the flowering period. Despite a violent name, this beautiful ...


Feminized
Harvest
Medium


7 weeks


Sativa Indica Ruderalis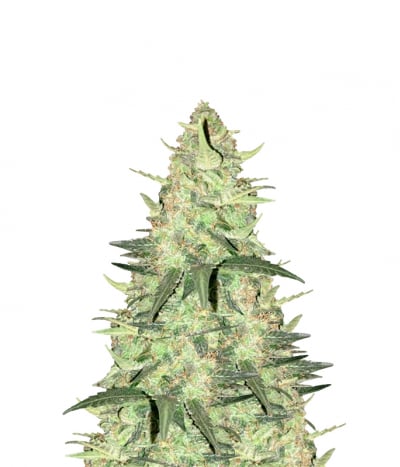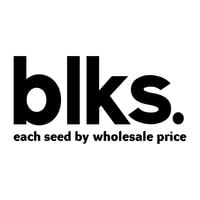 Chemdawg is a descendant of the world famous strains OG Kush and Sour Diesel. There are several urban legends as to where it comes from, but the most probable shows that the name comes from a famous g ...


Feminized
Harvest
Medium


65-70 Days


Mostly Indica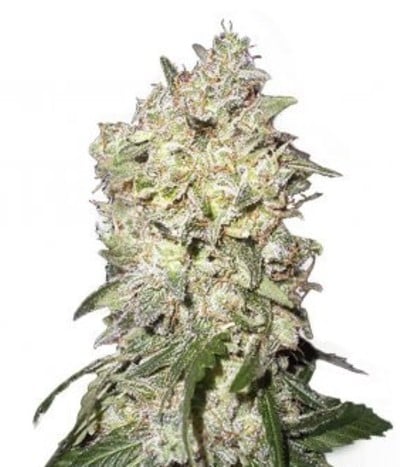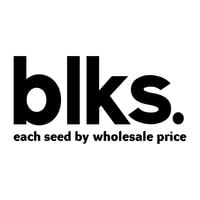 Afghan Kush is a strong plant of medium height and bushiness with big shiny leaves and bright white pistils. Afghan Kush is a heavy producer which thrives in soil, hydro and greenhouse growing systems ...


Feminized
Harvest
0.4%


49 - 54 days


Indica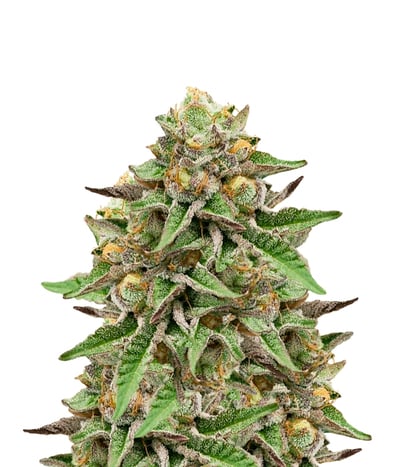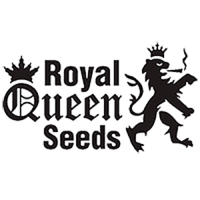 This is most definitely the new sensation. This new kid in town is surprising everyone with its amazing taste. Green Gelato is perhaps the most deliciously dank hybrid ( slightly Indica dominant) i ...


Feminized
Harvest


8 - 10 weeks


Mostly Indica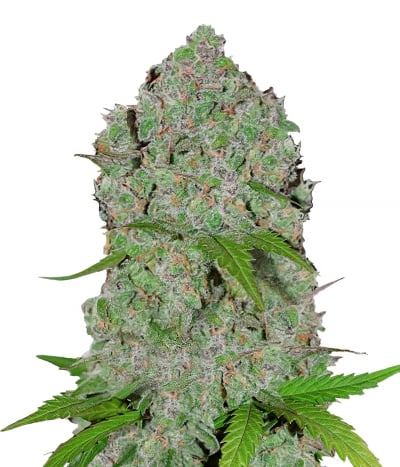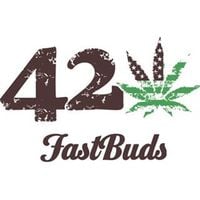 A sativa dominant citrus beast full of terpenes that hash and extracts artists will fall in love with. An amazing auto flowering hybrid that features an impressive 24% THC, to match the wonderful tas ...


Feminized
Harvest
Very low


9-10 weeks


Sativa Ruderalis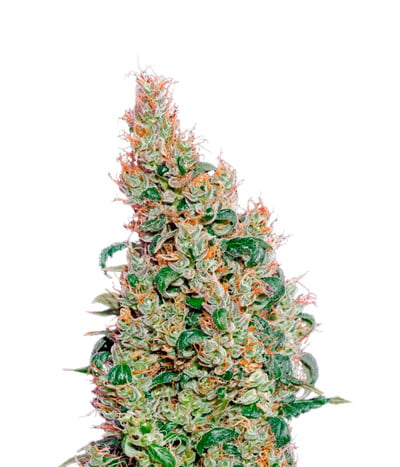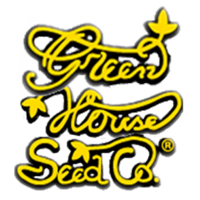 Hell yeah, finally, some autoflowers straight from the Greenhouse Seeds grow labs! The goal was simple – to create a powerful, rapidly growing and yet productive autoflowering strain. That's why the ...


Feminized
Harvest
0.09%


8 weeks


Sativa Indica Ruderalis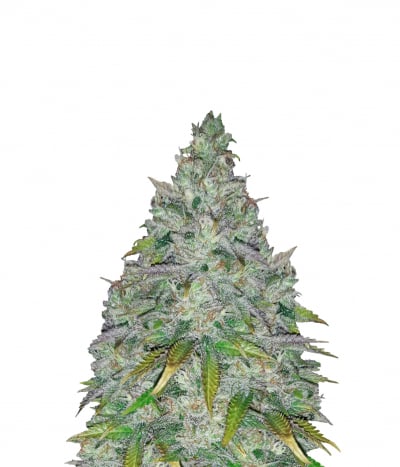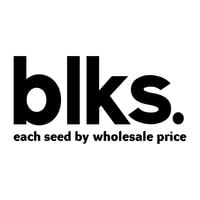 Despite it's formidable and uncompromised name, this strain is a graceful, noble and good looking plant with a worthy and long history in the cannabis world. This easy to grow plant is one of th ...


Feminized
Harvest
1%


56 - 64 days


Mostly Sativa