Growers Who Bought This Also Bought
20%
OFF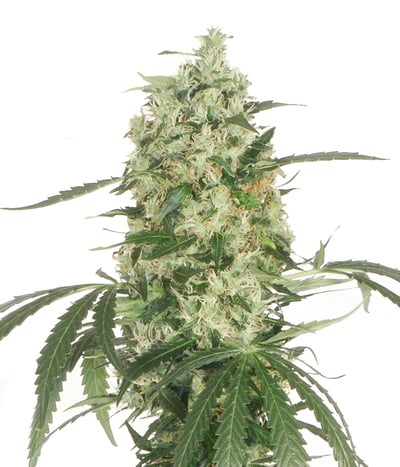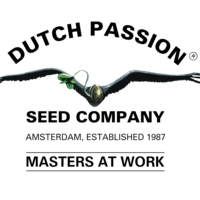 To be honest, we've never encountered the strain that would incorporate both enormous yields and uncompromised smoke quality… Until now. The Ultimate indoor strain has finally arrived. It can be grown ...


Feminized
Harvest
20%
Medium


9 weeks


Sativa Indica
20%
OFF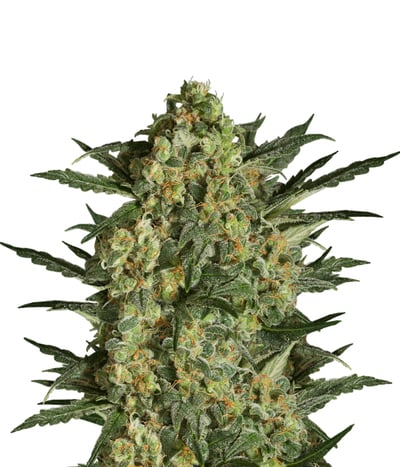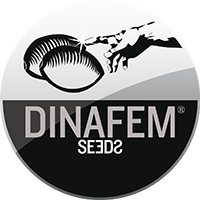 Critical + 2.0 is the revamped version of a strain considered a legendary icon in the cannabis industry. Critical + gained so much respect that the very name was enough to send her fans in a tizzy. E ...


Feminized
Harvest
20%
0.3%


6-7 weeks


Mostly Indica
20%
OFF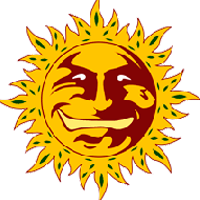 Ayahuasca is an impressive new strain from Barney's Farm , an exceptional crossing of Master Kush and Red River Delta. This 100% indica strain has all of the desirable features in a cannabis plant : ...


Feminized
Harvest
21%
High


55 - 65 days


Indica