Growers Who Bought This Also Bought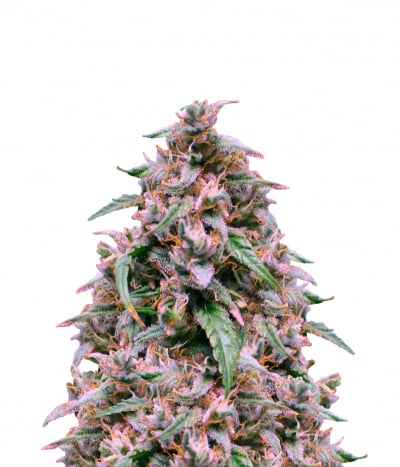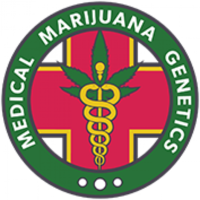 We're happy to present to you the all new Candida (CD-1), the High-CBD, low-THC strain by MM Genetics. The ratio is around CBD 20:1 THC, meaning an average of around 11-20% CBD and less than 0.5% THC, ...


Feminized
Harvest
18%


9 Weeks


Sativa Indica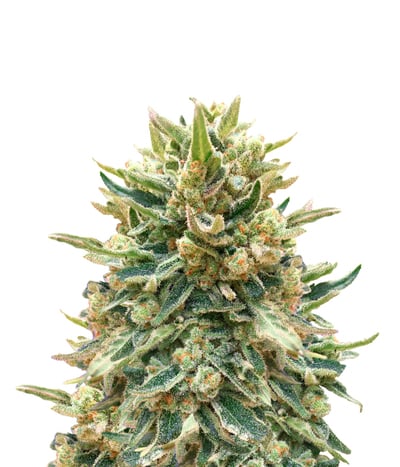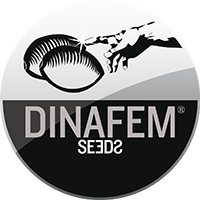 Dinafem Seeds boasts of a huge catalog containing strains carefully selected from different parts of the world. From Afghani to California to the Netherlands, they have just about everything. However, ...


Feminized
Harvest
0.22%


8-9 weeks


Mostly Indica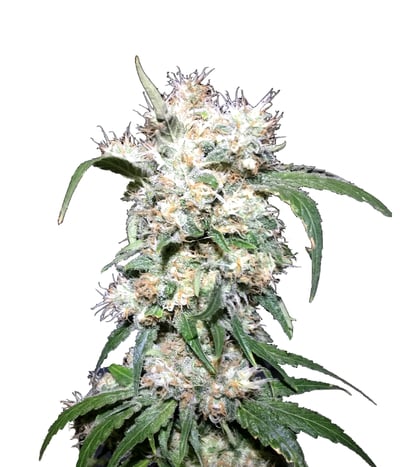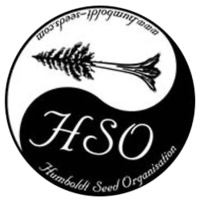 This elite cutting was given to us by the Emerald Mountain farm while collaborating with them in Mendocino. An intensive selection was made through backcrosses of the true OG (mid-90's original ...


Feminized
Harvest
0.1%


63-68 days


Mostly Sativa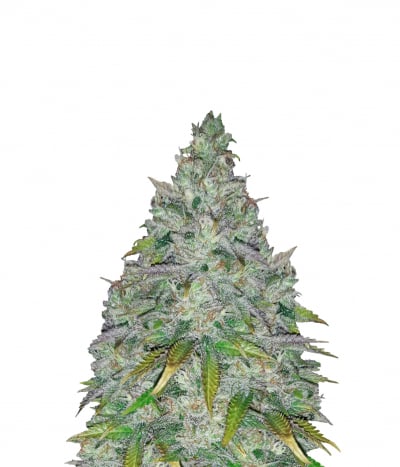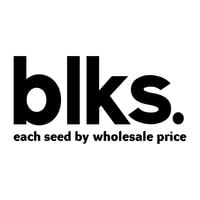 Despite it's formidable and uncompromised name, this strain is a graceful, noble and good looking plant with a worthy and long history in the cannabis world. This easy to grow plant is one of th ...


Feminized
Harvest
1%


56 - 64 days


Mostly Sativa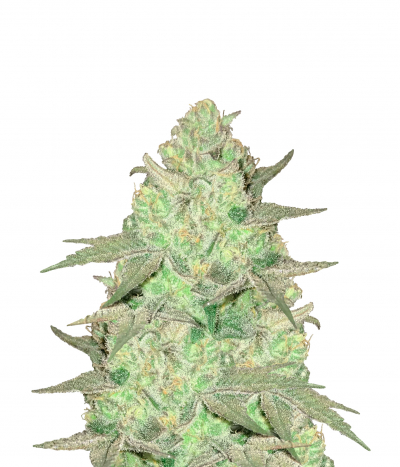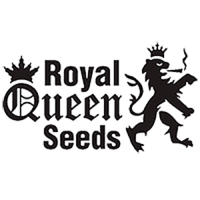 Another new feminized cannabis strain from Royal Queen Seeds' selection of Medicinal Cannabis Seeds. Royal Highness is a cross of Respect and Dance Hall. Respect is a cross of Juanita la Lagrimo ...


Feminized
Harvest
High


9 weeks


Mostly Sativa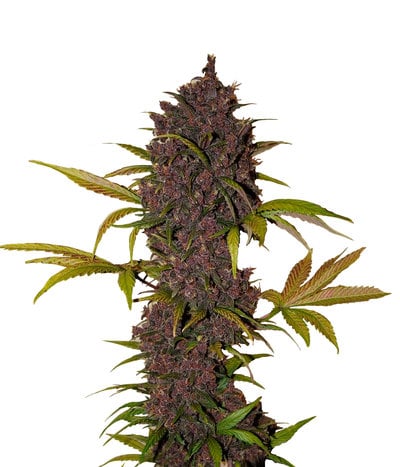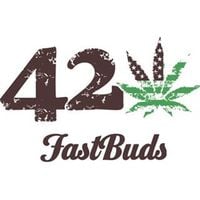 As a cannabis user, you've probably tried various strains, but one strain that will forever stay in your heart is LSD-25. It was a difficult task to create the strain in the first place, but Fastbuds ...


Feminized
Harvest
1.1%


8-9 weeks


Mostly Indica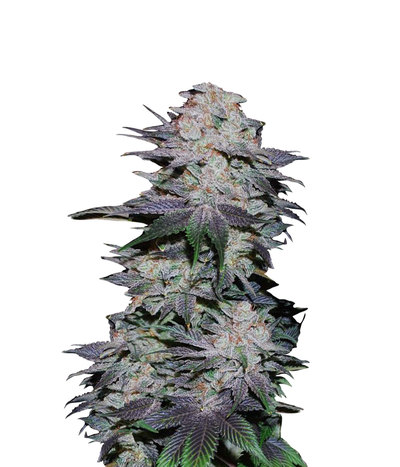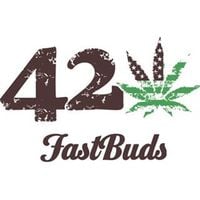 This variety was created by the Fastbuds team as a variety for foodies who love marijuana. The Fastbuds Blackberry strain offers a mix of flavours that create a burst of spicy, sweet, fruity, wild ber ...


Feminized
Harvest
0.8%


8 weeks


Mostly Indica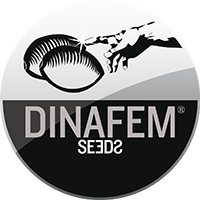 Shark Shock CBD by Dinafem is a feminized variety, with Indica dominance, which is born from the union between a Shark Shock and a selected male CBD Crew. It has been developed with the aim of offerin ...


Feminized
Harvest
6%


7-8 weeks


Mostly Indica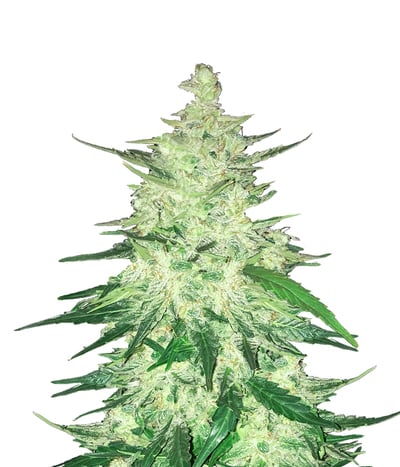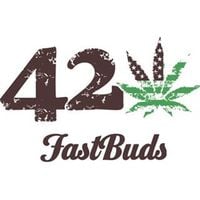 CBD Crack a pine tree like plant that's quickly becoming our all time favourite strain, here's why : Starting off with the plant, It's a small robust plant that should grow up to just about a meter he ...


Feminized
Harvest
6%


9-10 weeks


Sativa Indica