Growers Who Bought This Also Bought
40%
OFF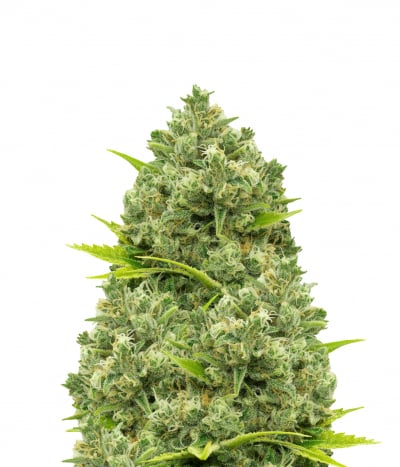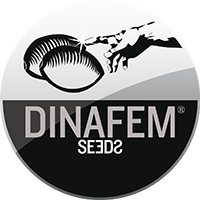 The stellar success of Dinamed CBD – a CBD-rich strain – proved to us that even recreational cannabis users loved CBD as much as the medical users. With our thinking caps on, we pulled our socks up an ...


Feminized
Harvest
0.5%
20%


55-60 days


Indica: 40% Sativa: 60%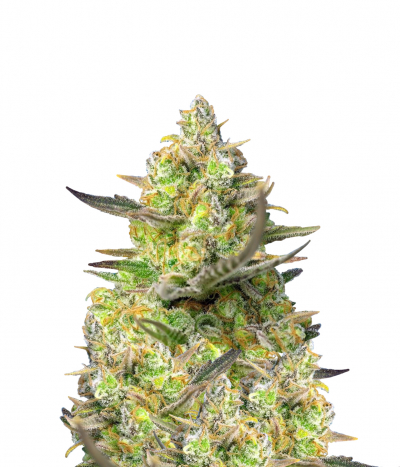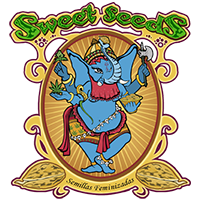 Cheese flavors are extremely popular in the cannabis community. They tend to exude aromas that may be unappealing to some, but believe it or not, it's one of the most sought-after strains by both grow ...


Feminized
Harvest


8 weeks


Indica: 35,6% / Sativa: 61,3% / Ruderalis: 3,1%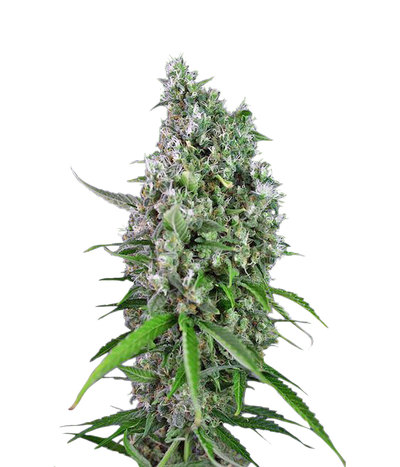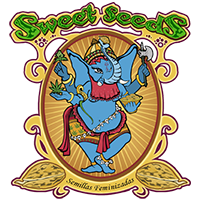 Auto Sweet Trainwreck comes from a noble family, Trainwreck is truly a legendary strain. And his child is a very vigorous Sativa-dominant autoflower, a rare find, especially since most of the autos ar ...


Feminized
Harvest
High
High


Harvest : 8 weeks


Sativa Ruderalis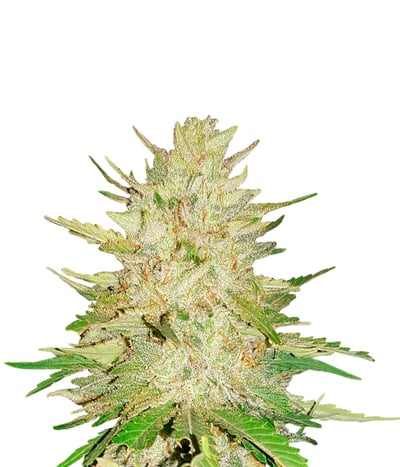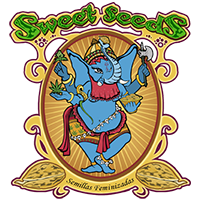 The ever famous Cheese that surfaced decades ago is back after a huge makeover. Breeders at Sweet Seeds realized that instead of developing strains from scratch, it was best to improvise award-winning ...


Feminized
Harvest
High
High


8 weeks


Sativa Indica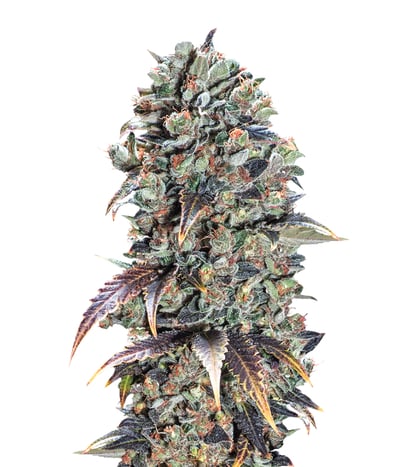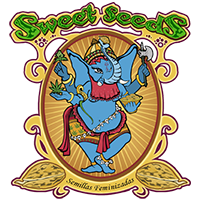 Still don't know which strain to choose? Try out our Indica powerhouse called Cream Caramel. These plants develop a bunch of incredibly large nugs that are covered with plenty of crystallic tric ...


Feminized
Harvest
19%
1.6%


8 weeks


Indica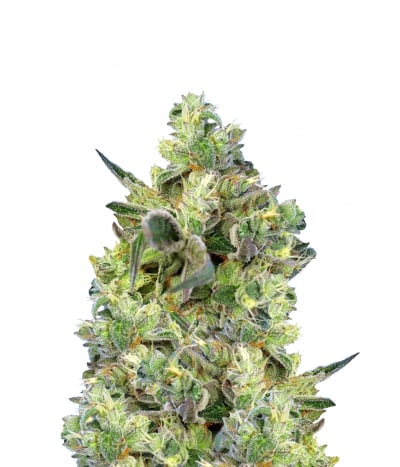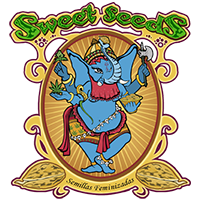 Do-Si-Dos and Girl Scout Cookies are famous worldwide for their taste. The taste is incredible with the creamy flavors melting in your mouth, but you always gotta keep an eye on the calories. Imagine ...


Feminized
Harvest
24%
0.1%


8-9 semanas


Indica / Sativa: 65%/35%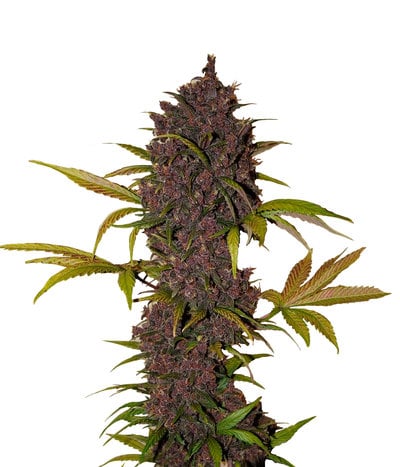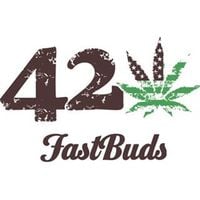 As a cannabis user, you've probably tried various strains, but one strain that will forever stay in your heart is LSD-25. It was a difficult task to create the strain in the first place, but Fastbuds ...


Feminized
Harvest
19%
1.1%


8-9 weeks


Mostly Indica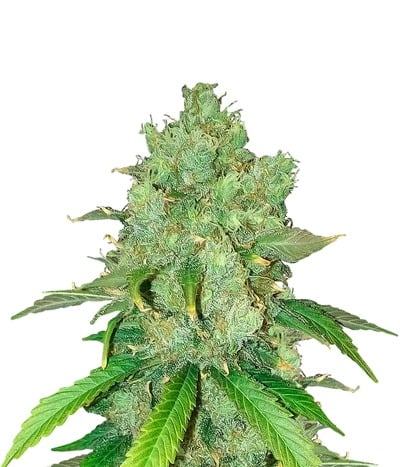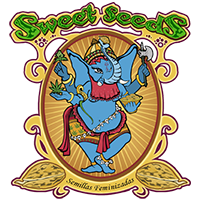 Cream Mandarine fast version is a product of crossing two different strains. By cross-breeding the Cream Mandarine Auto with a diesel clone, breeders at Sweet Seeds were able to reduce the flowering p ...


Feminized
Harvest
High
High


7 weeks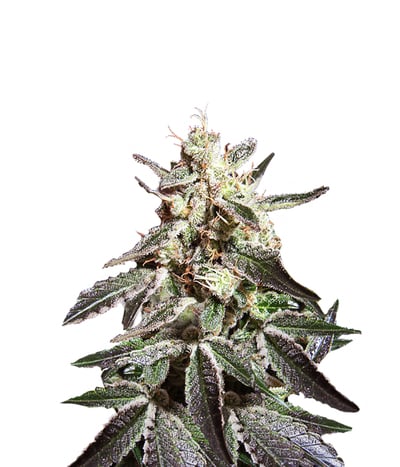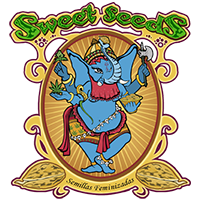 Black Jack is a wonderful cross between two amazing strains including S.A.D (Sweet Afghani Delicious) and the champion Jack Herer. Although the original Black Jack created by Sweet Seeds gained a lot ...


Feminized
Harvest
High
High


7-8 weeks


Sativa Indica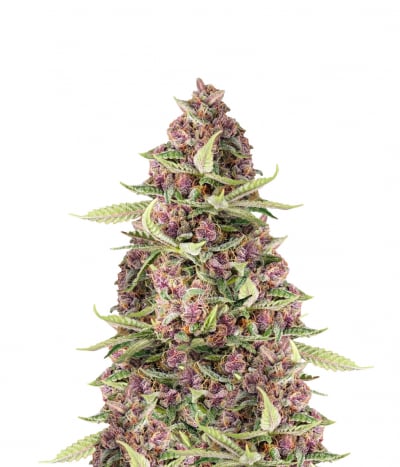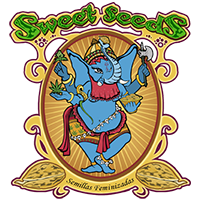 Every cannabis strain is unique with distinct characteristics. While some are renowned for their yields and potency, others become popular for their incredible aromas that make your mouth water. Howev ...
Harvest


Mid September / 7-8 weeks


Indica: 55% / Sativa: 45%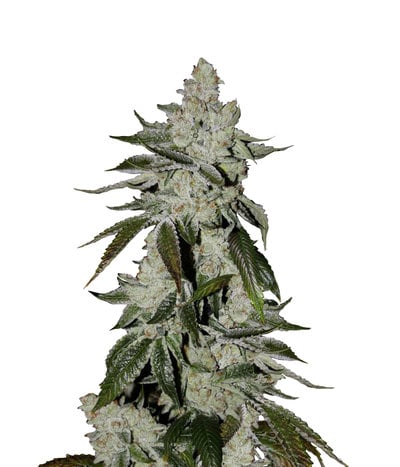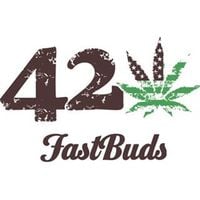 If there's ever a strain worthy of worship, it's the Girl Scout Cookies. Just about everything is sweet about her, including her name. After winning the hearts of millions of users in America, her fam ...


Feminized
Harvest
22%
0.6%


8 - 9 weeks from seed


Sativa Indica Ruderalis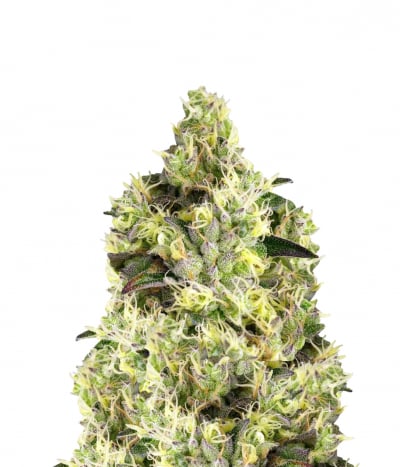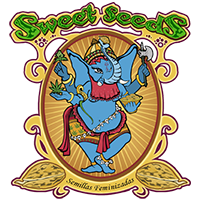 Sweet Gelato Auto is the autoflowering version of one of America's finest strains – the Gelato. Gelato is a descendant of the Cookies family. Due to a stupendous combination of Thin Mint Cookies and S ...


Feminized
Harvest


8 Weeks


Indica: 44,2% / Sativa: 55% / Ruderalis: 0,8%
40%
OFF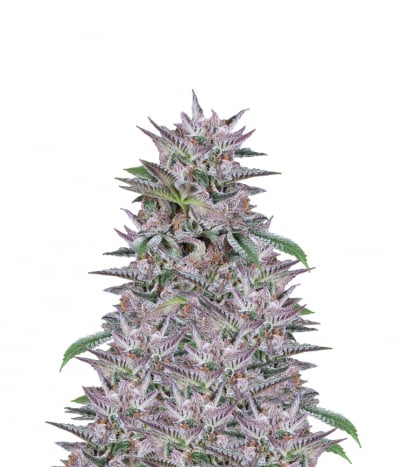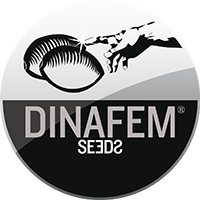 A strain with Kush genetics that's quick at the same time? Yes, you read that right! Introducing Quick Kush – a super hybrid boasting of genetics none other than OG. OG Kush, as you may all know, is c ...


Feminized
Harvest


49-56 days


75% Indica / 25% Sativa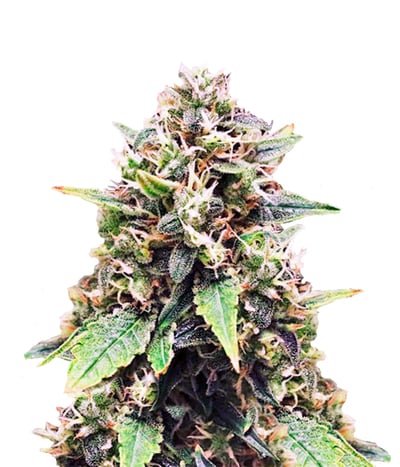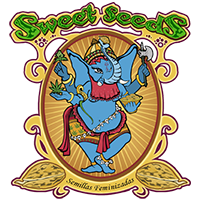 Feminized and photoperiod-dependent version with an ultra-fast flowering of one of the most famous cannabis families of all time, considered nowadays as a classic of cannabis breeding. This strain is ...


Feminized
Harvest


6-7 weeks


Mostly Indica
40%
OFF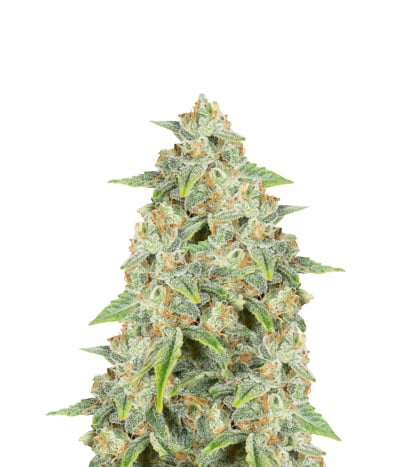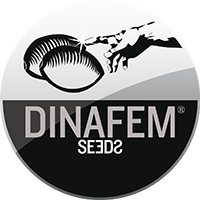 Ever wanted to enjoy cannabis without going bonkers due to crazy amounts of THC? Then we have just the thing for you! Meet Dinamed CBD Auto – a cannabis strain with high CBD levels enough to make your ...


Feminized
Harvest
0.8%
14%


70 days


Indica: 20% Sativa: 30% Ruderalis: 50%