Properties

Gender
Feminized

Type
Photoperiod

Genotype
100% Indica

Genetics
OG Kush hybrid

Flowering
55 - 65 days

Harvest
600-700 gr/m²

Height
100-120cm

Thc
High

Cbd
Low

Method
Outdoor

Method
Indoor

Method
Greenhouse
Growers Who Bought This Also Bought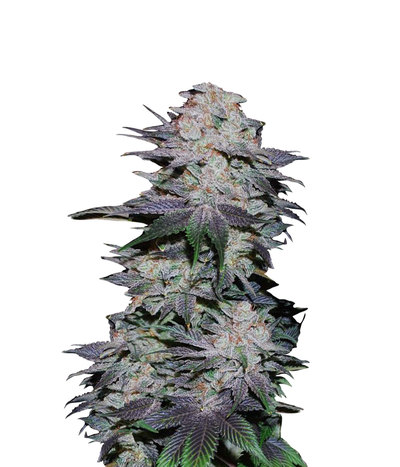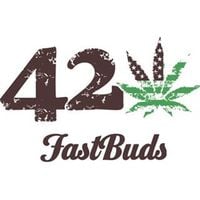 This variety was created by the Fastbuds team as a variety for foodies who love marijuana. The Fastbuds Blackberry strain offers a mix of flavours that create a burst of spicy, sweet, fruity, wild ber ...


Feminized
Harvest
20%
0.8%


8 weeks


Mostly Indica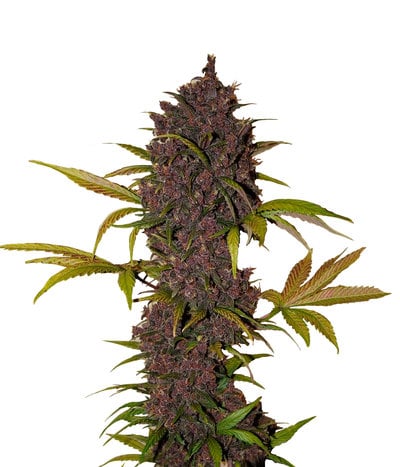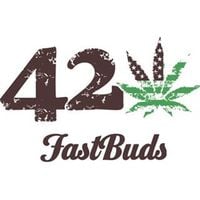 As a cannabis user, you've probably tried various strains, but one strain that will forever stay in your heart is LSD-25. It was a difficult task to create the strain in the first place, but Fastbuds ...


Feminized
Harvest
19%
1.1%


8-9 weeks


Mostly Indica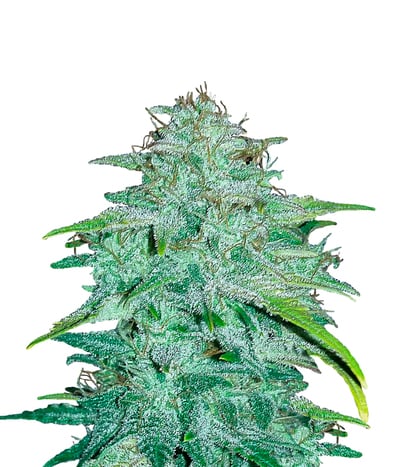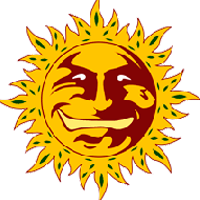 The association between CBD Crew and Barney's Farm is a gift to medicinal users since they have produced so many strains that focus more on CBD. Barney's boon to mankind – CBD Lemon Potion Auto – is n ...


Feminized
Harvest
High
15%


70 days


Sativa Indica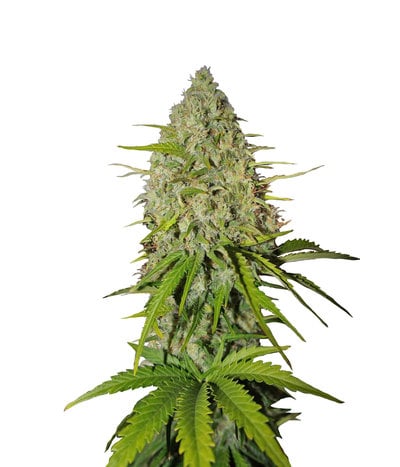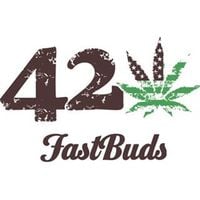 If you need a hard-hitting bitter strain with the ability to induce a coughing fit with her powerful effects, look no further than Grapefruit Auto. Fastbuds collection is impressive with sweet, cheese ...


Feminized
Harvest
19%
1%


8-9 weeks


Sativa Indica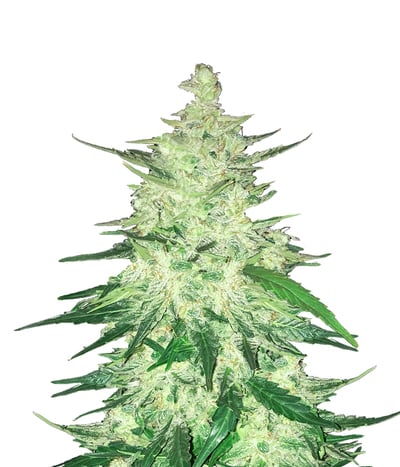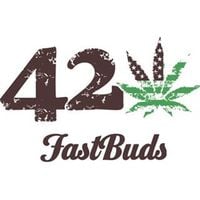 CBD Crack a pine tree like plant that's quickly becoming our all time favourite strain, here's why : Starting off with the plant, It's a small robust plant that should grow up to just about a meter he ...


Feminized
Harvest
8%
6%


9-10 weeks


Sativa Indica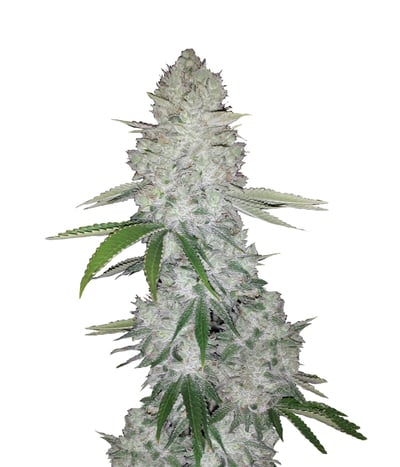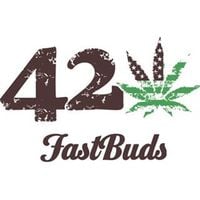 If THC is all you love, you've definitely heard of Gorilla Glue – the monster plant that glues up scissors. This amazing strain was created by crossing three super powerful strains including Chem's Si ...


Feminized
Harvest
24%
0.8%


8-9 week


Mostly Indica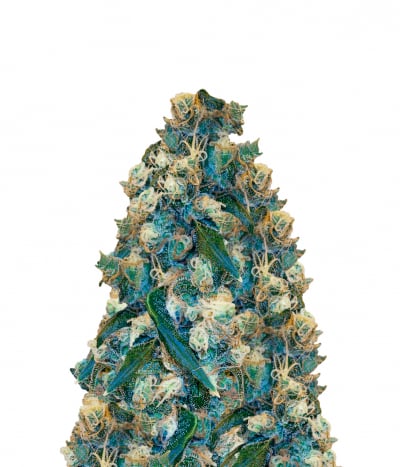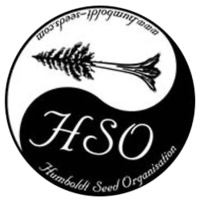 Given a choice, would you grow ten small plants or one gargantuan monster putting every other plant to shame? If you prefer the later, brace yourselves to meet Blue Fire – a herculean strain from Humb ...


Feminized
Harvest
24%
0.1%


70-75 days


60% Indica / 40% Sativa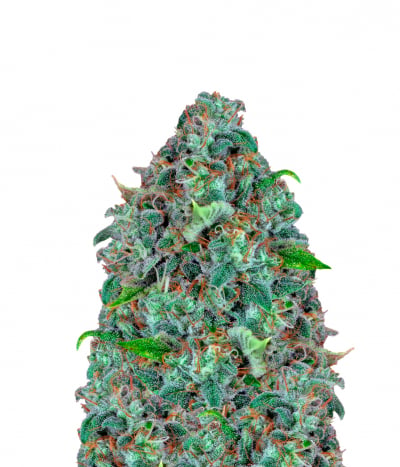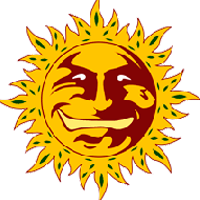 Nowadays sweet and fruity flavours are the most desirable for most cannabis consumers. Strawberry Lemonade is one of the brand new sativa dominant strains that Barney's Farm has created to satisfy the ...


Feminized
Harvest
20%
Low


60 to 70 days


60% Sativa/40% Indica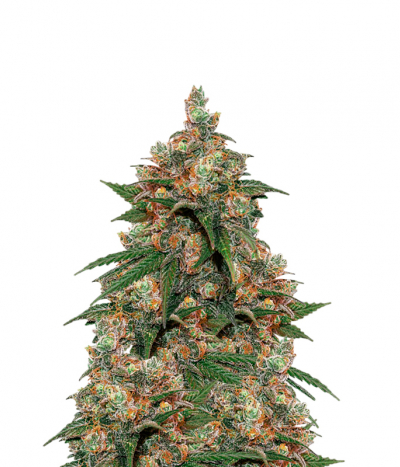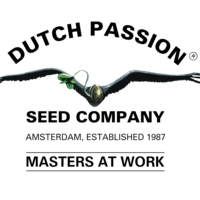 Dutch Passion has earned its position as one of the best breeders in the industry, and with good reason. The recent additions to their catalog highlight their passion in cherry-picking only the best s ...


Feminized
Harvest
20%
Low


8 Weeks


Indica/Sativa
40%
OFF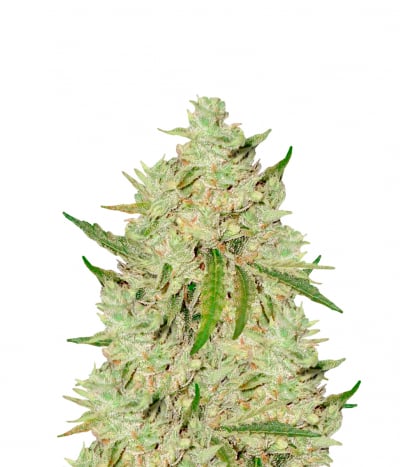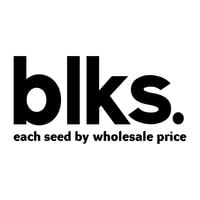 Auto Amnesia – is our autoflowering variety which has the highest proportion of Sativa in our catalog, and it's characterized by its height and high-quality buds! As an autoflowering variety, ...


Feminized
Harvest
21%
0.5%


75-85 Days


Mostly Sativa
40%
OFF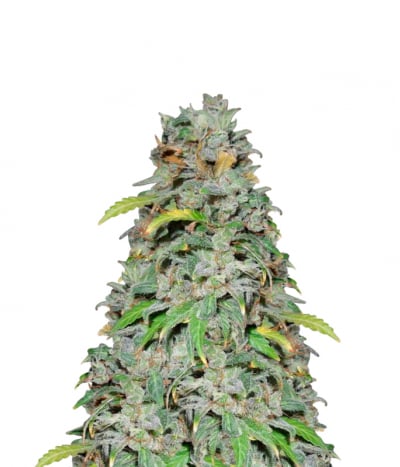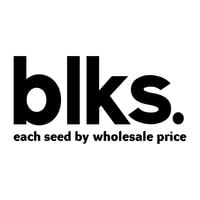 One of the most popular strains on the market has just been transformed into a new auto version. Our Auto White Widow is a cross between Brazilian sativa x South Indian Indica x Ruderalis. It expresse ...


Feminized
Harvest
High
Medium


52 - 60 days


Mostly Indica