Growers Who Bought This Also Bought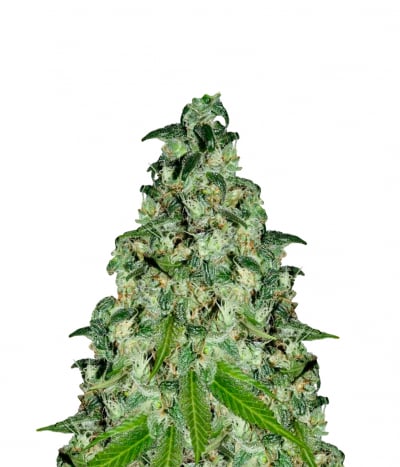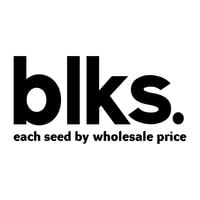 Blueberry; a large producer under optimum conditions. A dense and stout plant with red, purple and finally blue hues, that usually cure to a lavender blue (when the nighttime temperature varies by mor ...


Feminized
Harvest
Medium


56 - 67 days


Mostly Indica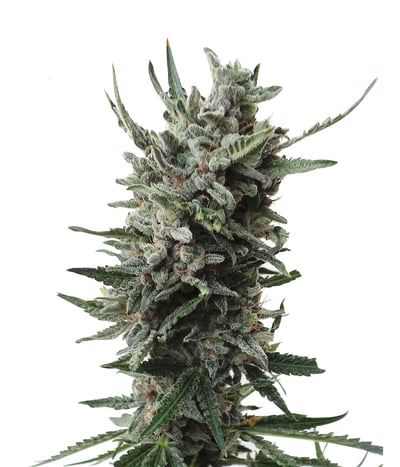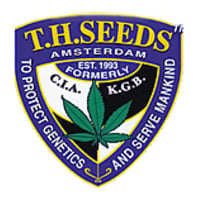 Despite being an Indica dominant strain, the plant will grow as big as it can for an Indica reaching just above 1 meter in height. The strain is really a beast of an auto-flowerer, hence the name Crit ...


Feminized
Harvest
Medium


70 days from seed


Mostly Indica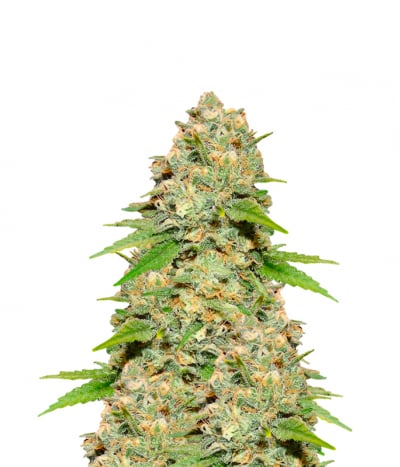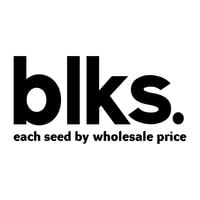 Auto Blueberry is a cross of DJ Shorts Blueberry and the original Lowryder. A lot of growers have found normal Blueberry to be sensitive to over feeding and to not actually smell too fruity. We couldn ...


Feminized
Harvest
Medium


68 days


Indica Ruderalis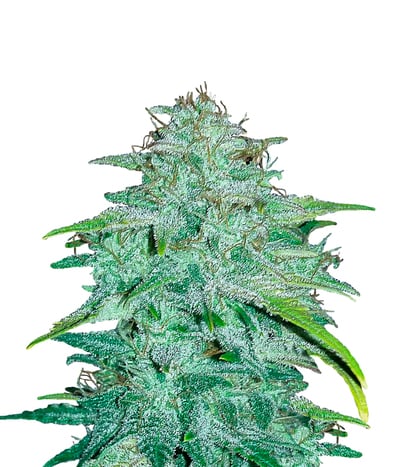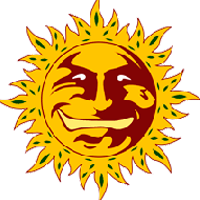 The association between CBD Crew and Barney's Farm is a gift to medicinal users since they have produced so many strains that focus more on CBD. Barney's boon to mankind – CBD Lemon Potion Auto – is n ...


Feminized
Harvest
15%


70 days


Sativa Indica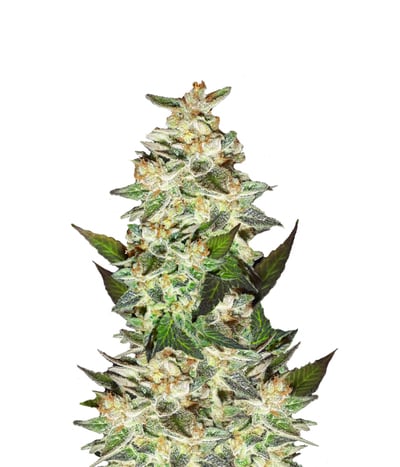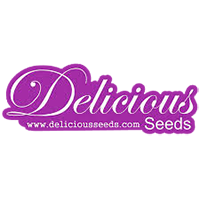 If you're looking for a unique caramel taste in your very own plants! This stunning strain is the result of a UK Cheese (unique smelling) crossed with a Caramelo (I mean the same says enough) and the ...


Feminized
Harvest


60-65 days


Indica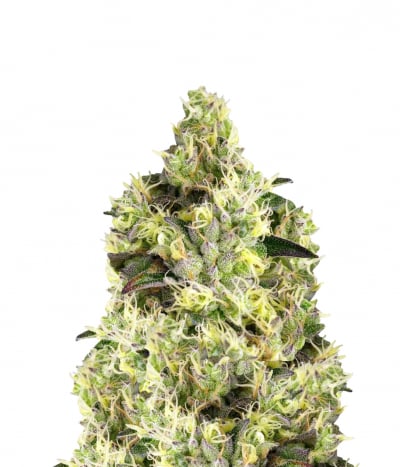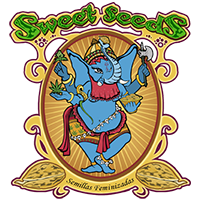 Sweet Gelato Auto is the autoflowering version of one of America's finest strains – the Gelato. Gelato is a descendant of the Cookies family. Due to a stupendous combination of Thin Mint Cookies and S ...


Feminized
Harvest


8 Weeks


Indica: 44,2% / Sativa: 55% / Ruderalis: 0,8%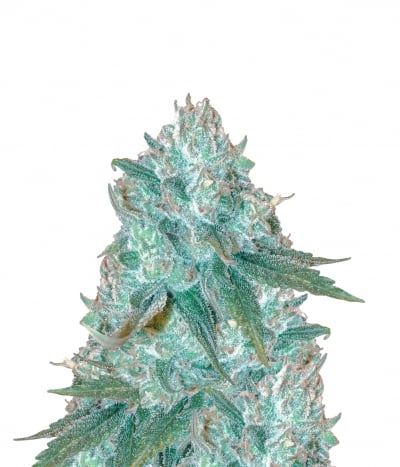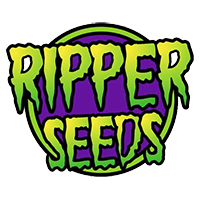 Have you done your washing recently? You might want to after smoking some Washing Machine, this strain comes from a hybridisation of an original "UK Cheese" clone with a Bubba Kush – So it's smelly ! ...


Feminized
Harvest
High


60/65 days


Mostly Indica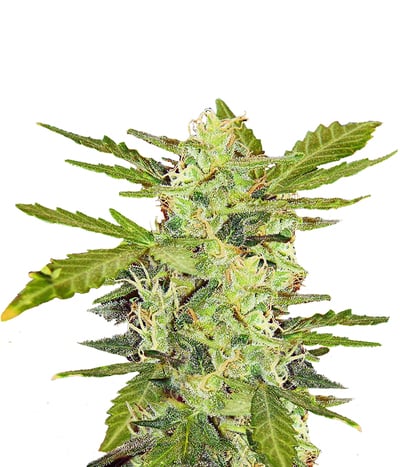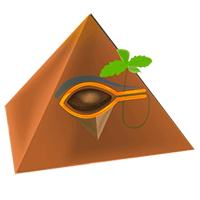 The great thing about Fresh Candy is that you choose the freshness of your candy – What we're saying is, you can harvest it from the 50th day onwards and ending on the 60th and get various taste ...


Feminized
Harvest
1%


7-9 weeks


Mostly Indica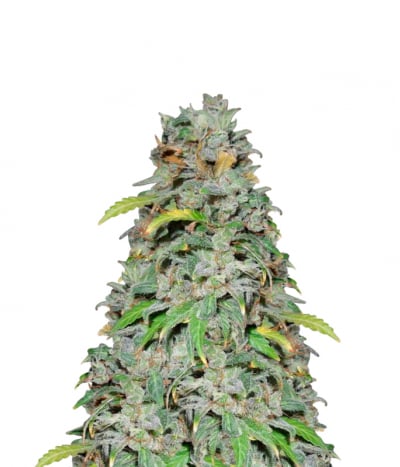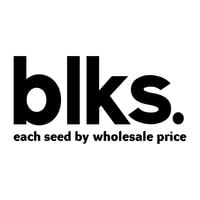 One of the most popular strains on the market has just been transformed into a new auto version. Our Auto White Widow is a cross between Brazilian sativa x South Indian Indica x Ruderalis. It expresse ...


Feminized
Harvest
Medium


52 - 60 days


Mostly Indica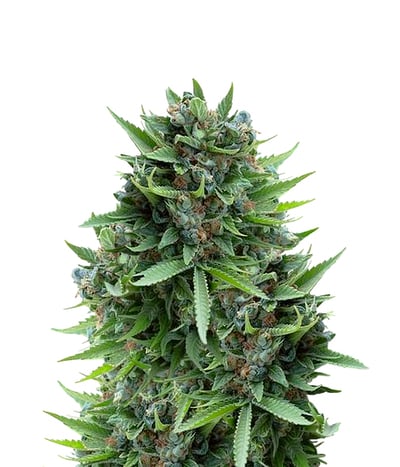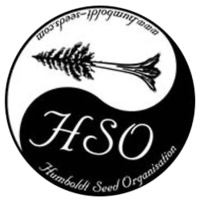 The big Sour D is now available as an auto-flowerer with a fresh set of genetics making it a stronger, more potent version of the renown world famous American strain. Sour Diesel delivers some of the ...


Feminized
Harvest
0.1%


70–75 days


Mostly Sativa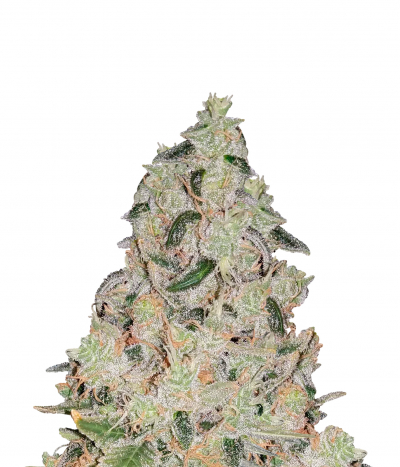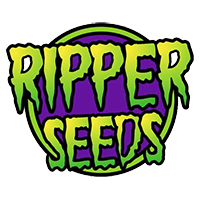 This powerful strain is 100% Indica, coming from the most remote valleys of Afghanistan it's landed here ! This unparalleled strain has everything you could wish for. Stable, homogenised, producti ...


Feminized
Harvest
Very high


9 weeks


Indica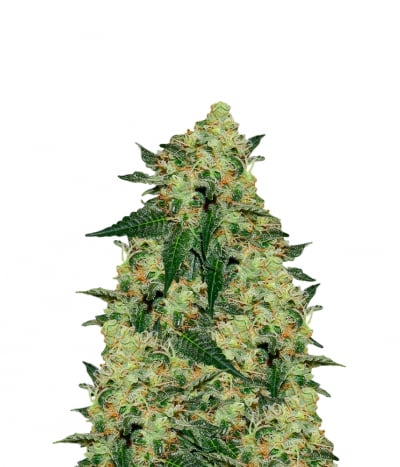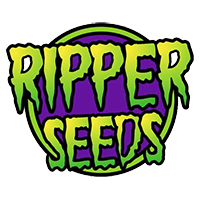 Sideral the original strain that produced beauties such as Zombie Kush, Sideral was made by mixing Lavender Kush with Amnesia. I think with that you've already got a good idea of what this strain is u ...


Feminized
Harvest
Medium


65/70 days


Mostly Sativa