Growers Who Bought This Also Bought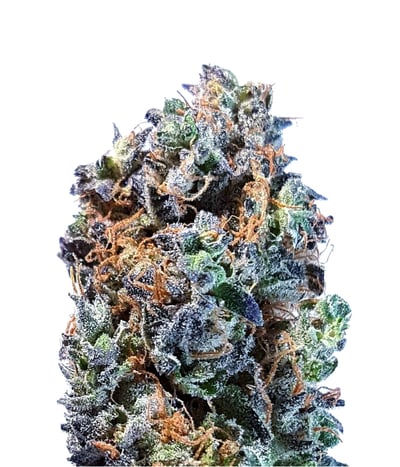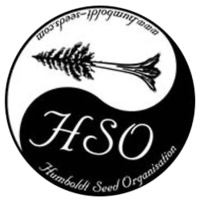 The origin of the name Chemdawg is disputed, but the most logical explanation is that it's named after it's original grower a certain "Chemdog". It's a mysterious strain ...


Feminized
Harvest
20%
Medium


9 weeks


Mostly Sativa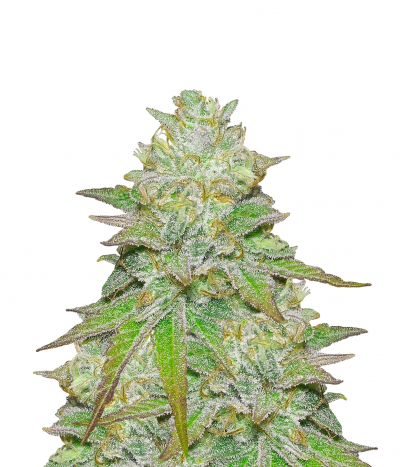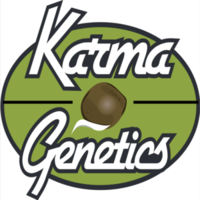 Headstash is the final form of the development work of Karma crossing 4 exceptionnal strains: Girl Scout Cookies x Cherry Pie x Karmarado OG x Biker Kush. The result is this stunning 4 way hybrid with ...


Feminized
Harvest
Very high


9 - 10 weeks


Mostly Indica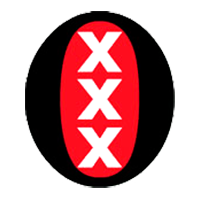 Serious Seeds Warlock is indica dominant but it also has some characteristics that are considered sativa by most people (elongation at flowering, active high, high calyx/leaf ratio). Warlock is a bra ...


Regular
Harvest
20%
Medium


8 - 9 weeks


Mostly Indica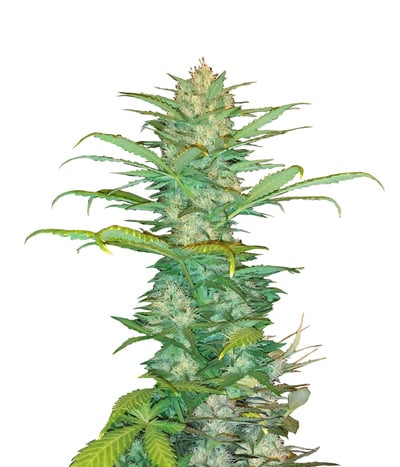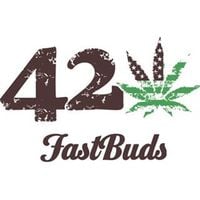 Classic strains like OG Kush have gained legendary status for a reason. Once you've tried the OG, it's impossible to go back to anything else. As a tribute to its power, the Fastbuds team has created ...


Feminized
Harvest
21%
1%


8-9 weeks


Mostly Indica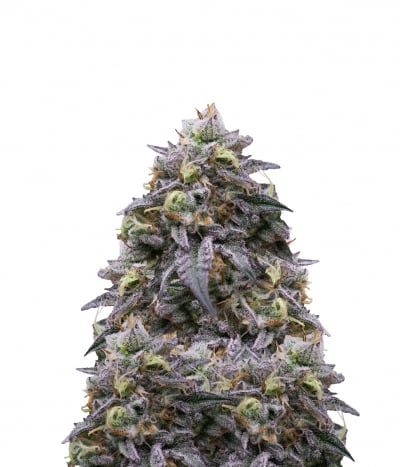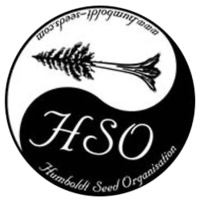 Humboldt Seeds is renowned to produce strains that set the standard higher for other breeders time and again. Botanists at Humboldt approach the breeding process very meticulously leaving nothing to c ...


Feminized
Harvest
26%
0.1%


60-65 days


70% Indica / 30% Sativa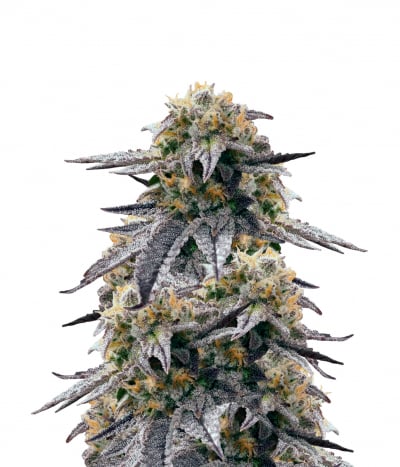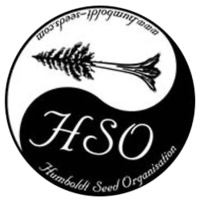 Most cannabis strains are either potent or huge because you can't have everything in one. Growers usually compromise either on yields or potency. But, what if a strain carried all the attributes? What ...


Feminized
Harvest
24%
0.1%


60-65 days


80% Indica / 20% Sativa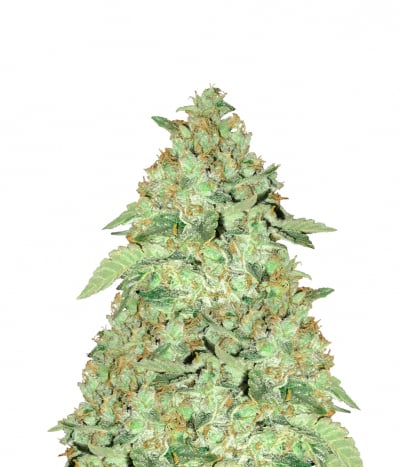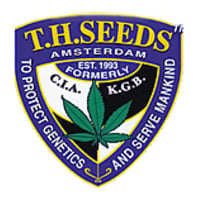 TH Seeds MK Ultra Wreck Feminized will leave as the name implies, ultrawrecked. It is a mix of MK Ultra which combines the legendary G13 with LA's finest, the OG Kush and was the winner of the Indica ...


Feminized
Harvest
High
Medium


8-9 weeks


Mostly Indica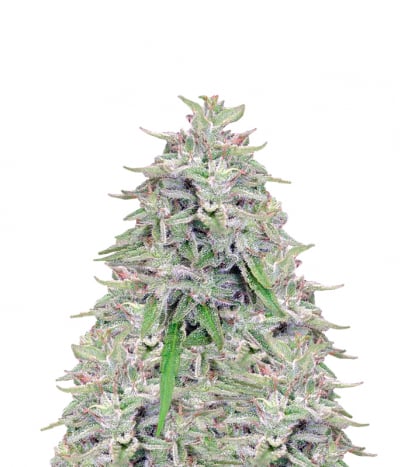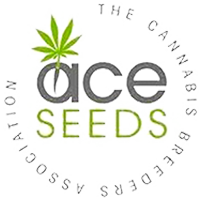 Bangi Haze is a multinational hybrid, we've got a hybrid coming from sturdy nepalese landraces, mixed with some Congolese Sativa resulting in a Sativa dominant hybrid (70%). Surprisingly enough it's a ...


Regular
Harvest
17%
Medium


70 days


Mostly Sativa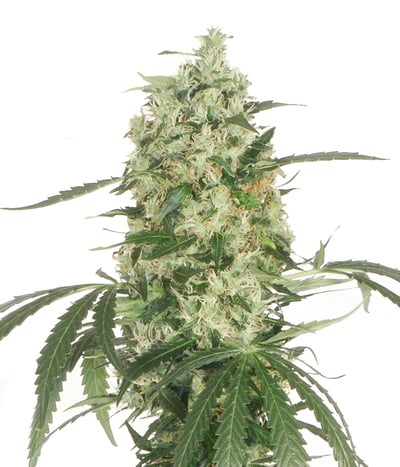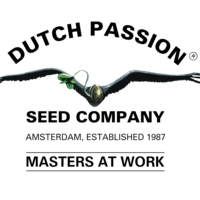 To be honest, we've never encountered the strain that would incorporate both enormous yields and uncompromised smoke quality… Until now. The Ultimate indoor strain has finally arrived. It can be grown ...


Feminized
Harvest
20%
Medium


9 weeks


Sativa Indica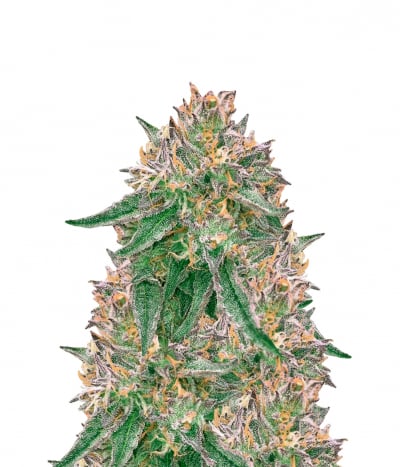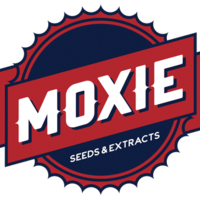 Viper City O.G. and Goji OG combined in one makes yet another Moxie strain mixing two award-winning strains to create a really promising plant out of it! The result is a stunning indica dominant hybri ...


Regular
Harvest
High
High


56-63 days


Mostly Indica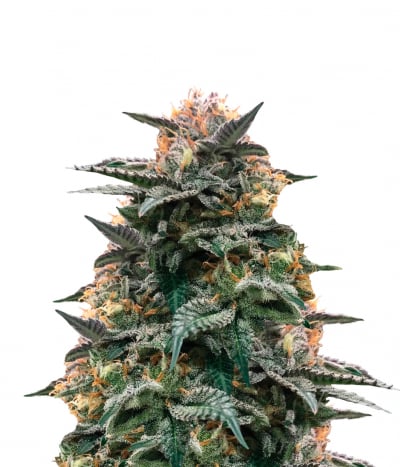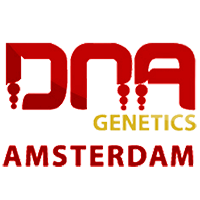 Citrus and cream sound like an unlikely combination, but DNA Genetics has proved yet again that anything is possible. A super powerful strain in their arsenal – Blood Orange Sorbet – is a wonderful mi ...


Feminized
Harvest
High


8-9 Weeks


Indica: 60% | Sativa: 40%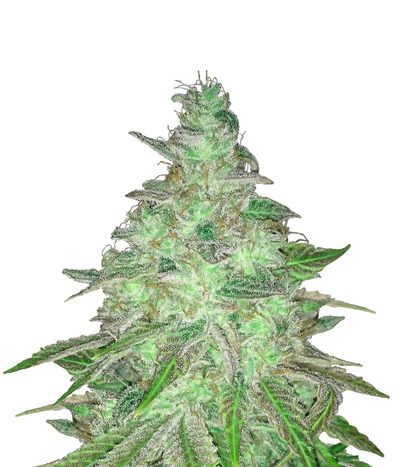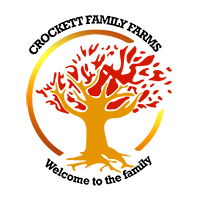 These Sour Tangie seeds are the result of a touch of the past with a wave of modernity thrown in the mix. The Marijuana genetics used in this one are a combination of an East Coast Sour Diesel (ECSD) ...


Regular
Harvest
High
Medium


9 - 10 weeks


Mostly Sativa