Growers Who Bought This Also Bought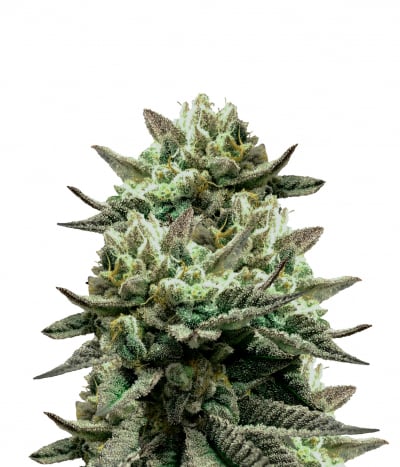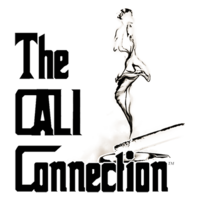 Deadhead OG is a award-winning hybrid by The Cali Collection featuring some of the best OG and Chem traits. A short-flowering strain that will require some expertise to obtain properly big yields. We ...


Feminized
Harvest


60-65 days


Sativa Indica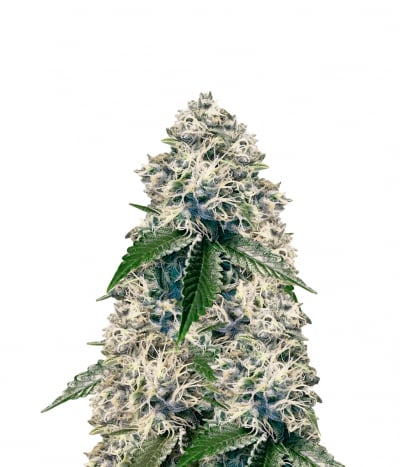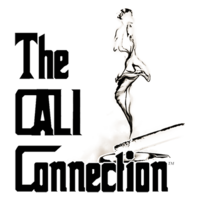 Julius Caesar is one of Cali Connection's hybrids using their San Fernando Valley OG Kush. In this case, they crossed it with a very famous Master Kush clone called SoCal and they obtained this marvel ...


Feminized


8-10 weeks


Sativa Indica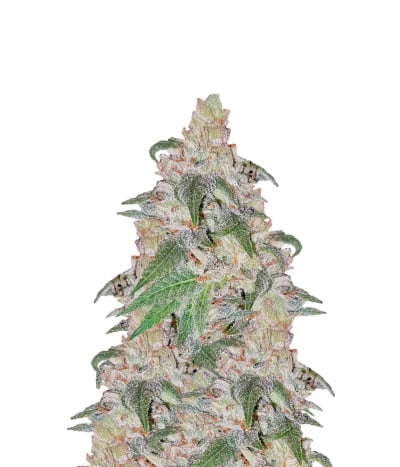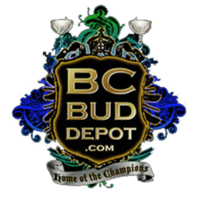 Kush is one of these genetics that you never tired of, and BC's Kush is not an exception. This BC Kush IBL is a universal strain, a good-for-everything strain that will keep you satisfied year after y ...


Feminized
Harvest
High


55-60 days


Mostly Indica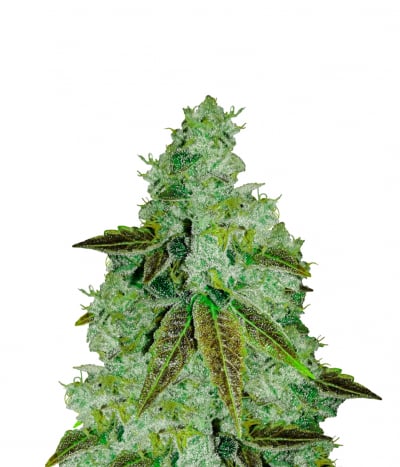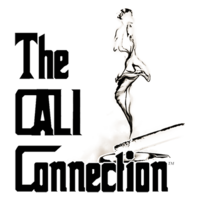 Tahoe OG Kush is the result of Cali Connection's brilliant work crossing an OG Kush from lake Tahoe with one of their incredible SFV OG Kush. The outcome is an over-the-top aromatic strain with an ext ...


Feminized
Harvest
Medium


60-65 Days


Sativa Indica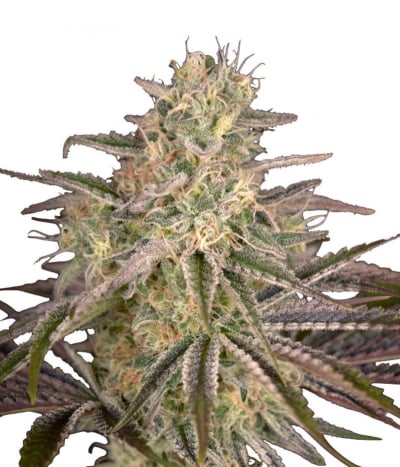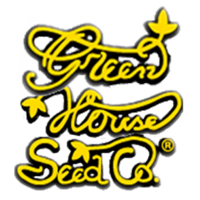 Green House Seeds presents the Cloud Walker variety, a hybrid that combines a Landrace line with the most modern genetics from Mendocino. On the one hand the Punta Roja line; a very famous local va ...


Feminized
Harvest
Low


Indoor: 63-70 days


Sativa Indica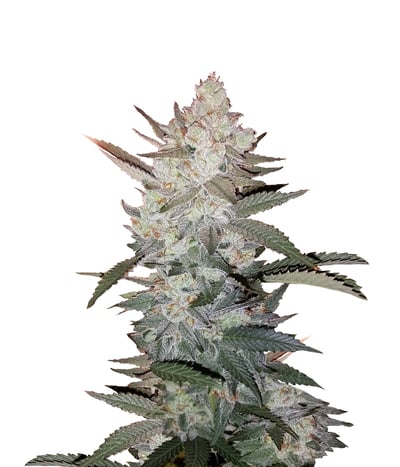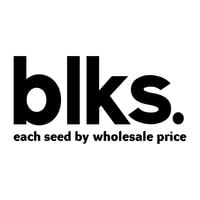 Our Tangerine is a powerful hybrid fairly balanced but predominantly Indica. We have decided to offer this cross to all lovers of marijuana with fruity flavors, but without giving up good power. Tang ...


Feminized
Harvest
Medium


60-65 Days


Sativa Indica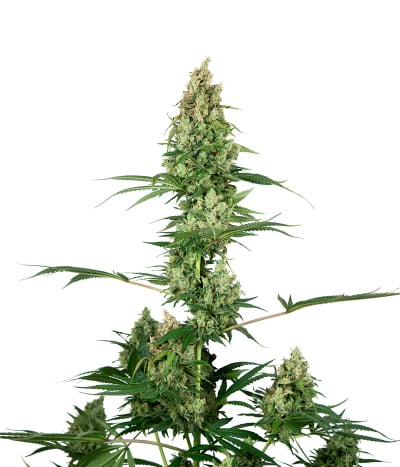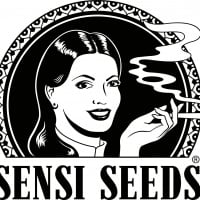 ...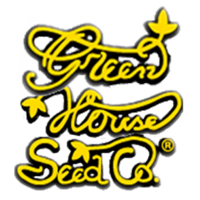 Autoflowering strains received a lot of flak when they were first introduced, but you'll quickly change your opinion when you taste modern autos that are no less than photoperiod strains. Thanks to th ...


Feminized
Harvest


7weeks


Mostly Indica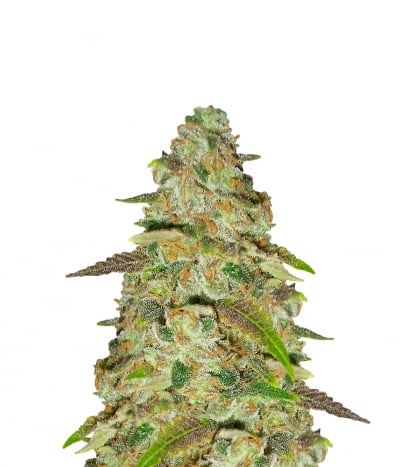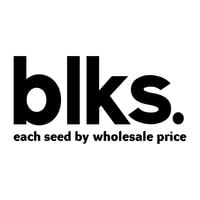 Buy Pineapple Chunk Feminised Seeds from Blk. For Skunk Lovers… For creating a Pineapple Chunk we used our Skunk#1 and Cheese and combined it with Pineapple. The result we have acheived is a vi ...


Feminized
Harvest
0.7%


8 weeks


Mostly Indica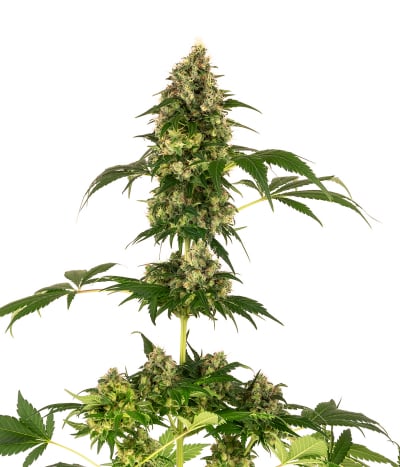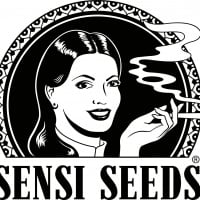 ...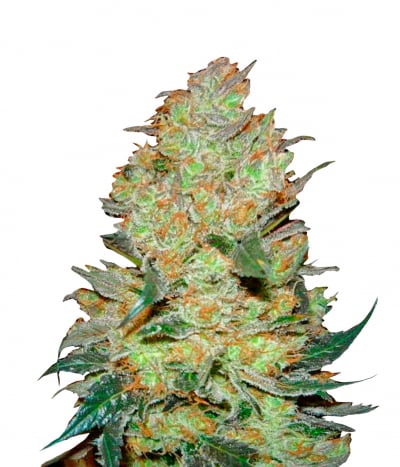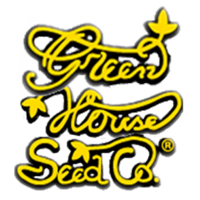 An autoflowering genetics resulting from the cross between the original King's Kush and Ruderalis. It is a plant that stands out for its robustness and short size. A variety of abundant production ...


Feminized
Harvest


7-9 weeks


Sativa 40% Indica 40% Ruderalis 20%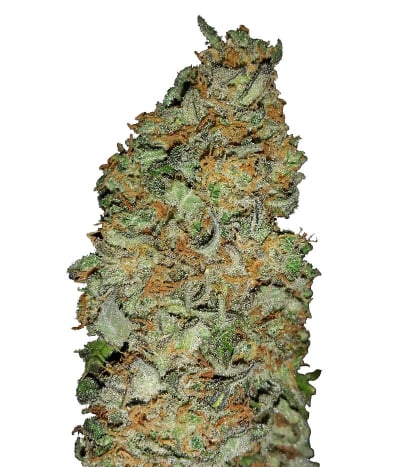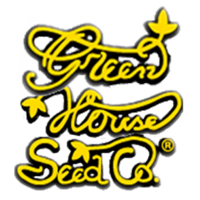 Kings Kush Auto CBD comes from a spectacular genetic mix between a King Kush a Ruderalis plant and a CBD rich strain. It is an autoflowering variety with high potential as a medicine. It preserves ...


Feminized
Harvest
Unknown


7-8 weeks


Sativa 40% Indica 40% Ruderalis 20%