Growers Who Bought This Also Bought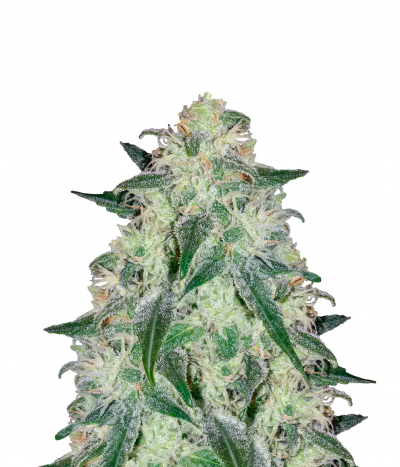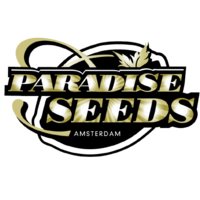 Wappa is a stout-statured and stable Indica variety. Wappa's short indoor size makes her a good choice for gardeners with limited room. Her unique stone offers Indica body relaxation without the couch ...


Feminized
Harvest


8 - 9 weeks


Indica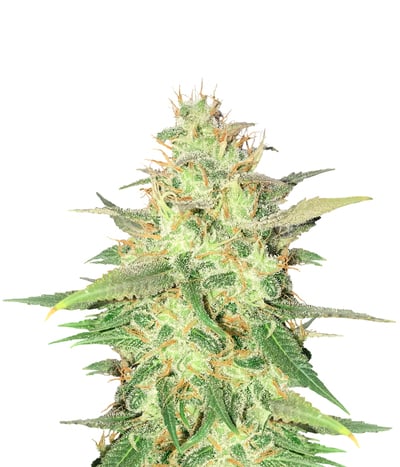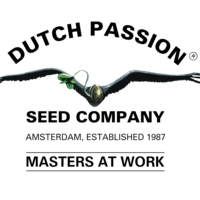 Don't feel too good? Can't sleep well? Or maybe you're depressed and everything looks meaningless to you? Whoa, whoa, wait a second, don't get hooked on drugs, my man, but take some medicine instead… ...


Feminized
Harvest
Medium


9 - 10 weeks


Sativa