Properties

Gender
Feminized

Type
Autoflowering

Genotype
Indica

Genetics
CHEESE AUTO X CARAMELO AUTO

Flowering
60-65 days

Harvest
450-500 g/m2 indoor. | 70-80g/plant outdoor
Growers Who Bought This Also Bought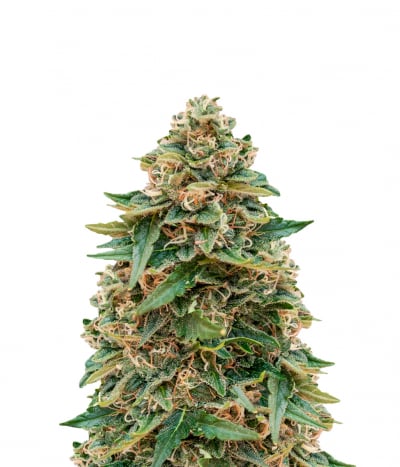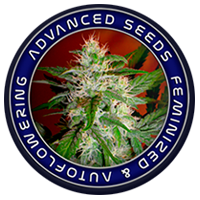 Made using an Auto Critical Mass and an Auto Kaya 47, the AK47 genetics mixed with the land race Skunk x Afghani combo makes a beautifully potent and tasty strain which is Skunk 47, the flavours will ...


Feminized
Harvest
2%


70 days


Sativa Indica Ruderalis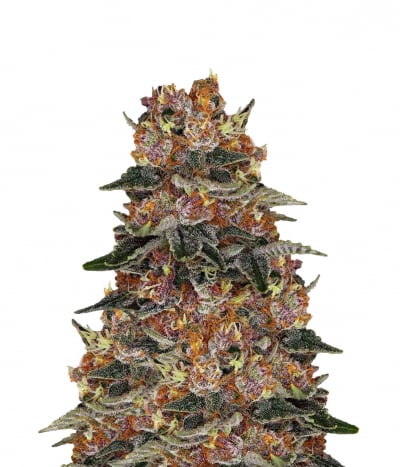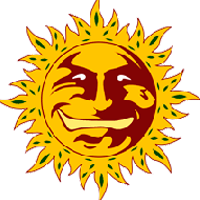 It's a feminized cannabis seed from the world famous Bankseed Barney's Farm. This Indica dominant Hybrid is a cross from 2 relaxing genetics: Purple Punch and Auto Critical. The result is a powerfu ...


Feminized
Harvest
Low


50 - 60 Days


Indica: 80% - Sativa: 20%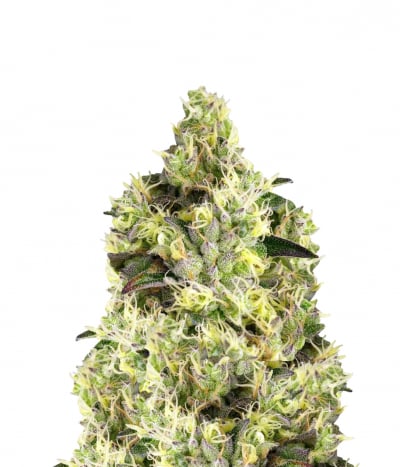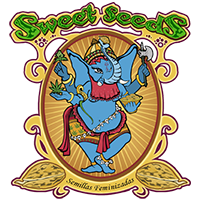 Sweet Gelato Auto is the autoflowering version of one of America's finest strains – the Gelato. Gelato is a descendant of the Cookies family. Due to a stupendous combination of Thin Mint Cookies and S ...


Feminized
Harvest


8 Weeks


Indica: 44,2% / Sativa: 55% / Ruderalis: 0,8%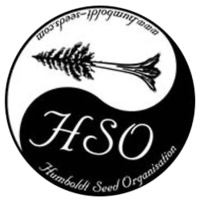 Sunrise Sherbert by Humboldt Seeds Organization is a prolific strain created from one of the modern hybrids, now a classic, most popular in California; Sunset Sherbert, an unpublished elite genetics f ...


Feminized
Harvest
0.1%


60-63 days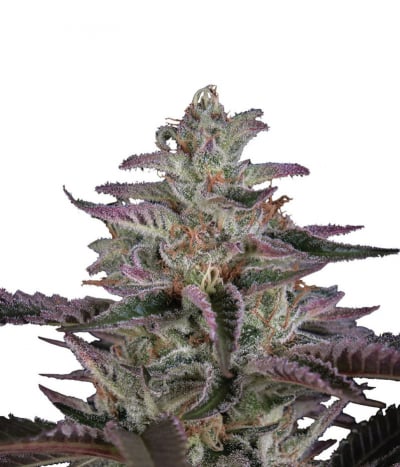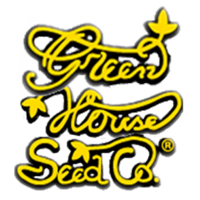 To create Banana Krumble, Greenhouse Seeds crossed Banana Punch, for its fruity aroma and flavor, with their own OG Kush. The result is an extraordinary hybrid with a delicious taste and great pote ...


Feminized
Harvest
Low


Indoor: 56 - 63 days


Sativa Indica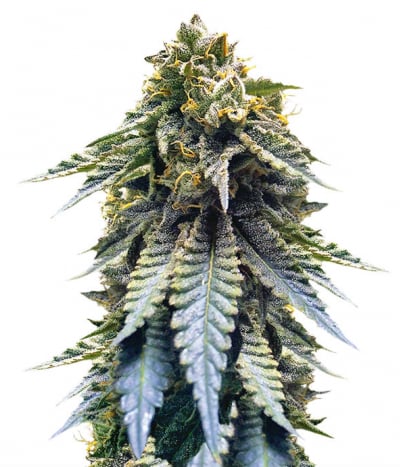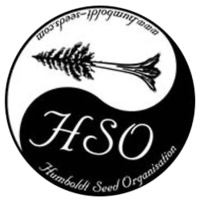 Chocolate Mint Og Auto from the Humboldt Seeds seed bank is an automatic, feminized marijuana plant, created from the cross between Chocolate Mint OG and OG Kush Auto, ancestor that gives it the autof ...


Feminized
Harvest


75 days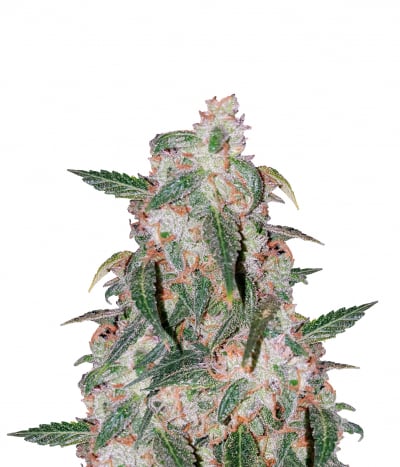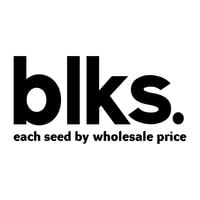 Ease of cultivating the genetic Auto Chemdawg and a powerful effect makes this variety one of the best options for most growers. In addition to the ease of cultivation you will be surprised by the spe ...


Feminized
Harvest
Medium


60-65 Days


Sativa Indica Ruderalis