Properties

Gender
Feminized

Type
Autoflowering

Genotype
Indica

Genetics
CHEESE AUTO X CARAMELO AUTO

Flowering
60-65 days

Harvest
450-500 g/m2 indoor. | 70-80g/plant outdoor
Growers Who Bought This Also Bought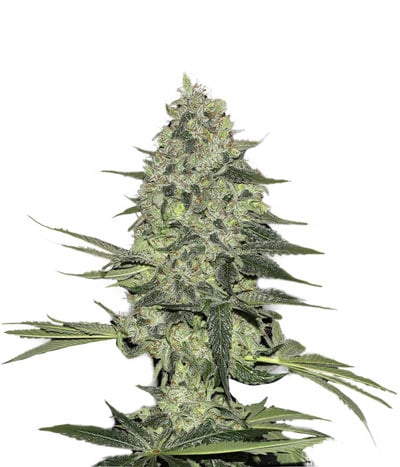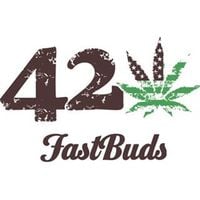 One of the most famous strains for medicinal purposes was Medicine Man or White Rhino. Fastbuds created an autoflowering version of the original to help medicinal users. As you may know, a big advanta ...


Feminized
Harvest
1.2%


9-10 weeks


Sativa Indica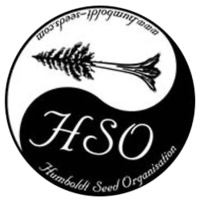 Like practically all Kush strains, the origins can somewhere or another be traced back to an Afghani landrace, Bubba Kush, is no exception of this. It's Indica structure makes it a bushy plant, ...


Feminized
Harvest
Medium


6-7 weeks


Mostly Indica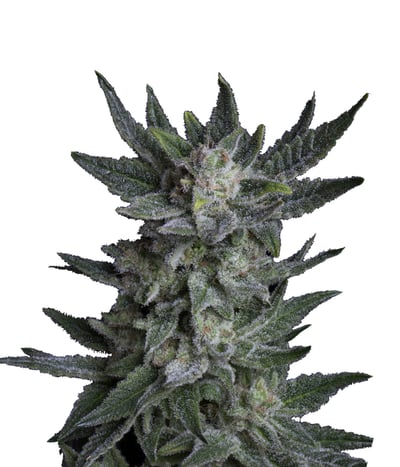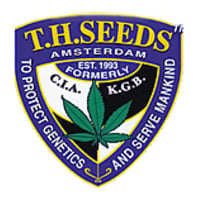 Crossing our sweetest and most aromatic Indica mother plants, we have obtained a new autoflowering hybrid, with high production of resin and flavor of strawberries and red fruits. Really powerful effe ...


Feminized
Harvest
High


10-11 weeks


Sativa Indica Ruderalis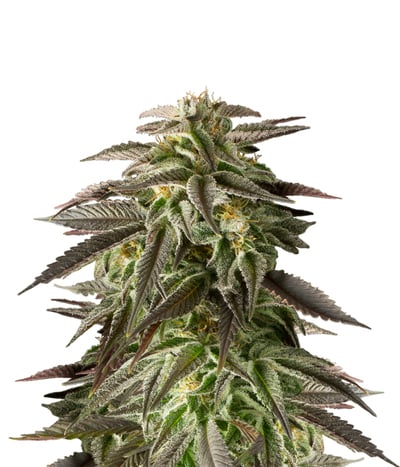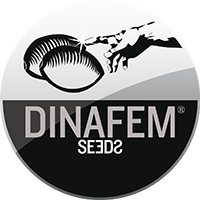 Blue Cheese is one of those strains that can transform the hearts of even those that hate cannabis. Her special qualities come from her parents including the beautiful Blueberry and the exotic Exodus ...


Feminized
Harvest
Medium


7-8 weeks


Mostly Indica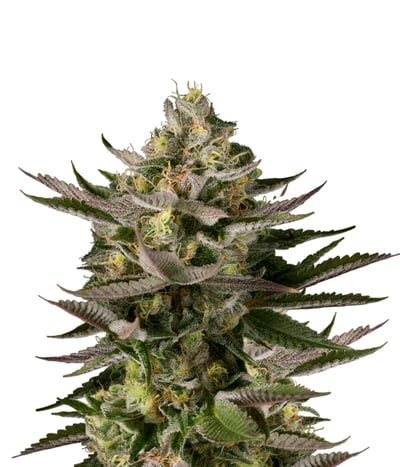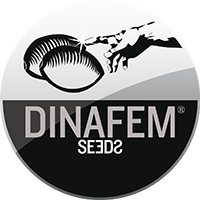 Blue Kush is a superb combination of two strains with completely different genetics. Judging by the name, it's easy to guess that the strains are none other than the ultra-powerful OG Kush and Bluebe ...


Feminized
Harvest
0.16%


60 days


Sativa Indica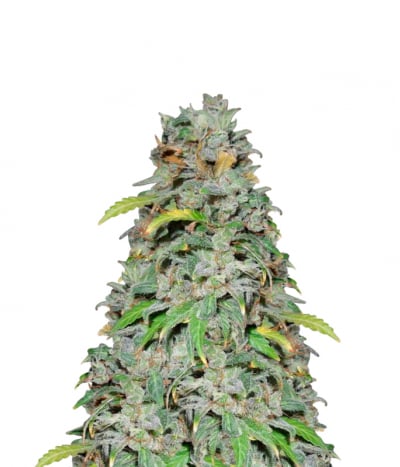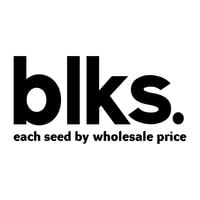 One of the most popular strains on the market has just been transformed into a new auto version. Our Auto White Widow is a cross between Brazilian sativa x South Indian Indica x Ruderalis. It expresse ...


Feminized
Harvest
Medium


52 - 60 days


Mostly Indica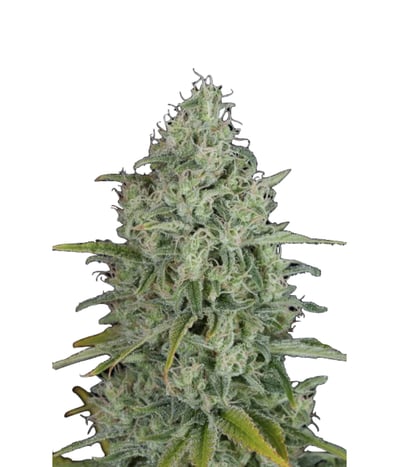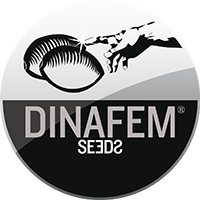 Critical has become the most well-known and intensely cultivated variety of cannabis in Spain over the past two years. The cultivating revolution caused by the arrival of Skunk to the US, and later to ...


Feminized
Harvest
Medium


10 weeks


Mostly Sativa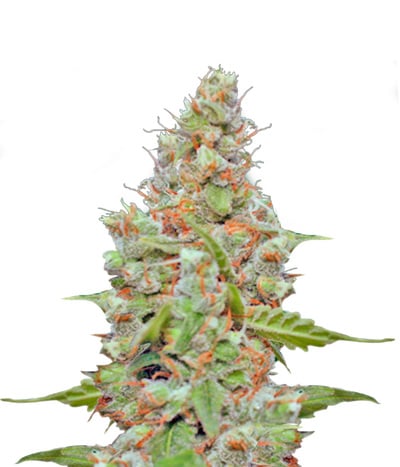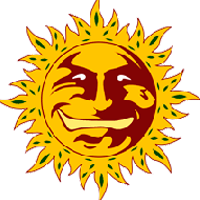 CBD Blue Shark is an incredibly beautiful strain that was created due to collaboration between Barney's Farm and CBD Crew. Right from her vibrant color show of pistils turning orange, amber and a fier ...


Feminized
Harvest
6.5%


Indica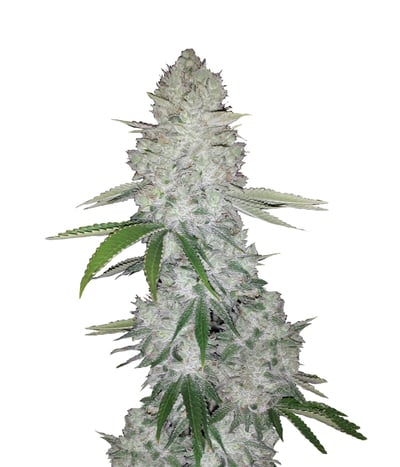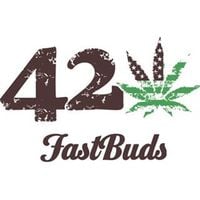 If THC is all you love, you've definitely heard of Gorilla Glue – the monster plant that glues up scissors. This amazing strain was created by crossing three super powerful strains including Chem's Si ...


Feminized
Harvest
0.8%


8-9 week


Mostly Indica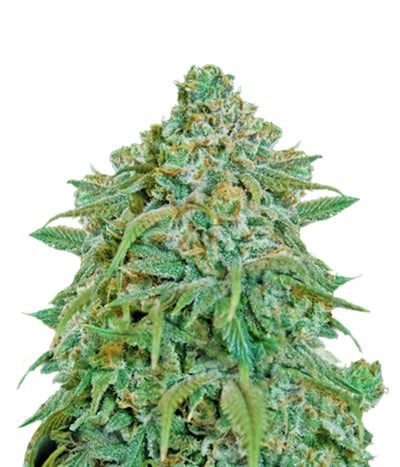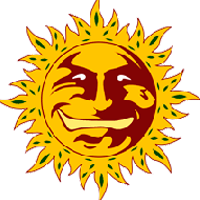 Tangerine Dream Auto is nothing short of an ethereal magical dream. Right from her amazing cannabinoid profile to the size of the buds absolutely drenched in resin, she is downright stupendous. In the ...


Feminized
Harvest
1.8%


10 weeks


Sativa Indica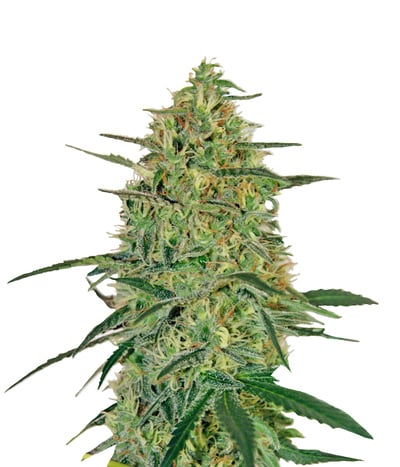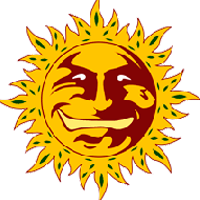 Just about everyone who knows a thing or two about marijuana has heard about Malana. Malana, a small town in India situated near the Himalayas, is renowned for the cream it produces. People travel fro ...


Feminized
Harvest
1.3%


60 - 70 days


Sativa Indica Ruderalis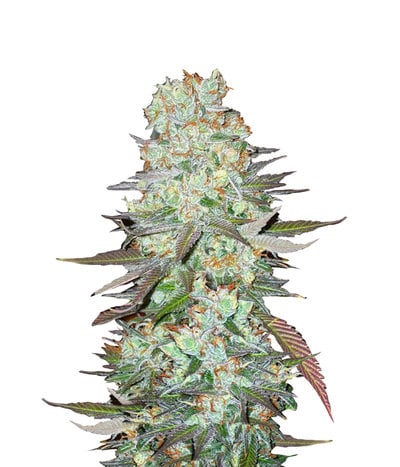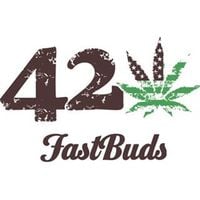 It took some time for Fastbuds to create G14, but the end results were worth it. The company was so intrigued by the genetic profile of Lowryder that they wished to create something similar; however, ...


Feminized
Harvest
0.9%


8-9 weeks


Mostly Indica