Properties

Gender
Feminized

Type
Autoflowering

Genotype
Indica

Genetics
CHEESE AUTO X CARAMELO AUTO

Flowering
60-65 days

Harvest
450-500 g/m2 indoor. | 70-80g/plant outdoor

Thc
17%
Growers Who Bought This Also Bought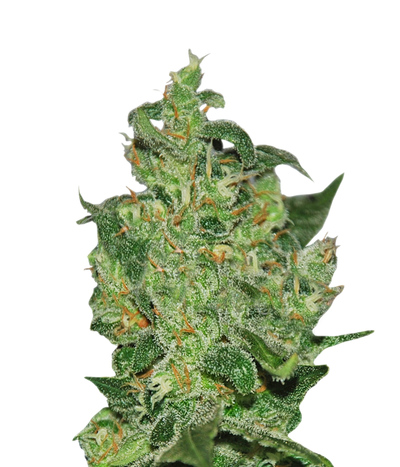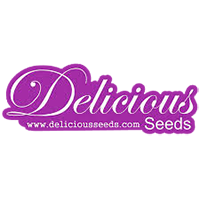 The genetic development of this strain was a complex process. It is a cross between two autoflowering strains developed from some very special Critical Bilbo Auto and Jack Herer Auto clones. The resul ...


Feminized
Harvest
18%
Very high


9-10 weeks


Sativa Indica Ruderalis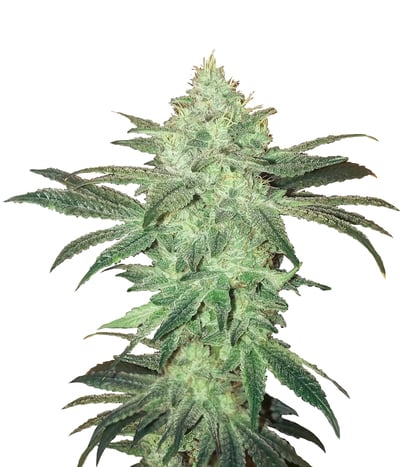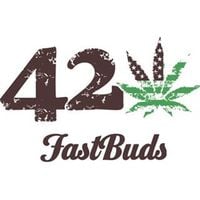 The Stardawg genetic receives its name for the crystallized and bright trichomes that make this variety dazzle anyone. It is a hybrid cross between Chemdawg 4 and Tres Dawg. Our Stardawg Autoflowerin ...


Feminized
Harvest
22%
High


8-9 weeks


Mostly Indica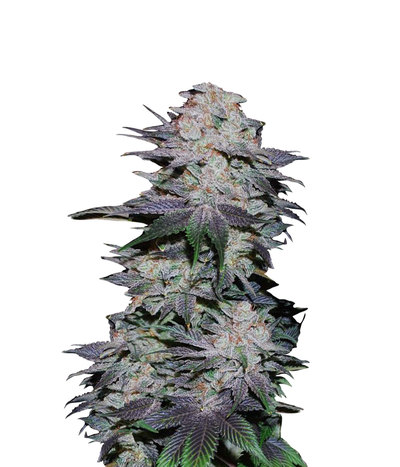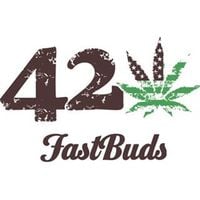 This variety was created by the Fastbuds team as a variety for foodies who love marijuana. The Fastbuds Blackberry strain offers a mix of flavours that create a burst of spicy, sweet, fruity, wild ber ...


Feminized
Harvest
20%
0.8%


8 weeks


Mostly Indica
40%
OFF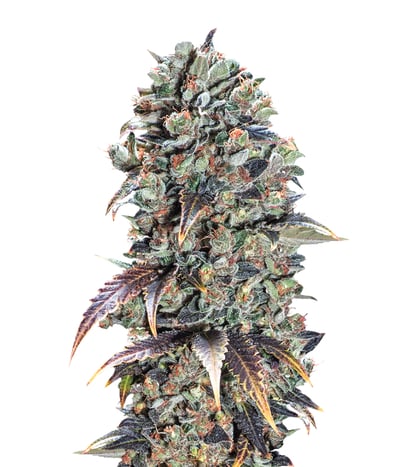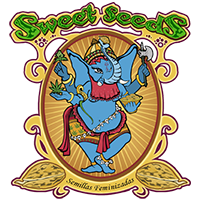 Still don't know which strain to choose? Try out our Indica powerhouse called Cream Caramel. These plants develop a bunch of incredibly large nugs that are covered with plenty of crystallic tric ...


Feminized
Harvest
19%
1.6%


8 weeks


Indica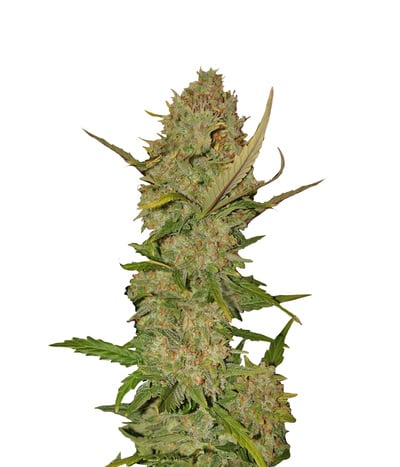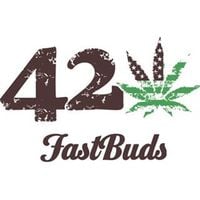 The Pineapple Express strain from the FastBuds seed bank is the perfect combination of sensations and flavors, a strain for those who enjoy the finer things in life, tasty and exemplary overall, this ...


Feminized
Harvest
20%
0.9%


9 weeks


Mostly Sativa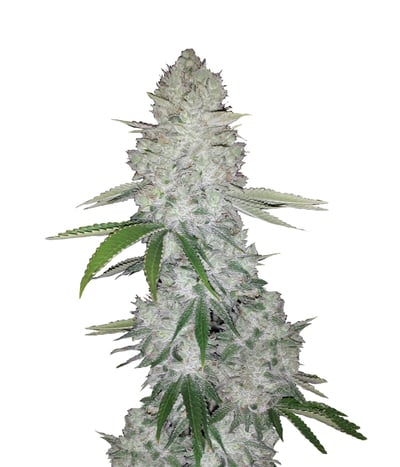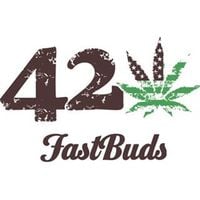 This new strain receives its name from the trichomes, that "glue up" the scissors when manicuring this baby. Gorilla Glue is a potent hybrid strain that delivers heavy-handed euphoria and relaxati ...


Feminized
Harvest
24%
0.8%


8-9 week


Mostly Indica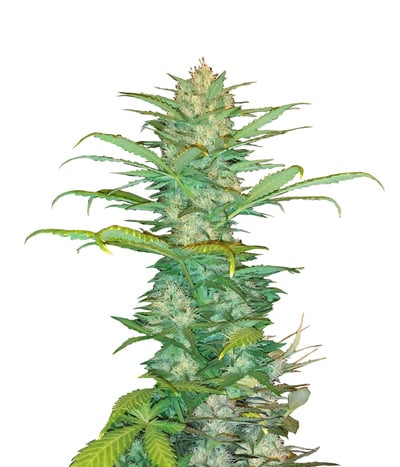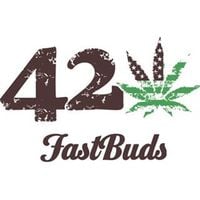 OG…a legendary strain that retained its championship status due to its fundamental nature, with different varieties consistently awarded the recognition of all major Cups; a straight-up indispen ...


Feminized
Harvest
21%
1%


8-9 weeks


Mostly Indica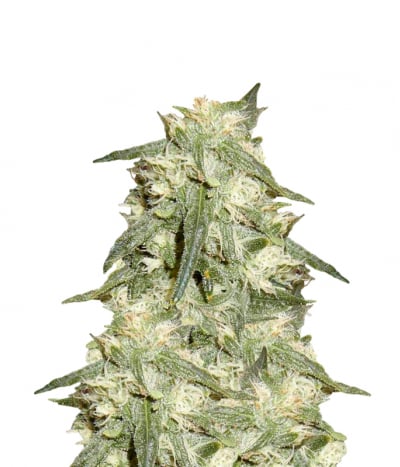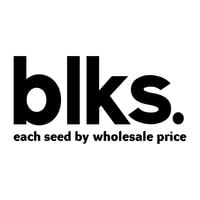 Northern Light Auto is a marijuana strain which is highly suited to indoor growing. Nearly all promising modern indoor cannabis strains contain Northern Lights genes. With its high flower-to-leaf rati ...


Feminized
Harvest
High
High


55 - 65 days


Mostly Indica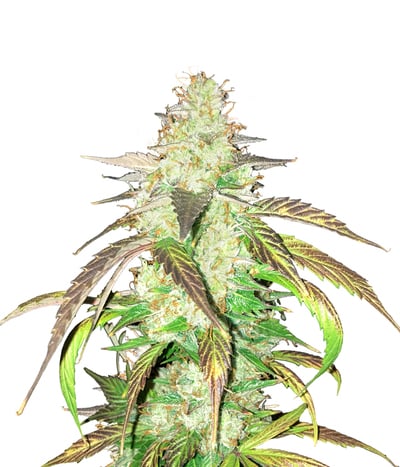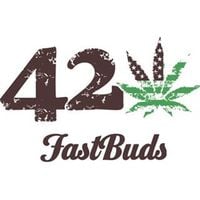 Fast Buds newest arrival Cream Cookies, will blow your senses away combining potency, taste, beauty and of course most importantly; effects. The Cream Cookies commences with the study growing plant th ...


Feminized
Harvest
Very high
Low


9 weeks


Mostly Indica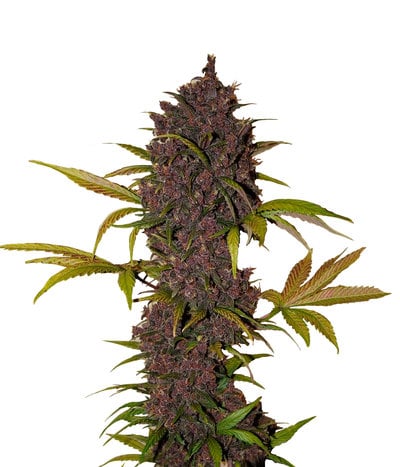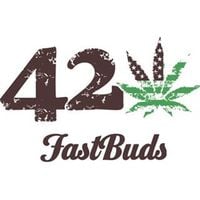 The FastBuds team really challenged themselves when they undertook the task of crossing the legendary LSD strain. The result is an incredible purple colored strain covered in frost that will effortles ...


Feminized
Harvest
19%
1.1%


8-9 weeks


Mostly Indica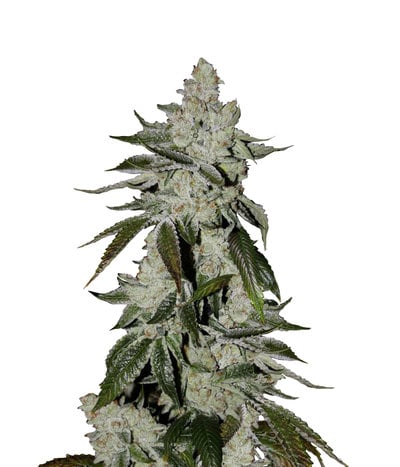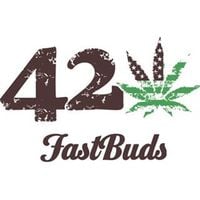 The famous Girl Scout Cookies strain is one of the best Californian strains of all time, developing a large number of fans throughout the United States as well as Europe and Asia. The guys over at Fas ...


Feminized
Harvest
22%
0.6%


8 - 9 weeks from seed


Sativa Indica Ruderalis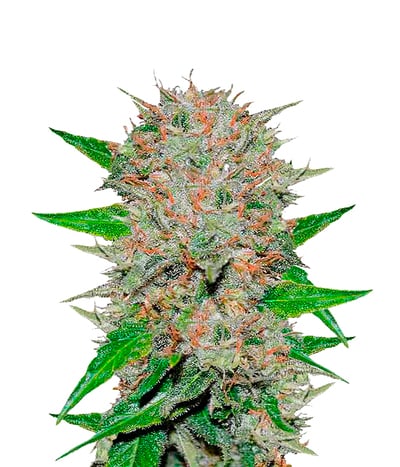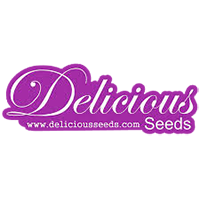 The Delicious Seeds team has been researching and developing strains with high CBD levels for the last couple of years to meet the needs of our medicinal growers. It all started three years ago when ...


Feminized
Harvest
4%
Very high


55-60 days


Sativa Indica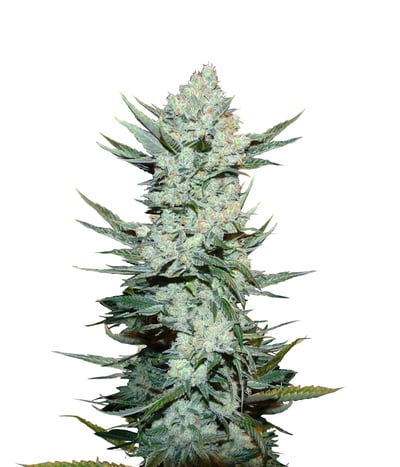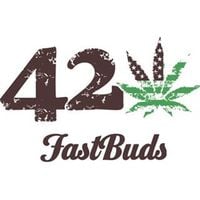 Tangie'matic is the creation resulting from our latest research , where we have used the best Autoflowering varieties of the latest generation . This is how, as autoflowering , this variety comes to d ...


Feminized
Harvest
23%
0.9%


9 week


Mostly Sativa