Properties

Gender
Feminized

Type
Autoflowering

Genotype
Indica

Genetics
CHEESE AUTO X CARAMELO AUTO

Flowering
60-65 days

Harvest
450-500 g/m2 indoor. | 70-80g/plant outdoor
Growers Who Bought This Also Bought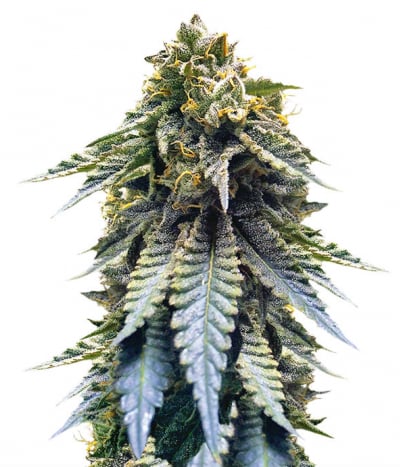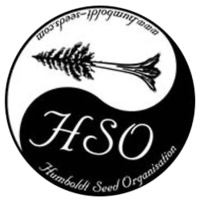 Chocolate Mint Og Auto from the Humboldt Seeds seed bank is an automatic, feminized marijuana plant, created from the cross between Chocolate Mint OG and OG Kush Auto, ancestor that gives it the autof ...


Feminized
Harvest


75 days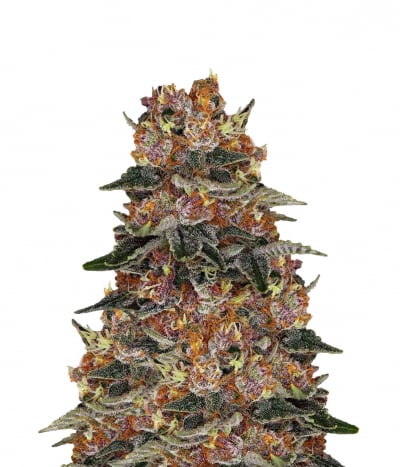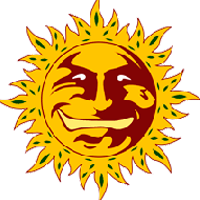 It's a feminized cannabis seed from the world famous Bankseed Barney's Farm. This Indica dominant Hybrid is a cross from 2 relaxing genetics: Purple Punch and Auto Critical. The result is a powerfu ...


Feminized
Harvest
Low


50 - 60 Days


Indica: 80% - Sativa: 20%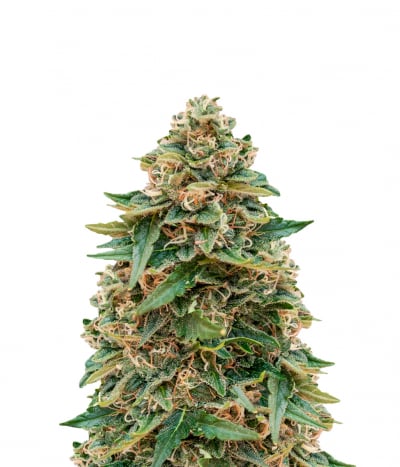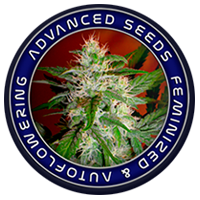 Made using an Auto Critical Mass and an Auto Kaya 47, the AK47 genetics mixed with the land race Skunk x Afghani combo makes a beautifully potent and tasty strain which is Skunk 47, the flavours will ...


Feminized
Harvest
2%


70 days


Sativa Indica Ruderalis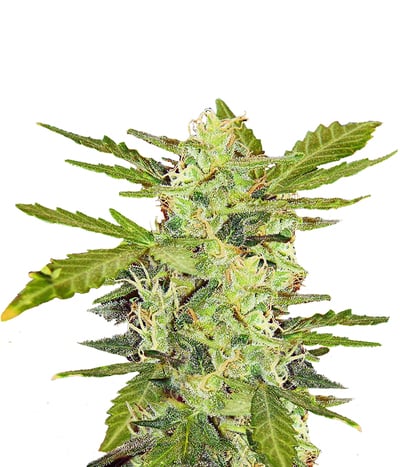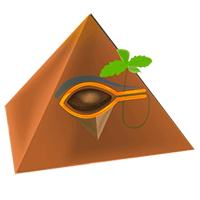 The great thing about Fresh Candy is that you choose the freshness of your candy – What we're saying is, you can harvest it from the 50th day onwards and ending on the 60th and get various taste ...


Feminized
Harvest
1%


7-9 weeks


Mostly Indica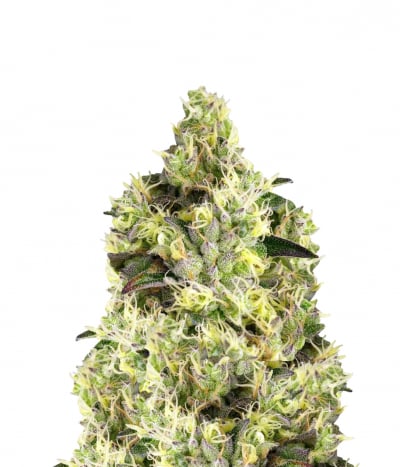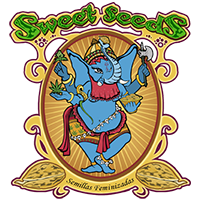 Sweet Gelato Auto is the autoflowering version of one of America's finest strains – the Gelato. Gelato is a descendant of the Cookies family. Due to a stupendous combination of Thin Mint Cookies and S ...


Feminized
Harvest


8 Weeks


Indica: 44,2% / Sativa: 55% / Ruderalis: 0,8%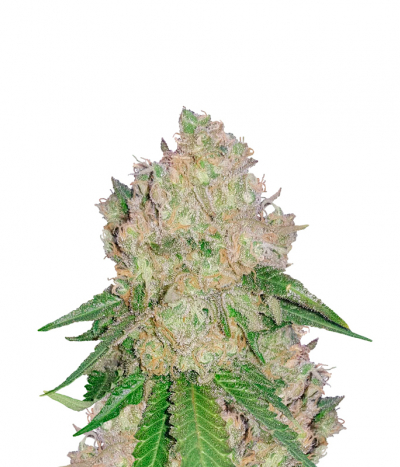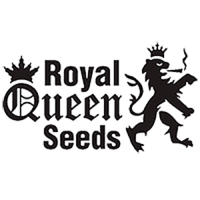 There is a new contender for the throne of autoflowering cannabis and this is Royal Gorilla Automatic. Two of the most potent and popular strains, Gorilla Glue and Girl Scout Cookies have been blended ...


Feminized
Harvest
Low


5/7 weeks


Sativa 30% Indica 50% Ruderalis 20%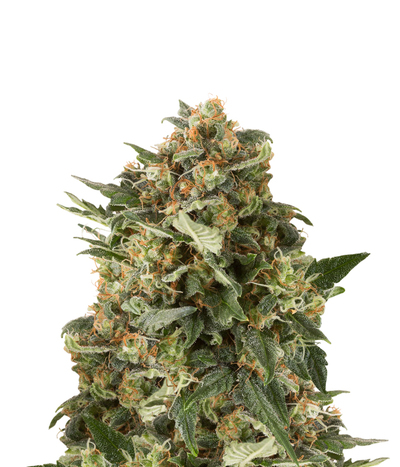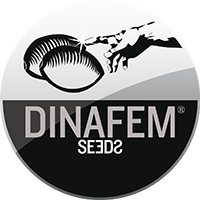 Kush'N'Cheese Auto has gained quite a reputation for her spectacular taste. Seriously, if you think we are exaggerating, try to imagine a concoction of cheese and Kush! It's mouthwatering, to say the ...


Feminized
Harvest
Medium


10-11 weeks


Indica Ruderalis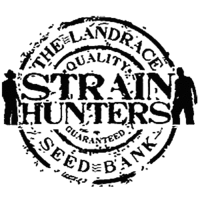 The Skunk Autoflowering is an old-school Skunk crossed with a pure Ruderalis from Kazakstan. The result is an outstandingly performing autoflowering, with extreme vigour and great production up to 80- ...


Feminized
Harvest
Medium


63 Days


Mostly Indica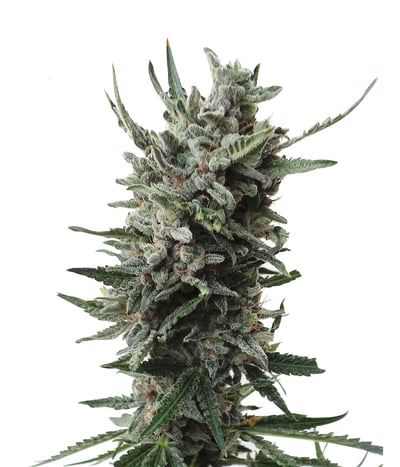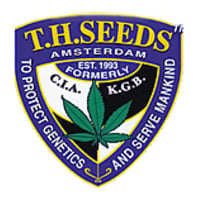 Despite being an Indica dominant strain, the plant will grow as big as it can for an Indica reaching just above 1 meter in height. The strain is really a beast of an auto-flowerer, hence the name Crit ...


Feminized
Harvest
Medium


70 days from seed


Mostly Indica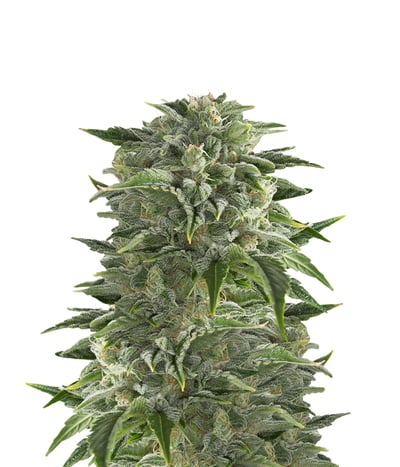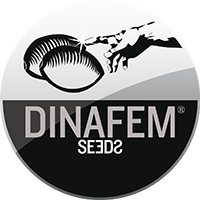 Created by crossing the sparkling White Widow with a hybrid obtained from the Bubba Kush Pre'98, Bubba Kush Autoflowering is one helluva indica-dominant strain with the ability to knock your socks off ...


Feminized
Harvest
0.5%


10-11 weeks


Indica Ruderalis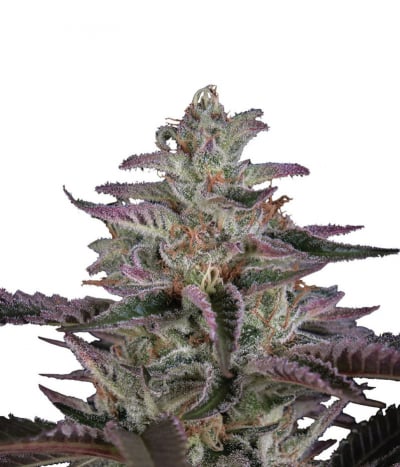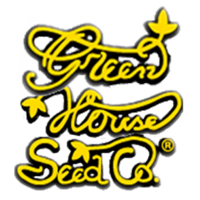 To create Banana Krumble, Greenhouse Seeds crossed Banana Punch, for its fruity aroma and flavor, with their own OG Kush. The result is an extraordinary hybrid with a delicious taste and great pote ...


Feminized
Harvest
Low


Indoor: 56 - 63 days


Sativa Indica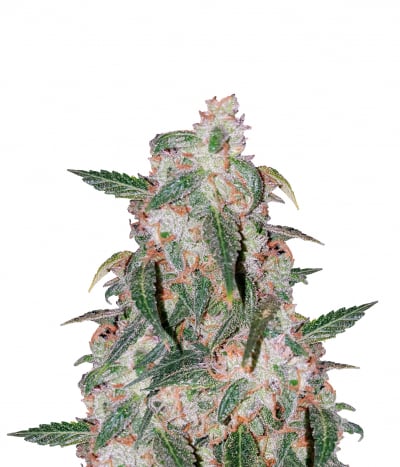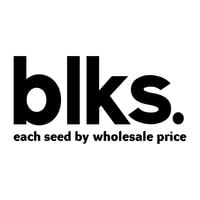 Ease of cultivating the genetic Auto Chemdawg and a powerful effect makes this variety one of the best options for most growers. In addition to the ease of cultivation you will be surprised by the spe ...


Feminized
Harvest
Medium


60-65 Days


Sativa Indica Ruderalis