Properties

Gender
Feminized

Type
Autoflowering

Genotype
Sativa Indica Ruderalis

Genetics
OG Kush Auto x Auto CBD

Flowering
70-80 días

Harvest
indoor: 400-450 g/m2. Outdoor: 60-170 g/planta

Height
80 cm

Cbd
14%
Growers Who Bought This Also Bought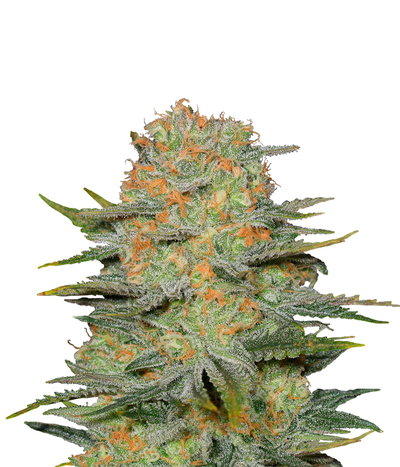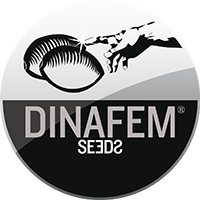 The Original Amnesia was a hit as soon as it was introduced. As always, Dinafem worked on the classic to reduce the flowering time and also offer it to those that couldn't handle her psychoactive effe ...


Feminized
Harvest
12%


10-11 weeks


Sativa Indica Ruderalis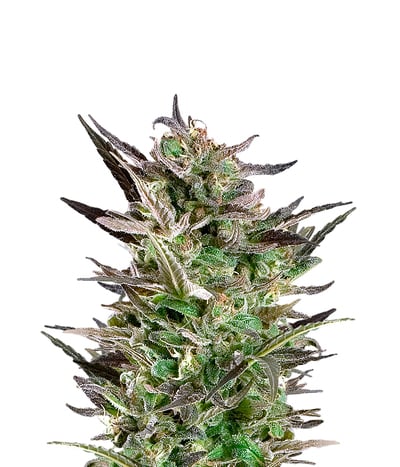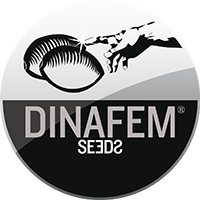 Fruit Autoflowering is one of those strains that put a smile on your face every single time. Just a look at her buds drenched in generous amounts of crystals will make you want more. She's as charmin ...


Feminized
Harvest
Medium


9 weeks


Sativa Indica Ruderalis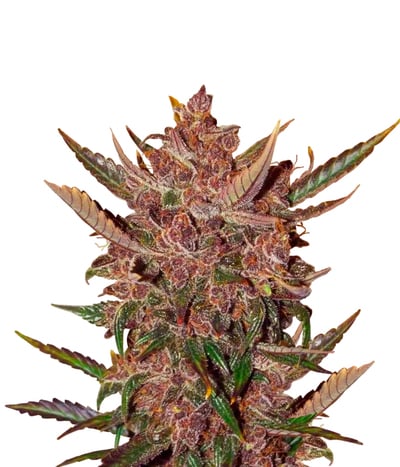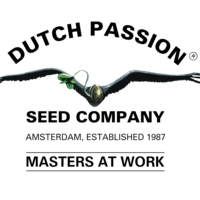 Auto Blackberry Kush is a good-looking and, most importantly, heavy-yielding strain that is a cross between the original Blueberry and a very productive Kush variety. The autoflowering descendant keep ...


Feminized
Harvest


10 weeks from seed


Mostly Indica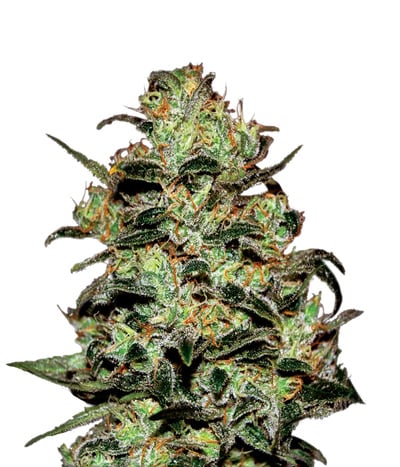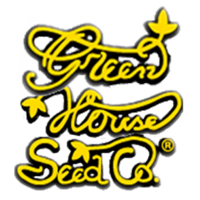 The famous strain from Spain, Moby dick is the result of the combination of a Indica-dominant strain "White Widow" and the Sativa "Haze". The result is a 50-50 hybrid providing cerebral stimulation ac ...


Feminized
Harvest
Medium


9 weeks


Sativa Indica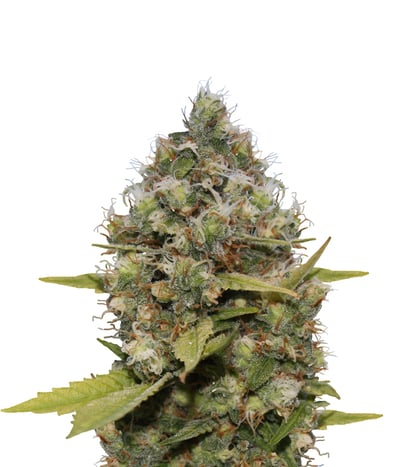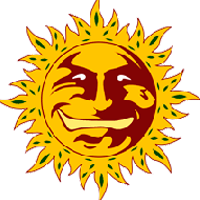 When two great minds collaborate, you can expect a miracle, and that's exactly what happened when CBD Crew and Barney's Farm got together. Their association gave birth to CBD Critical Cure – a strain ...


Feminized
Harvest
6.5%


Indica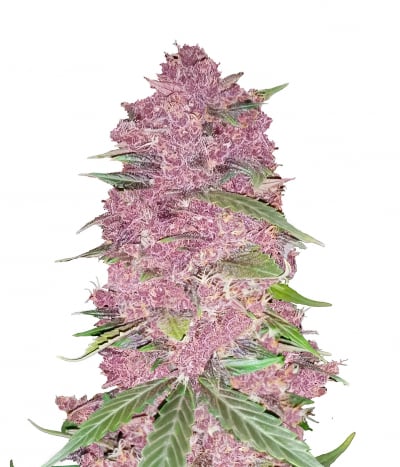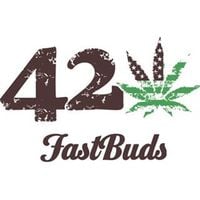 Fastbuds' Purple Lemonade is born thanks to the cross of a typical purple genetics from California with a Ruderalis genetics, creating an Indica dominant strains with the most advanced Purple featur ...


Feminized
Harvest
Low


8-9 weeks


Indica/Ruderalis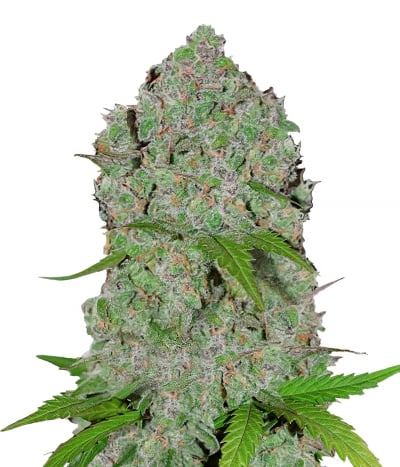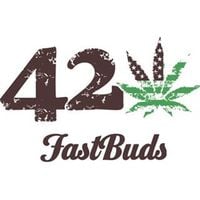 A sativa dominant citrus beast full of terpenes that hash and extracts artists will fall in love with. An amazing auto flowering hybrid that features an impressive 24% THC, to match the wonderful tas ...


Feminized
Harvest
Very low


9-10 weeks


Sativa Ruderalis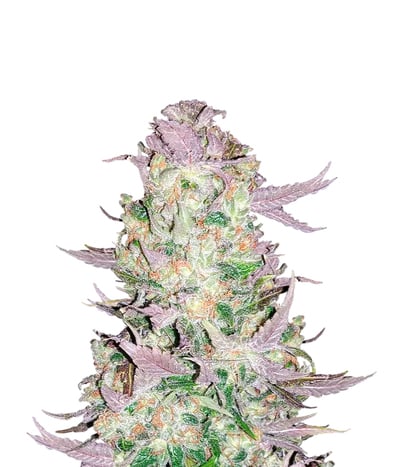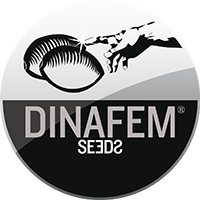 Just about everyone wants to grow plants that yield a gazillion buds just like those commercial cultivators you see on YouTube. After all, who would refuse a plant that not only heals but ensures that ...


Feminized
Harvest
10%


70 days


Sativa Indica Ruderalis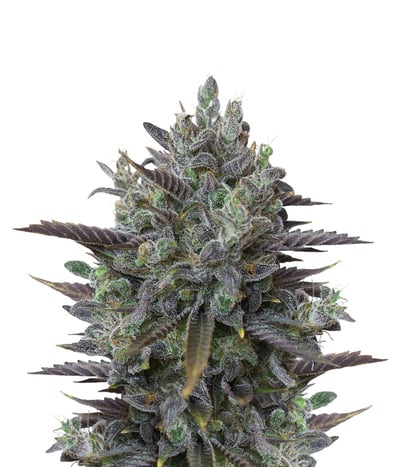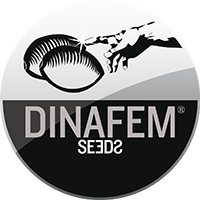 A lot of work went into the creation of Shark Shock when it was introduced to the cannabis community in the 90s. Shark Shock quickly amassed a huge fan following, thanks to her effects and taste that ...


Feminized
Harvest
10%


8-9weeks


Mostly Sativa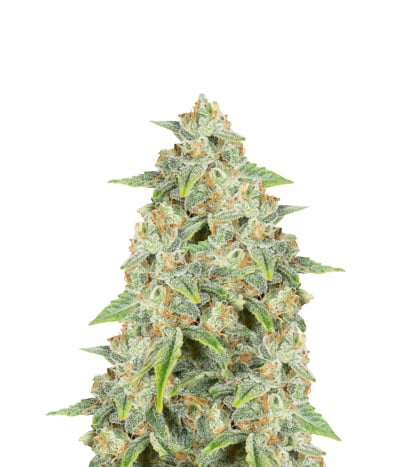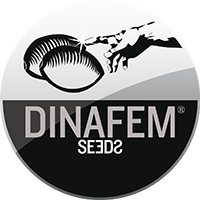 Ever wanted to enjoy cannabis without going bonkers due to crazy amounts of THC? Then we have just the thing for you! Meet Dinamed CBD Auto – a cannabis strain with high CBD levels enough to make your ...


Feminized
Harvest
14%


70 days


Indica: 20% Sativa: 30% Ruderalis: 50%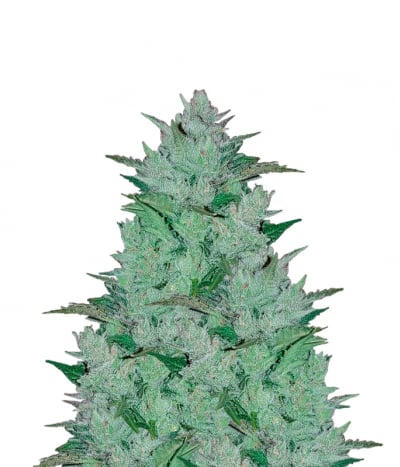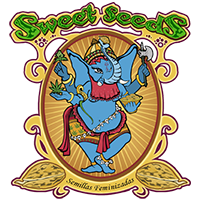 Blow Mind is indeed a mind-blowing combination of the super popular Cordobesa Amnesia clone with the autoflowering version of Sweet Afghani Delicious aka S.A.D. How does Blow Mind Auto blow your mind ...


Feminized
Harvest
Medium


8-9 weeks


Sativa Indica Ruderalis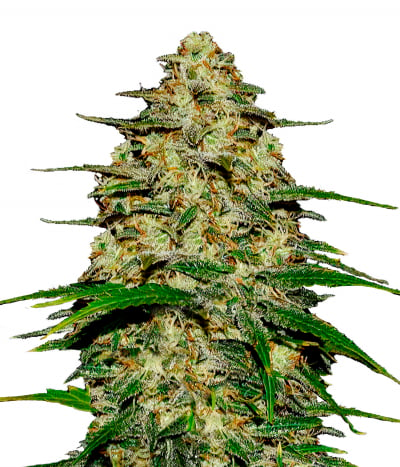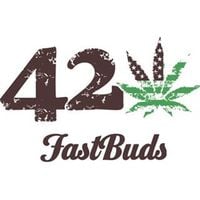 Wedding Cheesecake is a rapid flowering balanced hybrid, highly productive, that will require only about 9 weeks from seed until harvest. Being rich of THC, terpenes and of medium height makes this p ...


Feminized
Harvest
Very low


8-9 weeks


Sativa Indica Ruderalis