Properties

Gender
Feminized

Type
Autoflowering

Genotype
Sativa Indica Ruderalis

Genetics
OG Kush Auto x Auto CBD

Flowering
70-80 días

Harvest
indoor: 400-450 g/m2. Outdoor: 60-170 g/planta

Height
80 cm

Cbd
14%
Growers Who Bought This Also Bought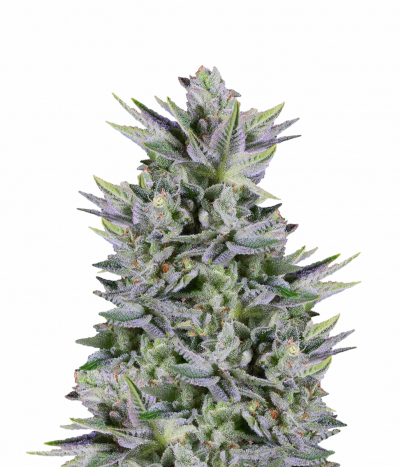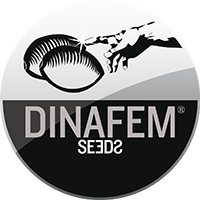 Dinamed Kush CBD Autoflowering is a typical Indica in the growing pattern: short with wide and stout leaves, tight inter-nodes and a thick main stem circled by heaps of buds and lateral branches, th ...


Feminized
Harvest
16%


65 days


Purple Kush x Dinamed Auto CBD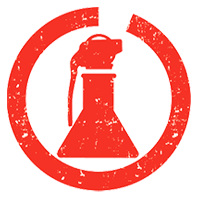 After years of hard work, Medical Seeds have achieved a strain that'll have doctors and researchers turning their heads to look at the combination of high levels of CBD with the strong therapeutic eff ...


Feminized
Harvest
12%


7-8 недель


Mostly Sativa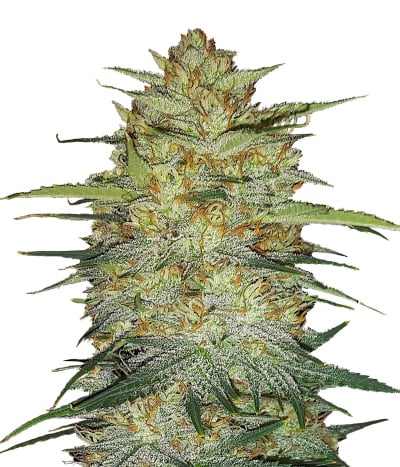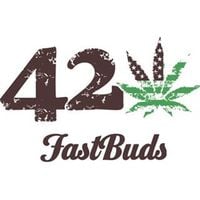 Probably the most potent strain from Fast Buds Originals! Very easy to grow, making it the perfect choice for beginners. It has an extremely big terpene profile consisting of pine, citrus with an ove ...


Feminized
Harvest
Very Low


9 weeks


Mostly Indica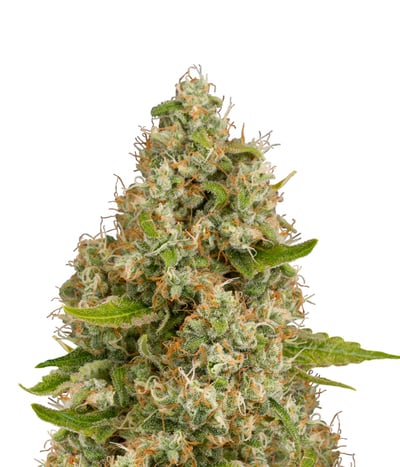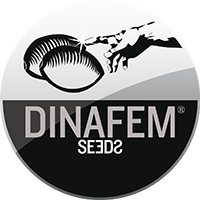 OG Kush, renowned as one of the best strains, has also won an award for the same from none other than High Times. Present in every dispensary, seed bank, and coffee shops in Amsterdam, she is one tho ...


Feminized
Harvest
0.23%


8 weeks


Mostly Indica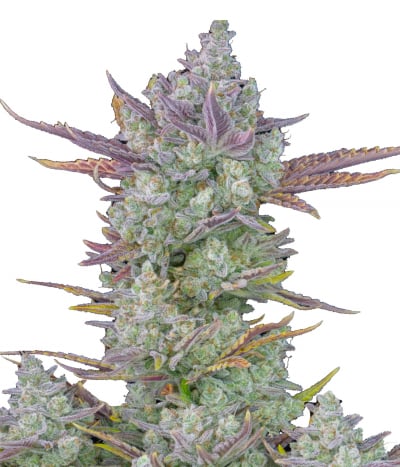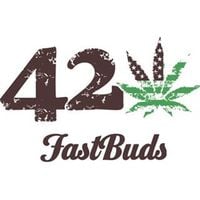 Gorilla Cookies grows stout and bushy, growing up to around 1 m tall, while displaying a sturdy appearance with wide internodal spacing. It will develop a robust main cola with few side branches all ...


Feminized
Harvest
Very low


9 weeks from seed


Sativa Indica Ruderalis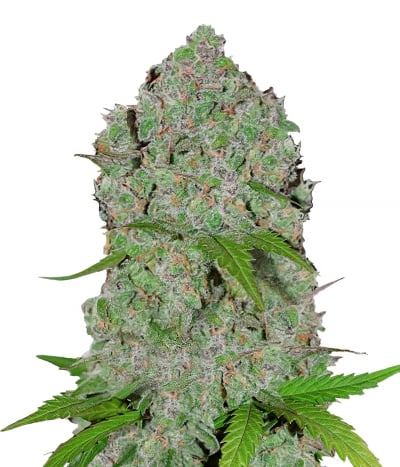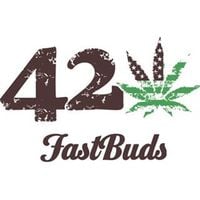 A sativa dominant citrus beast full of terpenes that hash and extracts artists will fall in love with. An amazing auto flowering hybrid that features an impressive 24% THC, to match the wonderful tas ...


Feminized
Harvest
Very low


9-10 weeks


Sativa Ruderalis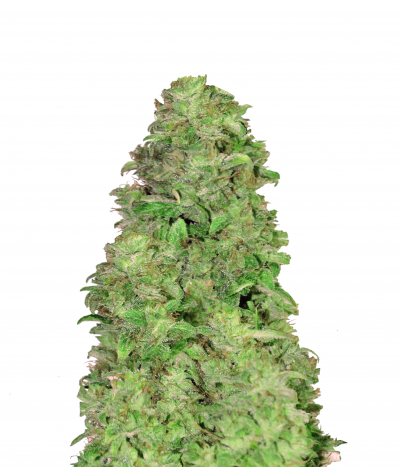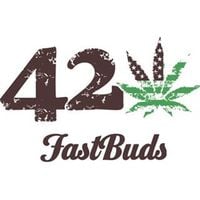 The first medicinal variety from FastBuds has finally arrived. With CBD levels up to 20% and less than 1% THC, now you can have a completely legal and easy to grow medicinal strain. Beneficial in ...


Feminized
Harvest
20%


9 weeks


Sativa/Indica/Ruderalis