Growers Who Bought This Also Bought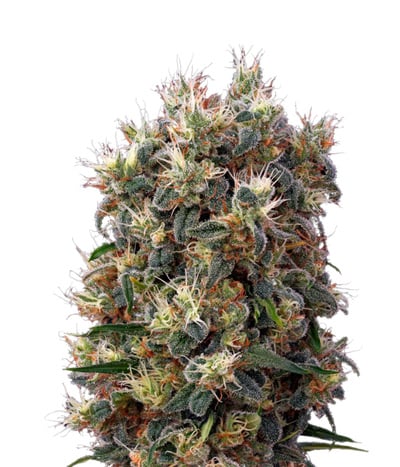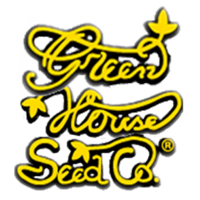 Everybody knows how important it is to have a God inside of your heart. What could be better than having a God (Jah) inside of your growbox? People usually go to church on Sundays, but with this strai ...


Feminized
Harvest
20.28%
0.16%


8 weeks


Sativa Indica
30%
OFF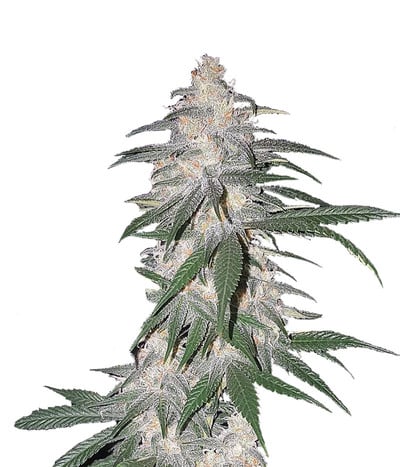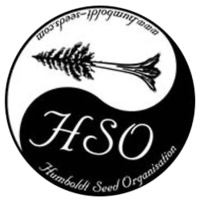 Blue Dream CBD is Humboldt´s newest CBD creation by crossing their original Blue Dream with a California Orange CBD to get a delicious strain in a medical version with a 1:1 CBD:THC ratio. It is an ab ...


Feminized
Harvest
10%
10%


9-10 weeks


Sativa Indica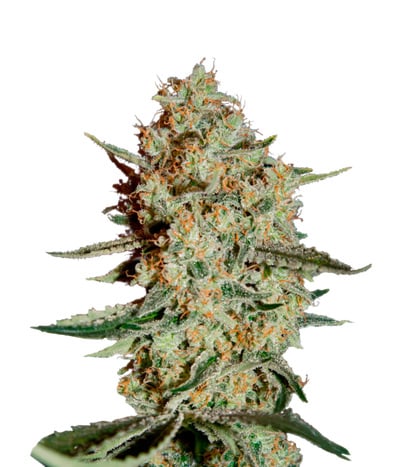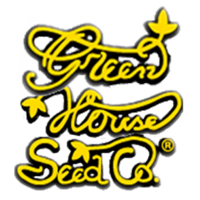 Only the most outstanding Nepalese and Indian landraces were picked for a careful breeding and selection. In the end, we received a perfect indoor strain. It has the genes of both Indica and Sativa, i ...


Feminized
Harvest
12.7%
0.25%


8 weeks


Mostly Indica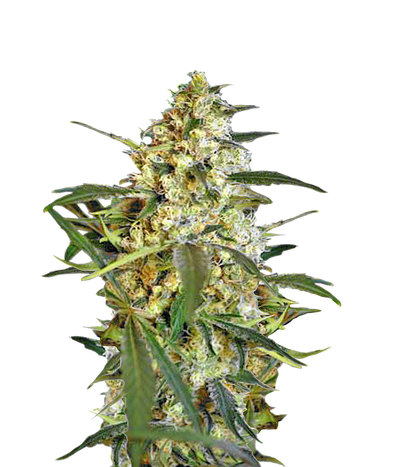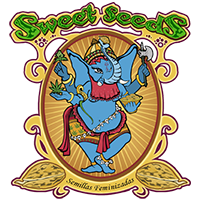 Fast Bud is one of our very first completely feminized autoflowering varieties first introduced in 2009 That's when breeders were experimenting Ruderalis genes, giving birth to the first autos, such a ...


Feminized
Harvest
16%
0.8%


7-8 weeks


Sativa Indica
30%
OFF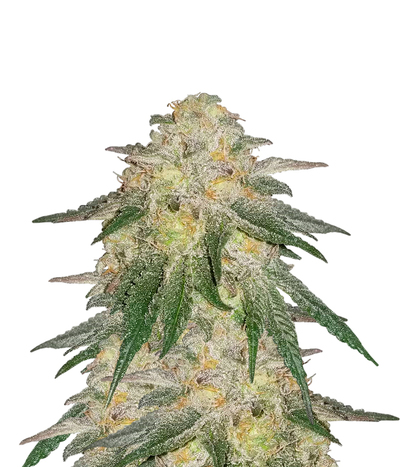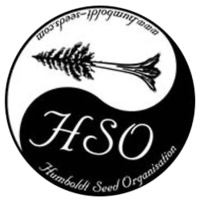 Blueberry Headband's name makes it clear that she's a product of crossing two strains namely 707 Headband and Blueberry. Now, Blueberry is one of those strains that turn even average plants to amazing ...


Feminized
Harvest
23%
0.1%


65-70 days


Mostly Indica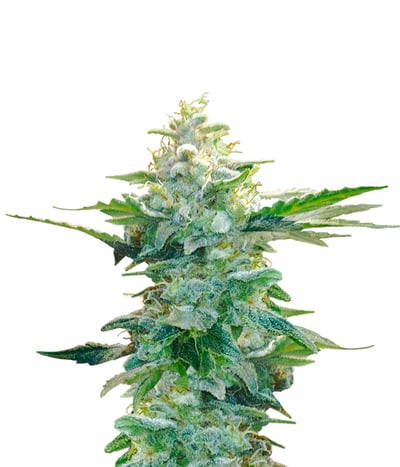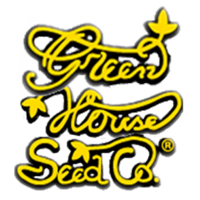 What would happen if you cross Super Silver Haze and Kush? Well, the answer is here. Kaia Kush is a sturdy and robust plant that delivers a decent yield of unbelievable powerful buds. The beauty will ...


Feminized
Harvest
19.8%
0.36%


9 weeks


Mostly Indica
30%
OFF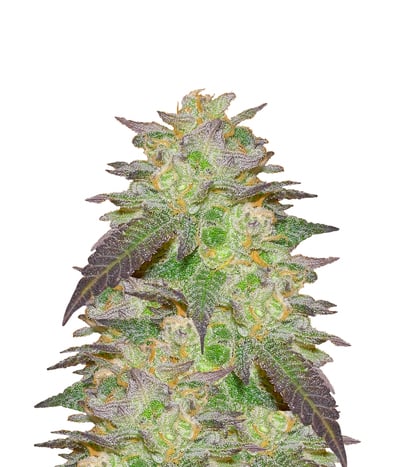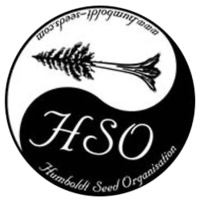 We merged two iconic super strains from the Northern California scene, the infamous OG with the ever classic Granddaddy Purple. Very vigorous growth during beginning stages makes for a quick turnover ...


Feminized
Harvest
26%
Medium


55-65 days


Mostly Indica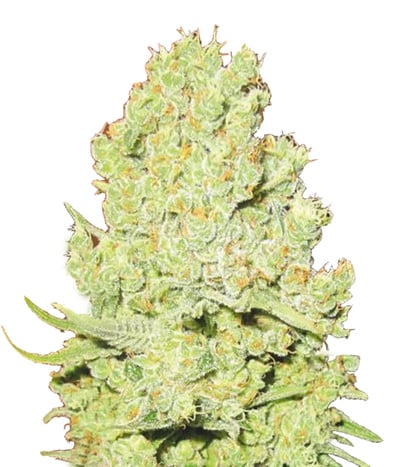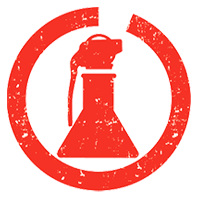 Medical Seeds Channel + Feminized boasts an enormous aroma, perfect for SCROG cultivation. Medical Seeds Channel Plus grows up like a Sativa, thin and without many leaves. When flowering it grows tall ...


Feminized
Harvest
18%
5%


6 - 7 weeks


Sativa Indica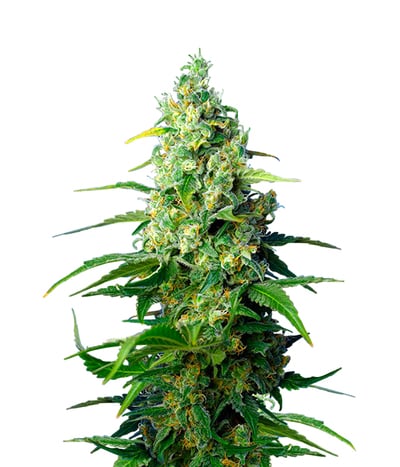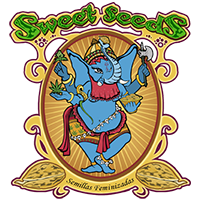 Honey Peach Auto CBD, a 5th generation auto, is an exceptional medicinal strain with abundant amounts of CBD. Sweet Seeds produced this strain by breeding some of the best autoflowers with a photoperi ...


Feminized
Harvest
9%
12%


40-45 days


Mostly Indica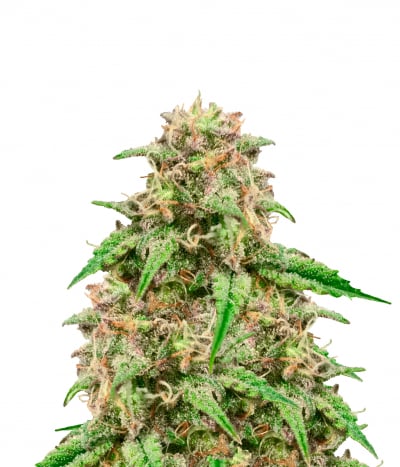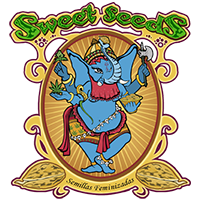 Say hello to the new autoflowering variety derived straight from renowned Cream Caramel! We managed to keep all the properties that the original strain had, including superior taste, delightful aroma, ...


Feminized
Harvest
18%
1.6%


8 weeks


Indica Ruderalis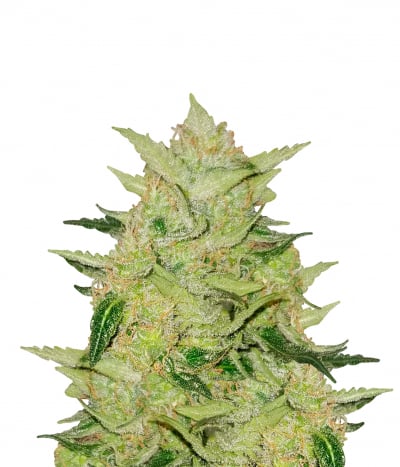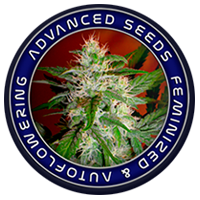 Auto Biodiesel Mass x Auto Blueberry, two of the most recognized and genetic all-time winning combined into a new autoflowering strain. It is an extraordinary genetic on aroma and flavor, keeps the ...


Feminized
Harvest
16%
High


8 weeks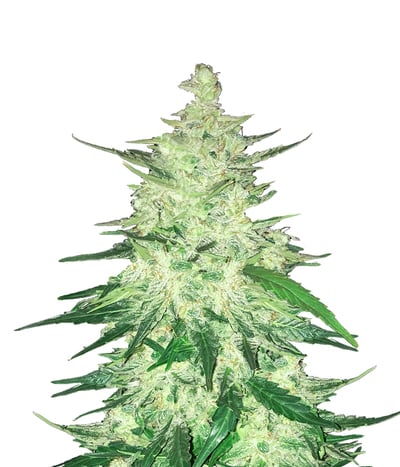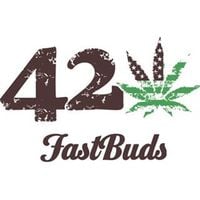 CBD Crack a pine tree like plant that's quickly becoming our all time favourite strain, here's why : Starting off with the plant, It's a small robust plant that should grow up to just about a meter he ...


Feminized
Harvest
8%
6%


9-10 weeks


Sativa Indica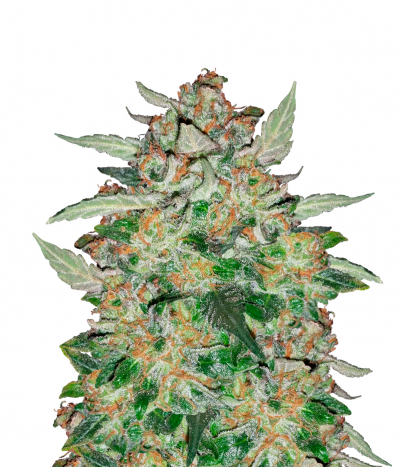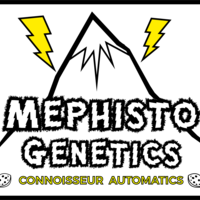 Sour Blues is a cross of Sour Crack and Auto Blues from Mephisto genetics crew. The structure of the plant is compact .. but the bud density … Clusters of chunky green buds hanging off the plant, mak ...


Feminized
Harvest
High


60 days


Mostly Indica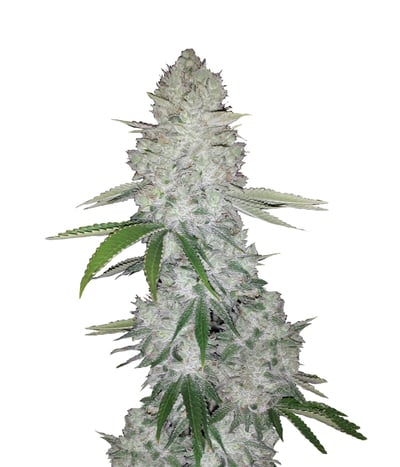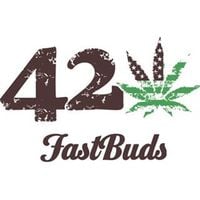 If THC is all you love, you've definitely heard of Gorilla Glue – the monster plant that glues up scissors. This amazing strain was created by crossing three super powerful strains including Chem's Si ...


Feminized
Harvest
24%
0.8%


8-9 week


Mostly Indica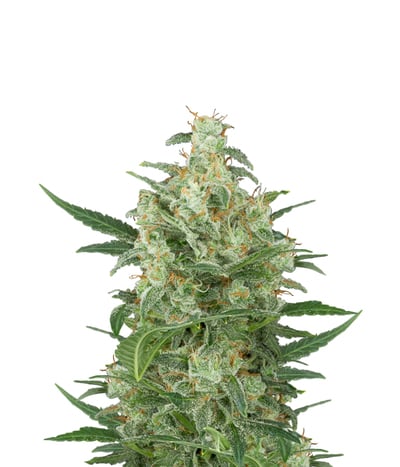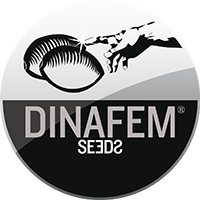 Cheese is known to have originated first in the UK, but the strains were transported to the Netherlands due to legal issues. Since then, breeders around the world have worked on Cheese to create thei ...


Feminized
Harvest
19%
High


9-10 weeks


Sativa Indica Ruderalis