Growers Who Bought This Also Bought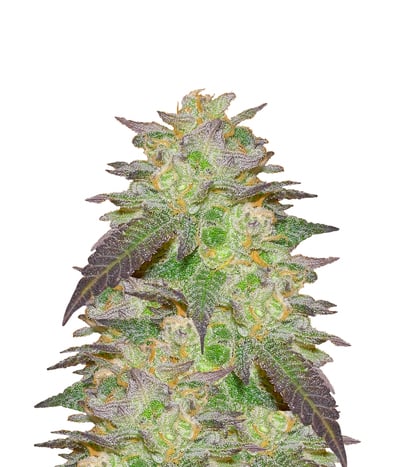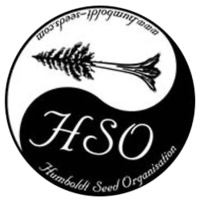 We merged two iconic super strains from the Northern California scene, the infamous OG with the ever classic Granddaddy Purple. Very vigorous growth during beginning stages makes for a quick turnover ...


Feminized
Harvest
26%
Medium


55-65 days


Mostly Indica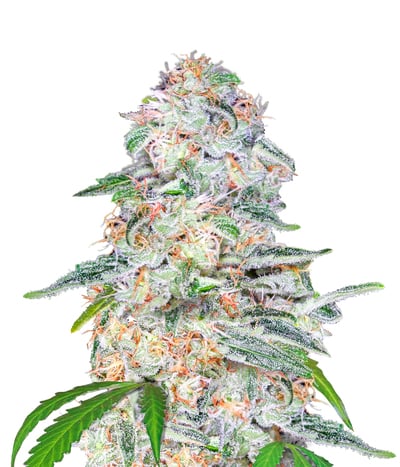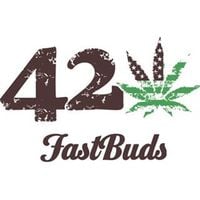 The FastBuds team are happy to introduce Blue Dream'matic, a potent, delicious Sativa/Indica hybrid all bundled up into a bushy, productive auto flowering plant. Coming from a hybridisation of "Blue ...


Feminized
Harvest
Very high
Medium


9 - 10 weeks


Mostly Sativa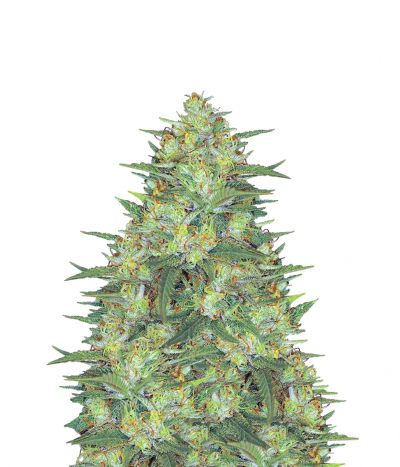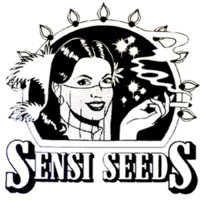 Now California is the birth place of Haze, first created in the 60's, and have always been seen as the protagonists when it comes to the world of Cannabis, so it's not surprising to hear of a Californ ...


Regular
Harvest
High
Medium


7 weeks


Mostly Indica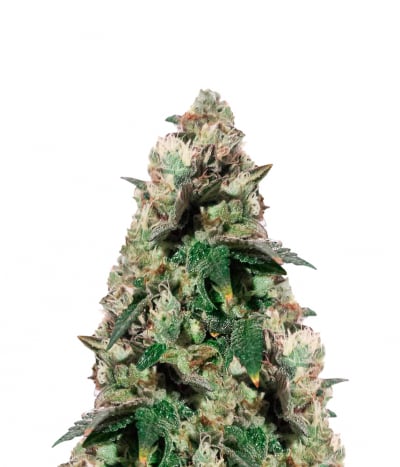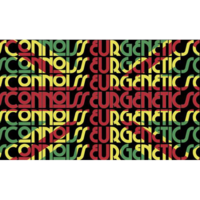 North London Church Cookies is part of the interesting Girl Scout Cookies collection from Connoisseur Genetics. Its main features are its delicious flavor and its rockhard buds with a very potent eff ...


Feminized
Harvest
High
Medium


9-10 weeks


Sativa Ruderalis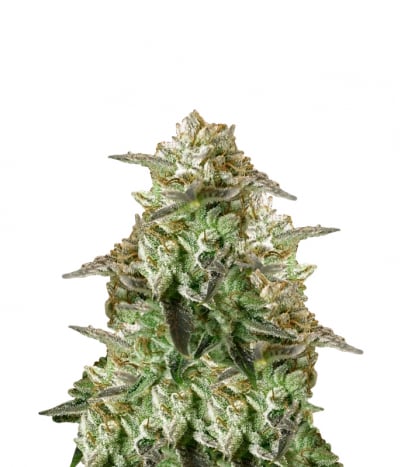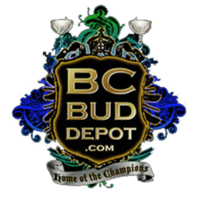 Kush is one of these genetics that you never tired of, and BC's Kush is not an exception. This BC Kush IBL is a universal strain, a good-for-everything strain that will keep you satisfied year after y ...


Regular


8 - 9 weeks


Mostly Indica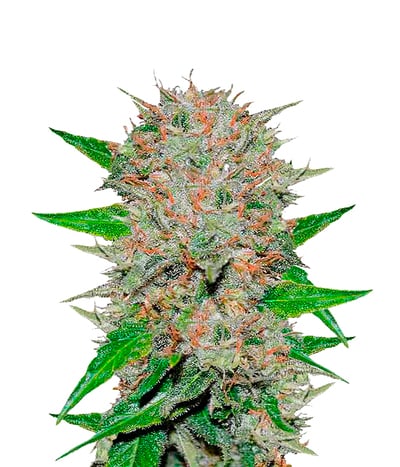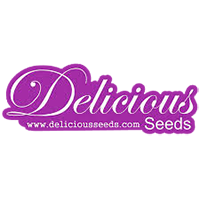 The Delicious Seeds team has been researching and developing strains with high CBD levels for the last couple of years to meet the needs of our medicinal growers. It all started three years ago when ...


Feminized
Harvest
4%
Very high


55-60 days


Sativa Indica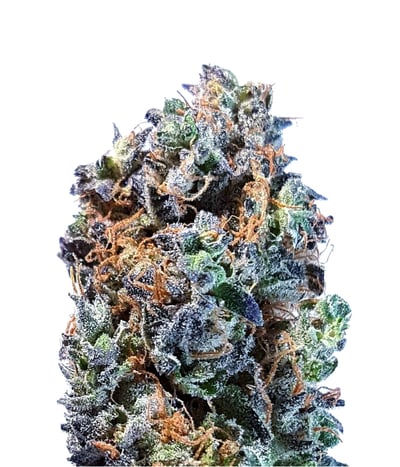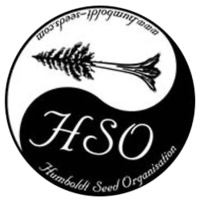 The origin of the name Chemdawg is disputed, but the most logical explanation is that it's named after it's original grower a certain "Chemdog". It's a mysterious strain ...


Feminized
Harvest
20%
Medium


9 weeks


Mostly Sativa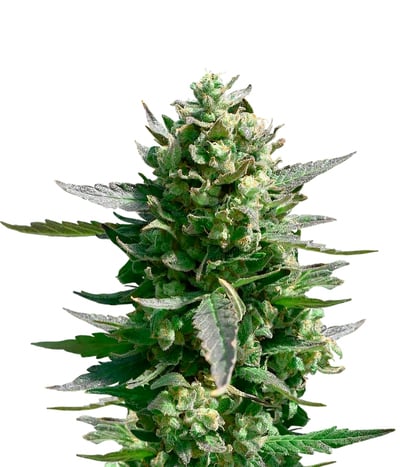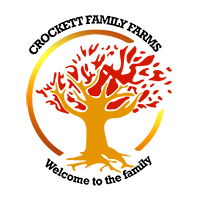 Guava Dawg crossed with the CFF secret ingredient made a connoisseur grade flower with amazing aroma! Smells of guava, grape, and Og kush. Plants are a medium height with a uniform structure. Good yie ...


Regular
Harvest
High
Medium


8 - 9 weeks


Sativa Indica
40%
OFF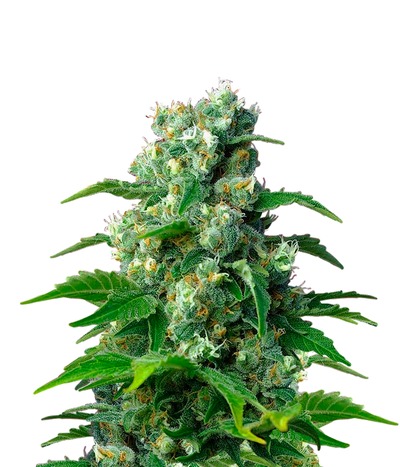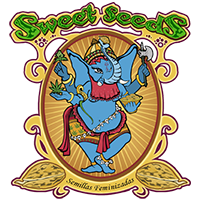 With a name that would probably be the weirdest super hero ever, Gorilla Girl is quite the unique strain. The result of a crossing between probably the two most famous strains of the States; Gorilla G ...


Feminized
Harvest
25%


9 weeks


Mostly Sativa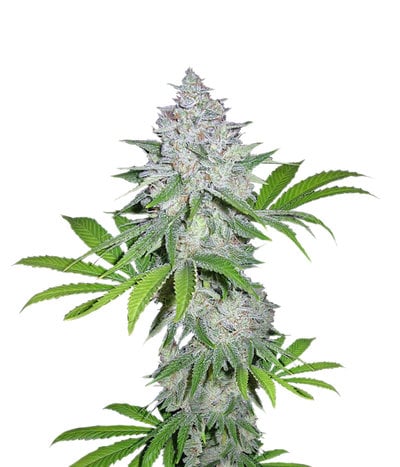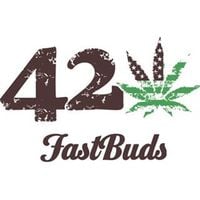 This is the rarest and most daring strain created by the team of botanists over at FastBuds. Californian Snow is a cross between an American Old School Hot California strain and a Canadian Ruderalis t ...


Feminized
Harvest
19%
1%


8 weeks


Sativa Indica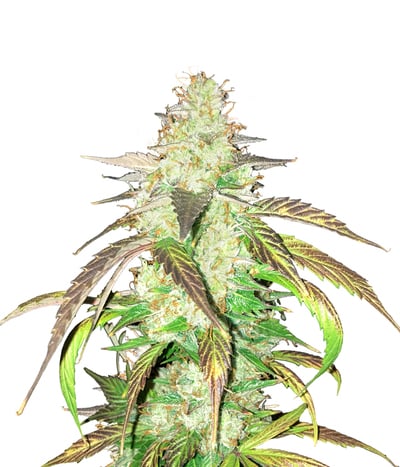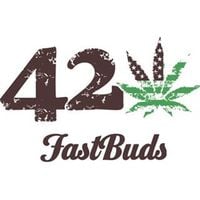 Fast Buds newest arrival Cream Cookies, will blow your senses away combining potency, taste, beauty and of course most importantly; effects. The Cream Cookies commences with the study growing plant th ...


Feminized
Harvest
Very high
Low


9 weeks


Mostly Indica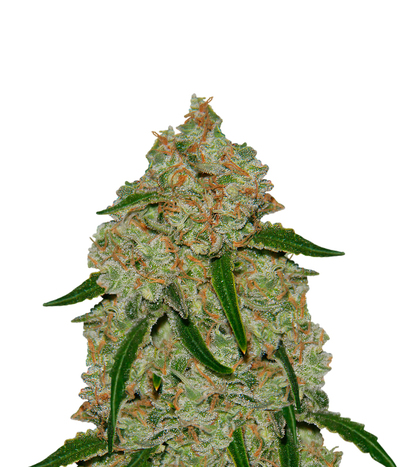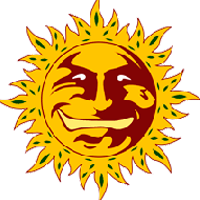 Oh.. Did you hear that? Huh? .. Wow this Phantom OG has me freaked out, I'm haunted by it's high yields, amazing energetically relaxing high, beautiful structure and all round spookiness ! It's the lo ...


Feminized
Harvest
High
High


55 - 65 days


Mostly Sativa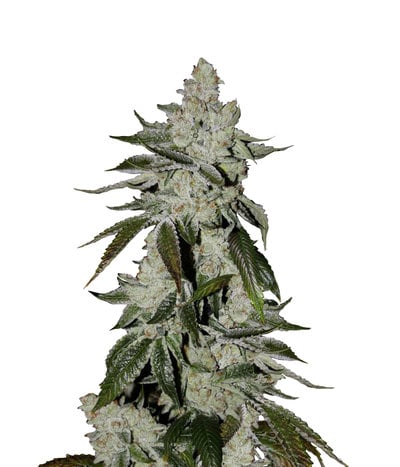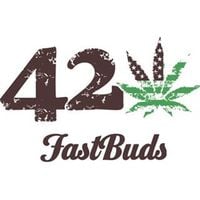 The famous Girl Scout Cookies strain is one of the best Californian strains of all time, developing a large number of fans throughout the United States as well as Europe and Asia. The guys over at Fas ...


Feminized
Harvest
22%
0.6%


8 - 9 weeks from seed


Sativa Indica Ruderalis