Properties

Gender
Regular

Type
Photoperiod

Genotype
Mostly Sativa

Genetics
Texada Timewarp IBL

Flowering
11-12 weeks

Harvest
600 gr/m2 +

Height
Tall

Method
Outdoor
Growers Who Bought This Also Bought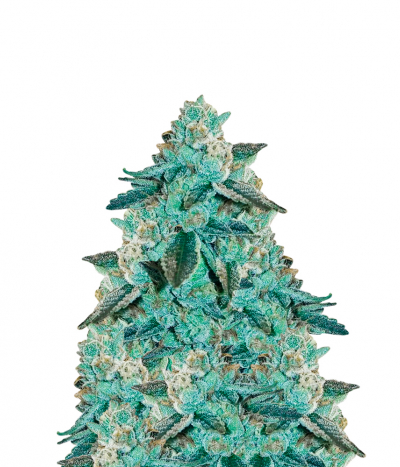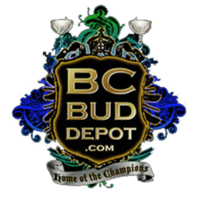 If you are an OG Kush fan, this strain is a must. Fire Og Bx3 is probably the best Fire OG Kush you will find, or that is what BC Bud Depot is claiming ! They worked very hard with their Fire OG Kush ...


Regular
Harvest
Very high
High


65 - 70 days


Sativa Indica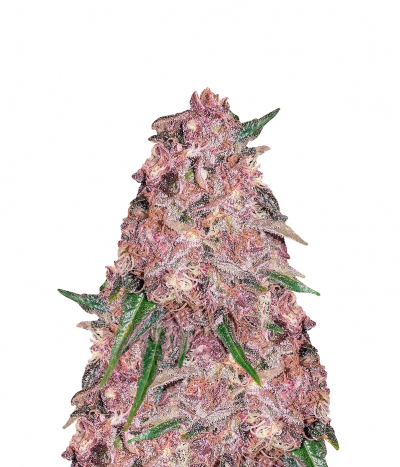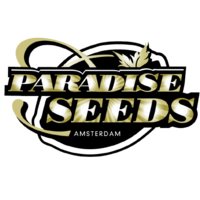 Sweet Purple is a hybrid of 3 varieties: a purple variety, an early-finishing / large-yielding Dutch variety and an exceptionally potent strain. As the name implies, this strain most of the time keeps ...


Feminized
Harvest
11%


9 weeks, end Sep/beg Oct


Sativa Indica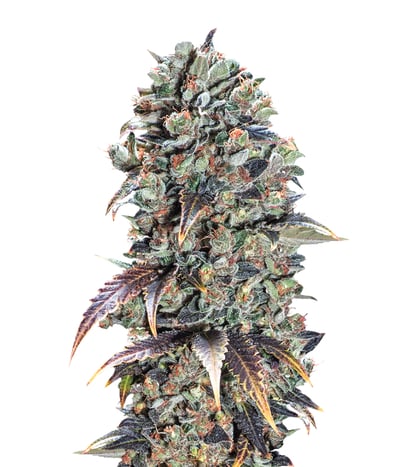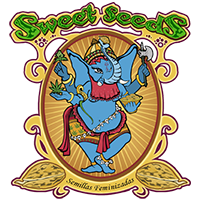 Still don't know which strain to choose? Try out our Indica powerhouse called Cream Caramel. These plants develop a bunch of incredibly large nugs that are covered with plenty of crystallic tric ...


Feminized
Harvest
19%
1.6%


8 weeks


Indica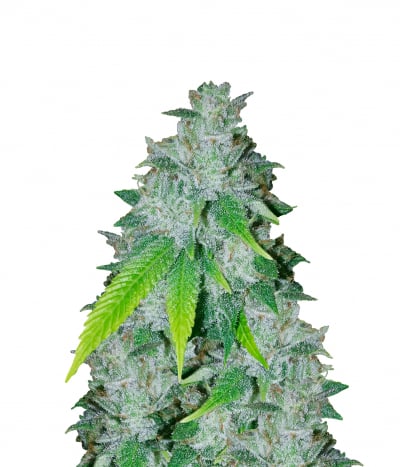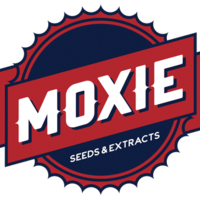 Super Goji Haze; yes you waited for this strain! Although you may not knew it. A sativa dominant strain with Moxie´s favorite Goji O.G. from Bodhi seeds in it. A Lemon Haze crossing with Goji O.G. has ...


Regular
Harvest
High
High


8-9 weeks


Mostly Sativa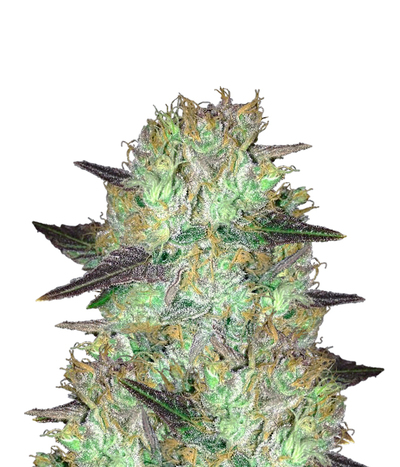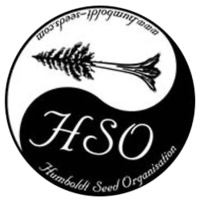 Blueberry is a super popular plant with purple colours and fruity taste, and we have crossed it with a Sour taste indica that also made the cross more productive than the pure line itself. Sour Fruit ...


Regular
Harvest
14%


55 days


Mostly Sativa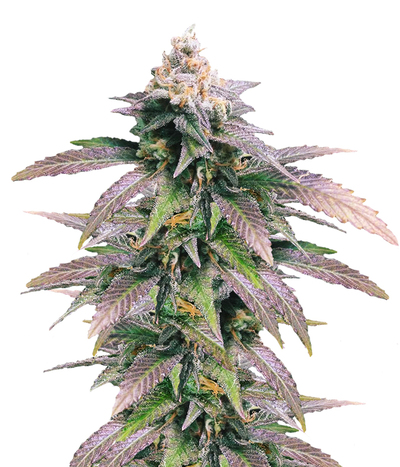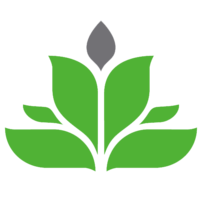 Description A great name for a great strain; Dream Berry is the rather interesting cross between Blackberry and Blue Dream. The resulting strain is Indica dominant and its calming qualities will over ...


Feminized
Harvest
18%


9-10 weeks


Mostly Indica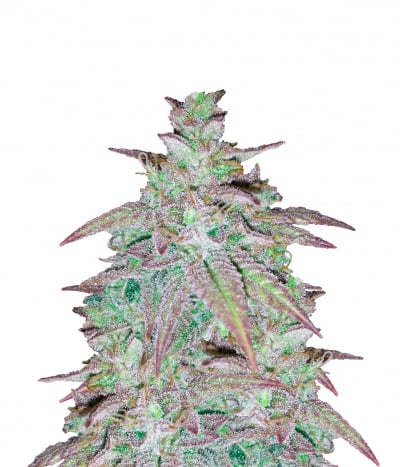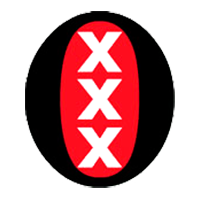 When the famous five grow up to become badass super heroes and add a companion: Serious Six is born. Although the strain's name is contradictory; the strain itself is quite joyful and fun – a rare mak ...


Regular
Harvest
17%
Medium


7-8 weeks


Mostly Sativa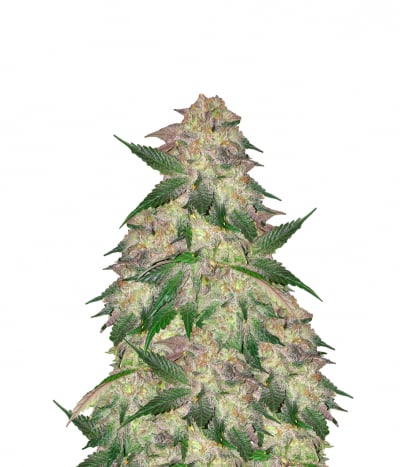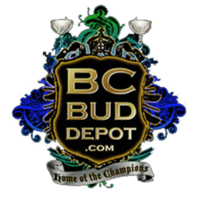 The idea of CBD God Bud first came to life when the BC Bud Depot team finds a pink pistyl pheno with 4% CBD of the original BC God Bud and decides to take that percent of medical cannabinoid further. ...


Regular
Harvest
4%
4%


Medium


Sativa Indica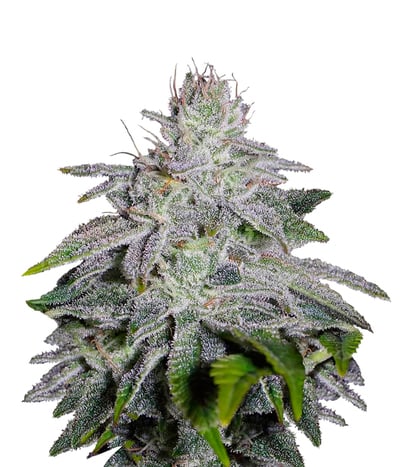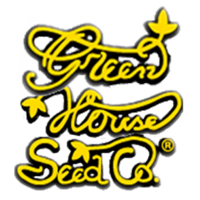 Franco Loja was a key player in the Green House Seed and Strain Hunter project, traveling across the globe looking for the most potent and exotic of land races yet undiscovered by the modern world of ...


Feminized
Harvest
21%
0.6%


9-11 weeks


Mostly Sativa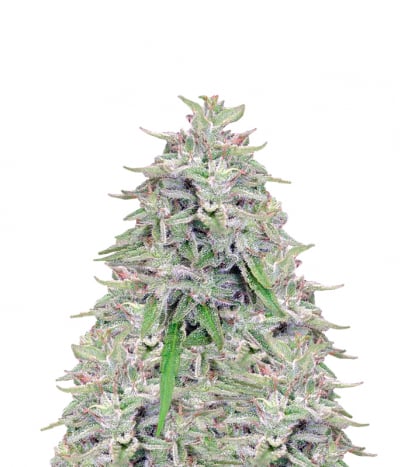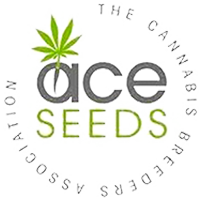 Bangi Haze is a multinational hybrid, we've got a hybrid coming from sturdy nepalese landraces, mixed with some Congolese Sativa resulting in a Sativa dominant hybrid (70%). Surprisingly enough it's a ...


Regular
Harvest
17%
Medium


70 days


Mostly Sativa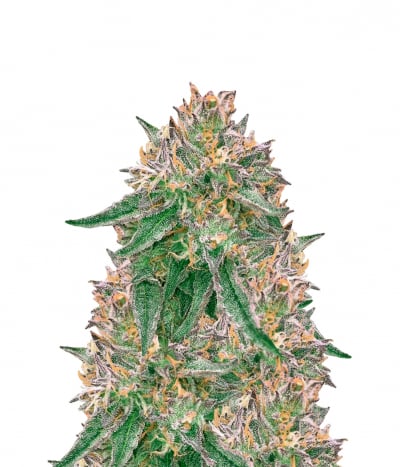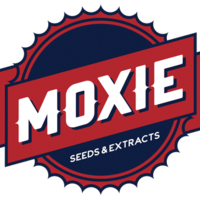 Viper City O.G. and Goji OG combined in one makes yet another Moxie strain mixing two award-winning strains to create a really promising plant out of it! The result is a stunning indica dominant hybri ...


Regular
Harvest
High
High


56-63 days


Mostly Indica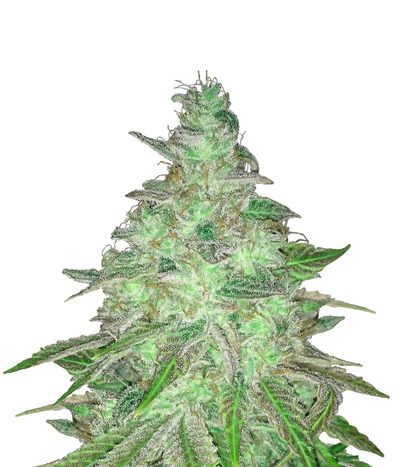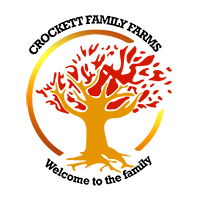 These Sour Tangie seeds are the result of a touch of the past with a wave of modernity thrown in the mix. The Marijuana genetics used in this one are a combination of an East Coast Sour Diesel (ECSD) ...


Regular
Harvest
High
Medium


9 - 10 weeks


Mostly Sativa