Properties

Gender
Feminized

Type
Autoflowering

Genetics
Chocolate Mint OG x OG Kush Auto

Flowering
75 days

Harvest
Indoor 400-500 g/m2 - Outdoor 50-200 g/plant

Height
1.5 m
Growers Who Bought This Also Bought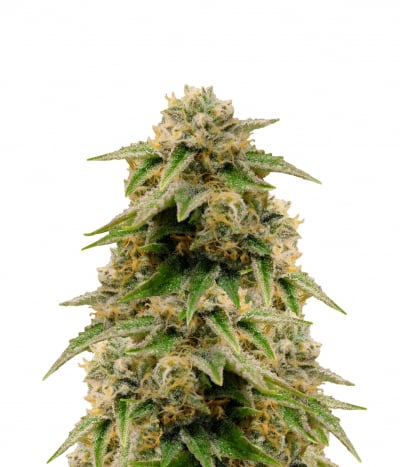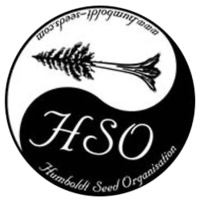 Most people growing outside have just one mission. And that's to grow the biggest and most powerful cannabis plants possible. And why not? You have space and passion, so why not make the best of it, e ...


Feminized
Harvest
0.1%


65-70 days


80% Indica / 20% Sativa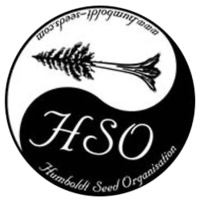 Passion Fruit Punch from the Humboldt Nutrients seed bank is a feminized marijuana plant created from two strains of great flavor and potency, such as the well-known Purple Punch crossed with Geist Og ...


Feminized
Harvest


7 - 8 weeks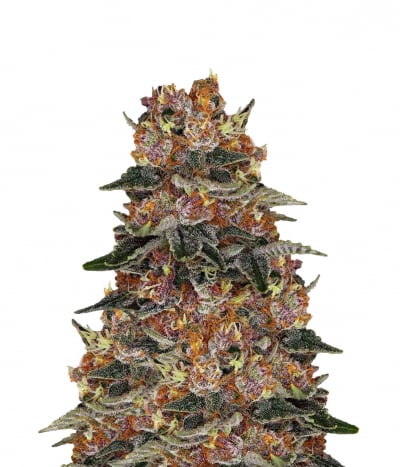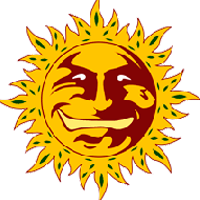 It's a feminized cannabis seed from the world famous Bankseed Barney's Farm. This Indica dominant Hybrid is a cross from 2 relaxing genetics: Purple Punch and Auto Critical. The result is a powerfu ...


Feminized
Harvest
Low


50 - 60 Days


Indica: 80% - Sativa: 20%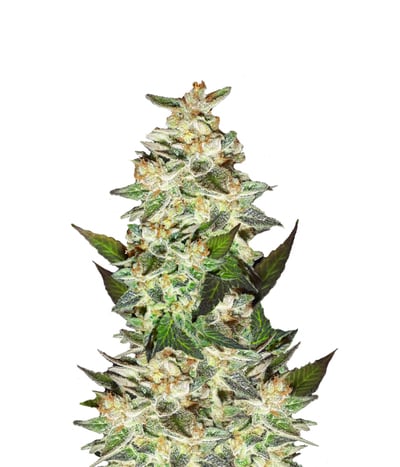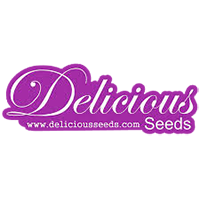 If you're looking for a unique caramel taste in your very own plants! This stunning strain is the result of a UK Cheese (unique smelling) crossed with a Caramelo (I mean the same says enough) and the ...


Feminized
Harvest


60-65 days


Indica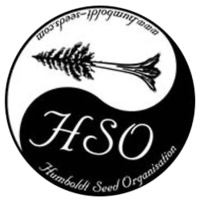 Forbidden Dream by Humboldt Seed Organization is a feminized marijuana strain with fast and vigorous vegetative growth. We have crossed Forbidden Fruit and Geist OG an exclusive variety from a cross o ...


Feminized
Harvest


63 days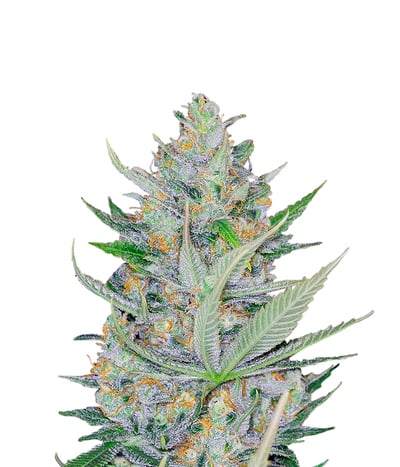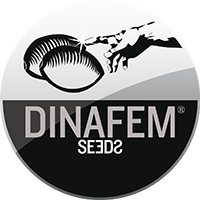 Cheese is and will always remain a legendary strain in the cannabis world. People just can't get enough of her beauty, taste and potency. And when a strain is so popular, it makes sense to improvise a ...


Feminized
Harvest
Medium


7-8 weeks


Sativa Indica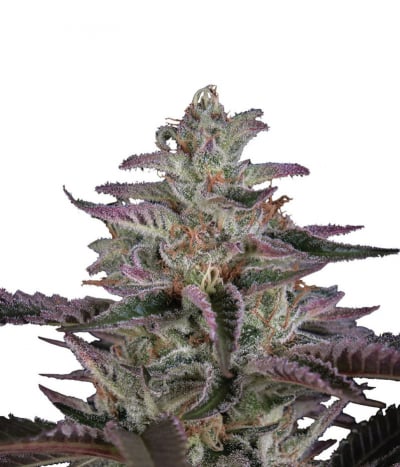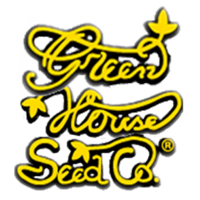 To create Banana Krumble, Greenhouse Seeds crossed Banana Punch, for its fruity aroma and flavor, with their own OG Kush. The result is an extraordinary hybrid with a delicious taste and great pote ...


Feminized
Harvest
Low


Indoor: 56 - 63 days


Sativa Indica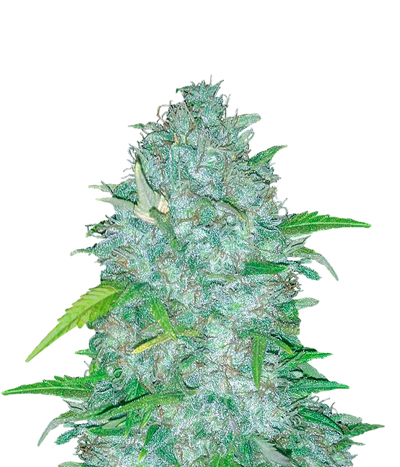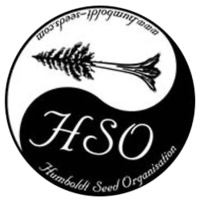 Pineapple and skunk...yeah, it seems like a weird combination, but this is one of those strains that demand you to try it to believe it! Until you taste the strain, you'll be completely unaware of her ...


Regular
Harvest


50-55 days


Mostly Indica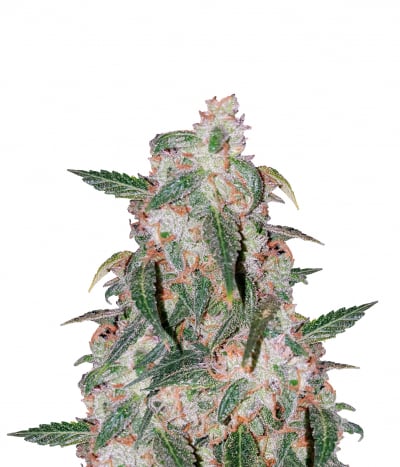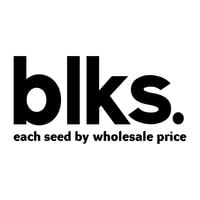 Ease of cultivating the genetic Auto Chemdawg and a powerful effect makes this variety one of the best options for most growers. In addition to the ease of cultivation you will be surprised by the spe ...


Feminized
Harvest
Medium


60-65 Days


Sativa Indica Ruderalis