Growers Who Bought This Also Bought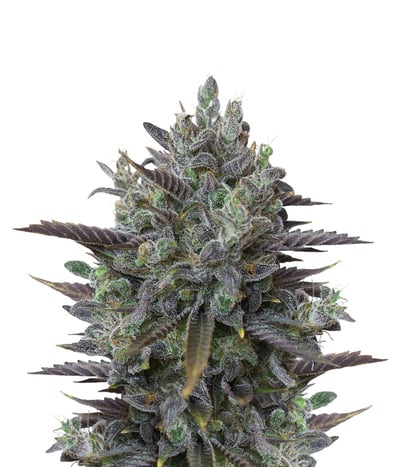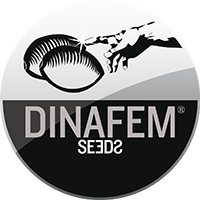 A lot of work went into the creation of Shark Shock when it was introduced to the cannabis community in the 90s. Shark Shock quickly amassed a huge fan following, thanks to her effects and taste that ...


Feminized
Harvest
10%


8-9weeks


Mostly Sativa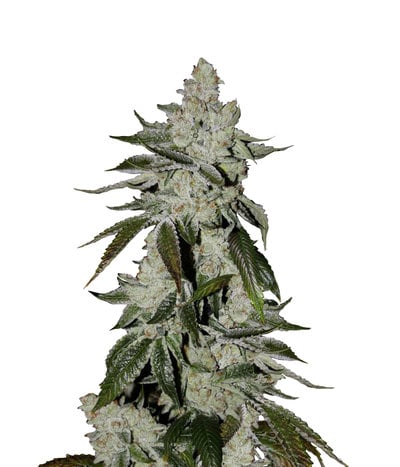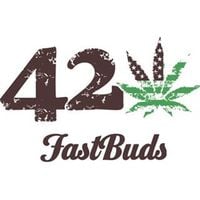 If there's ever a strain worthy of worship, it's the Girl Scout Cookies. Just about everything is sweet about her, including her name. After winning the hearts of millions of users in America, her fam ...


Feminized
Harvest
0.6%


8 - 9 weeks from seed


Sativa Indica Ruderalis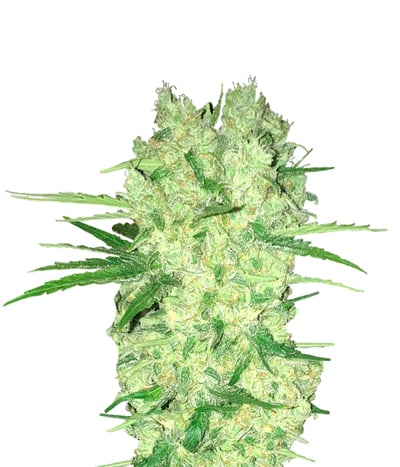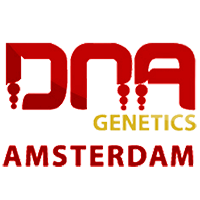 DNA Cannalope Haze – this strain is renowned for its very melon and sweet smelling buds. This translates into a very nice taste and smoothness on both the inhale and exhale. The high is heady hi ...


Regular
Harvest
Medium


8 weeks


Sativa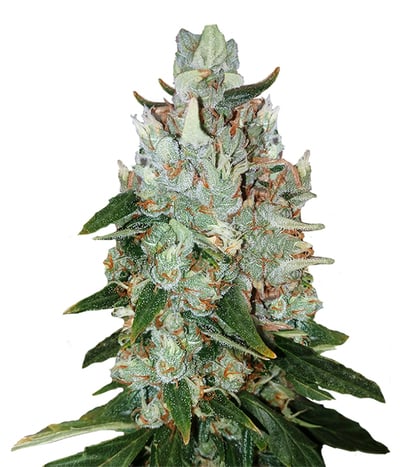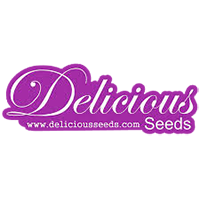 Description Meet the most auto-flowering Sativa in the Delicious Seeds collection, the strain is a 90% Sativa dominant strain with a tasty 10% Indica twist to shorten the flowering time, the strain ...


Feminized
Harvest


80-85 days


Sativa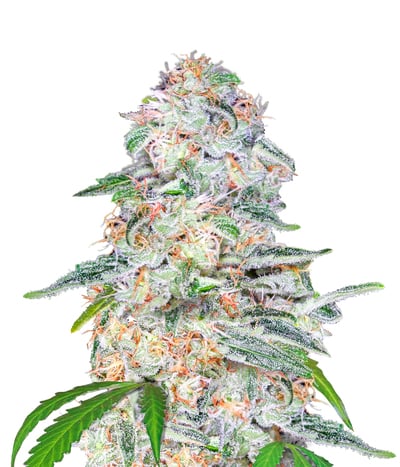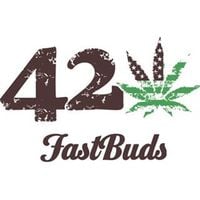 The FastBuds team are happy to introduce Blue Dream'matic, a potent, delicious Sativa/Indica hybrid all bundled up into a bushy, productive auto flowering plant. Coming from a hybridisation of "Blue ...


Feminized
Harvest
Medium


9 - 10 weeks


Mostly Sativa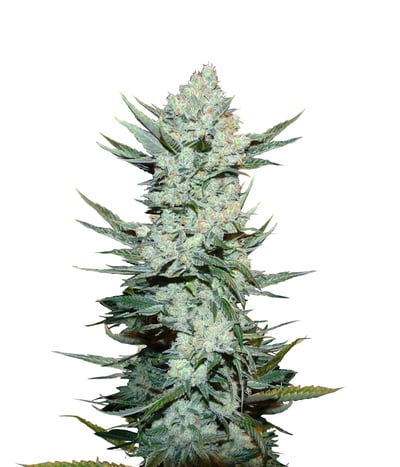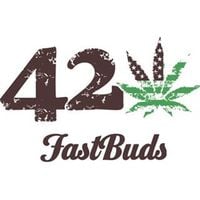 Some strains are worth all the effort for breeders. It takes several years to create a stable powerful strain that resembles its parents, and botanists at Fastbuds have produced nothing but a masterpi ...


Feminized
Harvest
0.9%


9 week


Mostly Sativa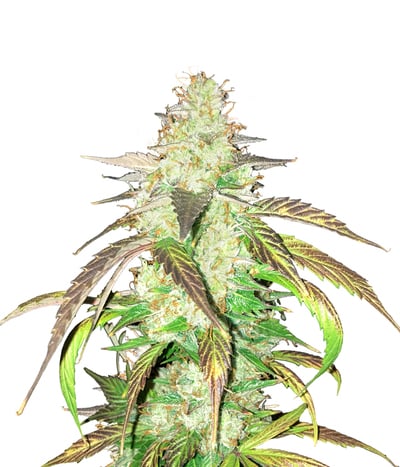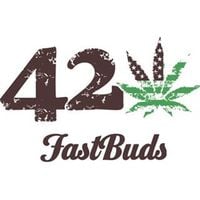 Fast Buds newest arrival Cream Cookies, will blow your senses away combining potency, taste, beauty and of course most importantly; effects. The Cream Cookies commences with the study growing plant th ...


Feminized
Harvest
Low


9 weeks


Mostly Indica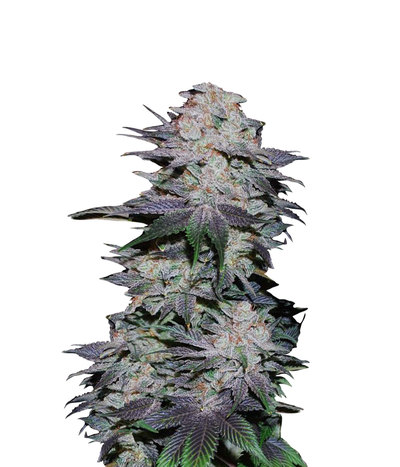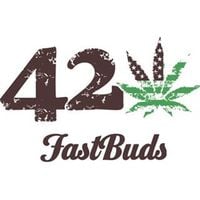 This variety was created by the Fastbuds team as a variety for foodies who love marijuana. The Fastbuds Blackberry strain offers a mix of flavours that create a burst of spicy, sweet, fruity, wild ber ...


Feminized
Harvest
0.8%


8 weeks


Mostly Indica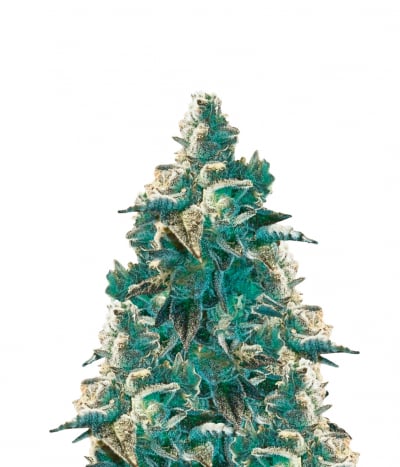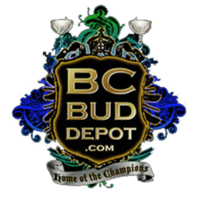 BC Bud Depot's Girl Scout Cookies were created by selecting some clones of the original californian strain. They selected some mothers they backcrossed to obtain the S1 of it. Girl Scout Cookies is a ...


Regular
Harvest
Medium


65 - 70 days


Sativa Indica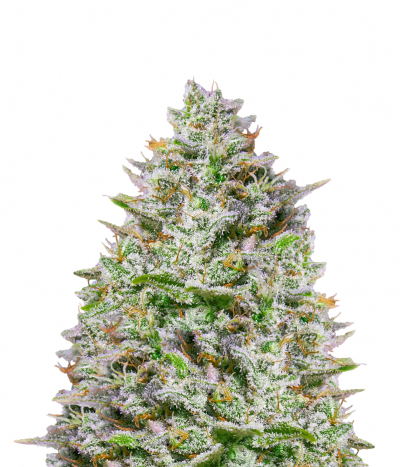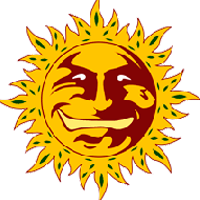 The cannabis industry is booming rapidly with consumers constantly hunting for new strains. Breeders work hard to produce quality strains, and triple-cross strains seem to be the new trend. Breeders a ...


Feminized
Harvest
Low


63-70 days


Mostly Sativa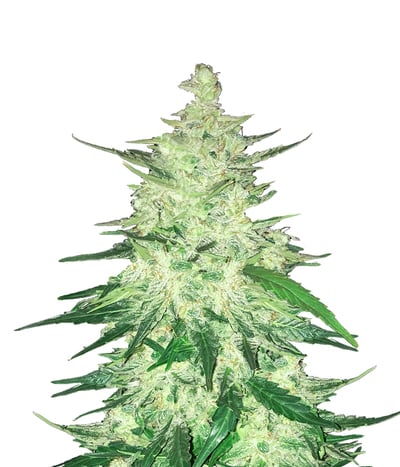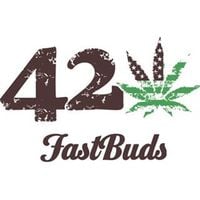 CBD Crack a pine tree like plant that's quickly becoming our all time favourite strain, here's why : Starting off with the plant, It's a small robust plant that should grow up to just about a meter he ...


Feminized
Harvest
6%


9-10 weeks


Sativa Indica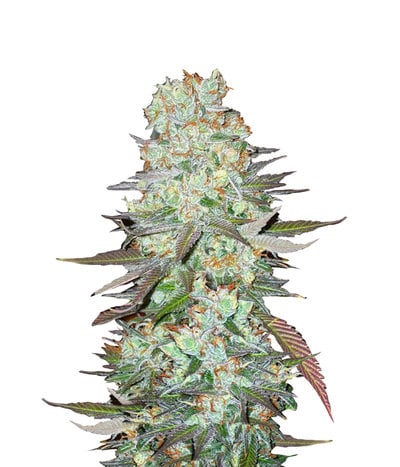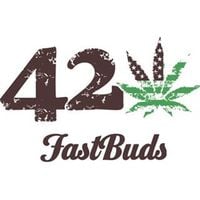 It took some time for Fastbuds to create G14, but the end results were worth it. The company was so intrigued by the genetic profile of Lowryder that they wished to create something similar; however, ...


Feminized
Harvest
0.9%


8-9 weeks


Mostly Indica