Growers Who Bought This Also Bought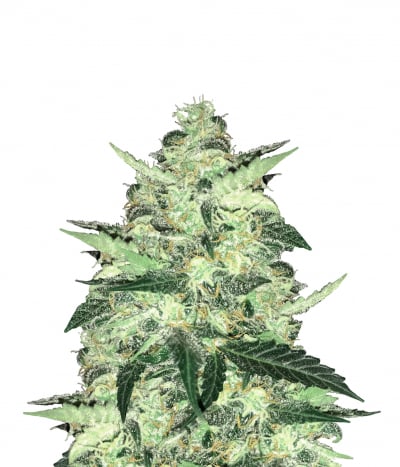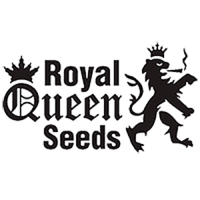 Royal Queen Seeds Royal Critical Automatic this is our new autoflowering hybrid, a complex cross of the ruderalis, indica and sativa strains. It is very similar to the normal Critical variety, with it ...


Feminized
Harvest
High
High


9 weeks


Sativa Indica Ruderalis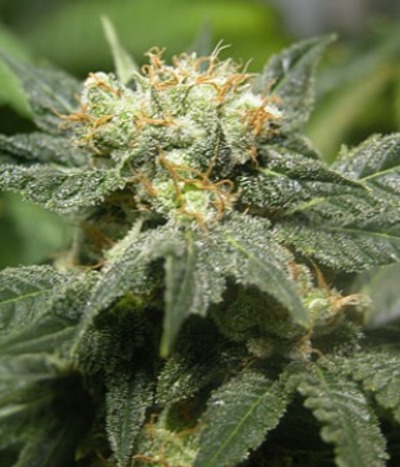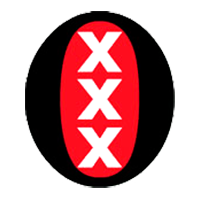 Bubblegum, a legendary strain that's one not one, not two, not even three, but eleven awards!! And the reasons are clear, the strain is a delightful experience of highs, tastes, and everything else in ...


Regular
Harvest
20%
Medium


8 - 9 weeks


Sativa Indica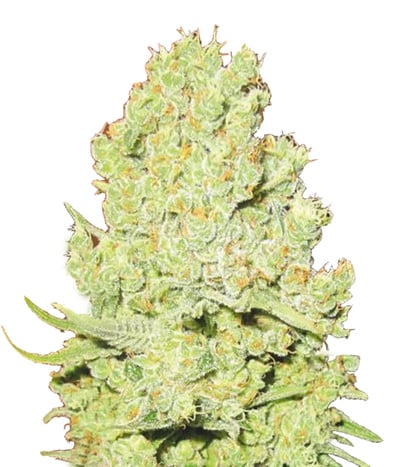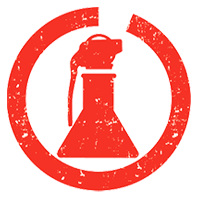 Medical Seeds Channel + Feminized boasts an enormous aroma, perfect for SCROG cultivation. Medical Seeds Channel Plus grows up like a Sativa, thin and without many leaves. When flowering it grows tall ...


Feminized
Harvest
18%
5%


6 - 7 weeks


Sativa Indica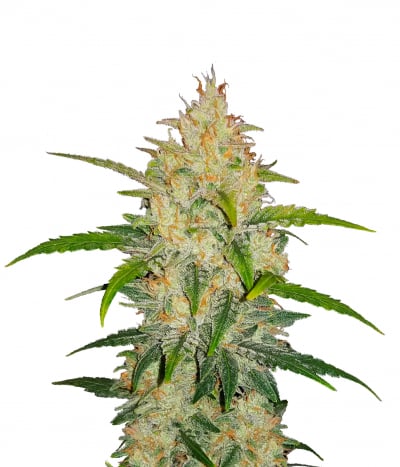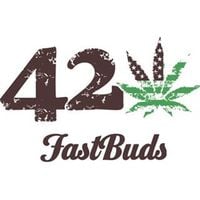 Zkittlez is undoubtedly one of the most beautiful strains you'll ever see. Known as the strain that shows you the rainbow, expect her to dazzle in all her glory. The buds are oh-so-sweet and lip-smack ...


Feminized
Harvest
20%
1%


8-9 weeks


Mostly Indica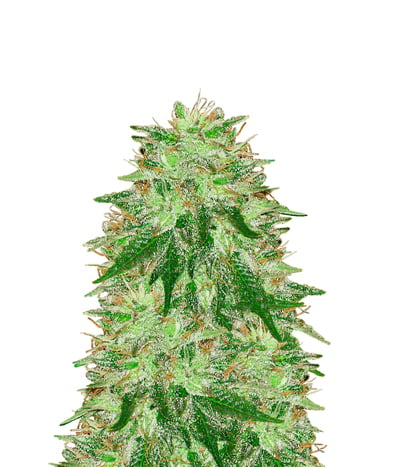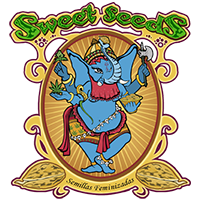 Legendary British Cheese had been upgraded with Jack Herer's genetic material. These fully feminized seeds produce healthy, vigorous plants without any sights of hermaphroditism. Sweet Cheese does not ...


Feminized
Harvest
19%
1.4%


9 weeks


Mostly Sativa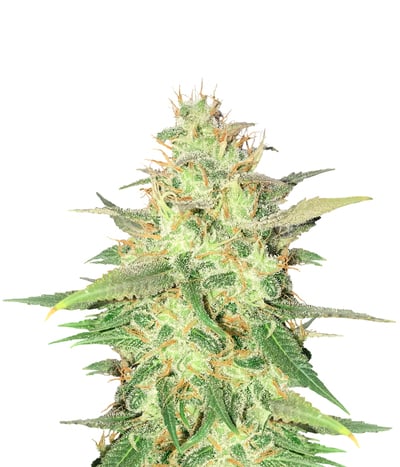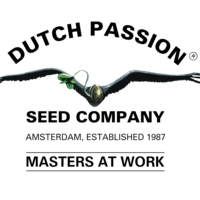 Don't feel too good? Can't sleep well? Or maybe you're depressed and everything looks meaningless to you? Whoa, whoa, wait a second, don't get hooked on drugs, my man, but take some medicine instead… ...


Feminized
Harvest
11.9%
Medium


9 - 10 weeks


Sativa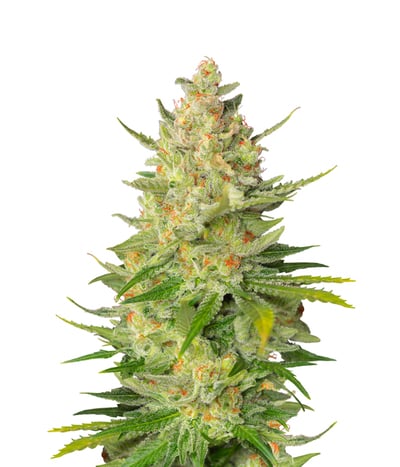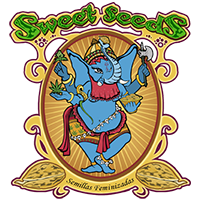 Wild Rose is a feminized Sativa/Indica (35%/65%) variety of noble descent (crossbreed between Rosetta Stone and The Hog). You may not recognize the names, but these strains are actually incredibly pop ...


Feminized
Harvest
18%
1.6%


9 weeks


Sativa Indica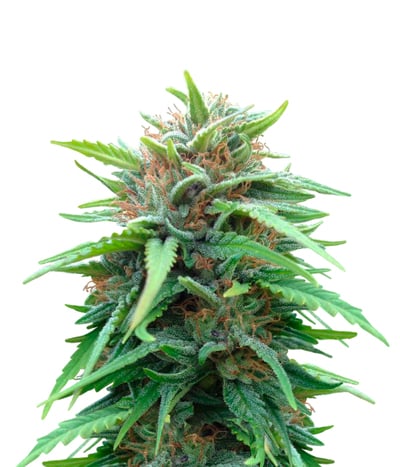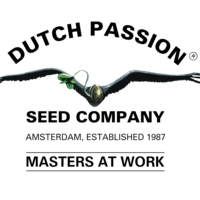 Ladies and gentlemen, we present you the genetically pure Sativa that arrived to Europe originally as a landrace from South Africa. Breeders stabilized it and boosted some of its properties. We want t ...


Feminized
Harvest
16%
High


8 - 9 weeks


Sativa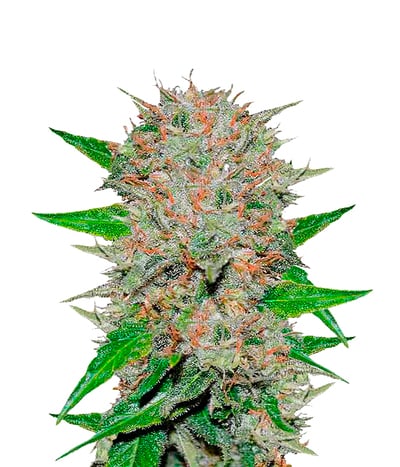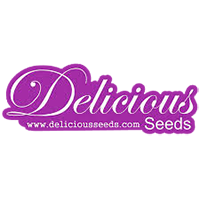 The Delicious Seeds team has been researching and developing strains with high CBD levels for the last couple of years to meet the needs of our medicinal growers. It all started three years ago when ...


Feminized
Harvest
4%
Very high


55-60 days


Sativa Indica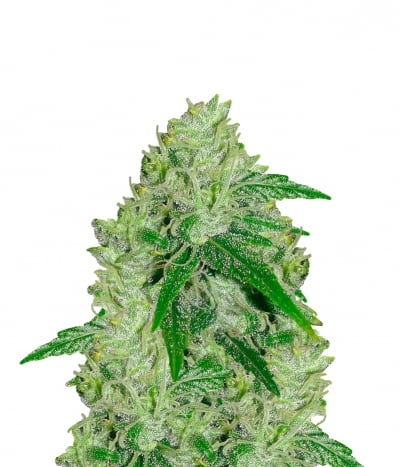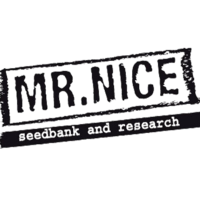 Mr Nice Seeds The Doors is not for everyone as it will test your endurance and patience! But like all great events in life that take time, the end of the cycle is to be celebrated equally as other spe ...


Regular
Harvest
High
Medium


16 weeks


Mostly Sativa
40%
OFF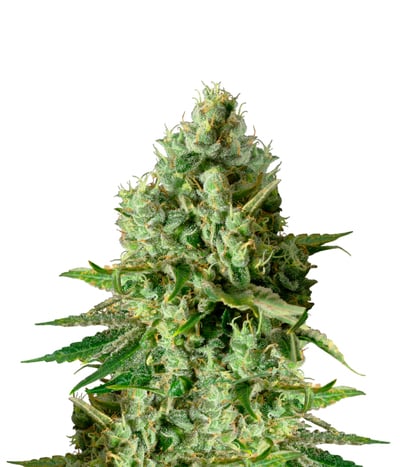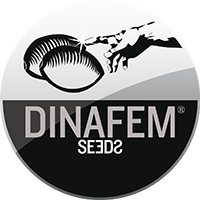 Moby Dick is the brainchild of Dinafem Seeds. She created a huge craze among users when she was initially released. However, the potency was way too high for some people. And Dinafem decided to fix th ...


Feminized
Harvest
High
High


70 días


Mostly Sativa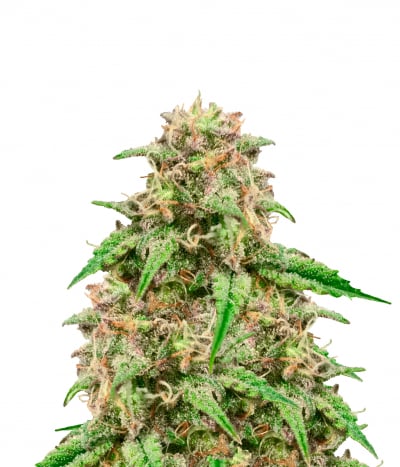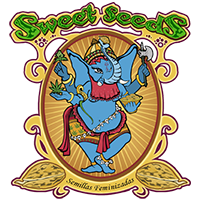 Say hello to the new autoflowering variety derived straight from renowned Cream Caramel! We managed to keep all the properties that the original strain had, including superior taste, delightful aroma, ...


Feminized
Harvest
18%
1.6%


8 weeks


Indica Ruderalis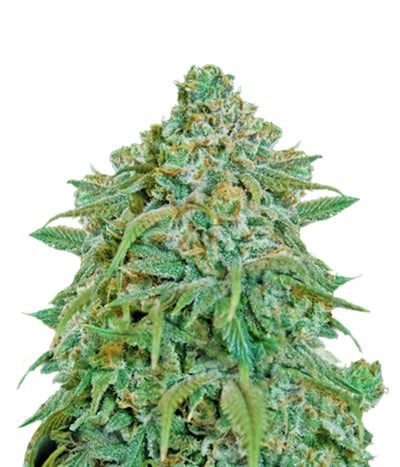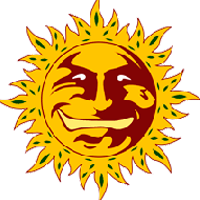 Tangerine Dream Auto is nothing short of an ethereal magical dream. Right from her amazing cannabinoid profile to the size of the buds absolutely drenched in resin, she is downright stupendous. In the ...


Feminized
Harvest
25%
1.8%


10 weeks


Sativa Indica
40%
OFF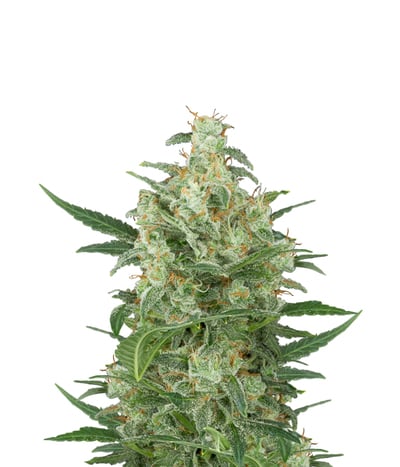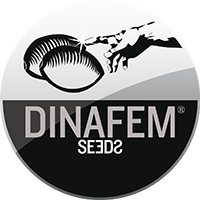 Cheese is known to have originated first in the UK, but the strains were transported to the Netherlands due to legal issues. Since then, breeders around the world have worked on Cheese to create thei ...


Feminized
Harvest
19%
High


9-10 weeks


Sativa Indica Ruderalis