Growers Who Bought This Also Bought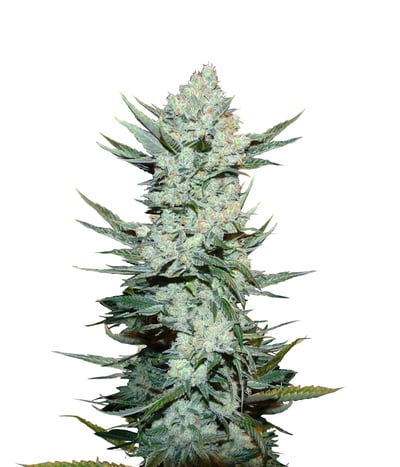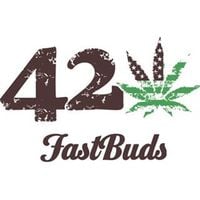 Some strains are worth all the effort for breeders. It takes several years to create a stable powerful strain that resembles its parents, and botanists at Fastbuds have produced nothing but a masterpi ...


Feminized
Harvest
23%
0.9%


9 week


Mostly Sativa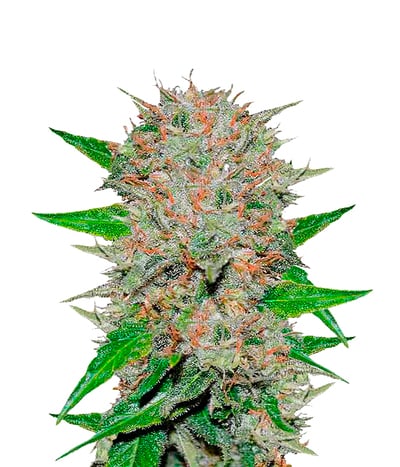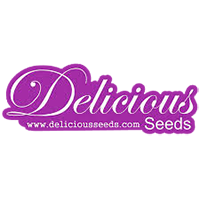 The Delicious Seeds team has been researching and developing strains with high CBD levels for the last couple of years to meet the needs of our medicinal growers. It all started three years ago when ...


Feminized
Harvest
4%
Very high


55-60 days


Sativa Indica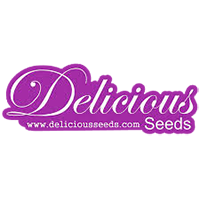 It is one of our most perfect and appetising hybrids. Tasty and sensory, this strain combines the sugary sweetness of candy and the softness of cotton. COTTON CANDY maximises the delicious properties ...


Feminized
Harvest
20%
Medium


9 - 10 weeks


Mostly Sativa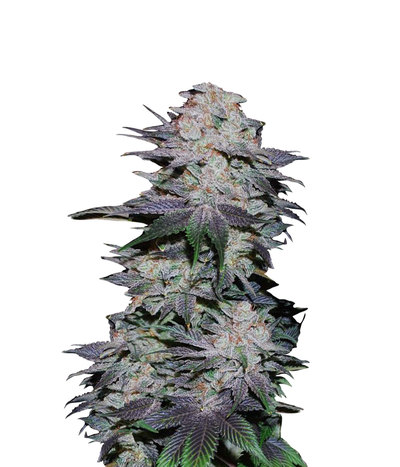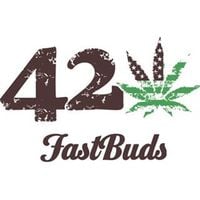 This variety was created by the Fastbuds team as a variety for foodies who love marijuana. The Fastbuds Blackberry strain offers a mix of flavours that create a burst of spicy, sweet, fruity, wild ber ...


Feminized
Harvest
20%
0.8%


8 weeks


Mostly Indica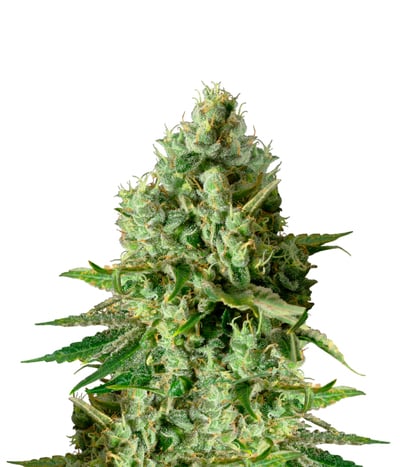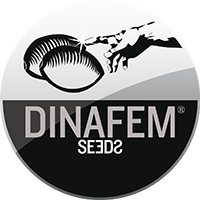 Description Another renowned strain turned CBD, Moby Dick is a reputed strain because of its short flowering period, mold resistance and high yields. The strain is a hybridization of White Widow and ...


Feminized
Harvest
High
High


70 días


Mostly Sativa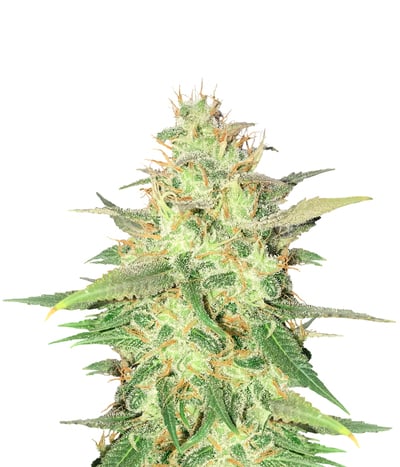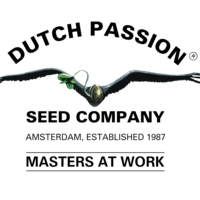 Don't feel too good? Can't sleep well? Or maybe you're depressed and everything looks meaningless to you? Whoa, whoa, wait a second, don't get hooked on drugs, my man, but take some medicine instead… ...


Feminized
Harvest
11.9%
Medium


9 - 10 weeks


Sativa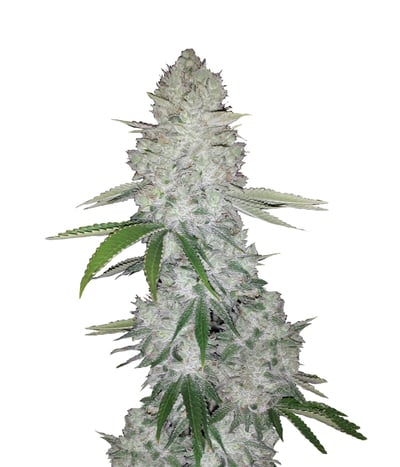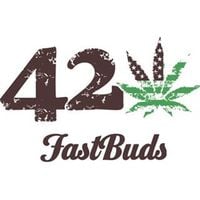 If THC is all you love, you've definitely heard of Gorilla Glue – the monster plant that glues up scissors. This amazing strain was created by crossing three super powerful strains including Chem's Si ...


Feminized
Harvest
24%
0.8%


8-9 week


Mostly Indica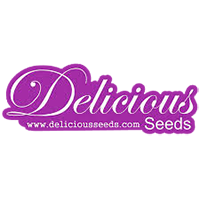 Description This Kush strain is quite the unique one, made up of a rich set of genetics such as; Sweet Warlock, Jagged and Jack Flash and (for all the ganja-connoisseurs out there) a bit of Jack Here ...


Feminized
Harvest
25%


60 to 70 days


Sativa Indica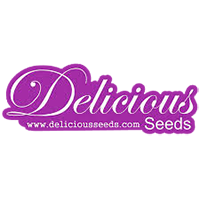 These Delicious Seeds of Delicious Candy are regular packs, meaning one can expect male and female plants to sprout, ideal to take and play with the genetics to use the delicious taste with their own ...


Regular
Harvest
21%


55 to 65 days


Mostly Indica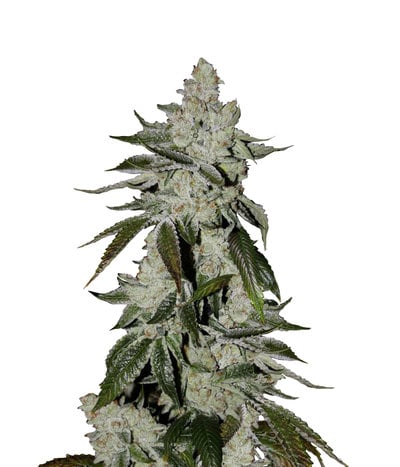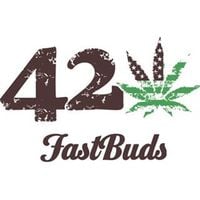 If there's ever a strain worthy of worship, it's the Girl Scout Cookies. Just about everything is sweet about her, including her name. After winning the hearts of millions of users in America, her fam ...


Feminized
Harvest
22%
0.6%


8 - 9 weeks from seed


Sativa Indica Ruderalis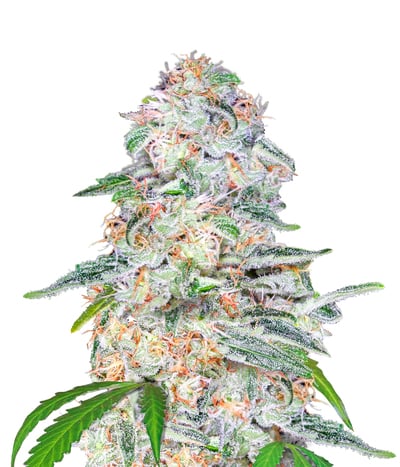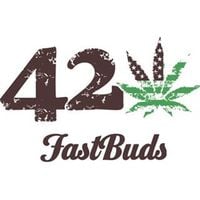 The FastBuds team are happy to introduce Blue Dream'matic, a potent, delicious Sativa/Indica hybrid all bundled up into a bushy, productive auto flowering plant. Coming from a hybridisation of "Blue ...


Feminized
Harvest
Very high
Medium


9 - 10 weeks


Mostly Sativa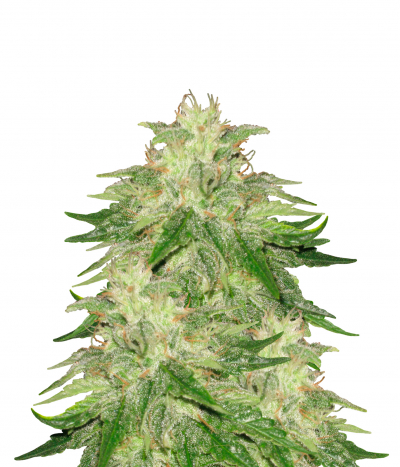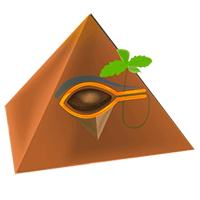 Super Hash is a plant that keeps its delicious flavor both by pollen extraction and consumed in bloom. Due to its fast blooming, it is ideal for growers looking for heavy yields in a short period of t ...


Feminized
Harvest
20%
0.6%


8 weeks


Indica
40%
OFF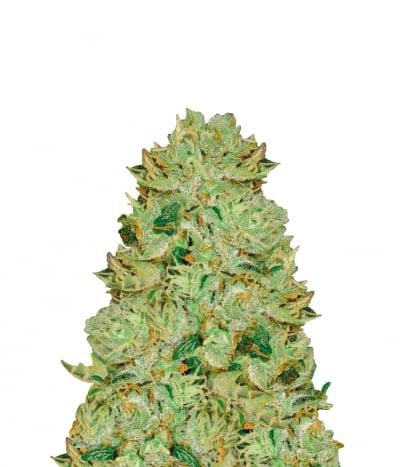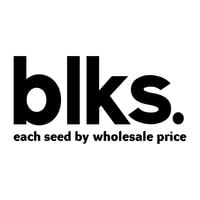 Creating Big Bud took years of work of the best breeders. It was born in the United States, and then, to preserve genetics, they moved to the Netherlands. Auto Big Bud variety was born thanks to a cr ...


Feminized
Harvest
17%
2%


60-70 Days


Mostly Indica