Growers Who Bought This Also Bought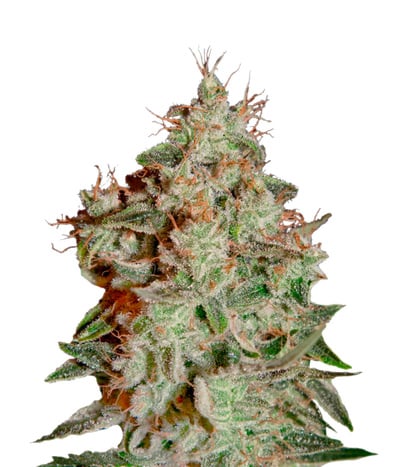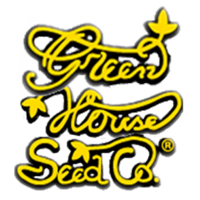 After its appearance Lemon Skunk quickly became a revolutionary strain in the cannabis world. Breeders managed to combine the overwhelming "stoned" effect, exceptionally large yields and overall toug ...


Feminized
Harvest
0.23%


8 weeks


Sativa Indica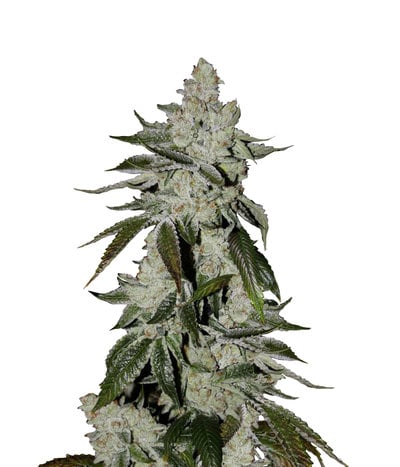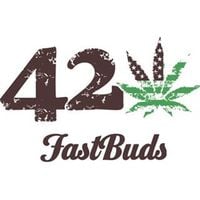 If there's ever a strain worthy of worship, it's the Girl Scout Cookies. Just about everything is sweet about her, including her name. After winning the hearts of millions of users in America, her fam ...


Feminized
Harvest
0.6%


8 - 9 weeks from seed


Sativa Indica Ruderalis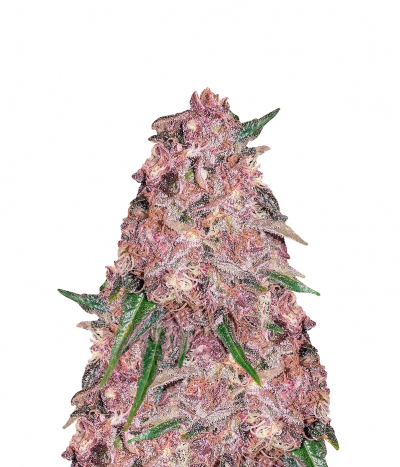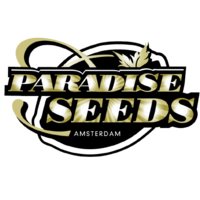 Sweet Purple is a hybrid of 3 varieties: a purple variety, an early-finishing / large-yielding Dutch variety and an exceptionally potent strain. As the name implies, this strain most of the time keeps ...


Feminized
Harvest


9 weeks, end Sep/beg Oct


Sativa Indica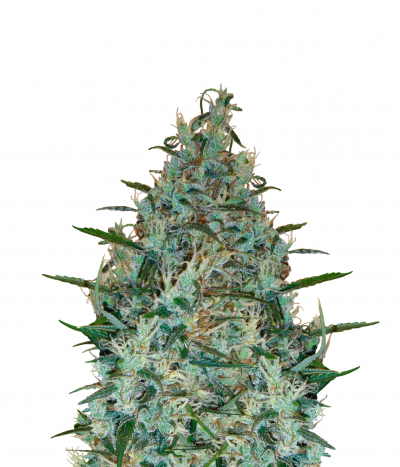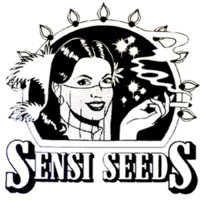 Sensi Seeds Silver Haze #9. The first Haze ranks as a vintage masterpiece of cannabis breeding, a harmonious blend of complementary equatorial genotypes which is widely regarded as the purest and most ...


Feminized
Harvest
Medium


9 - 11


Sativa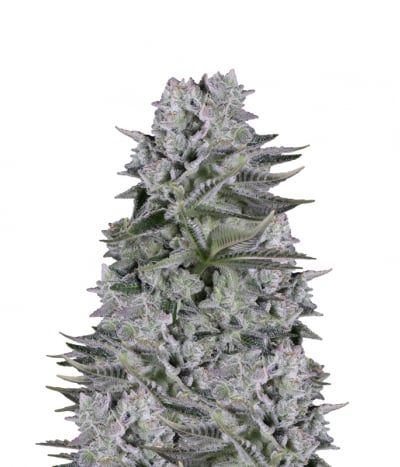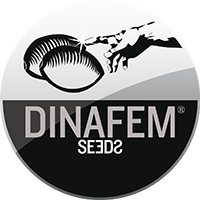 From one of the most famous varieties of recent years. Crossing a Gorilla with an OG Kush Auto, Dinafem managed to obtain a genotype with a faster flowering time without neglecting the extraordinary q ...


Feminized
Harvest
0.2%


51-56 days


65% Indica/ 35% Sativa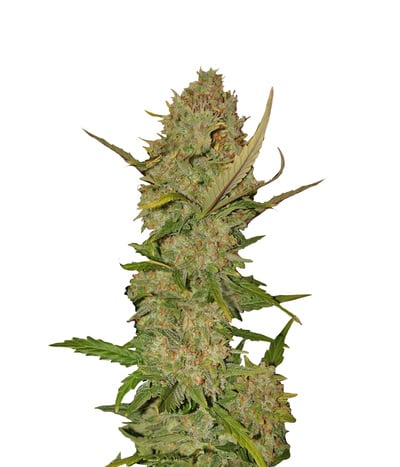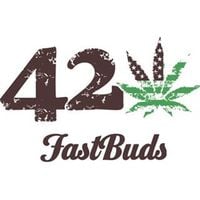 Cannabis strains are a dime a dozen, but some strains are so exquisite that there are movies dedicated to them. Pineapple Express, named aptly due to her pineapple flavors and ability to flower quickl ...


Feminized
Harvest
0.9%


9 weeks


Mostly Sativa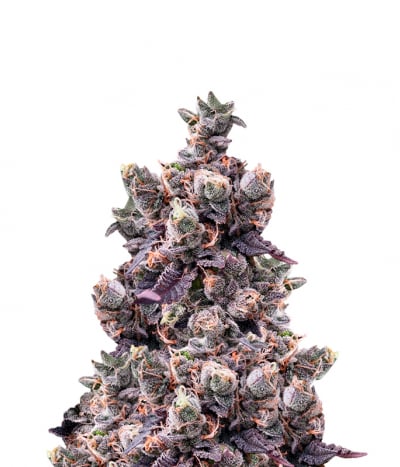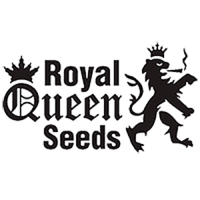 Cannabis growers fall in such deep love with the strains they grow that they treat them like babies. Rare strains are hard to come by, so growers keep going back to their all-time favorites to get som ...


Feminized
Harvest
Low


8 - 9 Weeks


Sativa 40% Indica 60%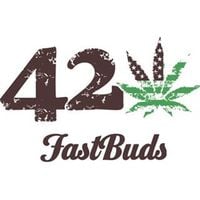 Original Auto Jack Herer will shock you with large and fat colas and massive swollen calyxes that are heavy set throughout the bud. The buds are very large and covered by bright orange pistils glitte ...


Feminized
Harvest
Very Low


9 weeks


Mostly Sativa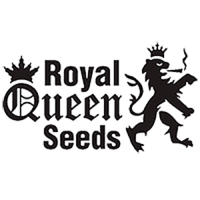 Amnesia Mac Ganja (AMG) is a strain created by the "Ganja Man" himself! Revered for her powerful effects, she blasts with such supersonic speed that you won't know what hit you. Containing more than 2 ...


Feminized
Harvest
Low


10 - 11 weeks


Sativa 80% Indica 20%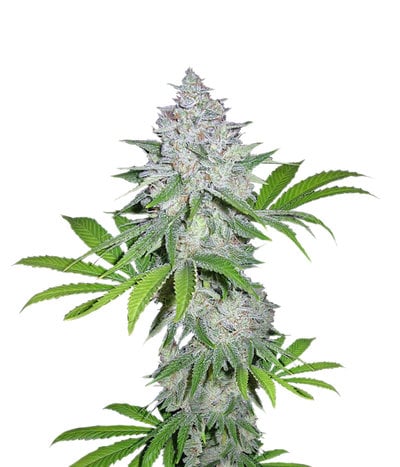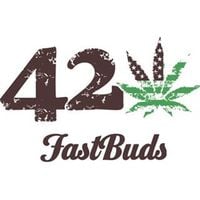 A classic American strain crossed with a Canadian autoflower led to the creation of Californian Snow Auto. This strain has a complex profile, but what makes it rare is its trichome production saturati ...


Feminized
Harvest
1%


8 weeks


Sativa Indica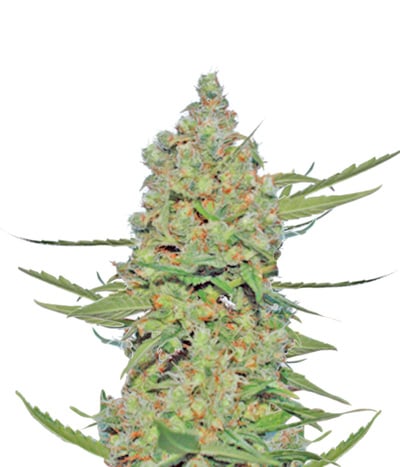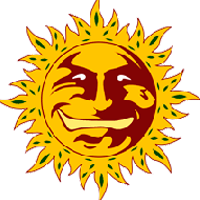 Barney's Farm crossed two potent landrace Sativas (Thai x Jamaican), and the result is terrific. Laughing Buddha is a classic Sativa strain that is able to put you in a REALLY good mood. 18% THC, 0.4% ...


Feminized
Harvest
0.4%


11-13 weeks


Sativa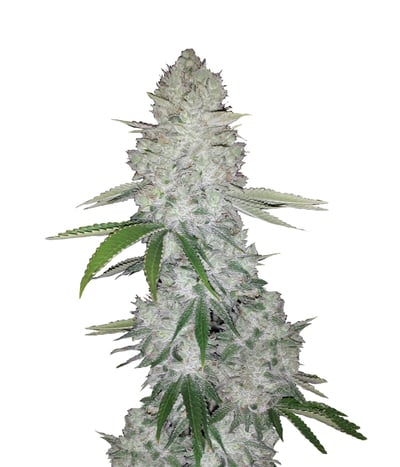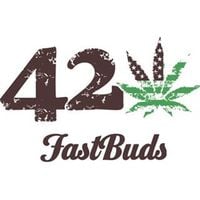 If THC is all you love, you've definitely heard of Gorilla Glue – the monster plant that glues up scissors. This amazing strain was created by crossing three super powerful strains including Chem's Si ...


Feminized
Harvest
0.8%


8-9 week


Mostly Indica