Growers Who Bought This Also Bought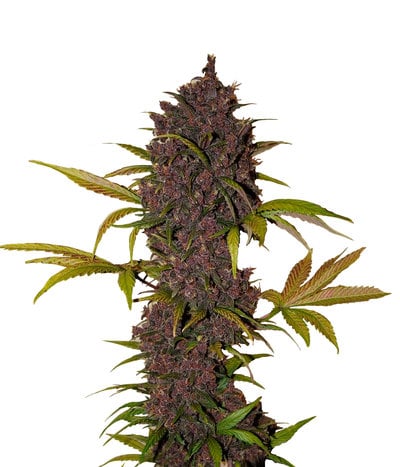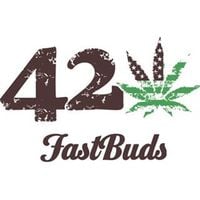 As a cannabis user, you've probably tried various strains, but one strain that will forever stay in your heart is LSD-25. It was a difficult task to create the strain in the first place, but Fastbuds ...


Feminized
Harvest
1.1%


8-9 weeks


Mostly Indica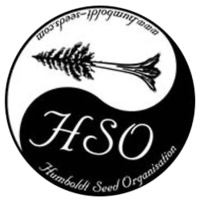 One of California's most famous cash crops has now become a global icon. HSO is proud to introduce this elite selection, branded with the classic Skunk#1 x a pure isolated Afghani. The exquisit ...


Feminized
Harvest
High


8-9 weeks


Mostly Indica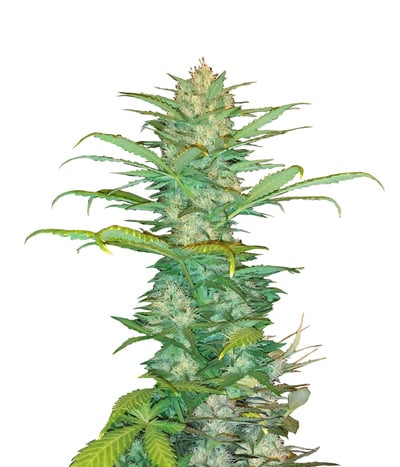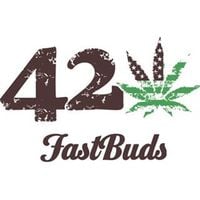 Classic strains like OG Kush have gained legendary status for a reason. Once you've tried the OG, it's impossible to go back to anything else. As a tribute to its power, the Fastbuds team has created ...


Feminized
Harvest
1%


8-9 weeks


Mostly Indica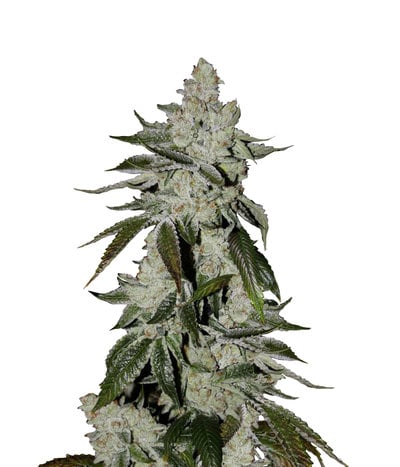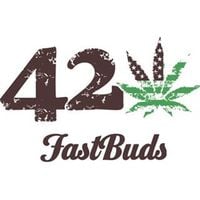 If there's ever a strain worthy of worship, it's the Girl Scout Cookies. Just about everything is sweet about her, including her name. After winning the hearts of millions of users in America, her fam ...


Feminized
Harvest
0.6%


8 - 9 weeks from seed


Sativa Indica Ruderalis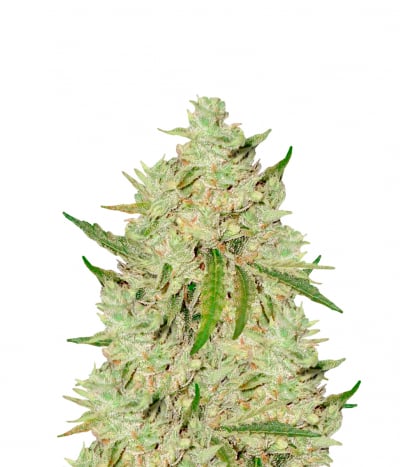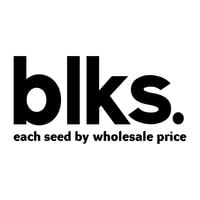 Auto Amnesia – is our autoflowering variety which has the highest proportion of Sativa in our catalog, and it's characterized by its height and high-quality buds! As an autoflowering variety, ...


Feminized
Harvest
0.5%


75-85 Days


Mostly Sativa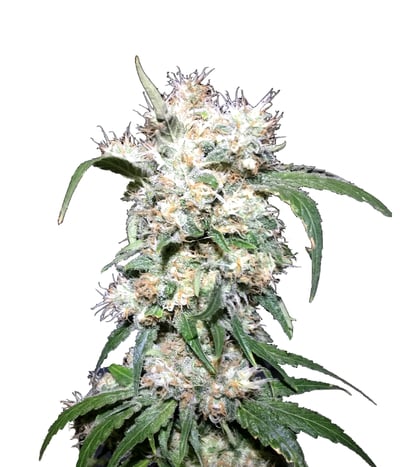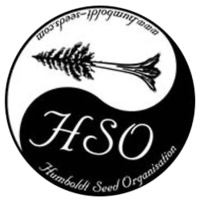 This elite cutting was given to us by the Emerald Mountain farm while collaborating with them in Mendocino. An intensive selection was made through backcrosses of the true OG (mid-90's original ...


Feminized
Harvest
0.1%


63-68 days


Mostly Sativa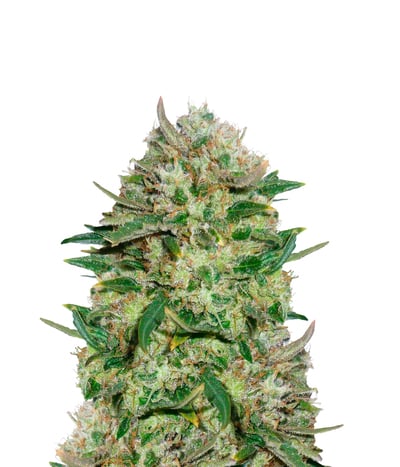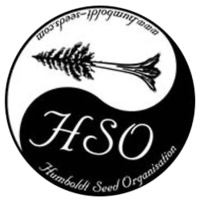 Haze, a product of California, successfully managed to win the hearts of die-hard cannabis enthusiasts all over the world. The history of Dedoverde Haze is amazing indeed. With just a few elite clones ...


Feminized
Harvest
Medium


9 - 10 weeks


Mostly Sativa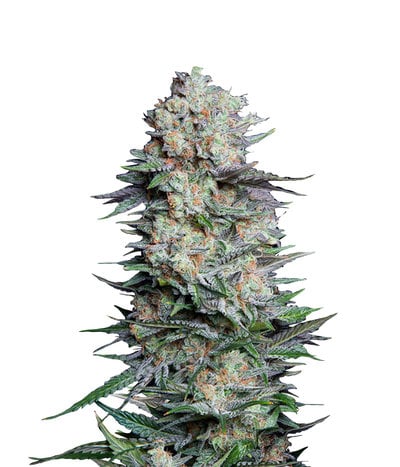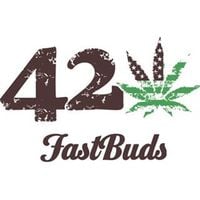 If you're a fan of landrace sativas but don't want to wait months to get buds, say hello to Mexican Airlines from Fastbuds. Mexican Airlines is stunning right from the period of germination to the poi ...


Feminized
Harvest
1%


9 weeks


Mostly Sativa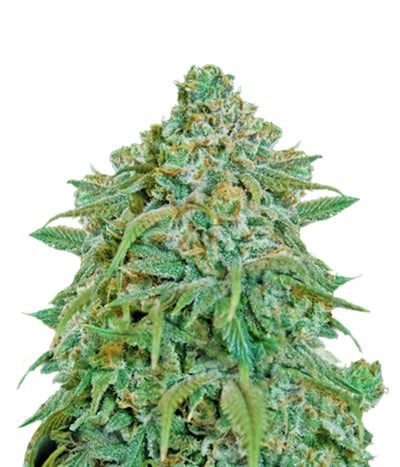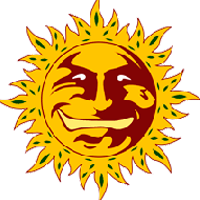 Tangerine Dream Auto is nothing short of an ethereal magical dream. Right from her amazing cannabinoid profile to the size of the buds absolutely drenched in resin, she is downright stupendous. In the ...


Feminized
Harvest
1.8%


10 weeks


Sativa Indica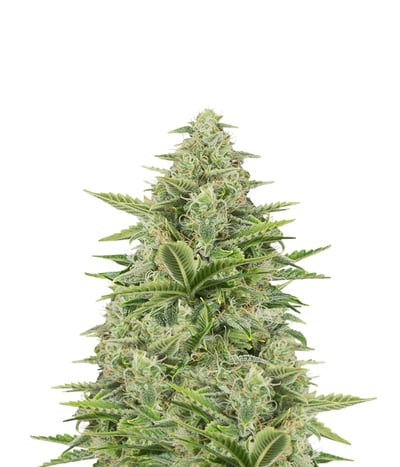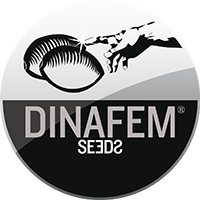 Dinamex is the lovechild of two strains including Haze 2.0 Auto and Dinamex. Breeders at Dinafem have created many amazing strains, but Dinamex Auto somehow holds a special place in their heart. The o ...


Feminized
Harvest
Medium


10-11 weeks


Sativa Indica Ruderalis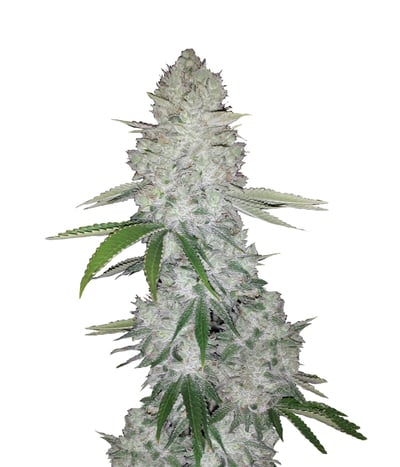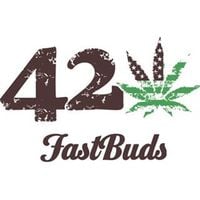 If THC is all you love, you've definitely heard of Gorilla Glue – the monster plant that glues up scissors. This amazing strain was created by crossing three super powerful strains including Chem's Si ...


Feminized
Harvest
0.8%


8-9 week


Mostly Indica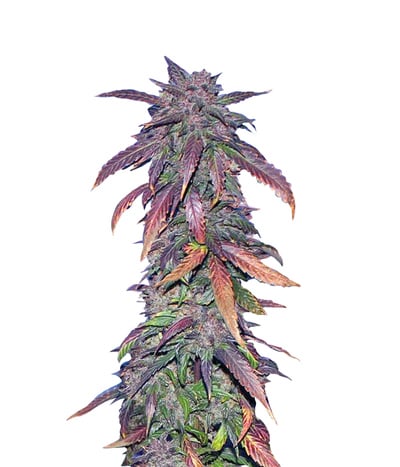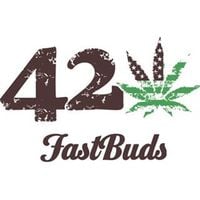 Fastbuds is here with yet another purple sativa beauty. Created by crossing a sensational Mexican hybrid with an autoflower, Fastbuds presents Crystal Meth – a strain that lives up to its name. In fac ...


Feminized
Harvest
1%


8-9 weeks


Sativa Indica