Growers Who Bought This Also Bought
40%
OFF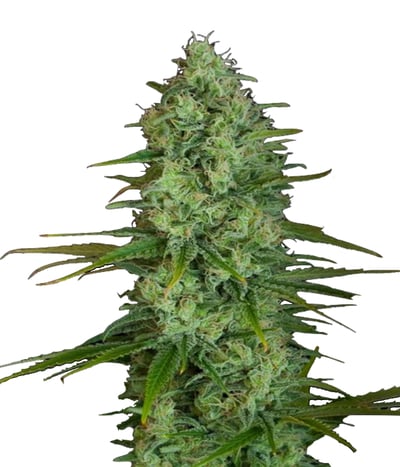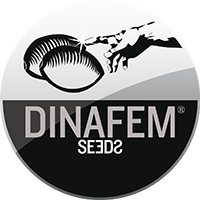 CRITICAL+ Selected by a great grower from Bilbao to whom we owe this little marvel, for a wide variety of good reasons, this plant won the 1st High Life Cup in Barcelona. The most interesting feature ...


Feminized
Harvest
14%
Medium


6 - 7 weeks


Mostly Indica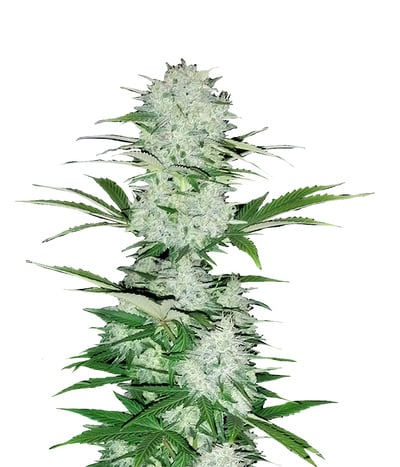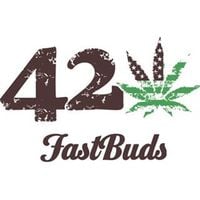 Breeders take years to create special strains, and it was no different for Six Shooter. When botanists at Fastbuds set out to create something spectacular, little did they know that they would end up ...


Feminized
Harvest
21%
0.6%


9 weeks


Sativa Indica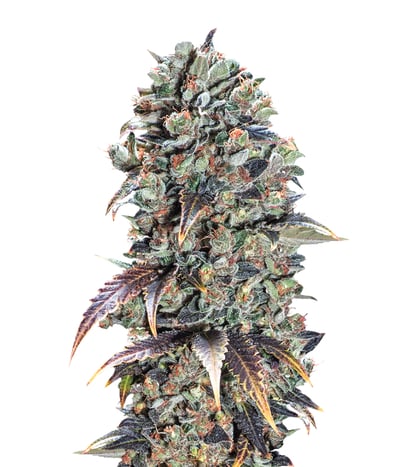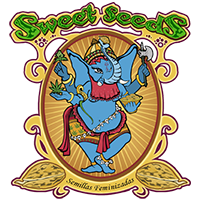 Still don't know which strain to choose? Try out our Indica powerhouse called Cream Caramel. These plants develop a bunch of incredibly large nugs that are covered with plenty of crystallic tric ...


Feminized
Harvest
19%
1.6%


8 weeks


Indica
40%
OFF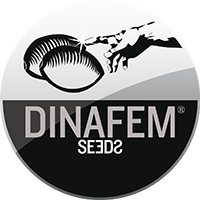 Critical + Autoflowering is one of the toughest autoflowers you could find today. Too many breeders have introduced several autoflowers, but Dinafem's autoflowers perform as good as photoperiod strain ...


Feminized
Harvest
10%
Medium


9 - 10 weeks


Indica Ruderalis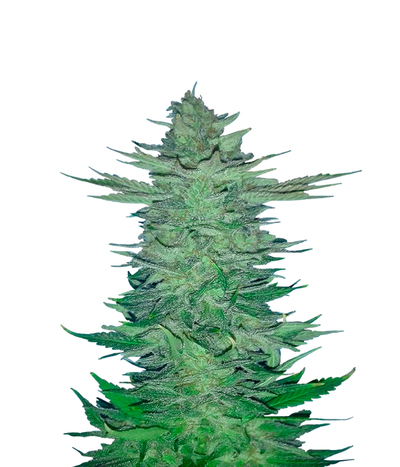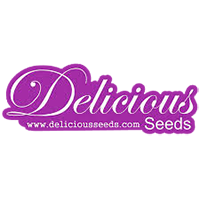 Grow these Delicious Candy seeds to really get the true caramel taste you'd want from your cannabis plants! The Delicious Seeds team took a UK Cheese (known for its strong unique sweet smell) and mixe ...


Feminized
Harvest
22%


EARLY VERSION - 45 days


Mostly Indica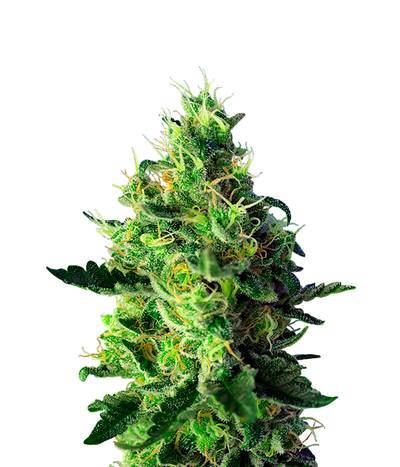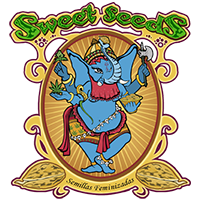 Recreational and medical cannabis users adore cannabis for one thing - THC. A powerful cannabinoid, THC has earned its fame for both its medical and psychoactive effects. However, CBD - the lesser kno ...


Feminized
Harvest
1%
15%


60-65 days


Mostly Sativa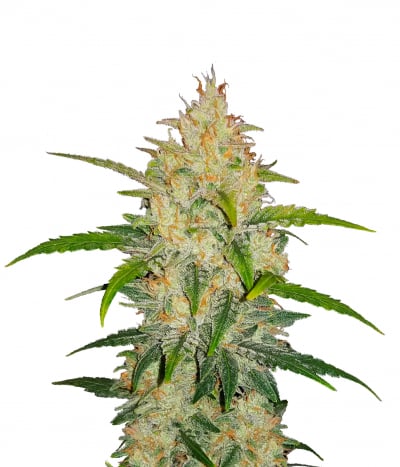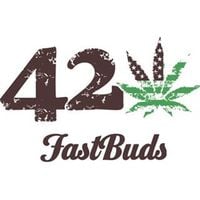 Zkittlez is undoubtedly one of the most beautiful strains you'll ever see. Known as the strain that shows you the rainbow, expect her to dazzle in all her glory. The buds are oh-so-sweet and lip-smack ...


Feminized
Harvest
20%
1%


8-9 weeks


Mostly Indica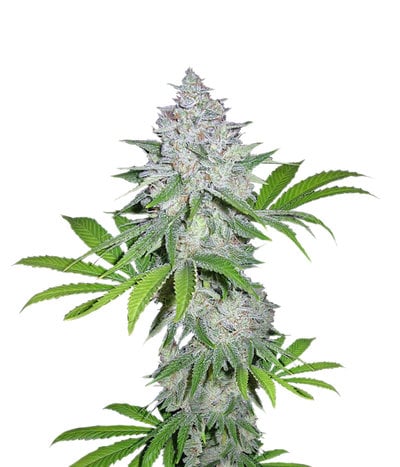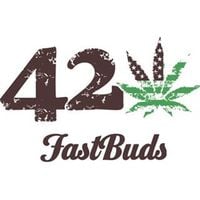 A classic American strain crossed with a Canadian autoflower led to the creation of Californian Snow Auto. This strain has a complex profile, but what makes it rare is its trichome production saturati ...


Feminized
Harvest
19%
1%


8 weeks


Sativa Indica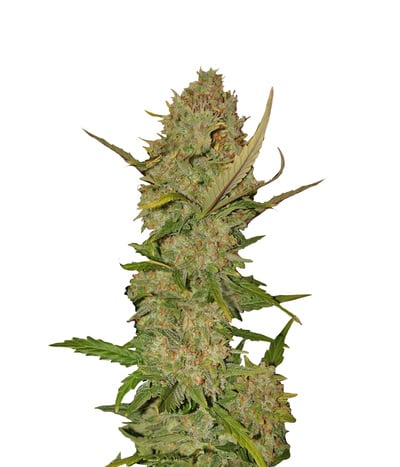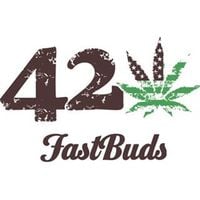 Cannabis strains are a dime a dozen, but some strains are so exquisite that there are movies dedicated to them. Pineapple Express, named aptly due to her pineapple flavors and ability to flower quickl ...


Feminized
Harvest
20%
0.9%


9 weeks


Mostly Sativa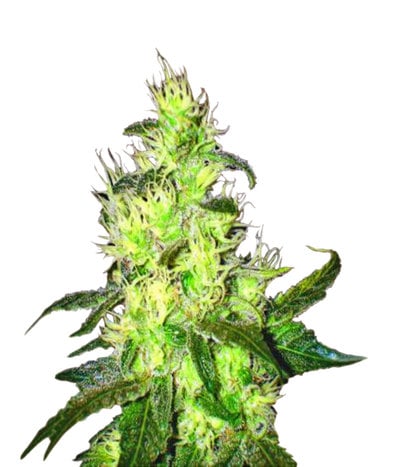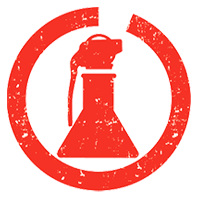 Medical Seeds Sour Diesel is one of the finest genetics available in current market. Originally Sativa, with clean and euphoric potent effect, but not very cerebral, it is the perfect all-day long mat ...


Feminized
Harvest
14%
Medium


11 - 12 weeks


Mostly Sativa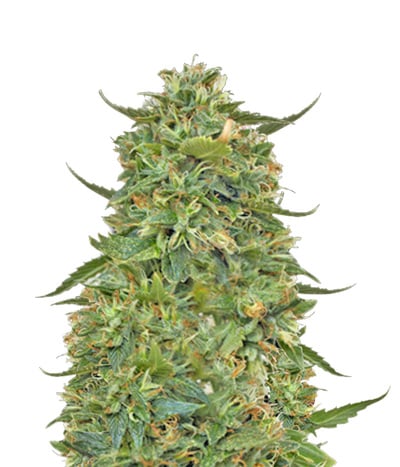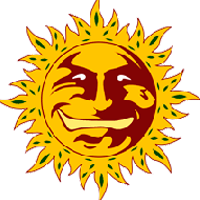 Although this bud may not contain any lysergic acid diethylamide, its psychoactive strength is actually comparable to that of LSD. Effect is trippy but soothing at the same time because of the Indica ...


Feminized
Harvest
24%
1.3%


9 weeks


Mostly Indica
40%
OFF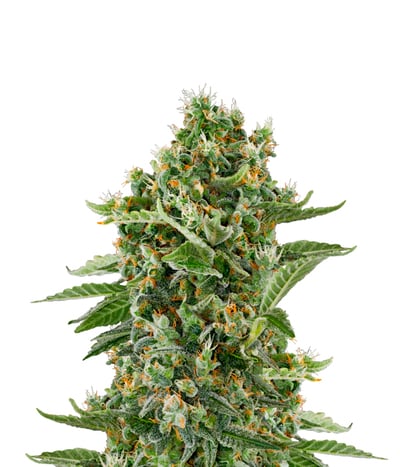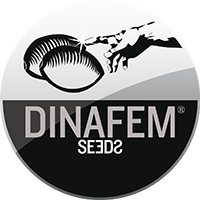 The success of Moby Dick was guaranteed, especially with the way she grew wide and tall reaching over 10 feet outdoors. However, not everyone can afford the space required to grow such a huge plant. A ...


Feminized
Harvest
17%
High


10-11 weeks


Sativa Indica Ruderalis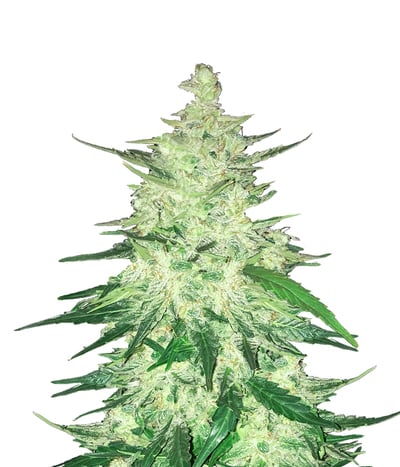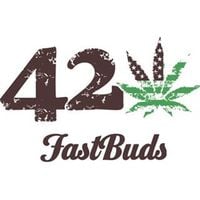 CBD Crack a pine tree like plant that's quickly becoming our all time favourite strain, here's why : Starting off with the plant, It's a small robust plant that should grow up to just about a meter he ...


Feminized
Harvest
8%
6%


9-10 weeks


Sativa Indica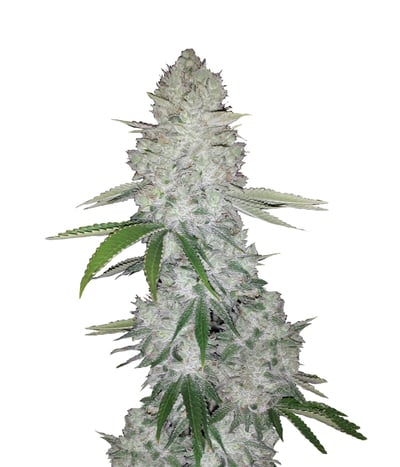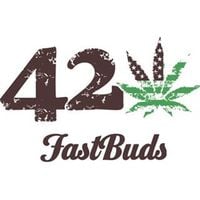 If THC is all you love, you've definitely heard of Gorilla Glue – the monster plant that glues up scissors. This amazing strain was created by crossing three super powerful strains including Chem's Si ...


Feminized
Harvest
24%
0.8%


8-9 week


Mostly Indica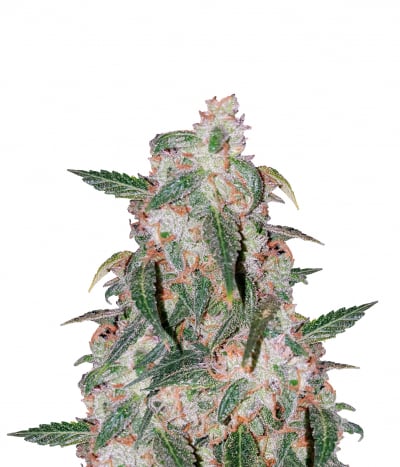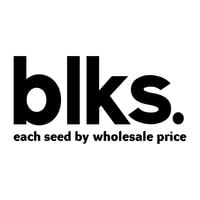 Ease of cultivating the genetic Auto Chemdawg and a powerful effect makes this variety one of the best options for most growers. In addition to the ease of cultivation you will be surprised by the spe ...


Feminized
Harvest
High
Medium


60-65 Days


Sativa Indica Ruderalis