Growers Who Bought This Also Bought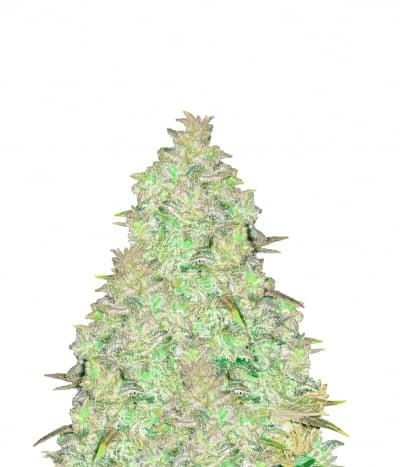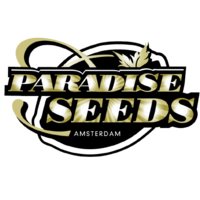 Delahaze is a superb variety. It is extremely potent, giving high yields and finishes early in approximately 9 weeks. To appreciate her fully let her flower one week extra which results in fine sativa ...


Feminized
Harvest
17%


9 weeks


Sativa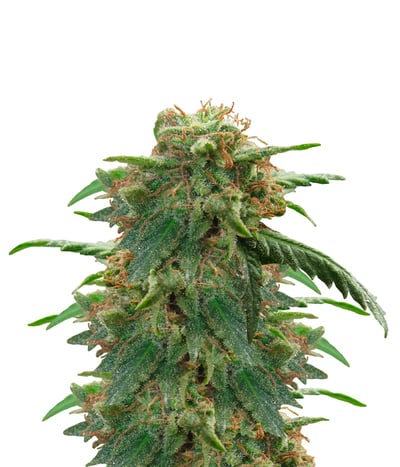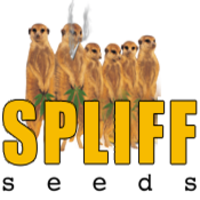 Fruity, flower, aroma. Fruity and pineapple taste. Resistent to high EC. Short and bushy structure. Resin monster. One giant cola with some side buds. Impressive CBD level. Longlasting bodystoned high ...


Feminized
Harvest
High


8 - 9 weeks


Mostly Indica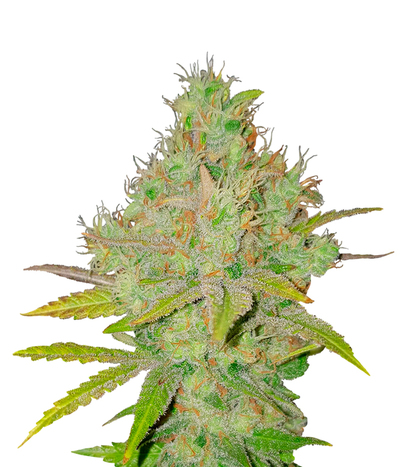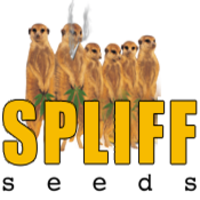 Earthy, fruity aroma and fruity, sweet flavor resembling candyfloss. Massive resin production. Medicinal value: muscle spasms, depression and stress. Strong narcotic high. Potential THC level high. ...


Feminized
Harvest
High


8 - 9 weeks


Mostly Indica