Growers Who Bought This Also Bought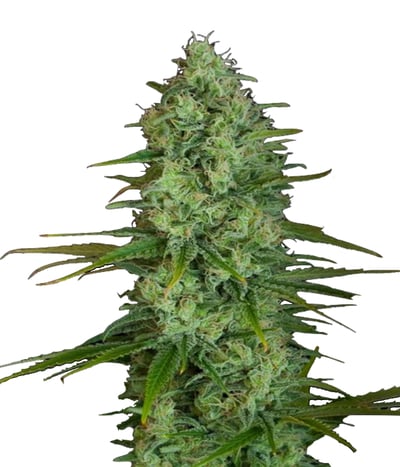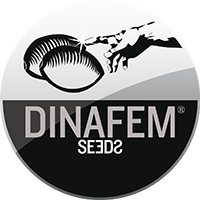 CRITICAL+ Selected by a great grower from Bilbao to whom we owe this little marvel, for a wide variety of good reasons, this plant won the 1st High Life Cup in Barcelona. The most interesting feature ...


Feminized
Harvest
14%
Medium


6 - 7 weeks


Mostly Indica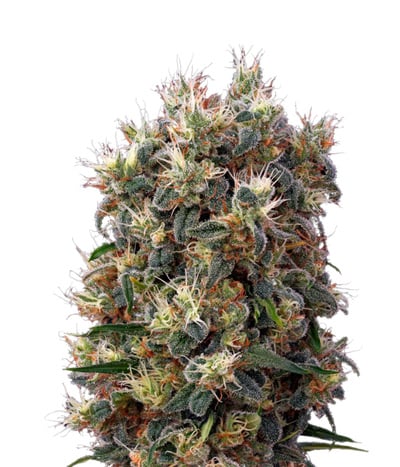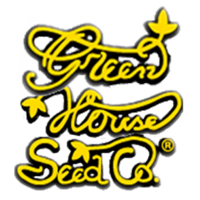 Everybody knows how important it is to have a God inside of your heart. What could be better than having a God (Jah) inside of your growbox? People usually go to church on Sundays, but with this strai ...


Feminized
Harvest
20.28%
0.16%


8 weeks


Sativa Indica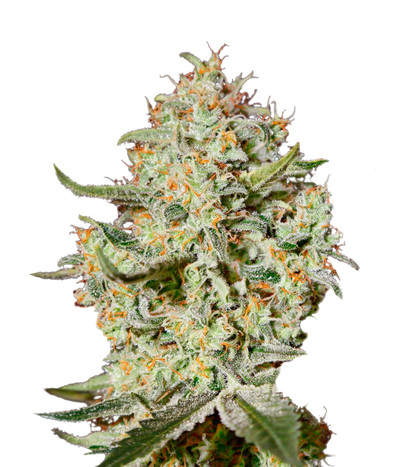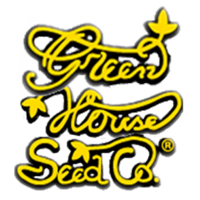 You have probably heard of the "Big Bang" theory before. The entire universe was formed after a huge boom, and that's how stars and planets were born. And this big bang will produce a parallel univers ...


Feminized
Harvest
19.8%
0.12%


8-9 weeeks


Mostly Indica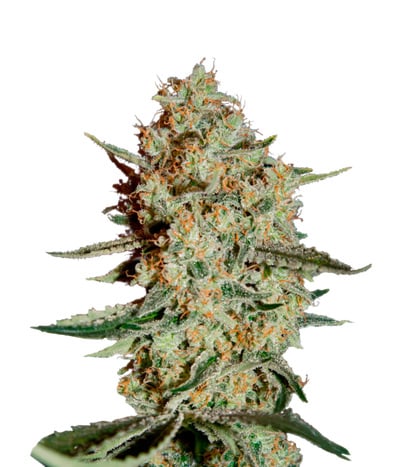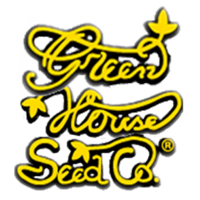 Only the most outstanding Nepalese and Indian landraces were picked for a careful breeding and selection. In the end, we received a perfect indoor strain. It has the genes of both Indica and Sativa, i ...


Feminized
Harvest
12.7%
0.25%


8 weeks


Mostly Indica
30%
OFF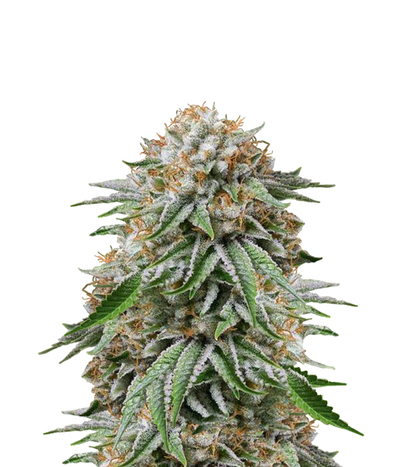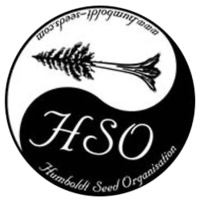 Introducing the combined efforts of two premiere varieties creating another masterpiece of flavor size, resistance and harvesting period. The HSO's OG/Afghan X the HSO's elite clone of Bu ...


Feminized
Harvest
21%
0.1%


48-53


Mostly Indica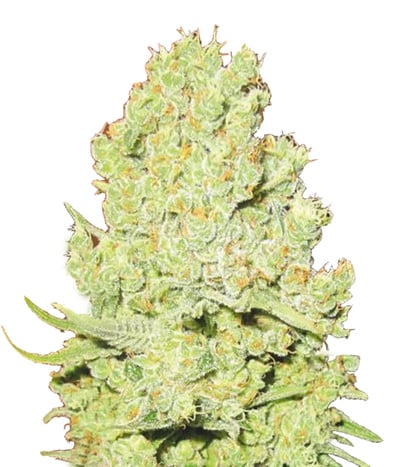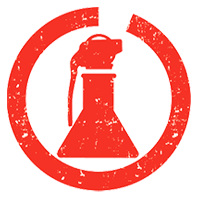 Medical Seeds Channel + Feminized boasts an enormous aroma, perfect for SCROG cultivation. Medical Seeds Channel Plus grows up like a Sativa, thin and without many leaves. When flowering it grows tall ...


Feminized
Harvest
18%
5%


6 - 7 weeks


Sativa Indica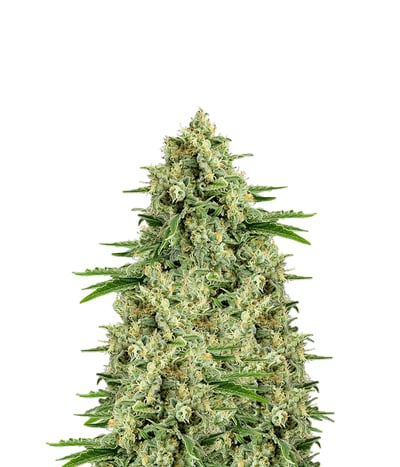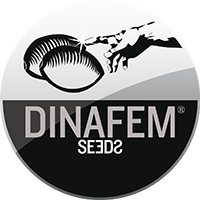 Dinafem seeds MOBY DICK#2 feminized In 2005 we introduced Moby Dick into the market and it immediately became a seed which produced passion among the cultivators that tried it; it was the first time a ...


Feminized
Harvest
18%
Medium


9 - 10 weeks


Sativa Indica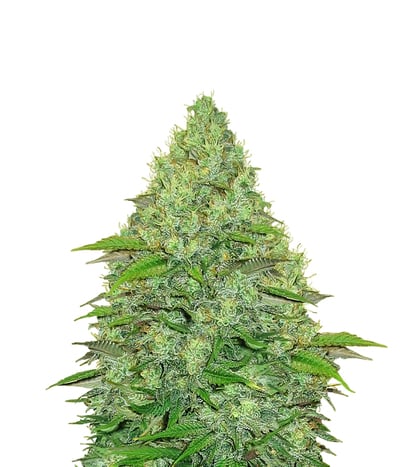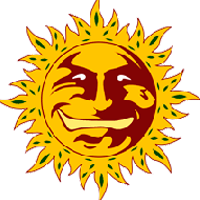 An experimental variety that has actually turned out to be a huge success. Crimea Blue is a crossbreed between the tough Eastern European variety and world-famous Blueberry Strain. The outcome is fant ...


Feminized
Harvest
18.5%
1.2%


7-8 weeks


Mostly Indica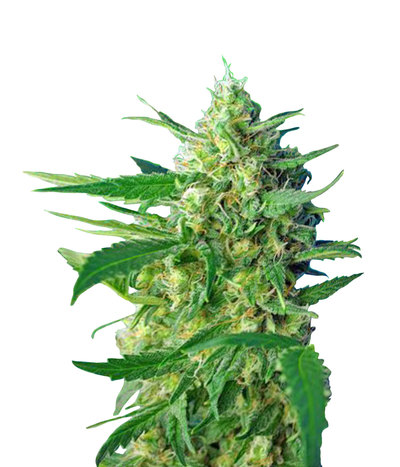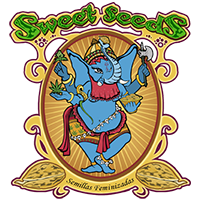 This strain has such a complicated family tree it reminds us of America's "melting pot". Ice Cool is a child of New York City Diesel, which means diverse genetic background. Skunk, N ...


Feminized
Harvest
22%
0.7%


9 weeks


Sativa Indica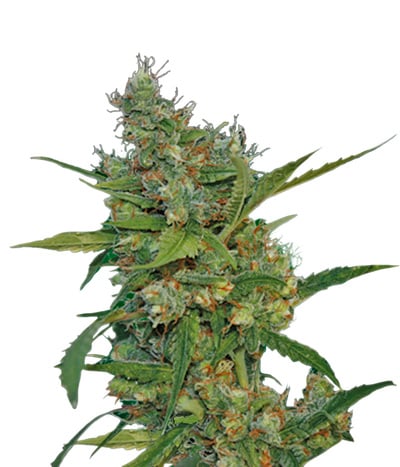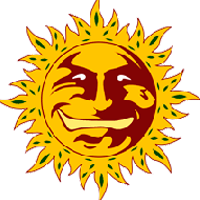 Morning Glory, what a beautiful name. Was this strained named after a reggae song written by Lacksley Castell? Who knows, maybe it was. This strain is indeed great for smoking in the morning. Get some ...


Feminized
Harvest
20%
0.9%


9-11 weeks


Mostly Sativa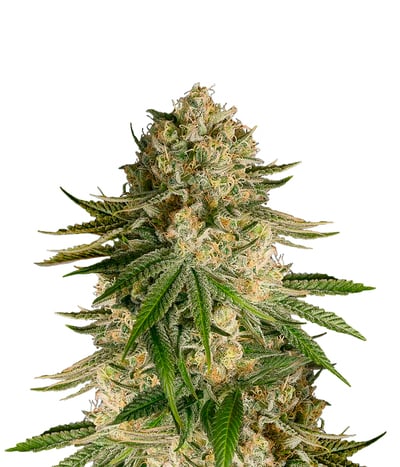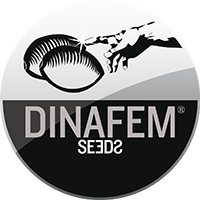 When you combine the best strains derived from titans like America and Europe, you get strains like Critical Kush. Breeders at Dinafem have put in a lot of work to create a strain like the Critical K ...


Feminized
Harvest
High
Medium


7-8 weeks


Mostly Indica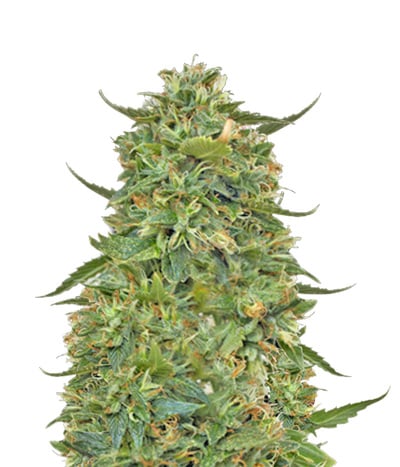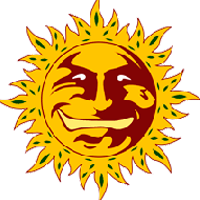 Although this bud may not contain any lysergic acid diethylamide, its psychoactive strength is actually comparable to that of LSD. Effect is trippy but soothing at the same time because of the Indica ...


Feminized
Harvest
24%
1.3%


9 weeks


Mostly Indica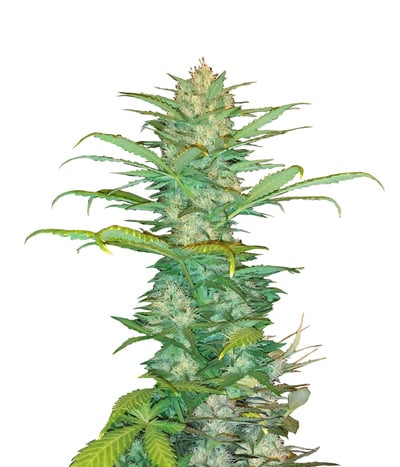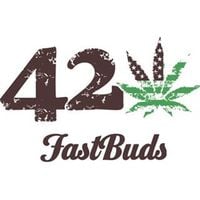 Classic strains like OG Kush have gained legendary status for a reason. Once you've tried the OG, it's impossible to go back to anything else. As a tribute to its power, the Fastbuds team has created ...


Feminized
Harvest
21%
1%


8-9 weeks


Mostly Indica