Growers Who Bought This Also Bought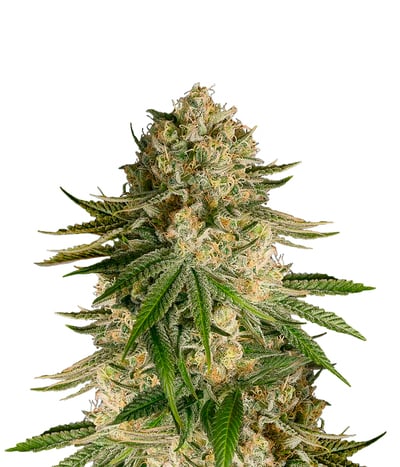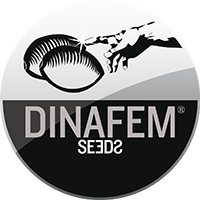 When you combine the best strains derived from titans like America and Europe, you get strains like Critical Kush. Breeders at Dinafem have put in a lot of work to create a strain like the Critical K ...


Feminized
Harvest
High
Medium


7-8 weeks


Mostly Indica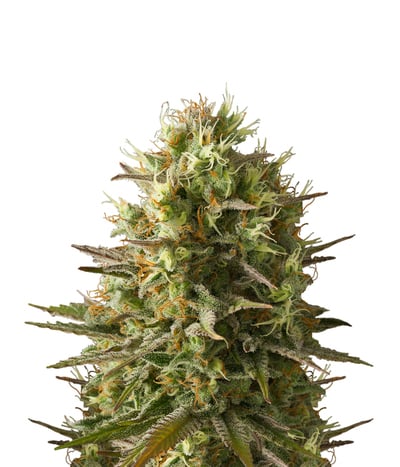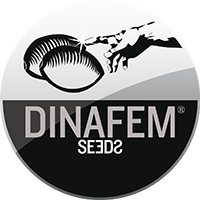 The origins of Amnesia are shrouded in mystery, but what we know so far is that she's the brainchild of a Dutch Breeder whose identity is unknown. Legend has it that the Original Amnesia was a produc ...


Feminized
Harvest
19%
Medium


9 weeks


Mostly Sativa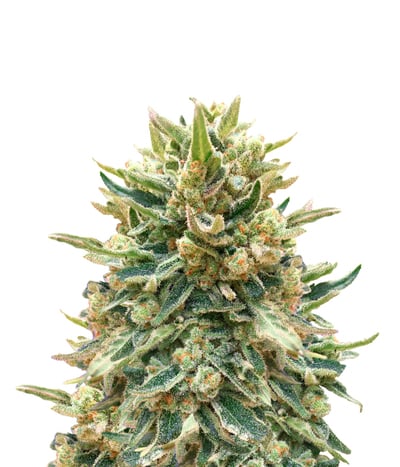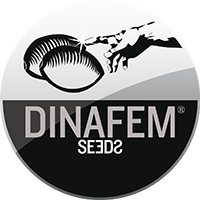 Dinafem Seeds boasts of a huge catalog containing strains carefully selected from different parts of the world. From Afghani to California to the Netherlands, they have just about everything. However, ...


Feminized
Harvest
18%
0.22%


8-9 weeks


Mostly Indica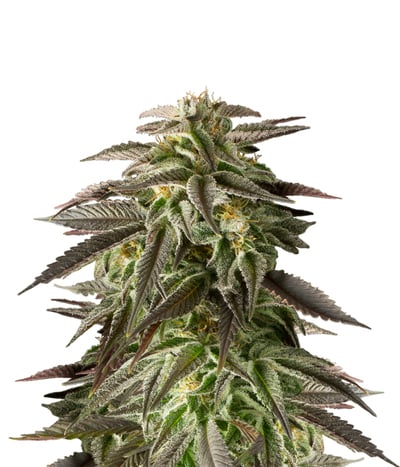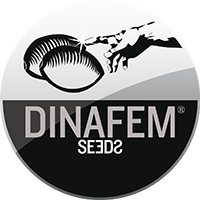 Blue Cheese is one of those strains that can transform the hearts of even those that hate cannabis. Her special qualities come from her parents including the beautiful Blueberry and the exotic Exodus ...


Feminized
Harvest
High
Medium


7-8 weeks


Mostly Indica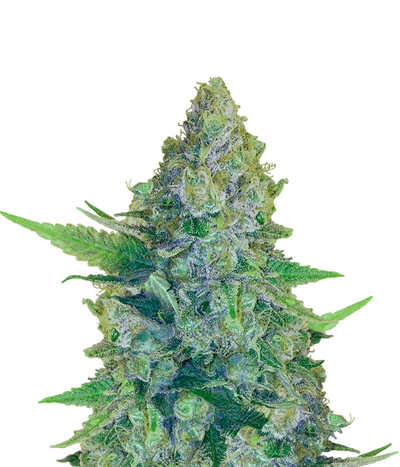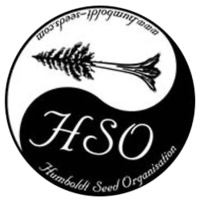 Pineapple Skunk seems like a mixture of pineapples and skunk… And, you're right! It actually is! Of course, the name can confuse you because you're probably wondering how pineapple mixing with skunky ...


Feminized
Harvest
15%
0.1%


8 weeks


Sativa Indica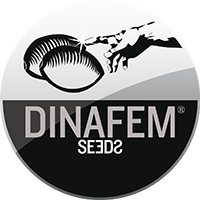 If you want the most exquisite strain in Dinafem's catalog, just grab the Strawberry Amnesia. Don't think twice! Not only does she grow like a tree, but her effects are unbelievably powerful. She pro ...


Feminized
Harvest
High
Medium


9-10 weeks


Mostly Sativa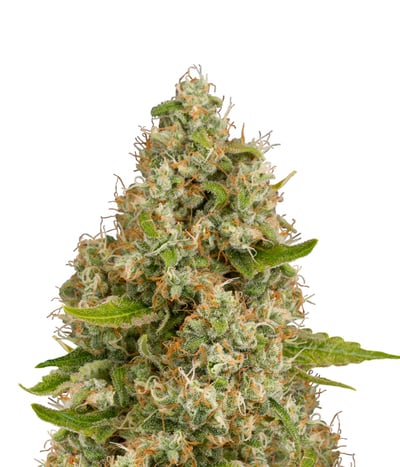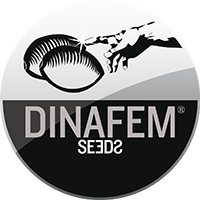 OG Kush, renowned as one of the best strains, has also won an award for the same from none other than High Times. Present in every dispensary, seed bank, and coffee shops in Amsterdam, she is one tho ...


Feminized
Harvest
24%
0.23%


8 weeks


Mostly Indica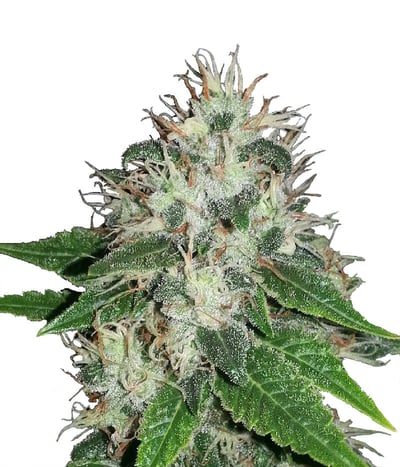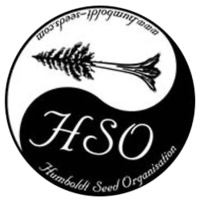 Amherst Sour Diesel is a strain produced by the famous Humboldt Seeds. Known for their penchant to create amazingly unique seeds, Amherst Sour Diesel will appeal and stimulate your senses much more th ...


Feminized
Harvest
27%
0.1%


65 days


Mostly Sativa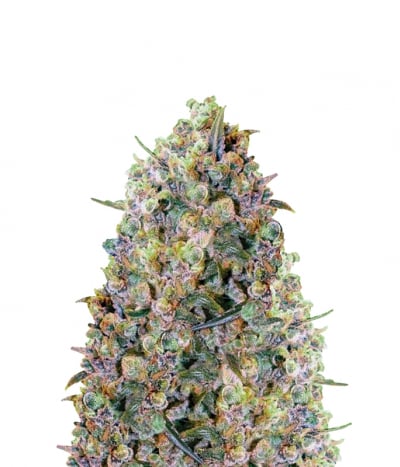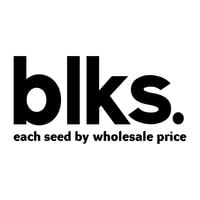 The name says it all! Big Bud is one of the most popular classic Award Winning cannabis strains due to it`s massive monster buds covered with fat, thick resin glands. Big Bud is a fast flowering Indic ...


Feminized
Harvest
High
High


50 - 65 days


Indica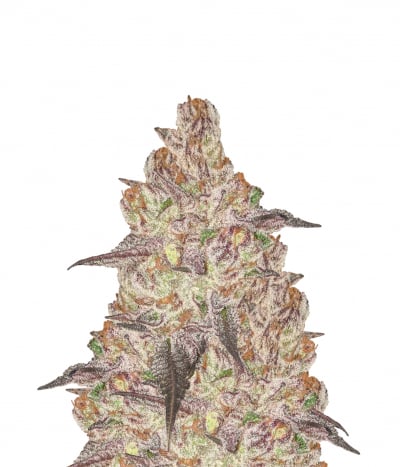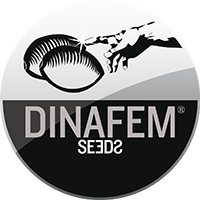 Purps #1 – an Indica-dominant strain by Dinafem – is a potent hybrid of Purple Afghan Kush and Blueberry. A strain with high THC, Purps #1 offers potency you've never known. Although the THC is super ...


Feminized
Harvest
High
Low


60 days


Indica-dominant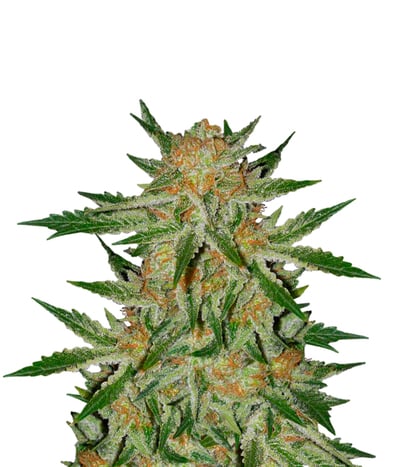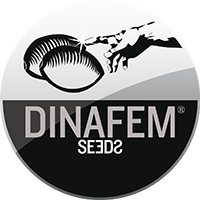 Dinachem is a famous cannabis strain created by an equally famous breeder named ChemDog. Now, anyone who appreciates exotic strains is familiar with ChemDog, and with good reason. So, when ChemDog wor ...


Feminized
Harvest
High
Medium


60-70 días


Mostly Sativa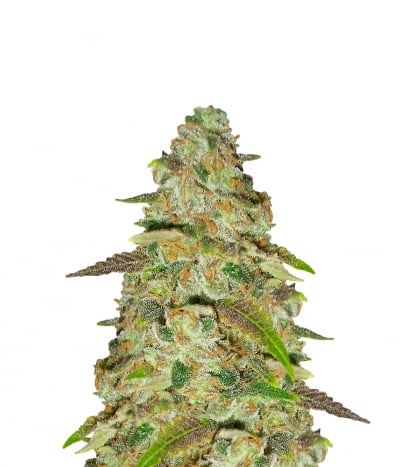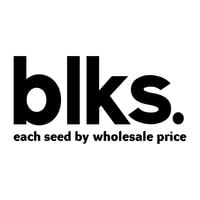 Buy Pineapple Chunk Feminised Seeds from Blk. For Skunk Lovers… For creating a Pineapple Chunk we used our Skunk#1 and Cheese and combined it with Pineapple. The result we have acheived is a vi ...


Feminized
Harvest
23%
0.7%


8 weeks


Mostly Indica