Growers Who Bought This Also Bought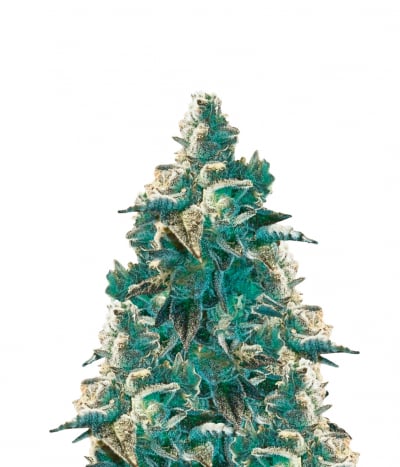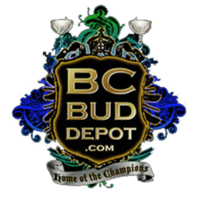 BC Bud Depot's Girl Scout Cookies were created by selecting some clones of the original californian strain. They selected some mothers they backcrossed to obtain the S1 of it. Girl Scout Cookies is a ...


Regular
Harvest
17%
Medium


65 - 70 days


Sativa Indica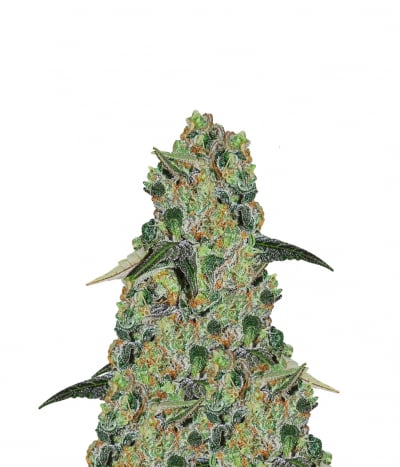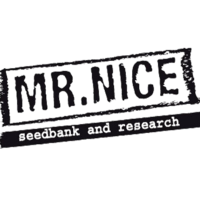 MR NICE Dreamtime Regular Seeds. A selection of mixed indoor varieties of excellent parentage including Skunk, NL, Haze, and Afghan. Highly recommended for the first time grower or those that search f ...


Regular
Harvest
High
Medium


8 - 10 weeks


Sativa Indica