Growers Who Bought This Also Bought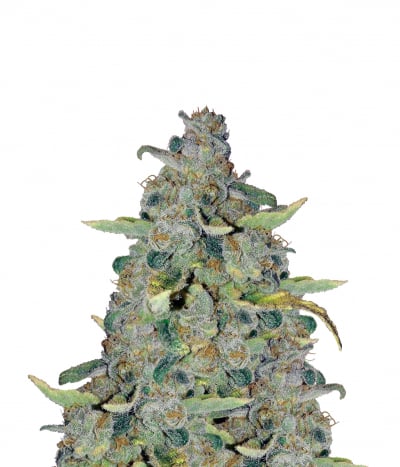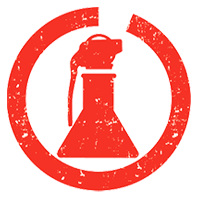 The Mendocino Purple Kush is a new-comer to the marijuana world and has already made a bold entrance winning more than a few awards – Check the list on the bottom ! Medical Seeds worked some magic and ...


Feminized
Harvest
Very High
Medium


8-9 weeks


Mostly Indica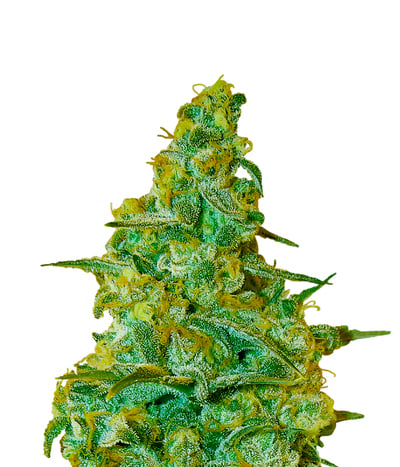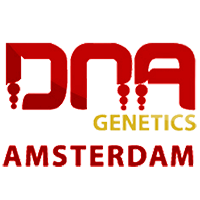 DNA Genetics LA Confidential This is a great medical strain as it relieves pain and helps eliminate insomnia. For the everyday user, the high of this herb is psychedelic and energetic, with a hammer. ...


Feminized
Harvest
Very High


7 - 8 weeks


Indica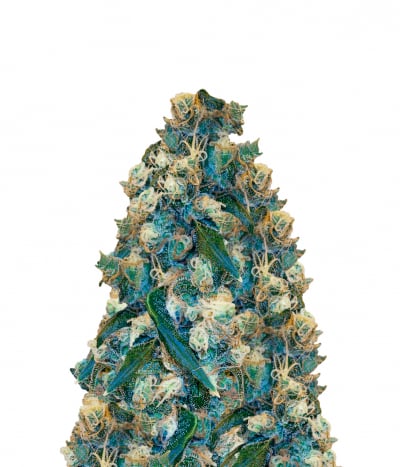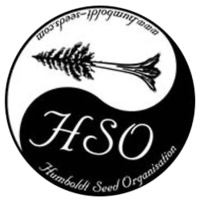 Given a choice, would you grow ten small plants or one gargantuan monster putting every other plant to shame? If you prefer the later, brace yourselves to meet Blue Fire – a herculean strain from Humb ...


Feminized
Harvest
24%
0.1%


70-75 days


60% Indica / 40% Sativa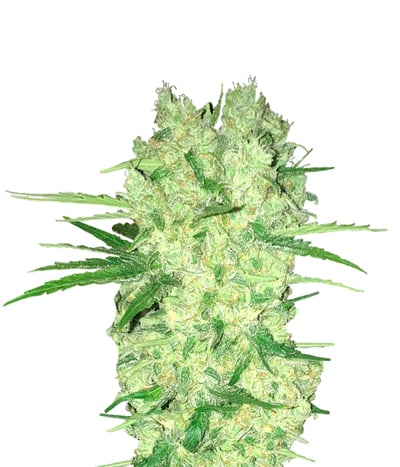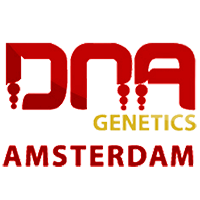 DNA Cannalope Haze – this strain is renowned for its very melon and sweet smelling buds. This translates into a very nice taste and smoothness on both the inhale and exhale. The high is heady hi ...


Regular
Harvest
High
Medium


8 weeks


Sativa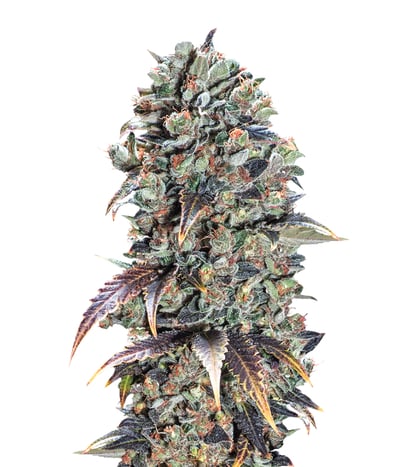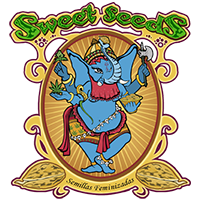 Still don't know which strain to choose? Try out our Indica powerhouse called Cream Caramel. These plants develop a bunch of incredibly large nugs that are covered with plenty of crystallic tric ...


Feminized
Harvest
19%
1.6%


8 weeks


Indica
40%
OFF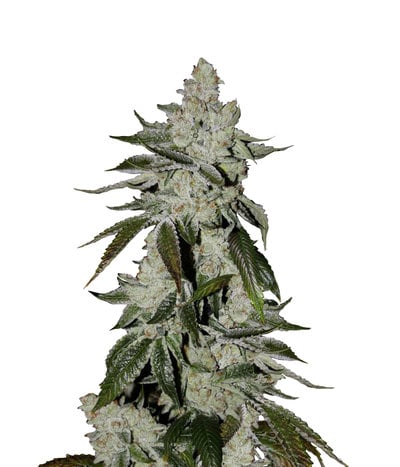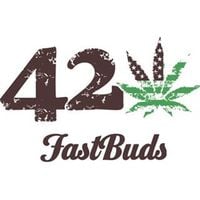 The famous Girl Scout Cookies strain is one of the best Californian strains of all time, developing a large number of fans throughout the United States as well as Europe and Asia. The guys over at Fas ...


Feminized
Harvest
22%
0.6%


8 - 9 weeks from seed


Sativa Indica Ruderalis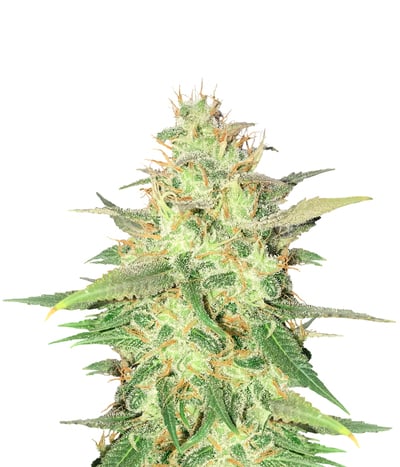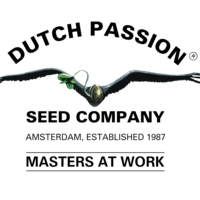 Don't feel too good? Can't sleep well? Or maybe you're depressed and everything looks meaningless to you? Whoa, whoa, wait a second, don't get hooked on drugs, my man, but take some medicine instead… ...


Feminized
Harvest
11.9%
Medium


9 - 10 weeks


Sativa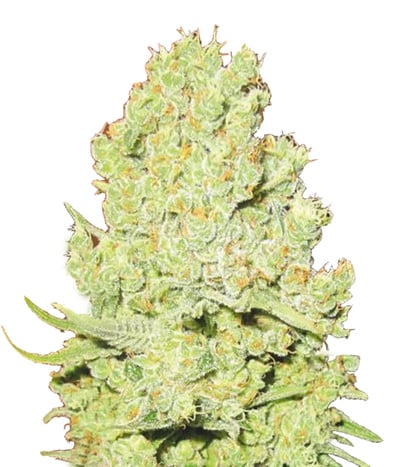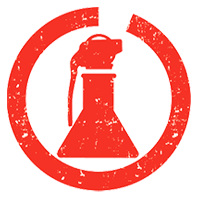 Medical Seeds Channel + Feminized boasts an enormous aroma, perfect for SCROG cultivation. Medical Seeds Channel Plus grows up like a Sativa, thin and without many leaves. When flowering it grows tall ...


Feminized
Harvest
18%
5%


6 - 7 weeks


Sativa Indica
40%
OFF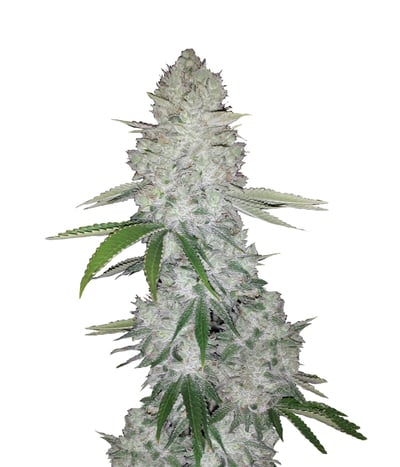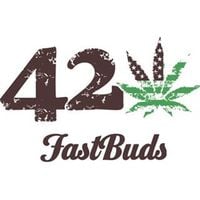 This new strain receives its name from the trichomes, that "glue up" the scissors when manicuring this baby. Gorilla Glue is a potent hybrid strain that delivers heavy-handed euphoria and relaxati ...


Feminized
Harvest
24%
0.8%


8-9 week


Mostly Indica
40%
OFF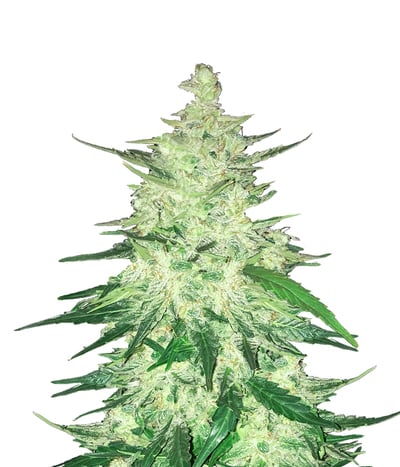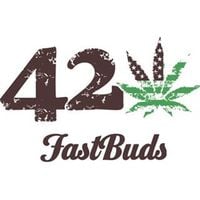 CBD Crack a pine tree like plant that's quickly becoming our all time favourite strain, here's why : Starting off with the plant, It's a small robust plant that should grow up to just about a meter he ...


Feminized
Harvest
8%
6%


9-10 weeks


Sativa Indica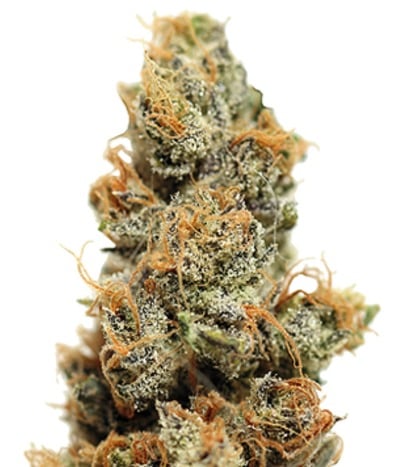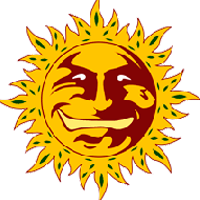 Legendary genetics of Skunk #1 and Cheese make this strain very potent, convenient to grow and productive. Tests show that there is up to 24% THC in these buds, which is on a par with the most power ...


Feminized
Harvest
25%
1.1%


8 - 9 weeks


Mostly Indica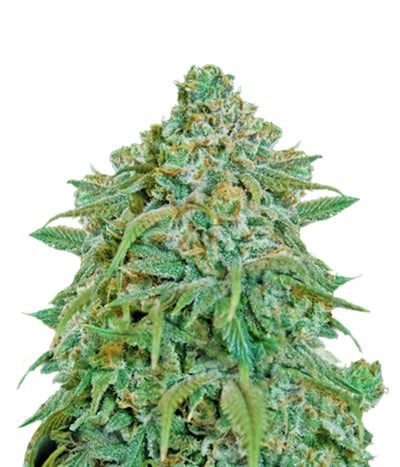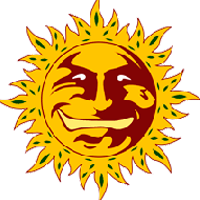 This Sativa-dominant strain will make you lose your mind… But just for a few hours, no need to worry about anything. Impressive THC (around 25%) content makes the effect clear and vivid, predominantly ...


Feminized
Harvest
25%
1.8%


10 weeks


Sativa Indica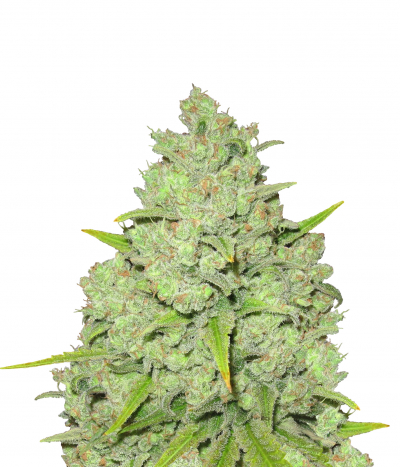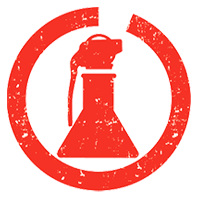 Medical Seeds Prozack is a rather bushy plant that is compact and not too high. Its genetic diversity comes from a very famous Dutch Strain, winning several cups. It has an unmistakable flavour of ...


Feminized
Harvest
17%
High


9 - 10 weeks


Mostly Indica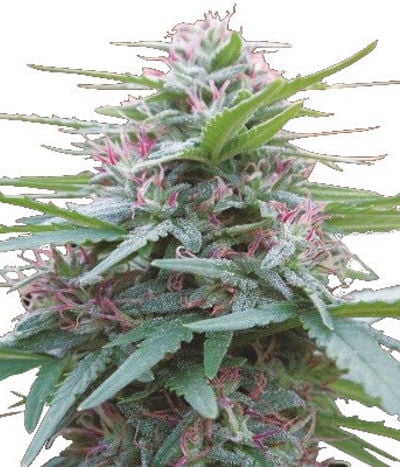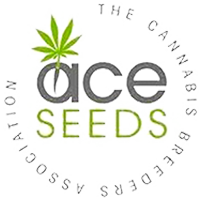 ACE seeds Panama Our Panama combines 3 excellent sativas from Panama. It is one of the most popular, powerful and high yielding sativa in our catalogue. Very elaborated hybrid of great potency and veg ...


Feminized
Harvest
18%
Medium


9 - 12 weeks


Sativa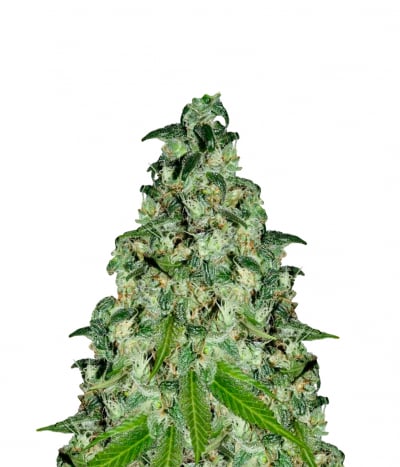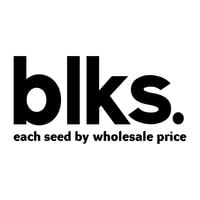 Blueberry; a large producer under optimum conditions. A dense and stout plant with red, purple and finally blue hues, that usually cure to a lavender blue (when the nighttime temperature varies by mor ...


Feminized
Harvest
High
Medium


56 - 67 days


Mostly Indica