Properties

Gender
Feminized

Type
Photoperiod

Genotype
100% Sativa

Genetics
African

Flowering
9 weeks

Harvest
High

Height
Tall

Cbd
Low

Method
Outdoor

Method
Indoor
Growers Who Bought This Also Bought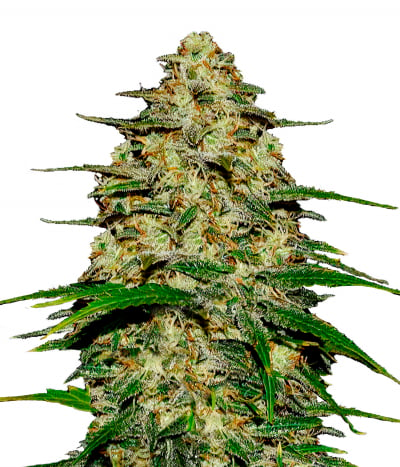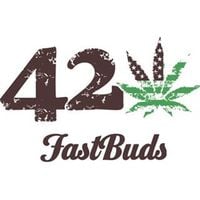 Wedding Cheesecake is a rapid flowering balanced hybrid, highly productive, that will require only about 9 weeks from seed until harvest. Being rich of THC, terpenes and of medium height makes this p ...


Feminized
Harvest
Very low


8-9 weeks


Sativa Indica Ruderalis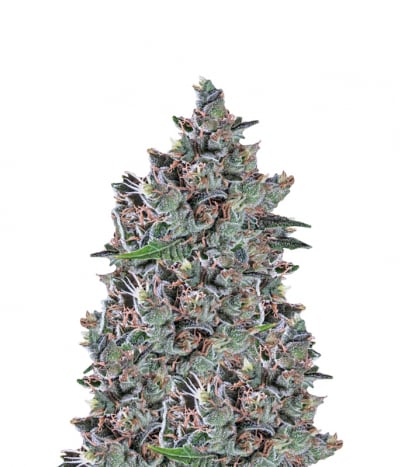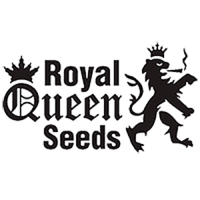 Aptly named for her power, North Thunderfuck is the newest sensation introduced by Royal Queen Seeds. Her origins are mysterious, but you probably won't even care where she came from once a deep puff ...


Feminized
Harvest
Low


8 - 9 weeks


Sativa 50% Indica 50%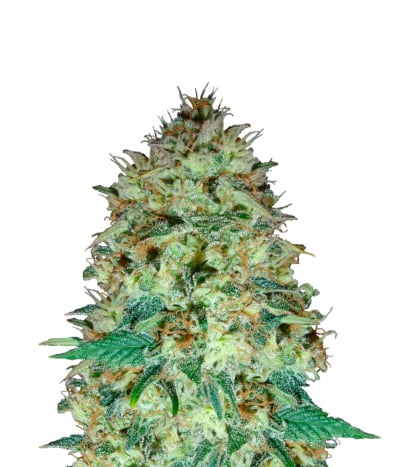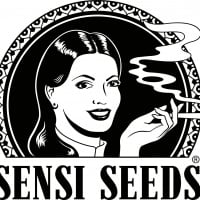 BlackDomina feminized is a new strain by Sensi Seeds for their new Redux Series that they created in order to bring a little closer to the greater public their greatest classics, no matter how experie ...


Feminized
Harvest
High


~50 days


Mostly Sativa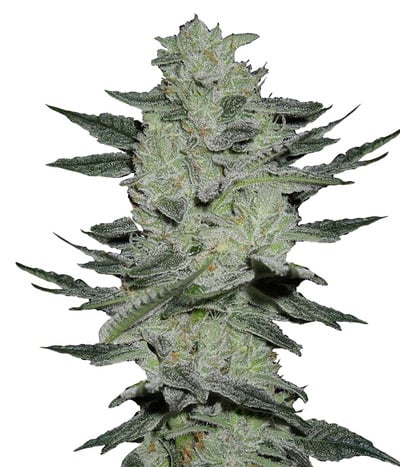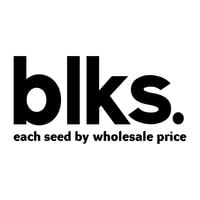 Jack Herer has a reputation for being one of the most powerful, stable genetically, easiest in growing strains available. Thats why the guys from BulkSeeds didnt doubt no one minute about the creation ...


Feminized
Harvest
High


63 days


Mostly Sativa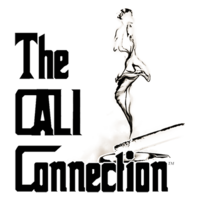 ...


Feminized
Harvest


65-75 days


Mostly Sativa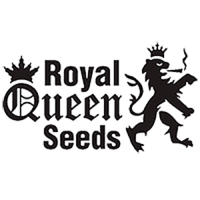 CBD strains are the hot new favorites in town, thanks to studies researching the powers of cannabidiol, otherwise known as CBD. CBD works pretty much like its cousin THC, but the difference is that yo ...


Feminized
Harvest
21%


7 - 8 weeks


Sativa 20%, 70% Indica, 10% Ruderalis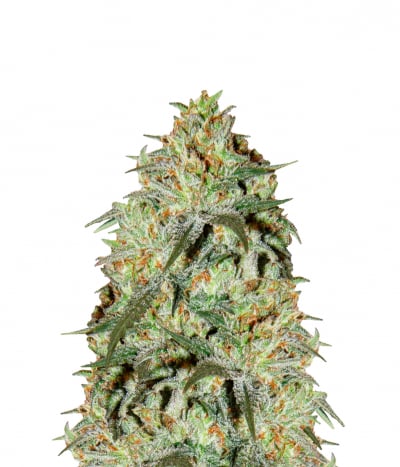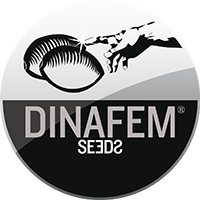 If you know a thing or two about literature, you've probably heard of the legendary Moby Dick that made Ahab lose his sleep in his quest for revenge. But, our Purple Moby Dick, unlike the whale, is al ...


Feminized
Harvest
Low


60-70 days


40% Indica / 60% Sativa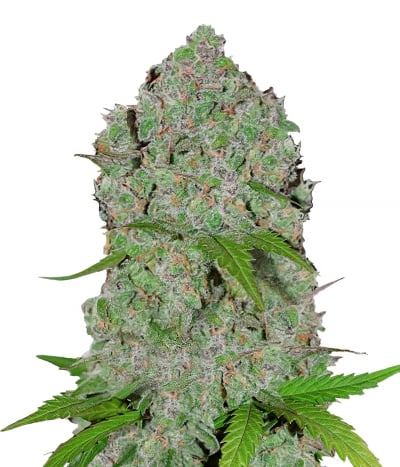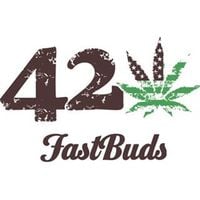 A sativa dominant citrus beast full of terpenes that hash and extracts artists will fall in love with. An amazing auto flowering hybrid that features an impressive 24% THC, to match the wonderful tas ...


Feminized
Harvest
Very low


9-10 weeks


Sativa Ruderalis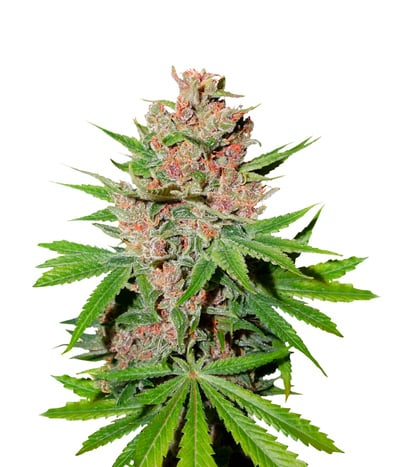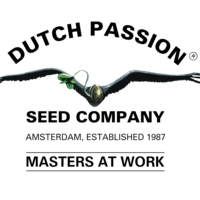 Passion Fruit is one of the frutiest strains available today. This Sweet Pink Grapefruit X Orange Bud clone crossing is a high THC hybrid that combines many of the characteristics any grower looks fo ...


Feminized
Harvest


56 days


Sativa Indica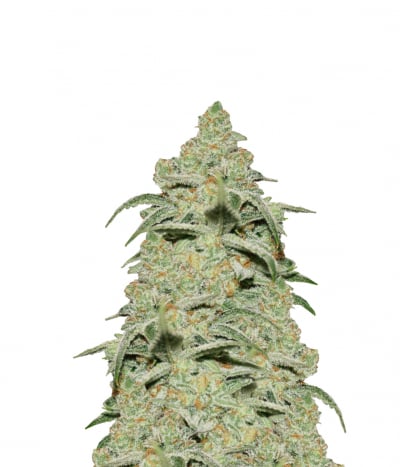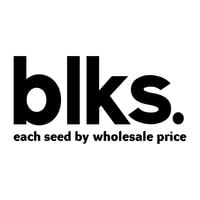 Our whole team liked the Sour Diesel genetics so much that we have thrown us head to create its autoflowering version. Auto Sour Diesel is a hybrid made from the California Sour Diesel genetics and ou ...


Feminized
Harvest
High


65-75 Days


Sativa Ruderalis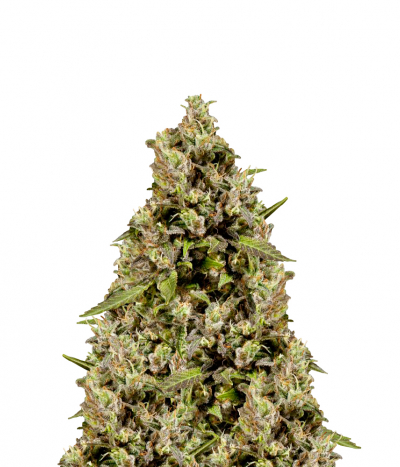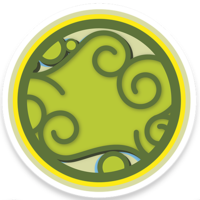 Sweet Love is the perfect strain for those seeking a mix of great therapeutic properties and incredible sweet aroma and taste. For this purpose, the Philosopher Seeds team crossed Reggae Seeds' Juanit ...


Feminized
Harvest
11%


55-65 days


Sativa Indica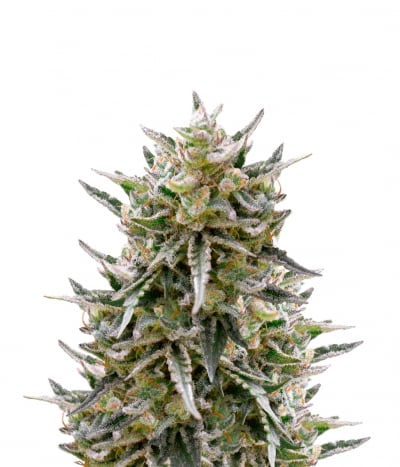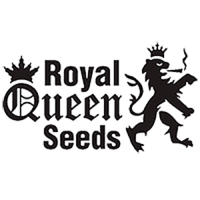 Kali Dog is a fine example of the strong genetics coming from growers in the USA. Though a Sativa dominant, there is strong influx of Indica traits from its great genetics; big dense buds, strong skun ...


Feminized
Harvest
Medium


9 - 10 weeks


Sativa Indica