Properties

Gender
Feminized

Type
Photoperiod

Genotype
100% Sativa

Genetics
African

Flowering
9 weeks

Harvest
High

Height
Tall

Cbd
Low

Method
Outdoor

Method
Indoor
Growers Who Bought This Also Bought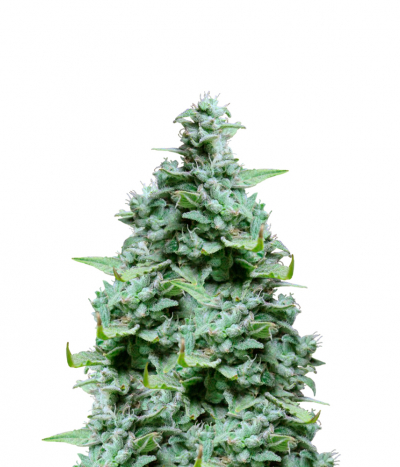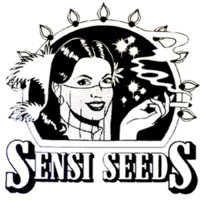 Feminized Skunk #1 Automatic offers everything a grower could want in one simple package! Skunk #1 is quite simply one of the most important cannabis strains ever created. As one of the first stabili ...


Feminized
Harvest
Medium


8-9 weeks


Sativa Indica Ruderalis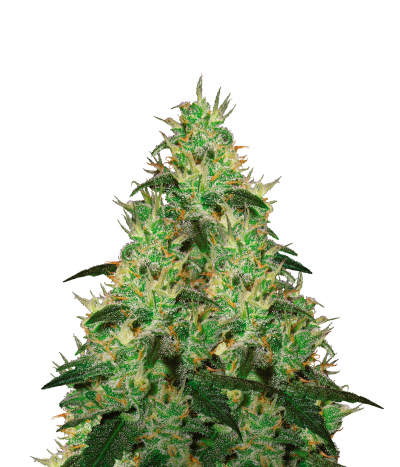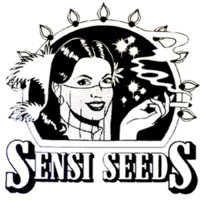 Dedicated students of Indica bloodlines often refer to these varieties as 'Afghanica' when speaking of their favourites and as 'hash plants' when talking generally of the strains found across India, A ...


Regular
Harvest
Medium


6-7 weeks


Indica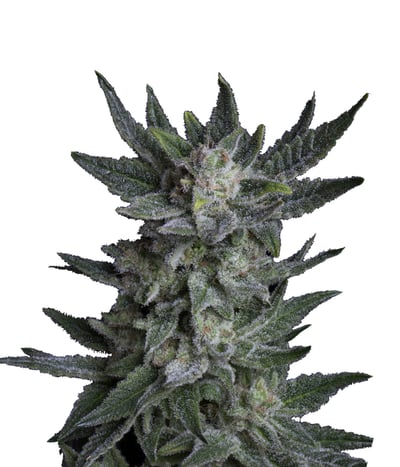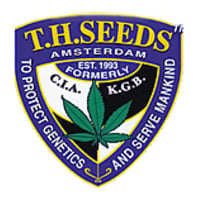 Crossing our sweetest and most aromatic Indica mother plants, we have obtained a new autoflowering hybrid, with high production of resin and flavor of strawberries and red fruits. Really powerful effe ...


Feminized
Harvest
High


10-11 weeks


Sativa Indica Ruderalis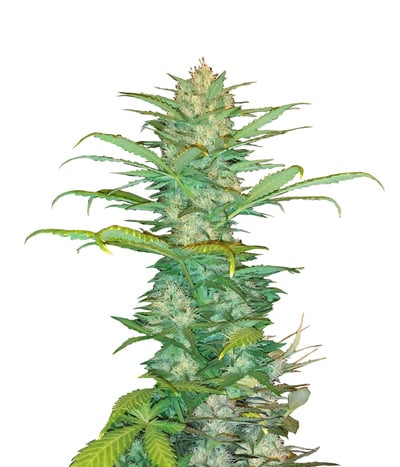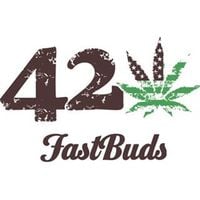 Classic strains like OG Kush have gained legendary status for a reason. Once you've tried the OG, it's impossible to go back to anything else. As a tribute to its power, the Fastbuds team has created ...


Feminized
Harvest
1%


8-9 weeks


Mostly Indica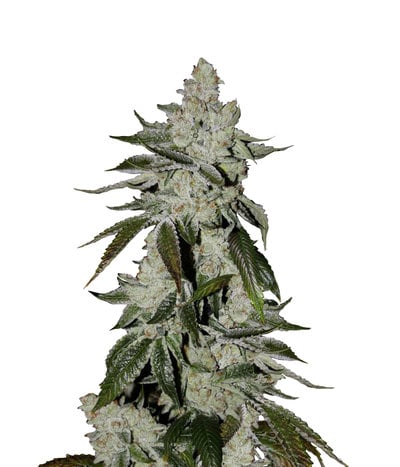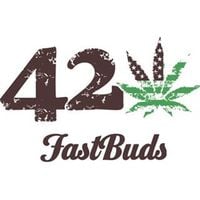 If there's ever a strain worthy of worship, it's the Girl Scout Cookies. Just about everything is sweet about her, including her name. After winning the hearts of millions of users in America, her fam ...


Feminized
Harvest
0.6%


8 - 9 weeks from seed


Sativa Indica Ruderalis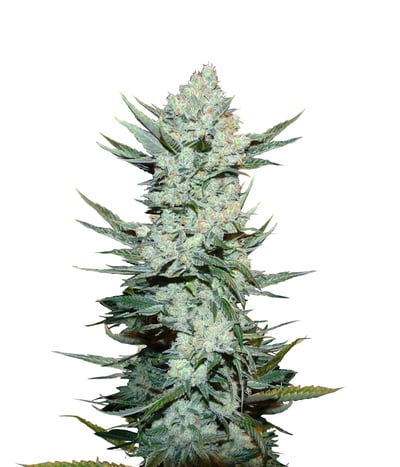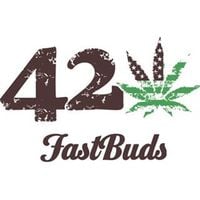 Some strains are worth all the effort for breeders. It takes several years to create a stable powerful strain that resembles its parents, and botanists at Fastbuds have produced nothing but a masterpi ...


Feminized
Harvest
0.9%


9 week


Mostly Sativa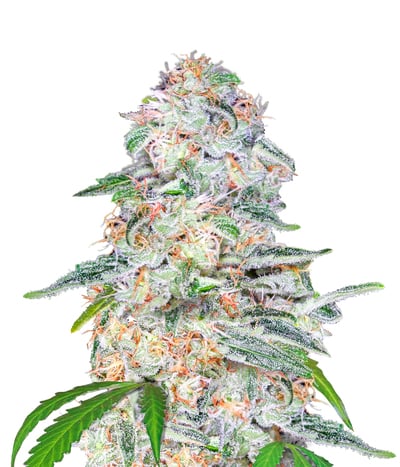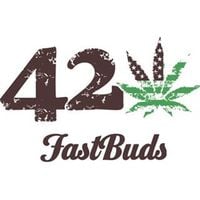 The FastBuds team are happy to introduce Blue Dream'matic, a potent, delicious Sativa/Indica hybrid all bundled up into a bushy, productive auto flowering plant. Coming from a hybridisation of "Blue ...


Feminized
Harvest
Medium


9 - 10 weeks


Mostly Sativa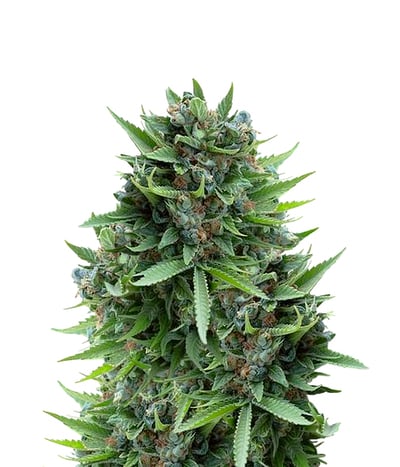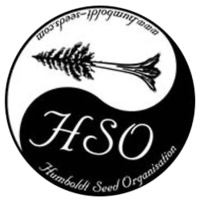 The big Sour D is now available as an auto-flowerer with a fresh set of genetics making it a stronger, more potent version of the renown world famous American strain. Sour Diesel delivers some of the ...


Feminized
Harvest
0.1%


70–75 days


Mostly Sativa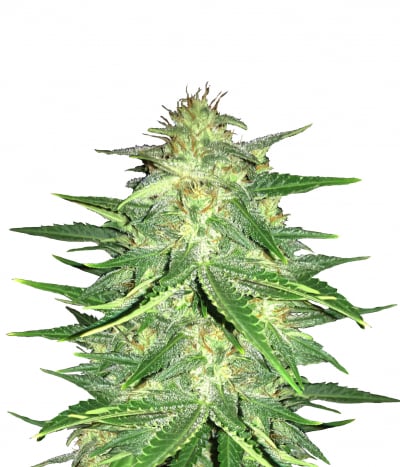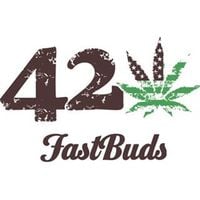 AK-47 is one of the most celebrated cannabis strains worldwide. But, have you imagined how it would taste when combined with citrus? No? Well, Fastbuds now makes it possible. A remake of the original ...


Feminized
Harvest
1%


8-9 weeks


Mostly Sativa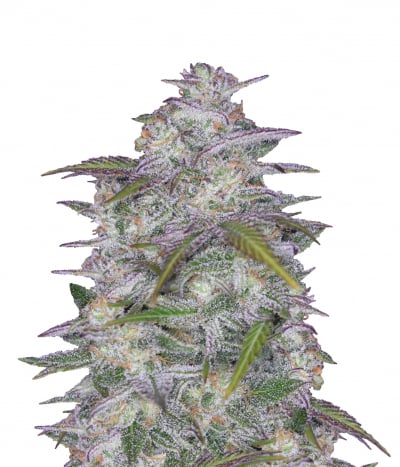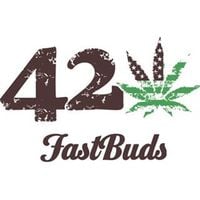 Fast Buds' labs have expertly used their 10 years of experience to meticulously hunt down the best phenos to create their latest and most fruit flavorsome strain, Smoothie Auto. Flavor chasers, treat ...


Feminized
Harvest
Low


9 weeks


Sativa Indica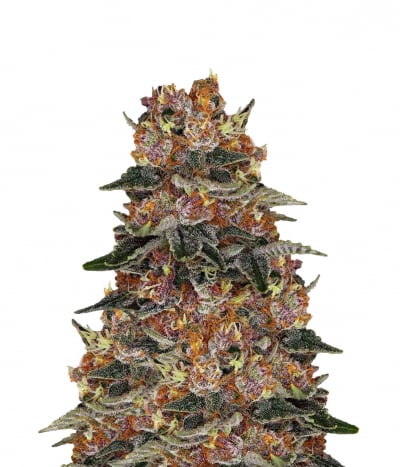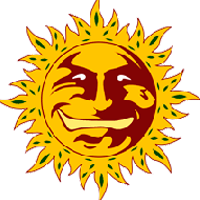 It's a feminized cannabis seed from the world famous Bankseed Barney's Farm. This Indica dominant Hybrid is a cross from 2 relaxing genetics: Purple Punch and Auto Critical. The result is a powerfu ...


Feminized
Harvest
Low


50 - 60 Days


Indica: 80% - Sativa: 20%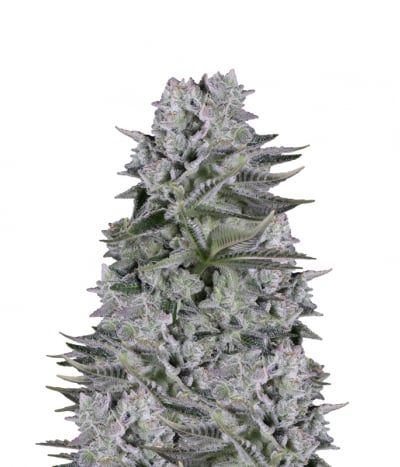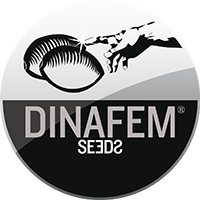 From one of the most famous varieties of recent years. Crossing a Gorilla with an OG Kush Auto, Dinafem managed to obtain a genotype with a faster flowering time without neglecting the extraordinary q ...


Feminized
Harvest
0.2%


51-56 days


65% Indica/ 35% Sativa