Properties

Gender
Feminized

Type
Autoflowering

Genotype
Indica: 80% - Sativa: 20%

Genetics
Purple Punch x BF Auto Critical

Flowering
50 - 60 Days

Harvest
350 gr/m²

Height
80cm

Thc
24%

Cbd
Low

Method
Outdoor

Method
Indoor

Method
Greenhouse
Growers Who Bought This Also Bought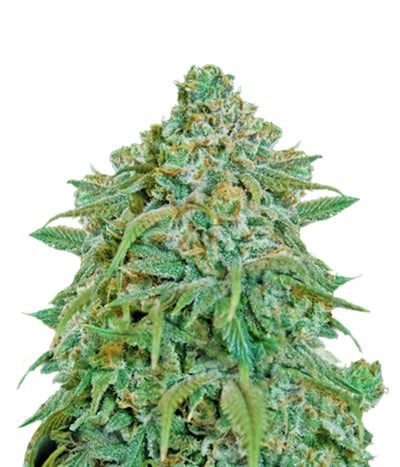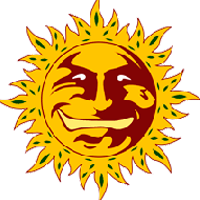 Tangerine Dream Auto is nothing short of an ethereal magical dream. Right from her amazing cannabinoid profile to the size of the buds absolutely drenched in resin, she is downright stupendous. In the ...


Feminized
Harvest
25%
1.8%


10 weeks


Sativa Indica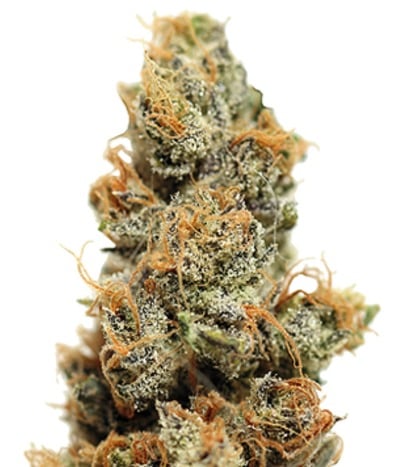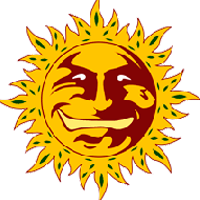 Legendary genetics of Skunk #1 and Cheese make this strain very potent, convenient to grow and productive. Tests show that there is up to 24% THC in these buds, which is on a par with the most power ...


Feminized
Harvest
25%
1.1%


8 - 9 weeks


Mostly Indica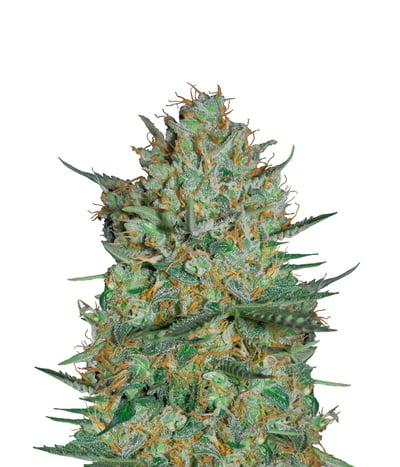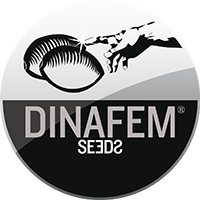 White Widow XXL Auto cannabis seeds by Dinafem Seeds are an autoflowering Indica-dominant cannabis strain that results from the cross between a White Widow Autoflowering and our elite clone White Wido ...


Feminized
Harvest
High
Medium


11-12 weeks


Indica Ruderalis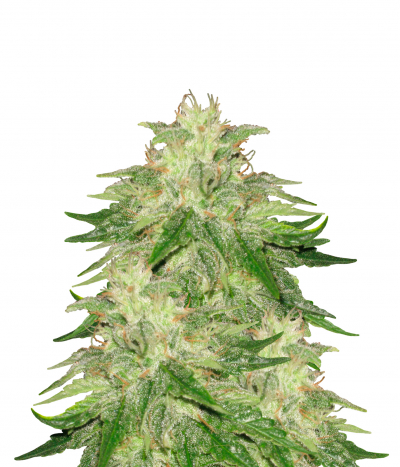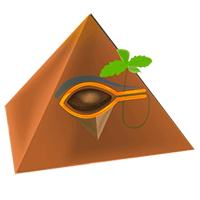 Super Hash is a plant that keeps its delicious flavor both by pollen extraction and consumed in bloom. Due to its fast blooming, it is ideal for growers looking for heavy yields in a short period of t ...


Feminized
Harvest
20%
0.6%


8 weeks


Indica
20%
OFF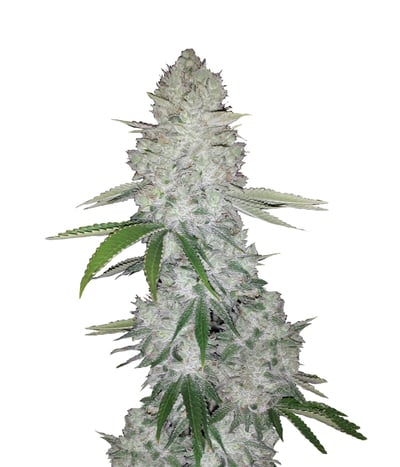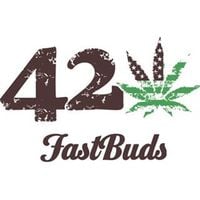 If THC is all you love, you've definitely heard of Gorilla Glue – the monster plant that glues up scissors. This amazing strain was created by crossing three super powerful strains including Chem's Si ...


Feminized
Harvest
24%
0.8%


8-9 week


Mostly Indica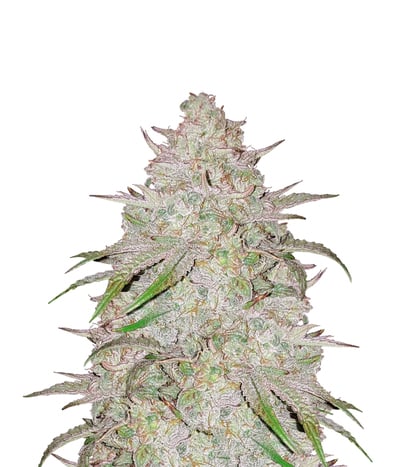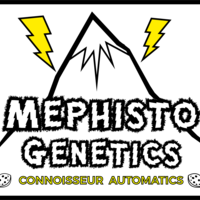 Sour Stomper is the ideal variety for extraction from Mephisto Genetins. From early to middle flowering a sweet red grape smell is very vivid, this develops during flowering and becomes more strong ...


Feminized
Harvest
High


60 to 65 days


Sativa Indica Ruderalis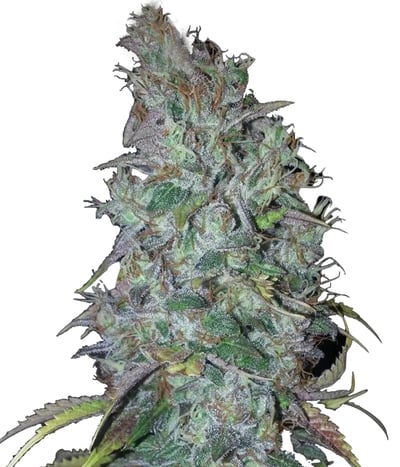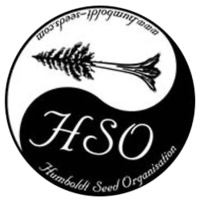 The breeders at Humboldt Seeds were so mystified with Blue Dream that they decided to produce an autoflowering version of the original by crossing her with ruderalis. She's one of those rare autoflowe ...


Feminized
Harvest
High
Medium


75-80 days


Sativa Indica Ruderalis
20%
OFF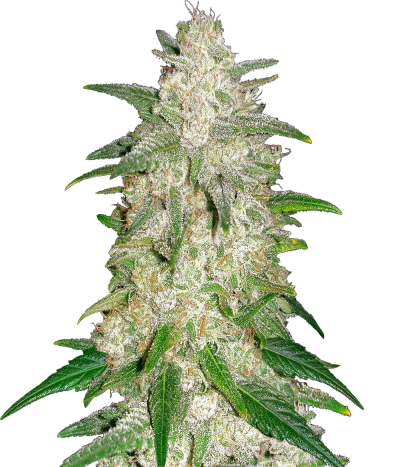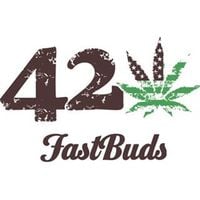 Originally born from a Colombian native strain, Gelato rapidly gained popularity all across the globe thanks to its unique and delicious taste. FastBuds have been trying to reproduce an autoflower ...


Feminized
Harvest
24%
Low


8 weeks


Sativa 55% / Indica 45%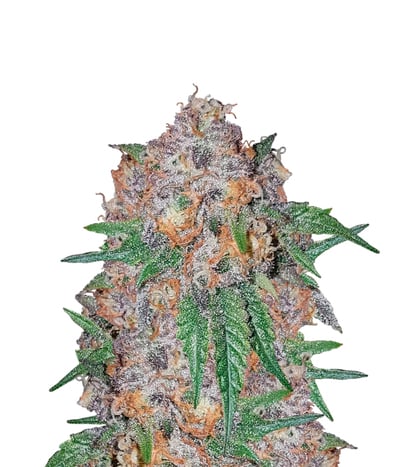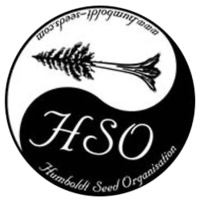 Bubba'gift Seeds by Humboldt Seed Organization is a variety of feminized  Cannabis with Indica dominance. It is the perfect mix between Bubba Kush and God' Gift. Thanks to that it is an almost pure In ...


Feminized
Harvest
19%
Medium


6-7 Weeks


Sativa Indica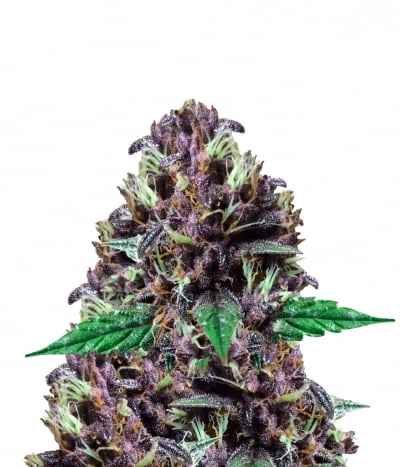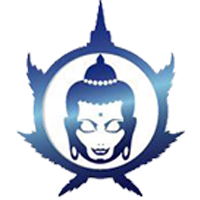 New autoflowering strain from the fertile valleys and slopes of the Hindu Kush; our fast-flowering, 100% purple variety is the beautiful girl of any garden, not only for its passionate purple color bu ...


Feminized
Harvest
High
Medium


9 Weeks


Mostly Indica
20%
OFF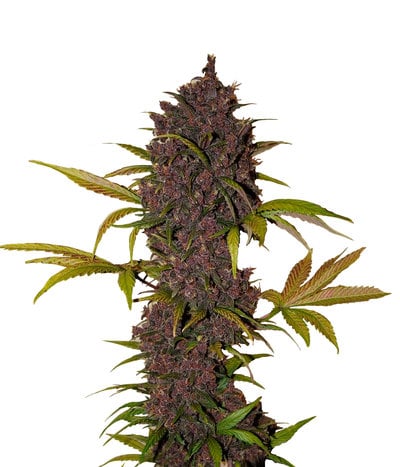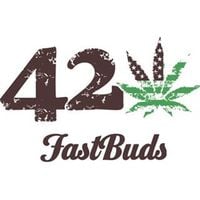 As a cannabis user, you've probably tried various strains, but one strain that will forever stay in your heart is LSD-25. It was a difficult task to create the strain in the first place, but Fastbuds ...


Feminized
Harvest
19%
1.1%


8-9 weeks


Mostly Indica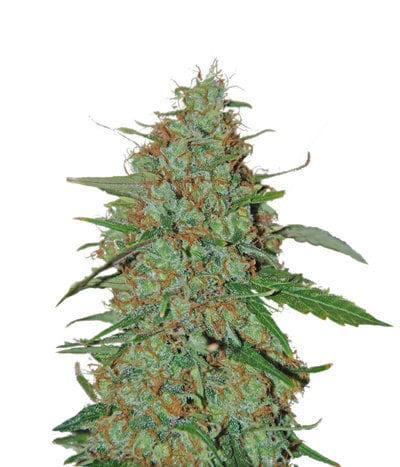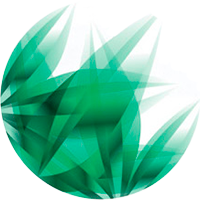 One more autoflower from the World of Seeds, this one is actually a Sativa-dominant one! A rare thing amongst autoflowering strains. The vast majority of them are either balanced hybrids or Indica-dom ...


Feminized
Harvest
High
Very high


8 - 9 weeks


Mostly Sativa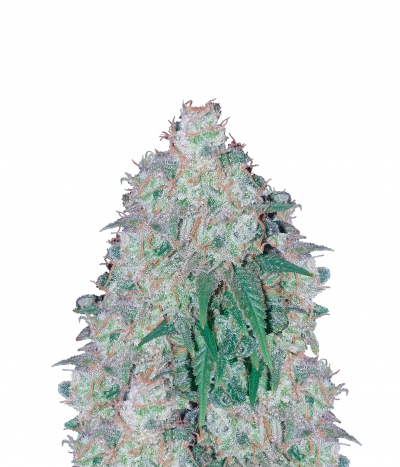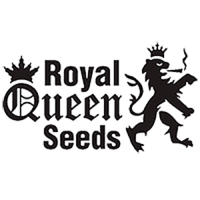 Royal Queen Seeds Critical the Critical Royal queen seeds is a weedplant that stays small but has a nice yield. Critical is a type which is popular in Spain and has also won prizes there. Royal queen ...


Feminized
Harvest
High
Medium


7 weeks


Mostly Indica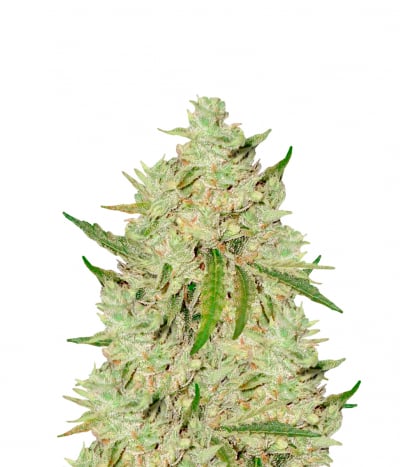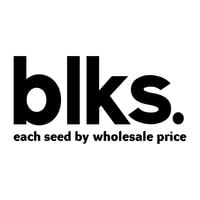 Auto Amnesia – is our autoflowering variety which has the highest proportion of Sativa in our catalog, and it's characterized by its height and high-quality buds! As an autoflowering variety, ...


Feminized
Harvest
21%
0.5%


75-85 Days


Mostly Sativa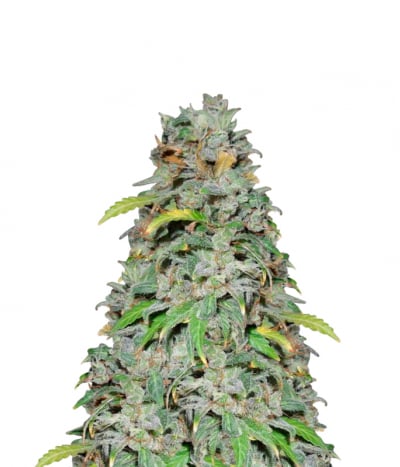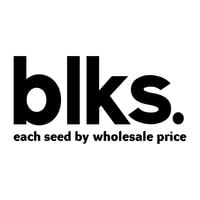 One of the most popular strains on the market has just been transformed into a new auto version. Our Auto White Widow is a cross between Brazilian sativa x South Indian Indica x Ruderalis. It expresse ...


Feminized
Harvest
High
Medium


52 - 60 days


Mostly Indica