Properties

Gender
Feminized

Type
Autoflowering

Genotype
Indica: 80% - Sativa: 20%

Genetics
Purple Punch x BF Auto Critical

Flowering
50 - 60 Days

Harvest
350 gr/m²

Height
80cm

Cbd
Low

Method
Outdoor

Method
Indoor

Method
Greenhouse
Growers Who Bought This Also Bought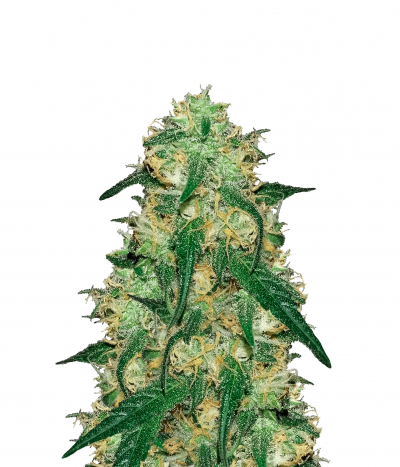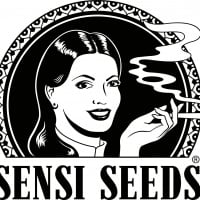 Sensi Seeds Shiva Skunk. The most powerful member of the Skunk family and therefore one of the most potent Indica-dominant strains ever made available, this very special hybrid is named in honour of t ...


Feminized
Harvest
Medium


7 - 8 weeks


Mostly Indica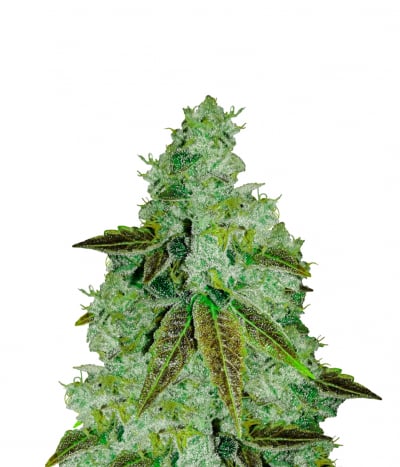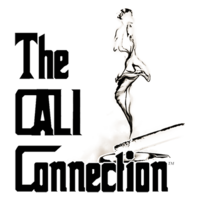 Tahoe OG Kush is the result of Cali Connection's brilliant work crossing an OG Kush from lake Tahoe with one of their incredible SFV OG Kush. The outcome is an over-the-top aromatic strain with an ext ...


Feminized
Harvest
Medium


60-65 Days


Sativa Indica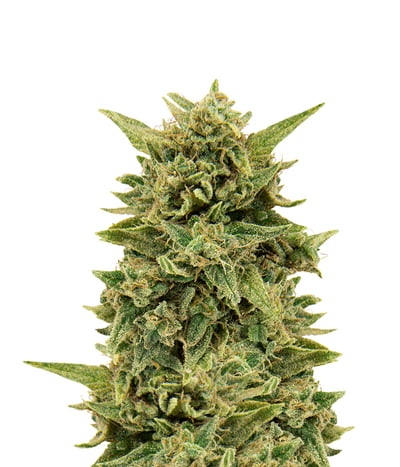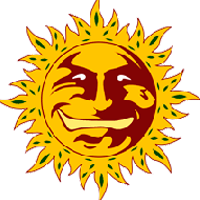 Blueberry OG is a lovechild between the legendary champion OG Kush and Blueberry. Now, this strain is simply awesome because it brings a lot to the table. You have potency, taste, effects, beauty and ...


Feminized
Harvest
High


55 days


Mostly Indica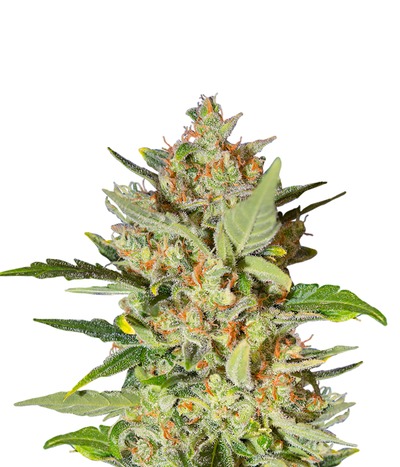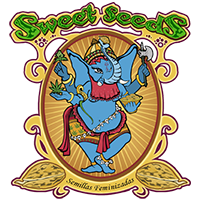 Crystal Candy Auto is the Auto Version of Crystal Candy, a Sweet Seeds variety created for the the ones who love sweet candy flavors. This is an autoflower plant of 4th generation, born from the cross ...


Feminized
Harvest
0.3%


8 weeks cycle


Sativa Indica Ruderalis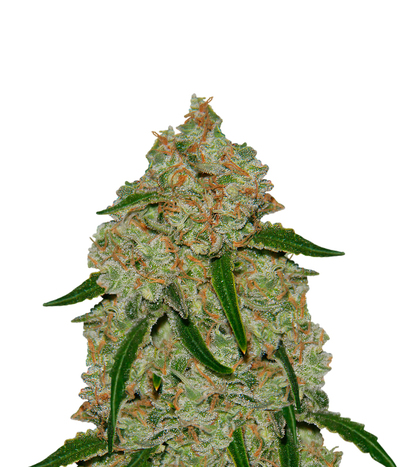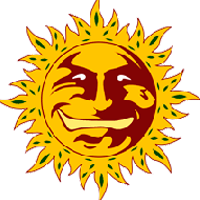 Breeders at Barney's Farm had a goal to improve the cannabinoid levels of Phantom Cookies. And what better way than crossing it with the mighty OG Kush? So, there you have it… Phantom OG – a strain wi ...


Feminized
Harvest
High


55 - 65 days


Mostly Sativa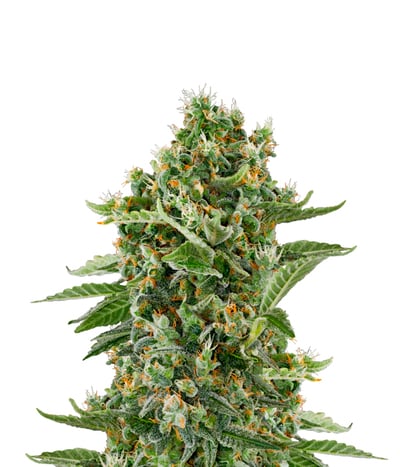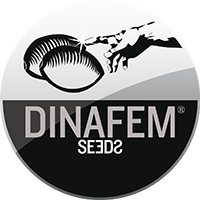 The success of Moby Dick was guaranteed, especially with the way she grew wide and tall reaching over 10 feet outdoors. However, not everyone can afford the space required to grow such a huge plant. A ...


Feminized
Harvest
High


10-11 weeks


Sativa Indica Ruderalis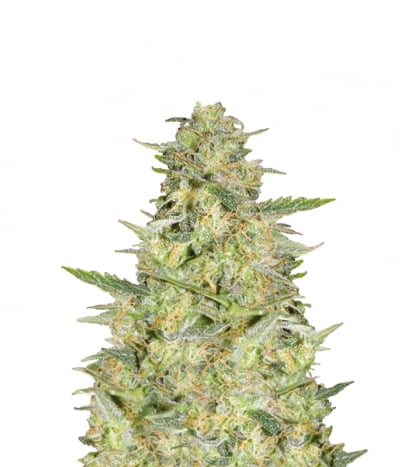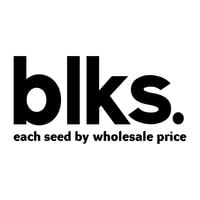 Bushy, very early flowering plants with prolific budding. The long-awaited successor to the Joint Doctors flagship strain is finally here. Lowryder #2 is the newest product of the breeders quest to im ...


Feminized
Harvest
Medium


60 days


Sativa Indica Ruderalis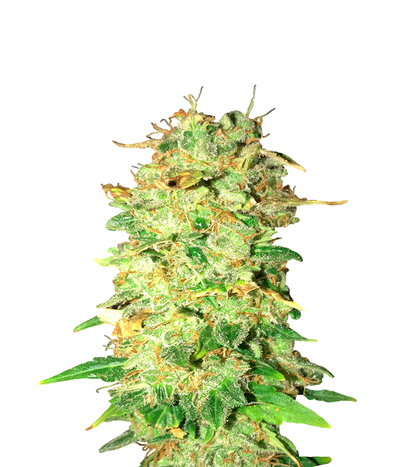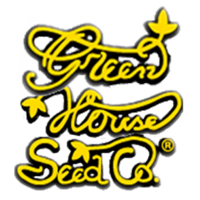 White Widow is a strain that sparks vivid memories for many cannabis enthusiasts that love old-school strains. She is not only exceptionally gorgeous but a tough strain that forgives growers even if t ...


Feminized
Harvest
Medium


9 weeks


Sativa Indica Ruderalis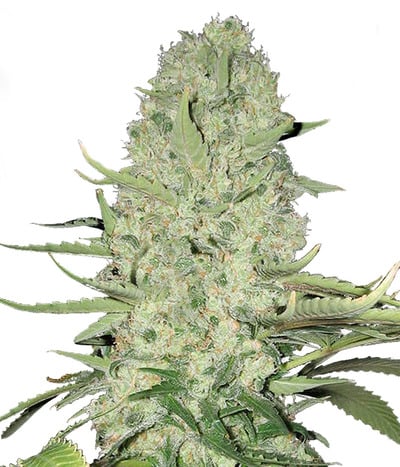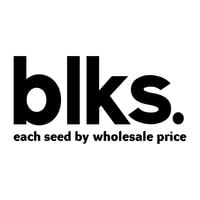 Since 1994 (the originial WW) has won a countless awards, including the High Times Cannabis Cup in 1995, it became the most talked-about strain in cannabis world. A sensational cross between Brazilian ...


Feminized
Harvest
Medium


56 - 65 days


Mostly Indica