Properties

Gender
Feminized

Type
Photoperiod

Genotype
Mostly Sativa

Genetics
Wedding Cake X Animal Cookies

Flowering
8 weeks

Harvest
High

Height
Medium

Cbd
Low

Method
Outdoor

Method
Indoor

Method
Greenhouse
Growers Who Bought This Also Bought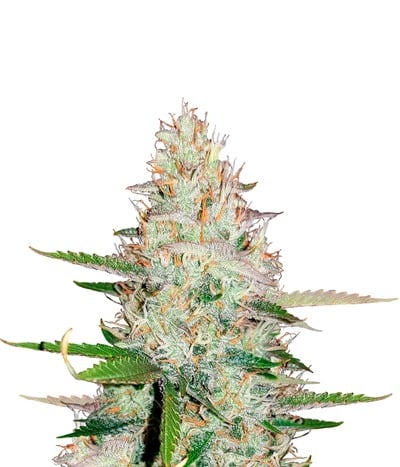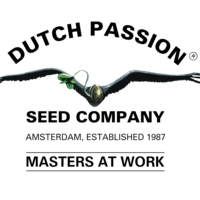 Glueberry OG is one of the most interesting new strains today created by Dutch Passion for the most exigent smokers. It is a strong combining some of the best genetics : (Gorilla Glue X OG) X Blueberr ...


Feminized
Harvest
3%


8 weeks


Sativa Indica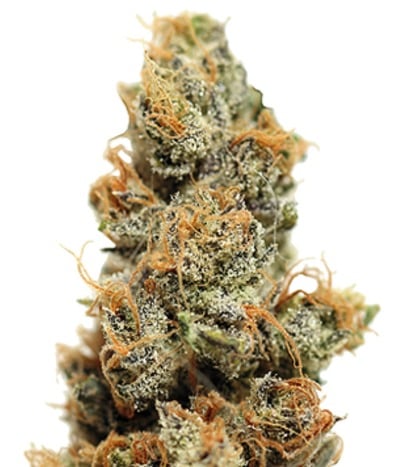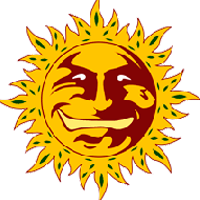 Legendary genetics of Skunk #1 and Cheese make this strain very potent, convenient to grow and productive. Tests show that there is up to 24% THC in these buds, which is on a par with the most power ...


Feminized
Harvest
1.1%


8 - 9 weeks


Mostly Indica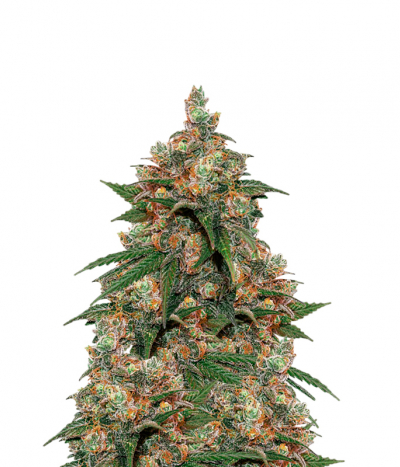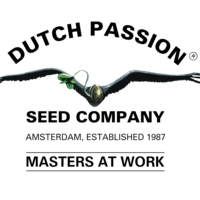 Dutch Passion has earned its position as one of the best breeders in the industry, and with good reason. The recent additions to their catalog highlight their passion in cherry-picking only the best s ...


Feminized
Harvest
Low


8 Weeks


Indica/Sativa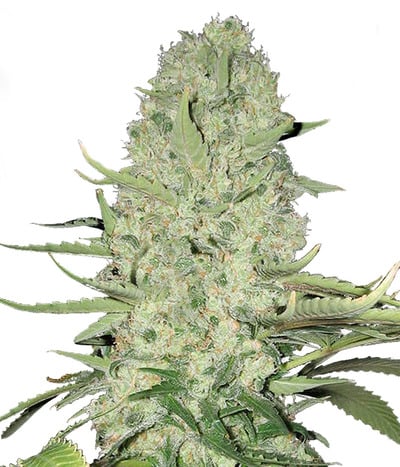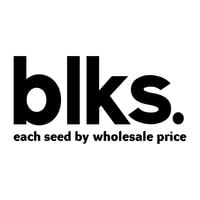 Since 1994 (the originial WW) has won a countless awards, including the High Times Cannabis Cup in 1995, it became the most talked-about strain in cannabis world. A sensational cross between Brazilian ...


Feminized
Harvest
Medium


56 - 65 days


Mostly Indica