Properties

Gender
Feminized

Type
Photoperiod

Genotype
Mostly Sativa

Genetics
Wedding Cake X Animal Cookies

Flowering
8 weeks

Harvest
High

Height
Medium

Cbd
Low

Method
Outdoor

Method
Indoor

Method
Greenhouse
Growers Who Bought This Also Bought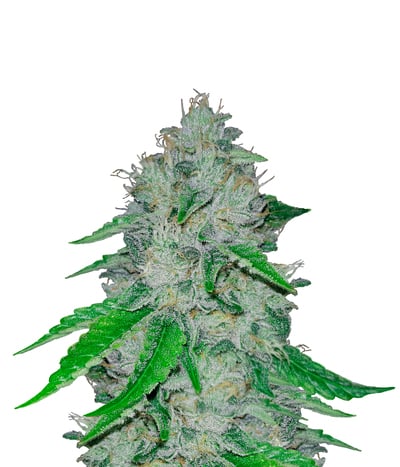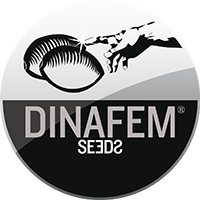 Chemo Remo is the result of Urban Remo's work on making a hybrid using UBC Chemo and Bubba Kush male, this Indica-dominant marijuana plant created by the famous cultivator/Youtuber gives us a ta ...


Feminized
Harvest
0.1%


65-70days


Sativa Indica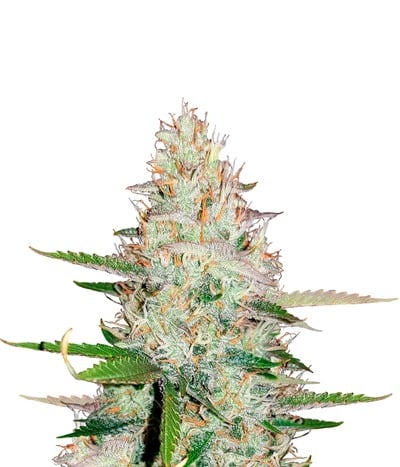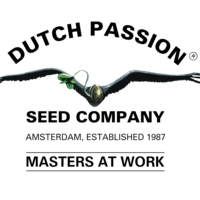 Glueberry OG is one of the most interesting new strains today created by Dutch Passion for the most exigent smokers. It is a strong combining some of the best genetics : (Gorilla Glue X OG) X Blueberr ...


Feminized
Harvest
3%


8 weeks


Sativa Indica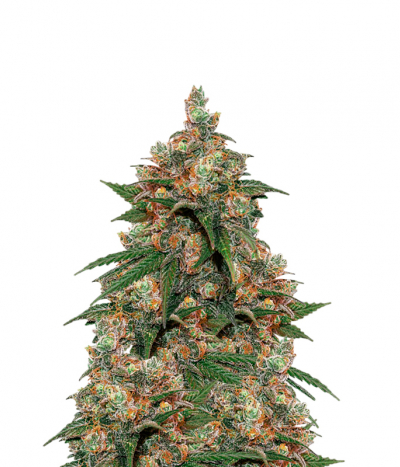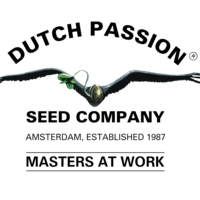 Dutch Passion has earned its position as one of the best breeders in the industry, and with good reason. The recent additions to their catalog highlight their passion in cherry-picking only the best s ...


Feminized
Harvest
Low


8 Weeks


Indica/Sativa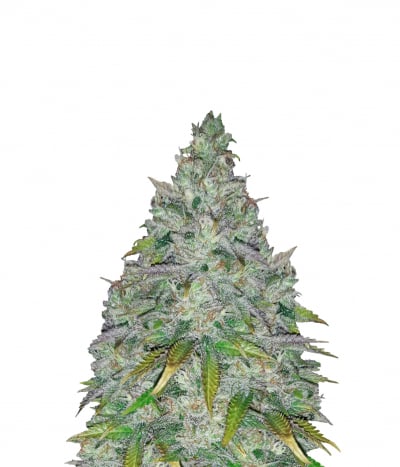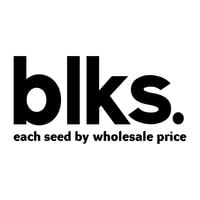 Despite it's formidable and uncompromised name, this strain is a graceful, noble and good looking plant with a worthy and long history in the cannabis world. This easy to grow plant is one of th ...


Feminized
Harvest
1%


56 - 64 days


Mostly Sativa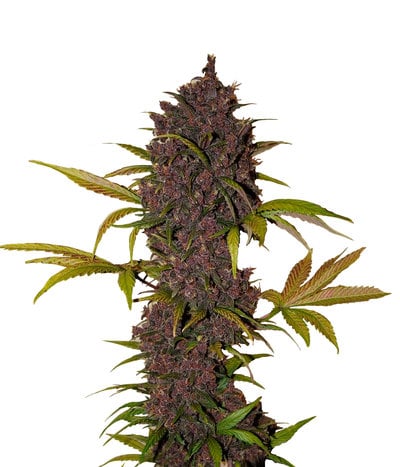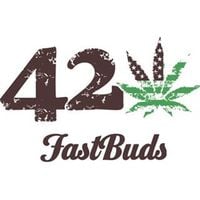 As a cannabis user, you've probably tried various strains, but one strain that will forever stay in your heart is LSD-25. It was a difficult task to create the strain in the first place, but Fastbuds ...


Feminized
Harvest
1.1%


8-9 weeks


Mostly Indica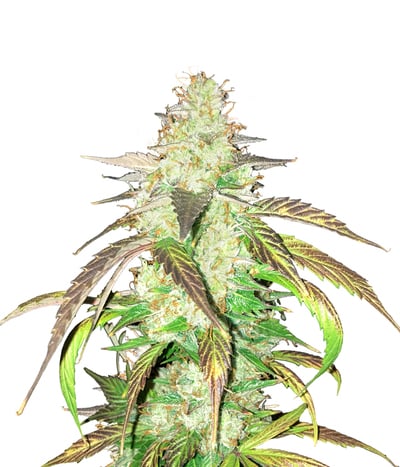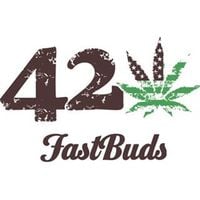 Fast Buds newest arrival Cream Cookies, will blow your senses away combining potency, taste, beauty and of course most importantly; effects. The Cream Cookies commences with the study growing plant th ...


Feminized
Harvest
Low


9 weeks


Mostly Indica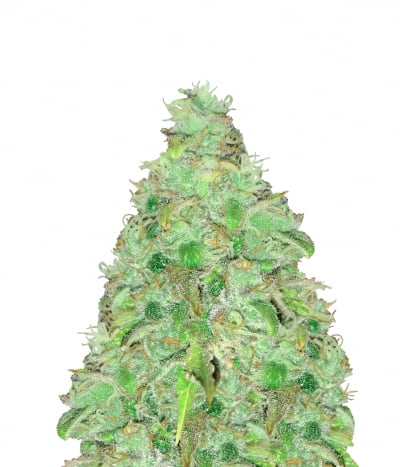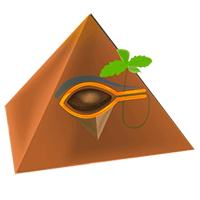 Pyramid Seeds Auto Tutankamon Os presentamos nuestra segunda planta Auto floreciente, partimos de un cruce entre una ruderalis y una indica para conseguir un mayor tamaño y una floración rápida, el c ...


Feminized
Harvest
1.5%


8 - 9 weeks


Sativa Ruderalis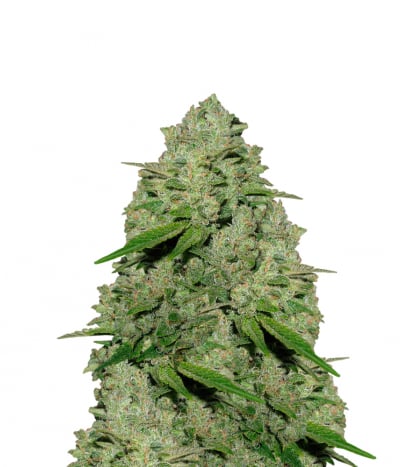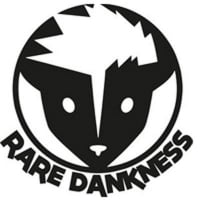 Ghost Train Haze # 1 is a feminized seed from American bank Rare Dankness. This seed is the star creation of its catalog. It's a cross between Ghost OG and Nevil's Wreck. The result of this cross is ...


Feminized
Harvest
0.5%


65-80 days


70% Sativa / 30% Indica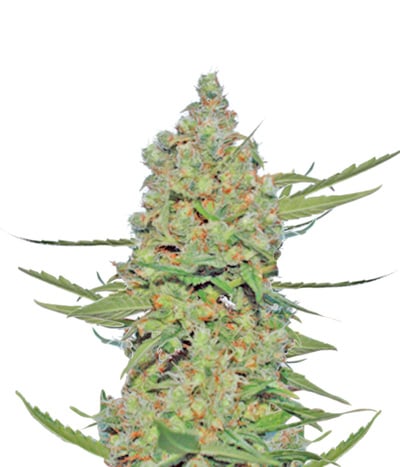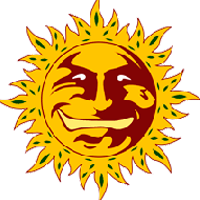 Barney's Farm crossed two potent landrace Sativas (Thai x Jamaican), and the result is terrific. Laughing Buddha is a classic Sativa strain that is able to put you in a REALLY good mood. 18% THC, 0.4% ...


Feminized
Harvest
0.4%


11-13 weeks


Sativa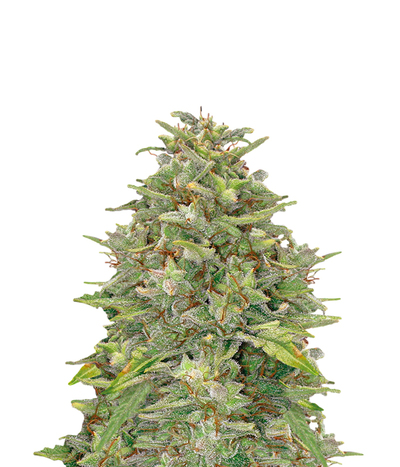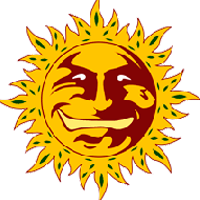 The huge dense buds of the G13 combined with the great effect of the Haze family gave the Barney's team a resulting magnificent strain of Sativa dominance. People say that the G13 was initially create ...


Feminized
Harvest
0.7%


10-11 weeks


Mostly Sativa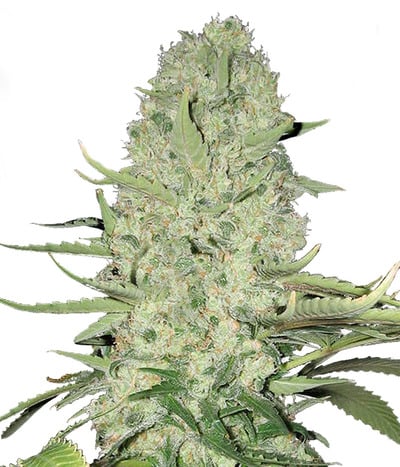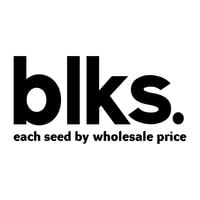 Since 1994 (the originial WW) has won a countless awards, including the High Times Cannabis Cup in 1995, it became the most talked-about strain in cannabis world. A sensational cross between Brazilian ...


Feminized
Harvest
Medium


56 - 65 days


Mostly Indica