Growers Who Bought This Also Bought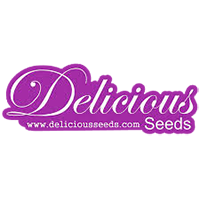 Description A bizarre mixture of flavours and genes are at the source of this beautiful strain. Critical Mass, a Sativa-looking Indica, and Lavender an Indica-looking Sativa. Very easy to grow and gr ...


Feminized
Harvest
21%


EARLY VERSION - 45 days


Mostly Indica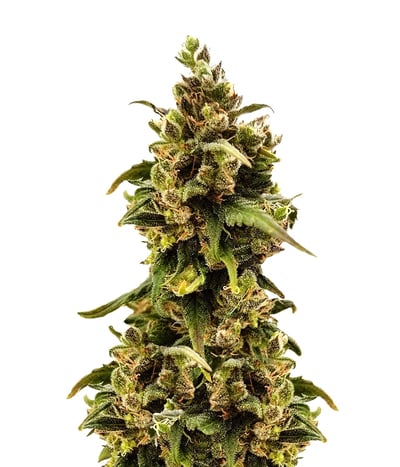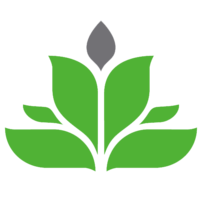 This beautiful strain has been considered as the next generation of hybrids of Female Seeds, with an overall goal to reduce the vegetation time to the smallest amount of time possible for outdoor grow ...


Feminized
Harvest
22%


8-9 weeks


Sativa Indica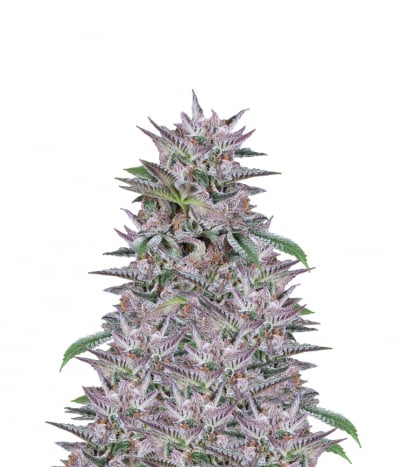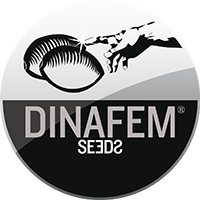 A strain with Kush genetics that's quick at the same time? Yes, you read that right! Introducing Quick Kush – a super hybrid boasting of genetics none other than OG. OG Kush, as you may all know, is c ...


Feminized
Harvest


49-56 days


75% Indica / 25% Sativa
40%
OFF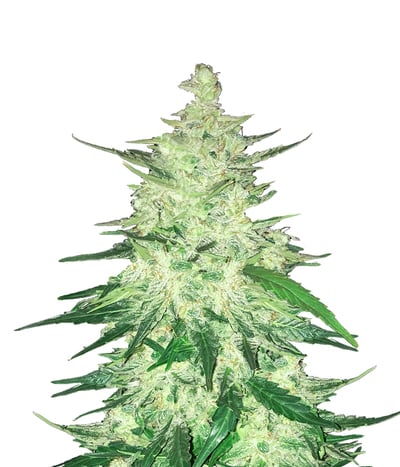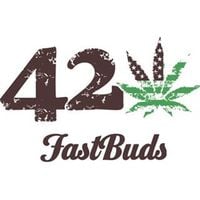 CBD Crack a pine tree like plant that's quickly becoming our all time favourite strain, here's why : Starting off with the plant, It's a small robust plant that should grow up to just about a meter he ...


Feminized
Harvest
8%
6%


9-10 weeks


Sativa Indica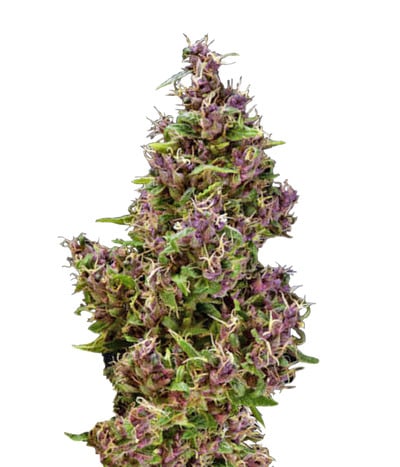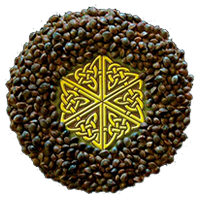 Purple Paro Valley was developed from a landrace Sativa that originates from the Paro Valley in West Bhutan at an altitude of 2.500 meters. The feminised hybrid is only two generations removed from th ...


Feminized
Harvest
10%
0.14%


65-75 days


Mostly Sativa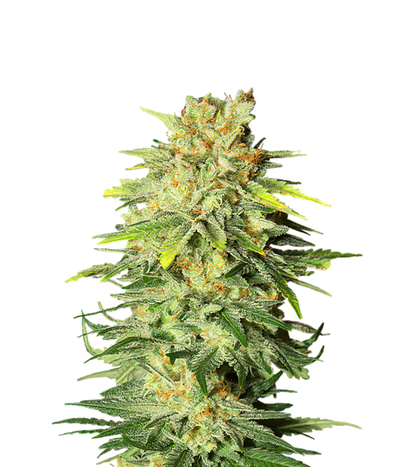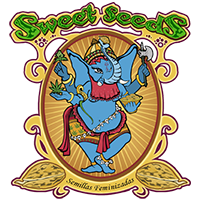 100% feminized seeds. OG Kush is a legendary strain originally coming from West Coast, everybody knows this. But this exact variety has been upgraded significantly. Thanks to the careful and thorough ...


Feminized
Harvest
High
Medium


7 weeks


Mostly Indica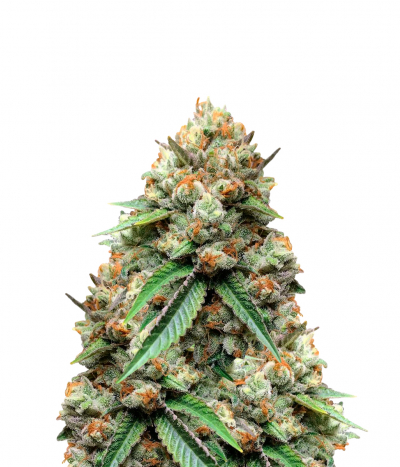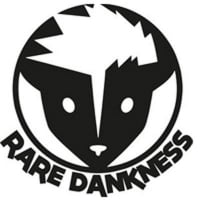 Star Killer is a regular seed of the American bank Rare Dankness. This is a cross between a Skywalker OG Kush with a Rare Dankness # 1. The result of this crossing is a regular variety with Indica d ...


Regular
Harvest
20%


60-70 days


70% Indica/30% Sativa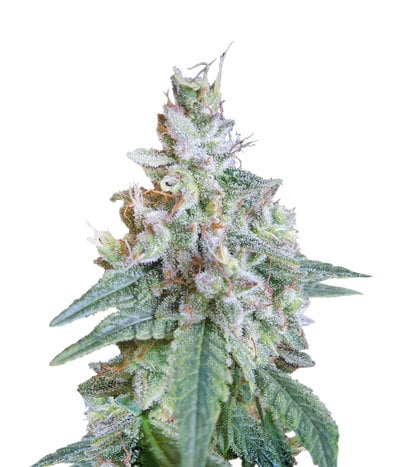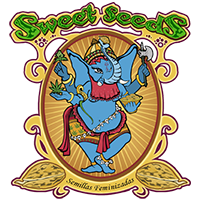 Feminized and fast-flowering variant of the original Sweet Seeds Cream Caramel strain. That's the F1 hybrid that has a shortened flowering stage thanks to its Ruderalis genes. But thing is, this ...


Feminized
Harvest
High
High


Indica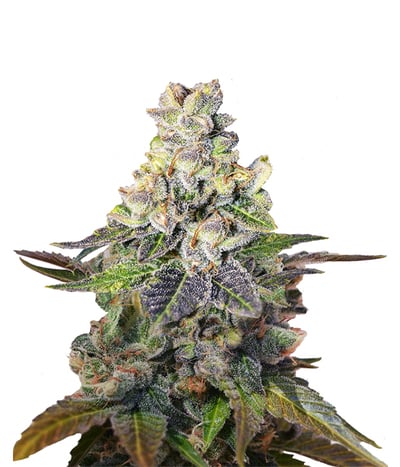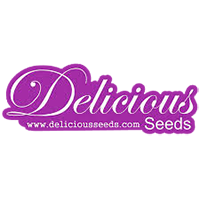 Description So Delicious seeds are all about that taste, looking for that potent strain, great plant and overall amazing aromas and flavors. This early Caramelo is the origin of some smelly strains: S ...


Feminized
Harvest
20%


EARLY VERSION - 45 days


Mostly Sativa