Properties

Gender
Feminized

Type
Photoperiod

Genotype
Sativa Indica

Genetics
Chem 91 Skunk Va x Tahoe OG Kush S1

Flowering
60-65 days

Harvest
600 gr/m2

Height

Thc
high
Growers Who Bought This Also Bought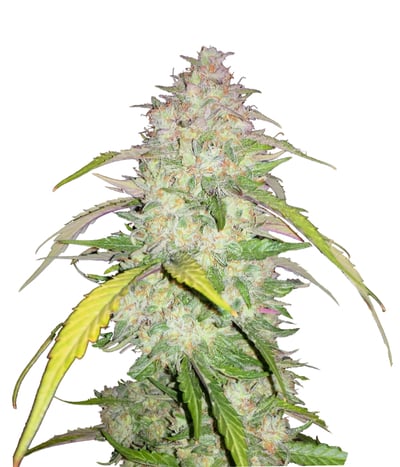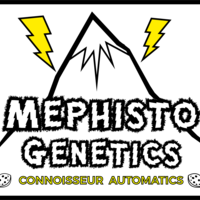 3 Bears is a fundamental part of the Artisanal Collection from Mephisto Genetics. These strains are obtained from multiple crossings with strains from the Original Collection. In this case, 3 Bears is ...


Feminized
Harvest
High


65 to 75 days


Sativa Indica Ruderalis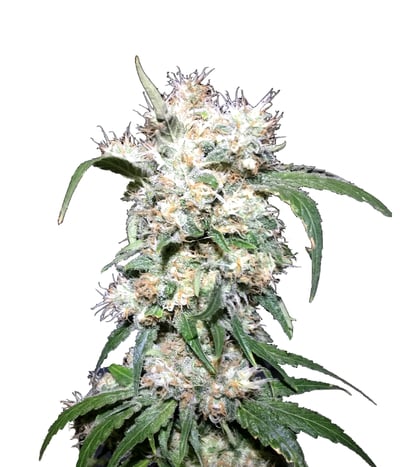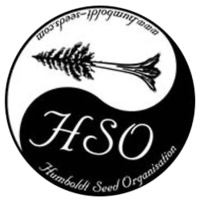 This elite cutting was given to us by the Emerald Mountain farm while collaborating with them in Mendocino. An intensive selection was made through backcrosses of the true OG (mid-90's original ...


Feminized
Harvest
23%
0.1%


63-68 days


Mostly Sativa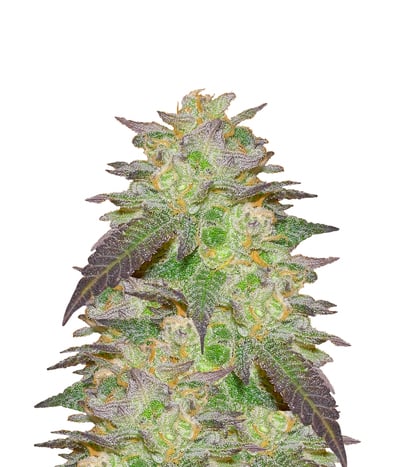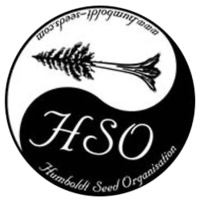 We merged two iconic super strains from the Northern California scene, the infamous OG with the ever classic Granddaddy Purple. Very vigorous growth during beginning stages makes for a quick turnover ...


Feminized
Harvest
26%
Medium


55-65 days


Mostly Indica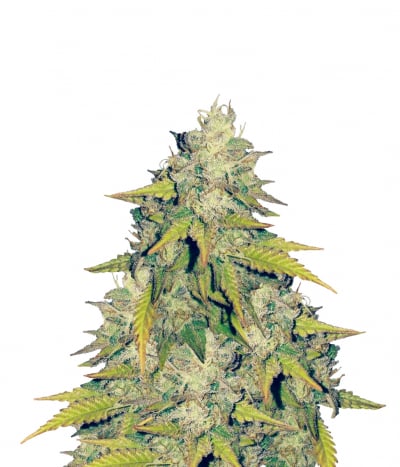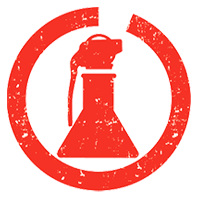 Plant's growth begins with a dramatic force, and it is highly advisable to grow it in SCROG, because becomes more manageable. Unlike other sativas, this plant surprises us with a robust production ...


Feminized
Harvest
27.12%
Medium


11 - 12 weeks


Mostly Sativa
40%
OFF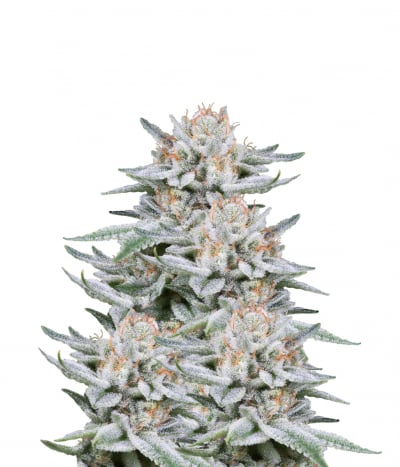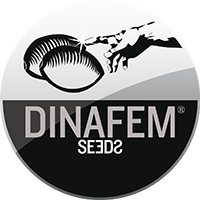 Gorilla is an extremely famous cannabis strain with its fan following spread across the USA. Descending from the Chem family, Gorilla carries the legacy forward with her unbelievable taste and potenc ...


Feminized
25%
0.1%


58-63 days


60% Indica / 40%Sativa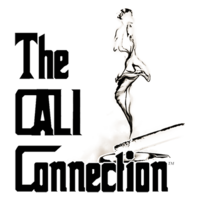 Chem 4 OG is the result of Cali Connection's work to enhance the best features of both their San Fernando Valley OG Kush F4 (SFV OGK) and the legendary Chem#4. They crossed this clone from the origina ...


Feminized
Harvest


8 weeks


Sativa Indica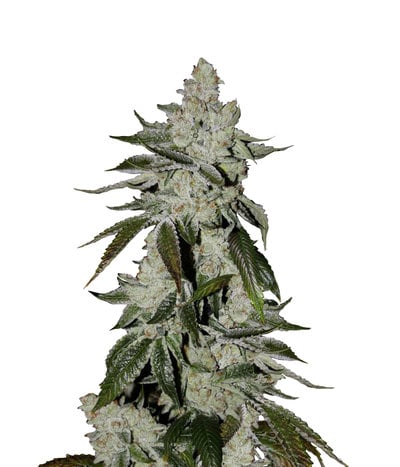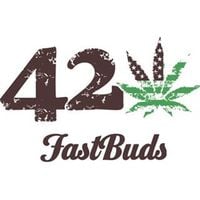 If there's ever a strain worthy of worship, it's the Girl Scout Cookies. Just about everything is sweet about her, including her name. After winning the hearts of millions of users in America, her fam ...


Feminized
Harvest
22%
0.6%


8 - 9 weeks from seed


Sativa Indica Ruderalis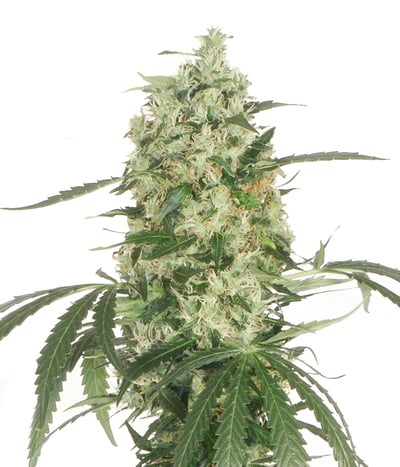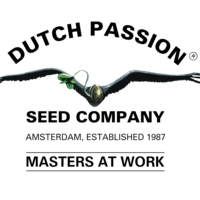 To be honest, we've never encountered the strain that would incorporate both enormous yields and uncompromised smoke quality… Until now. The Ultimate indoor strain has finally arrived. It can be grown ...


Feminized
Harvest
20%
Medium


9 weeks


Sativa Indica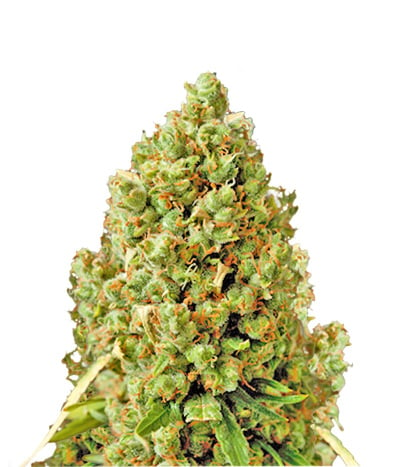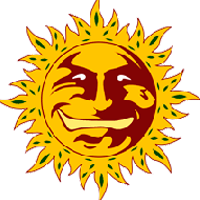 Barney's Farm is renowned for producing legendary strains. And one of them is Critical Kush. With the ability to knock your socks off, she is perfect as a medicinal strain when your over-the-counter p ...


Feminized
Harvest
25%
2.1%


8 weeks


Indica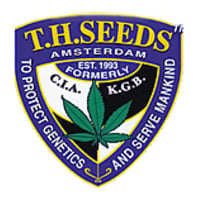 Welcome the Super Indica party! This time we present our new variety, DAWGSTAR! The DAWGSTAR is a cross between DarkStar (Purple Kush x Mazar I Sharif) our last champion and Chemdog (OG Kush x Sour D ...


Feminized
Harvest
High
High


9 weeks


Sativa Indica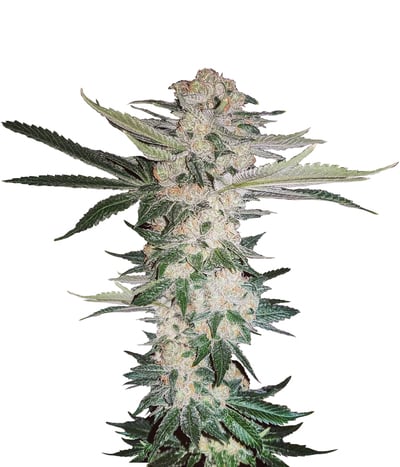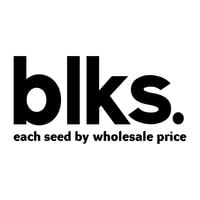 Today, the Sour Diesel is considered as one of the best genetics on the market. This crossing is a powerful variety with Sativa predominance really characterized by abundant harvests with their buds f ...


Feminized
Harvest
High
Medium


70 Days


Mostly Sativa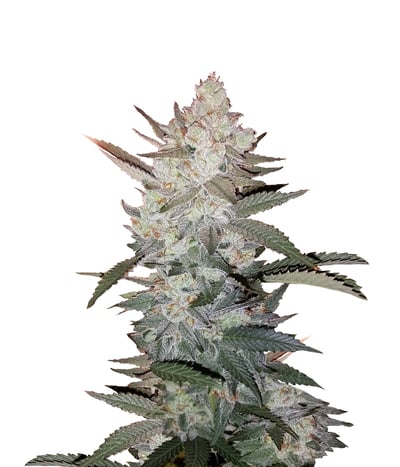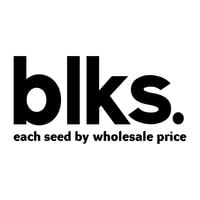 Our Tangerine is a powerful hybrid fairly balanced but predominantly Indica. We have decided to offer this cross to all lovers of marijuana with fruity flavors, but without giving up good power. Tang ...


Feminized
Harvest
High
Medium


60-65 Days


Sativa Indica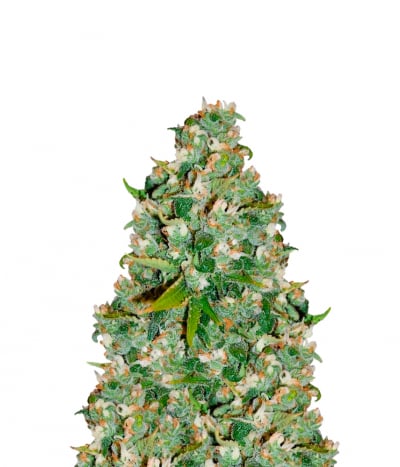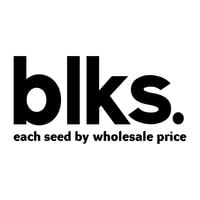 The name is derived from the Hindu Kush Mountain range and is widely considered some of the world's oldest and strongest strains of cannabis. But you can forget all that cause we are talking about OG ...


Feminized
Harvest
Medium
High


60 days


Mostly Indica