Growers Who Bought This Also Bought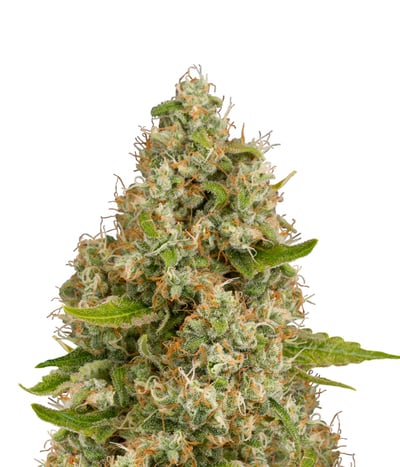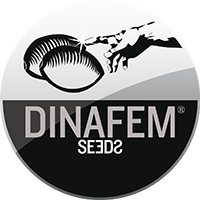 OG Kush, renowned as one of the best strains, has also won an award for the same from none other than High Times. Present in every dispensary, seed bank, and coffee shops in Amsterdam, she is one tho ...


Feminized
Harvest
0.23%


8 weeks


Mostly Indica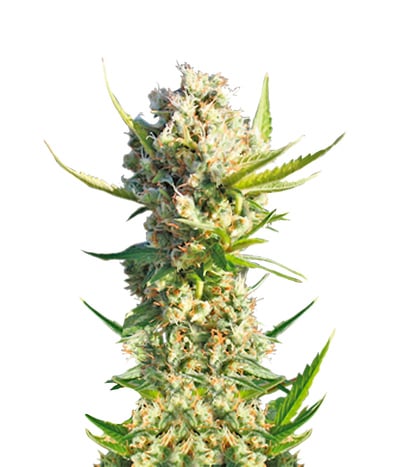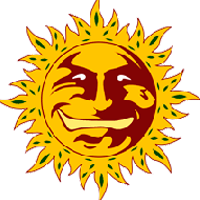 Auto Little Cheese is very similar to the original cheese, but a little smaller. Not everyone can grow huge cannabis plants that grow to epic proportions due to space constraints. Most people worry ab ...


Feminized
Harvest
High


9-10 weeks


Indica Ruderalis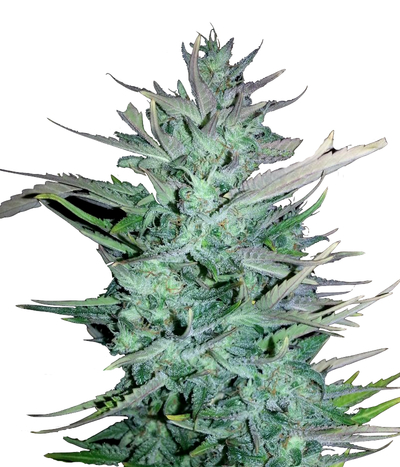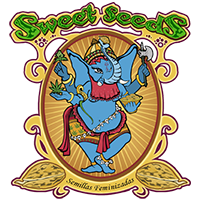 This fella (well, these are actually the feminized seeds, but whatever) is hella big, no doubt about it. Even 200 cm is not really his peak outdoors! That's actually even taller than his majesti ...


Feminized
Harvest
1.1%


9 weeks


Sativa Indica Ruderalis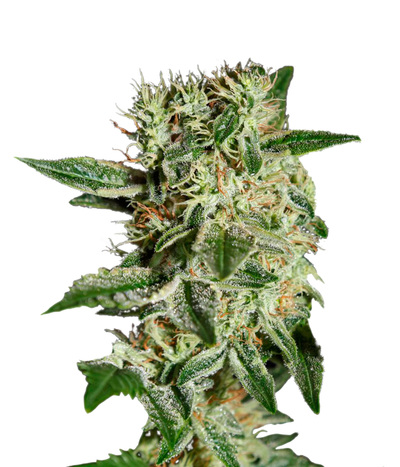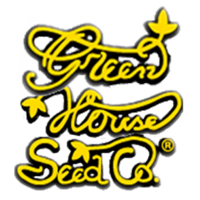 Even though you can spot the Jack Herer in the family tree of this strain, it remains a 100% Indica. Everything about it is simply perfect – it has a pungent aroma that is reminiscent of berries and f ...


Feminized
Harvest
0.11%


9 weeks


Sativa Indica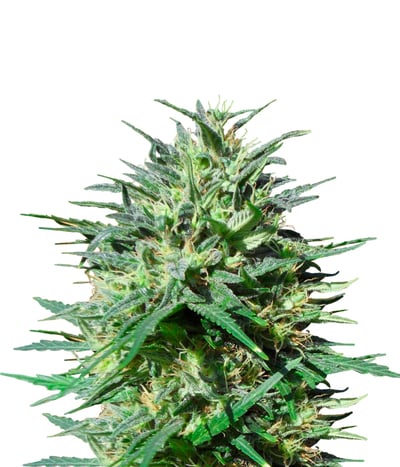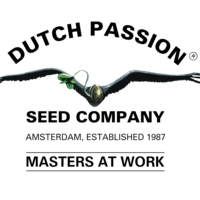 Passion #1 has been of the cornerstones of Dutch Passion since the 70s. It popped up seemingly out of nowhere in California and quickly gained lots of popularity amongst the cannabis smokers and growe ...


Feminized
Harvest


6 weeks


Indica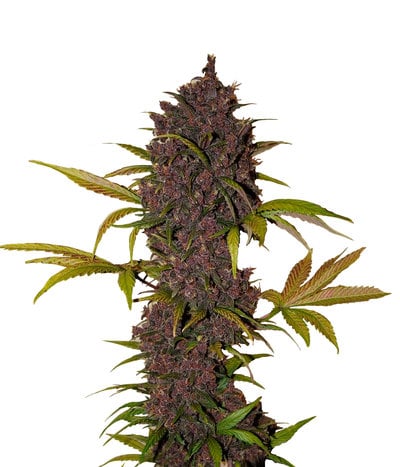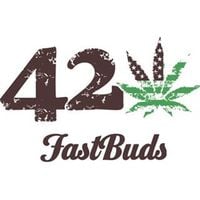 As a cannabis user, you've probably tried various strains, but one strain that will forever stay in your heart is LSD-25. It was a difficult task to create the strain in the first place, but Fastbuds ...


Feminized
Harvest
1.1%


8-9 weeks


Mostly Indica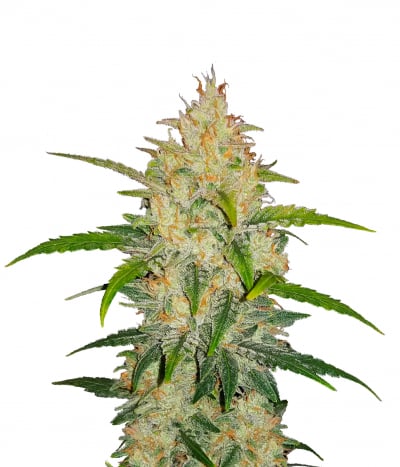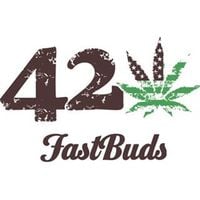 Zkittlez is undoubtedly one of the most beautiful strains you'll ever see. Known as the strain that shows you the rainbow, expect her to dazzle in all her glory. The buds are oh-so-sweet and lip-smack ...


Feminized
Harvest
1%


8-9 weeks


Mostly Indica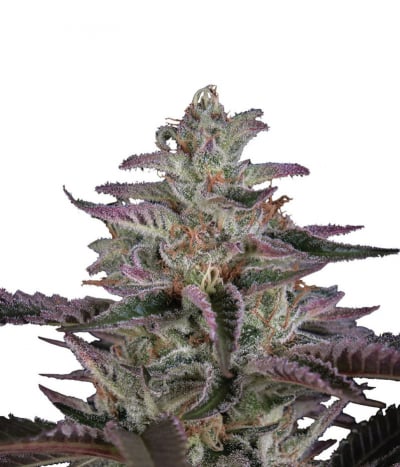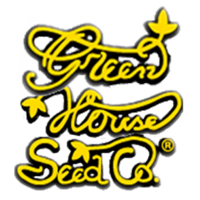 To create Banana Krumble, Greenhouse Seeds crossed Banana Punch, for its fruity aroma and flavor, with their own OG Kush. The result is an extraordinary hybrid with a delicious taste and great pote ...


Feminized
Harvest
Low


Indoor: 56 - 63 days


Sativa Indica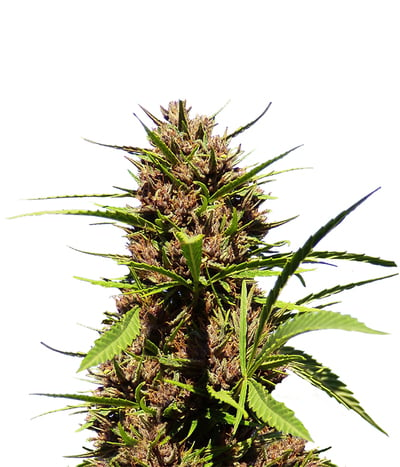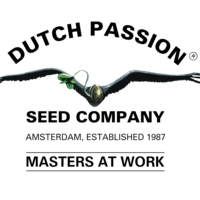 Just like Passion #1, Holland's Hope and Power Plant, this one is a hell of a strain with a lot of history behind it. Purple #1 is an offspring of the vintage Purple strain that was developed in the 8 ...


Feminized
Harvest


8 weeks


Sativa Indica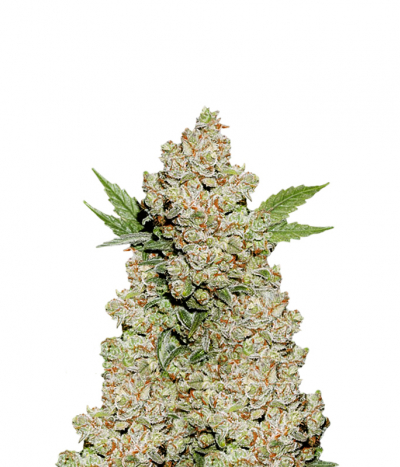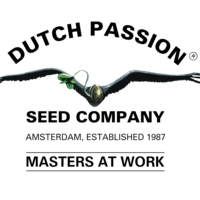 One just can't get enough of Zkittlez – a cannabis strain named after a sweet candy for her unique characteristics. Breeders in the West Coast are proud of their creation and with good reason because ...


Feminized
Harvest
Low


12 weeks


60 % sativa / 40 % indica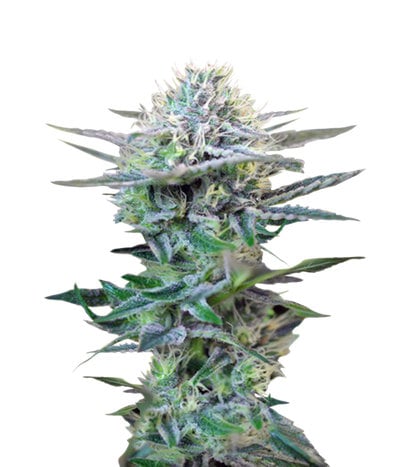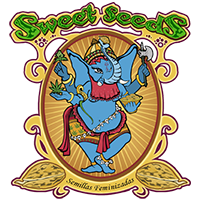 3rd generation Autoflowering. Hybrid result of crossing between a Critical Mass strain automatic R & D department of Sweet Seeds, selected by its rapid flowering and pleasant and intense aroma, an ...


Feminized
Harvest


7 weeks


Sativa Indica Ruderalis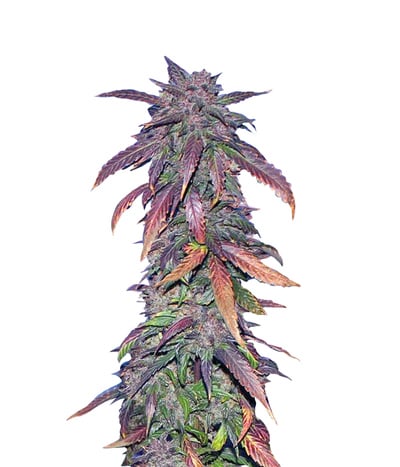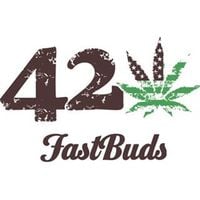 Fastbuds is here with yet another purple sativa beauty. Created by crossing a sensational Mexican hybrid with an autoflower, Fastbuds presents Crystal Meth – a strain that lives up to its name. In fac ...


Feminized
Harvest
1%


8-9 weeks


Sativa Indica