Growers Who Bought This Also Bought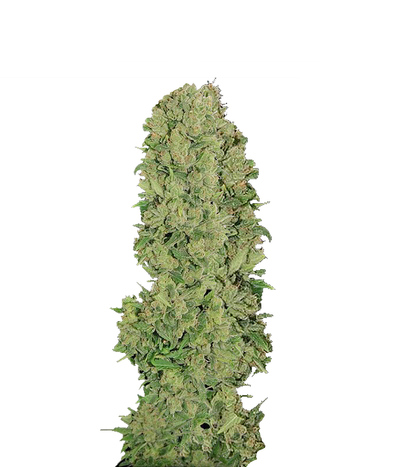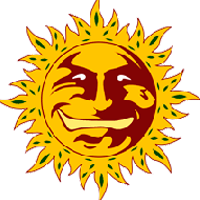 NYC Diesel is worshipped on a pedestal due to her effects that last for a long, long time. She is considered a deity in the cannabis world even as hundreds if not thousands of strains appear every oth ...


Feminized
Harvest
1.8%


60 - 70 days


Sativa Indica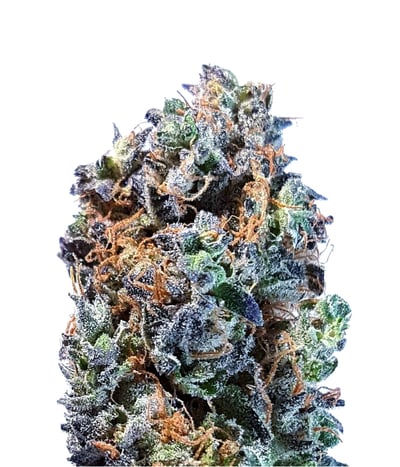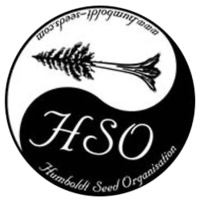 Chemdawg is a strain shrouded in mystery, whether you consider the origins of her creation or her name. Rumors floating around the cannabis space will tell you that she was named so because of a growe ...


Feminized
Harvest
Medium


9 weeks


Mostly Sativa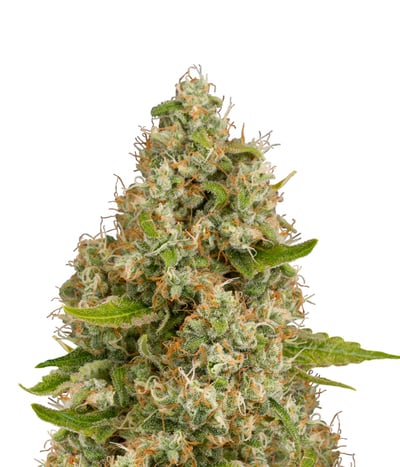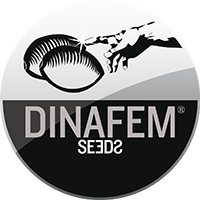 OG Kush, renowned as one of the best strains, has also won an award for the same from none other than High Times. Present in every dispensary, seed bank, and coffee shops in Amsterdam, she is one tho ...


Feminized
Harvest
0.23%


8 weeks


Mostly Indica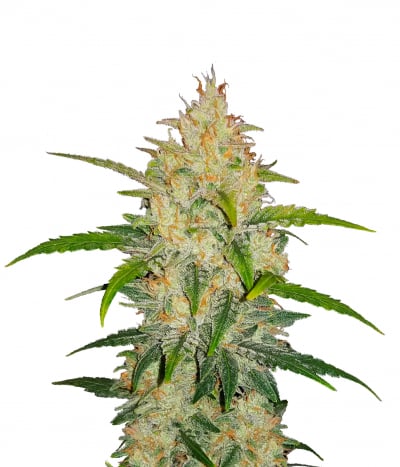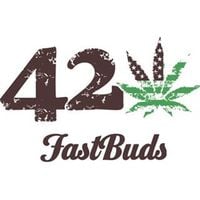 Zkittlez is undoubtedly one of the most beautiful strains you'll ever see. Known as the strain that shows you the rainbow, expect her to dazzle in all her glory. The buds are oh-so-sweet and lip-smack ...


Feminized
Harvest
1%


8-9 weeks


Mostly Indica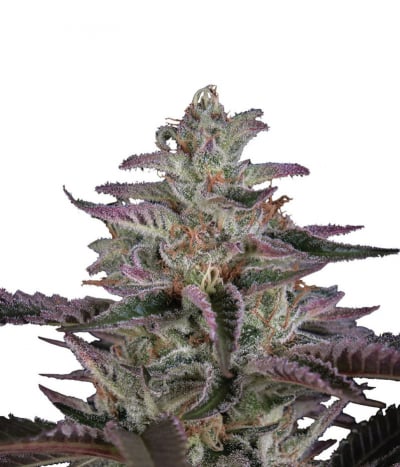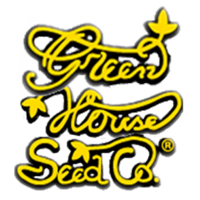 To create Banana Krumble, Greenhouse Seeds crossed Banana Punch, for its fruity aroma and flavor, with their own OG Kush. The result is an extraordinary hybrid with a delicious taste and great pote ...


Feminized
Harvest
Low


Indoor: 56 - 63 days


Sativa Indica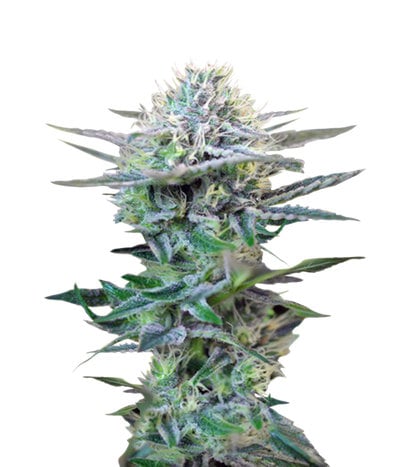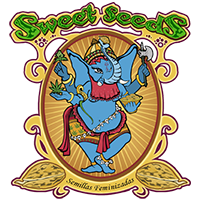 3rd generation Autoflowering. Hybrid result of crossing between a Critical Mass strain automatic R & D department of Sweet Seeds, selected by its rapid flowering and pleasant and intense aroma, an ...


Feminized
Harvest


7 weeks


Sativa Indica Ruderalis