Growers Who Bought This Also Bought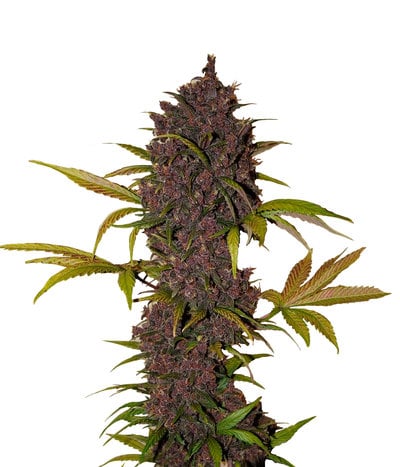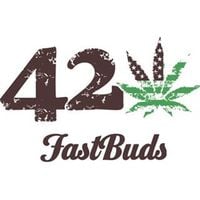 As a cannabis user, you've probably tried various strains, but one strain that will forever stay in your heart is LSD-25. It was a difficult task to create the strain in the first place, but Fastbuds ...


Feminized
Harvest
19%
1.1%


8-9 weeks


Mostly Indica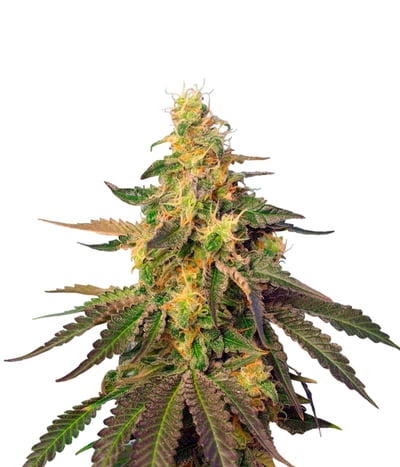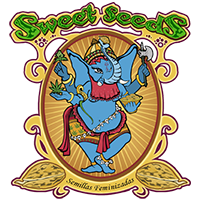 You love cannabis, but you avoid it because you're terrified of the psychoactive highs. Like you, many people wish to enjoy the benefits of cannabis without having to worry about the side effects. And ...


Feminized
Harvest
15%
17%


54-59 days


Mostly Indica
40%
OFF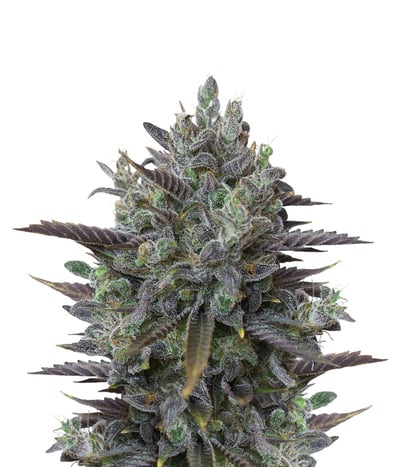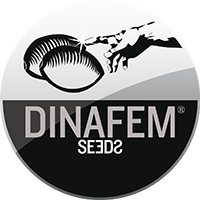 A lot of work went into the creation of Shark Shock when it was introduced to the cannabis community in the 90s. Shark Shock quickly amassed a huge fan following, thanks to her effects and taste that ...


Feminized
Harvest
5%
10%


8-9weeks


Mostly Sativa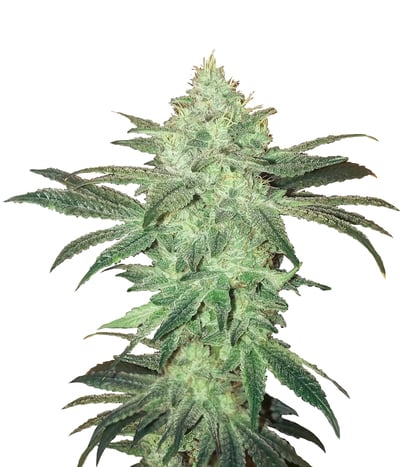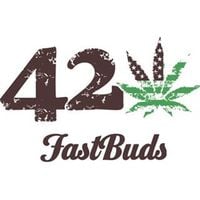 Named after her brilliant display of sparkling trichomes that dazzle you, Stardawg has managed to impress the jury in many cannabis cups worldwide. Created by crossing Tres Dawg and Chemdawg 4 that ar ...


Feminized
Harvest
22%
Low


8-9 weeks


Mostly Indica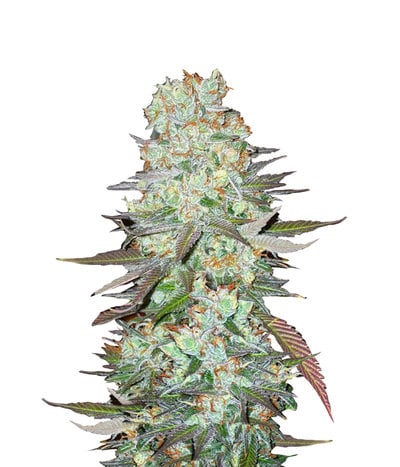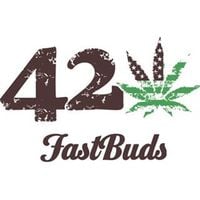 It took some time for Fastbuds to create G14, but the end results were worth it. The company was so intrigued by the genetic profile of Lowryder that they wished to create something similar; however, ...


Feminized
Harvest
18%
0.9%


8-9 weeks


Mostly Indica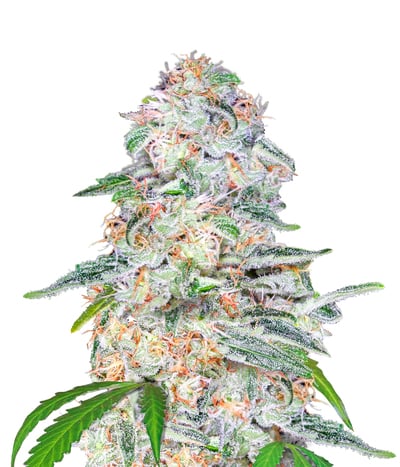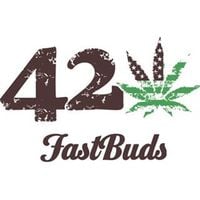 The FastBuds team are happy to introduce Blue Dream'matic, a potent, delicious Sativa/Indica hybrid all bundled up into a bushy, productive auto flowering plant. Coming from a hybridisation of "Blue ...


Feminized
Harvest
Very high
Medium


9 - 10 weeks


Mostly Sativa
40%
OFF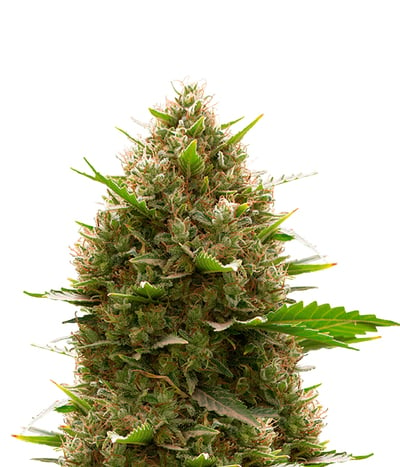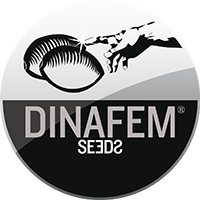 Imagine a cannabis strain that could give you everything – happiness, potency, calmness, beauty, relaxation, and pleasure. Creating a strain like that can be possible only if you crossed the best of ...


Feminized
Harvest
20%
0.1%


65-75 days


Mostly Sativa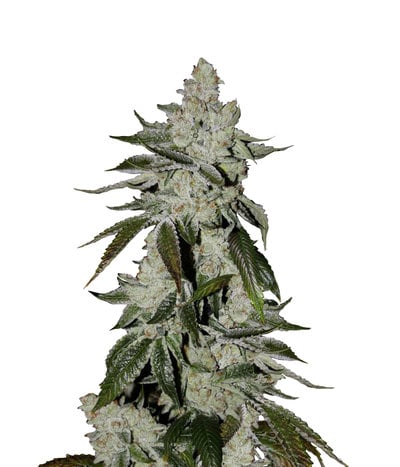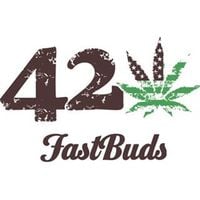 If there's ever a strain worthy of worship, it's the Girl Scout Cookies. Just about everything is sweet about her, including her name. After winning the hearts of millions of users in America, her fam ...


Feminized
Harvest
22%
0.6%


8 - 9 weeks from seed


Sativa Indica Ruderalis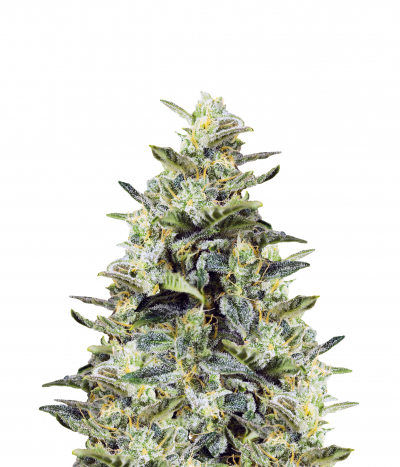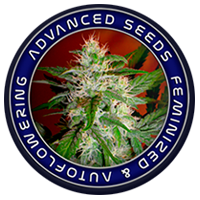 Advanced Seeds Low Girl is mainly Indica. It is an auto flowering variety which is harvested 60 days after has been planted regardless the month of the year. Low Girl is ideal for self-cultivation o ...


Feminized
Harvest
12%
Medium


9 weeks


Indica Ruderalis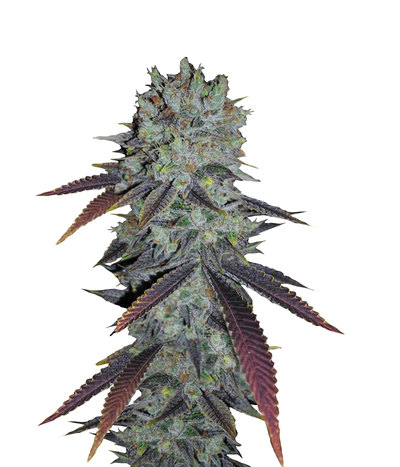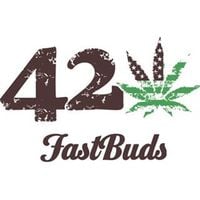 The FastBuds Team has created a unique version of the original Blueberry line. This unique strain is both feminized and auto flowering, and possesses significant performance that will please lovers of ...


Feminized
Harvest
19%
1%


6-7 weeks


Mostly Indica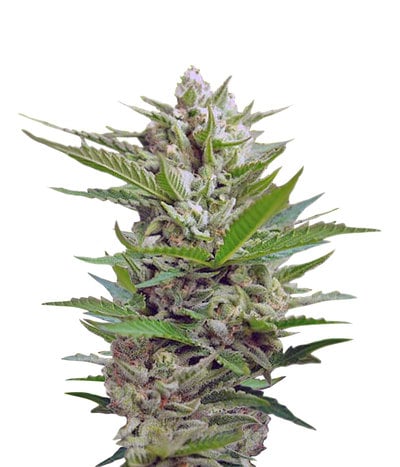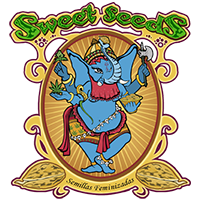 Sweet Seeds Speed Devil #2 first and feminised auto-flowering variety. First genetic evolution of Speed Devil, developed during the 2009-2010 seasons. All plants start flowering from the fourth true l ...


Feminized
Harvest
18%
1.1%


8 weeks


Sativa Indica Ruderalis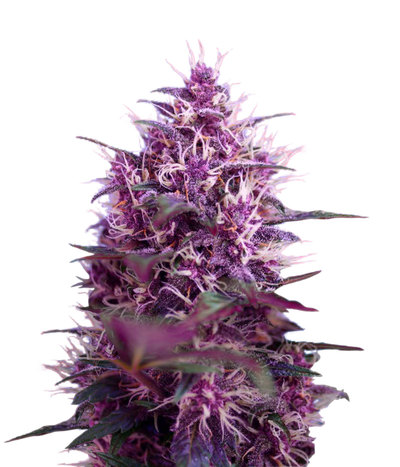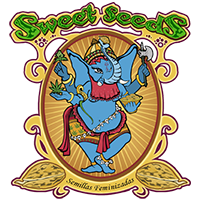 100% feminized and autoflowering variety. Some monster genes right here, Red Poison Auto is essentially a mix between notorious Green Poison and award-winning Kush genetics. Probably one of the most b ...


Feminized
Harvest
High
High


8 weeks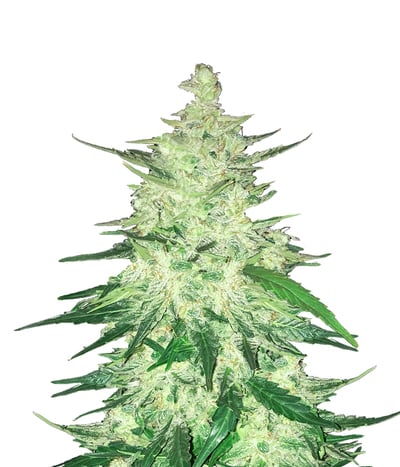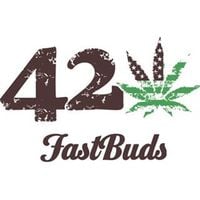 CBD Crack a pine tree like plant that's quickly becoming our all time favourite strain, here's why : Starting off with the plant, It's a small robust plant that should grow up to just about a meter he ...


Feminized
Harvest
8%
6%


9-10 weeks


Sativa Indica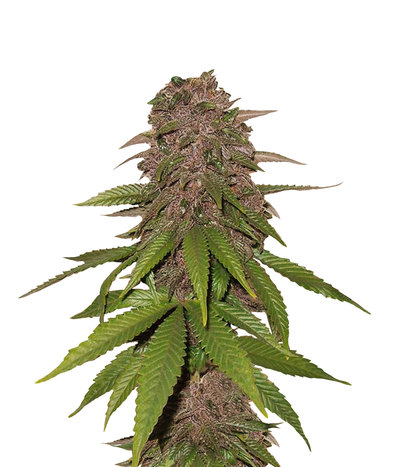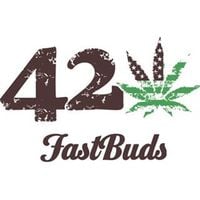 People love purple cannabis strains. After all, who wouldn't want purple and pink buds covered in thick sticky frost whenever they visit the grow room? Due to popular demand, Fastbuds decided to creat ...


Feminized
Harvest
19%
1.1%


8 weeks


Sativa Indica Ruderalis