Growers Who Bought This Also Bought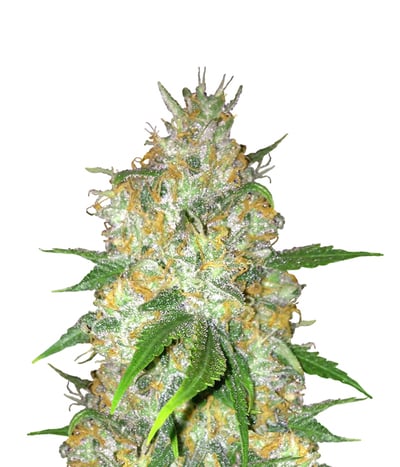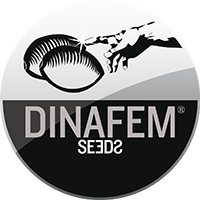 Blue Widow a stunning combo of effects and taste; Blueberry meets White Widow, the result? An intense sweet and sour tasting Widow mixed with a Berry Aroma of the Blueberry, creating a very balanced e ...


Feminized
Harvest
14%
Medium


7 - 8 weeks


Sativa Indica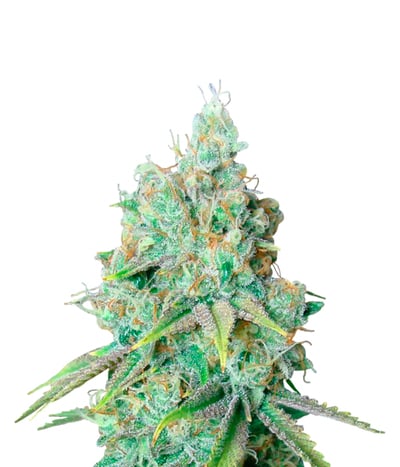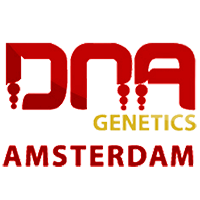 This fantastic fast growing marijuana plant with a nice stretch in flower has been obtained by crossing Kushberry as the female and Jew Gold reversed pollen that is possibly the strongest best tasting ...


Feminized
Harvest
High
Medium


9 weeks


Sativa Indica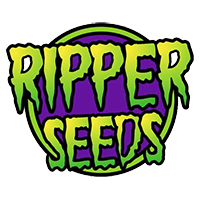 Ripper Badazz, do you think we don't have a reason for such an awesome name? Where shall we start .. It's just an all round Badass; It's resistant to fungi and pests (pretty badass), it's got a pungen ...


Feminized
Harvest
High


55 - 60 days


Mostly Indica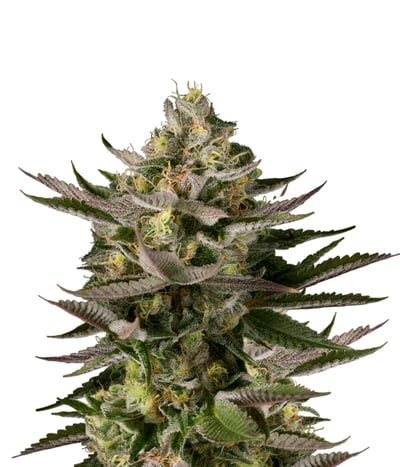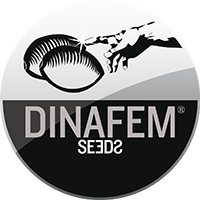 Blue Kush by Dinafem, a perfectly balanced hybrid with stunning genetics. A descendant of OG Kush and Blueberry making it a rich flavoursome and aromatic strain. A sensitive treat … No you won& ...


Feminized
Harvest
20%
0.16%


60 days


Sativa Indica
40%
OFF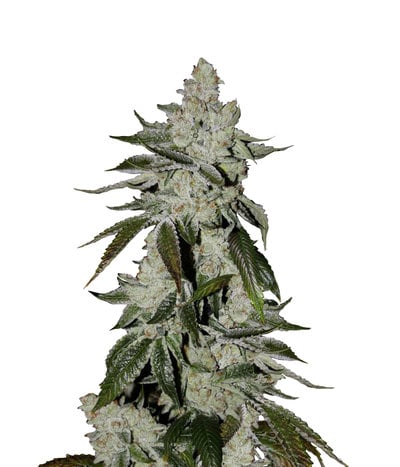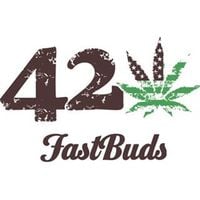 The famous Girl Scout Cookies strain is one of the best Californian strains of all time, developing a large number of fans throughout the United States as well as Europe and Asia. The guys over at Fas ...


Feminized
Harvest
22%
0.6%


8 - 9 weeks from seed


Sativa Indica Ruderalis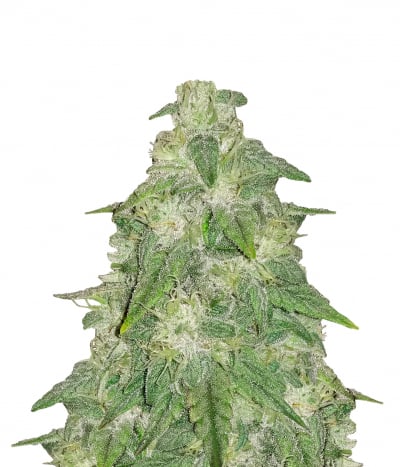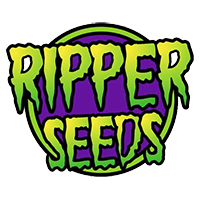 Acid Dough a cross of Lilly x OG Badazz, is an amazing strain for two reasons; it's high production and fast production. A 2 to 4 week vegetative cycle followed by around 65 days flowering will leave ...


Feminized
Harvest
Very High
Medium


65-70 Days


Mostly Sativa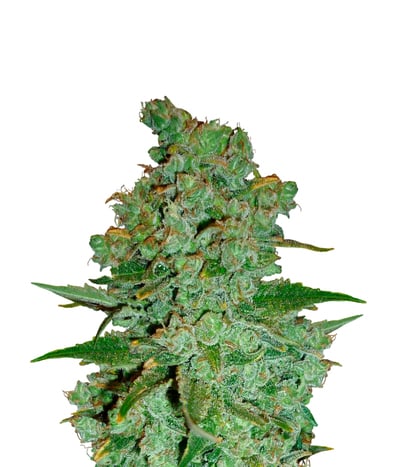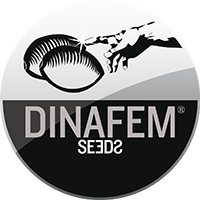 Dinafem seeds CHEESE feminized A legendary variety which originated in the UK. Its history is simple and, for many valid reasons, its genetics are the most well-known throughout the country. For count ...


Feminized
Harvest
12%
Medium


7 - 8 weeks


Mostly Indica
40%
OFF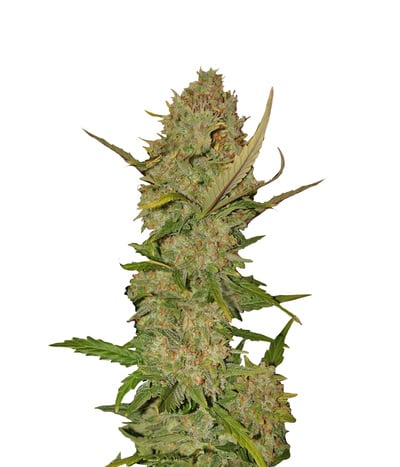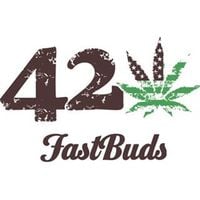 The Pineapple Express strain from the FastBuds seed bank is the perfect combination of sensations and flavors, a strain for those who enjoy the finer things in life, tasty and exemplary overall, this ...


Feminized
Harvest
20%
0.9%


9 weeks


Mostly Sativa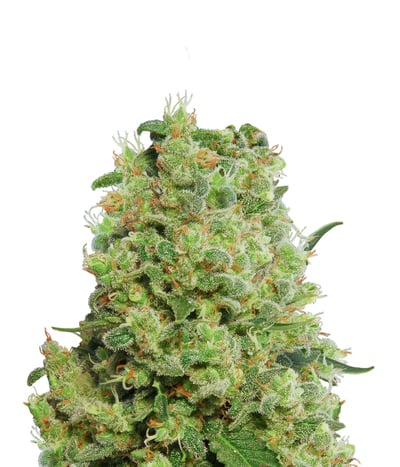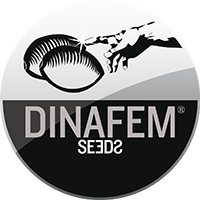 Blue Hash has a taste and colour loved by many, also for it's strong characteristics such as it's production rate and resistance to nuisances such as cold weather. It's a cross of Bl ...


Feminized
Harvest
14%
Medium


50-55 days


Mostly Indica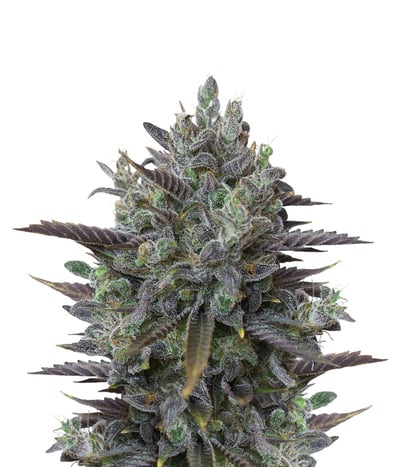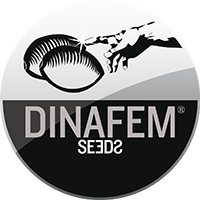 Purple Orange CBD comes from a mixture of California Orange and Diesel, resulting in a feminised Sativa dominant cannabis strain which is just an all round delight ! It's high CBD count gives it ...


Feminized
Harvest
5%
10%


8-9weeks


Mostly Sativa
40%
OFF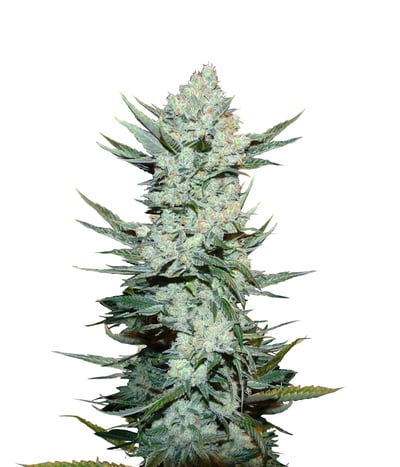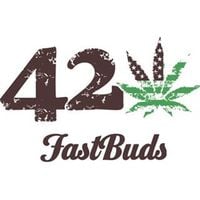 Tangie'matic is the creation resulting from our latest research , where we have used the best Autoflowering varieties of the latest generation . This is how, as autoflowering , this variety comes to d ...


Feminized
Harvest
23%
0.9%


9 week


Mostly Sativa