Growers Who Bought This Also Bought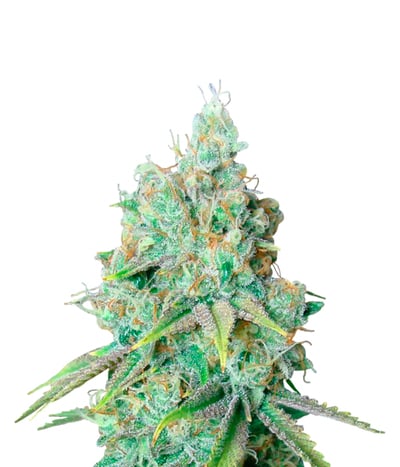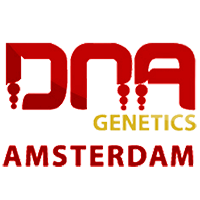 This fantastic fast growing marijuana plant with a nice stretch in flower has been obtained by crossing Kushberry as the female and Jew Gold reversed pollen that is possibly the strongest best tasting ...


Feminized
Harvest
High
Medium


9 weeks


Sativa Indica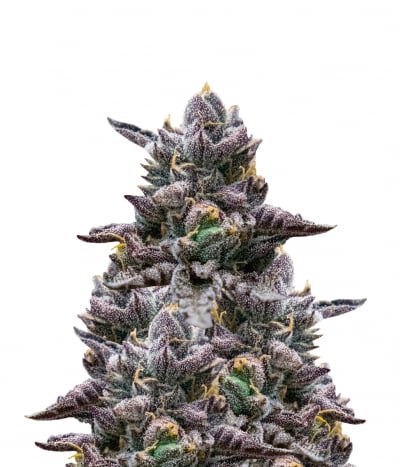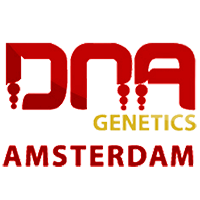 Double Stuffed Sorbet is not that delicious ice-cream you've been eyeing all along. It's not that rich, creamy sundae with generous nuts and cherries stuffed with Oreos either. No, no… it is, in fact, ...


Feminized
Harvest
Medium
Low


8-9 weeks


Indica: 70% | Sativa: 30%