Properties

Gender
Feminized

Type
Photoperiod

Genotype
Mostly Indica

Genetics
Sour Diesel x OG Kush

Flowering
65-70 Days

Harvest
400-600 g/m2

Height
1-1.5 m

Cbd
medium

Method
Indoor

Method
Outdoor

Method
Greenhouse
Taste
The taste of our Chemdawg is very intense, with strong hints of lemon, pineapple and diesel, which gives it a sour touch.



Effects
The effect is very powerful, so we don't recommend it to casual consumers. This genetic has great medicinal qualities, especially recommended to people suffering from loss of appetite, pain, and glaucoma.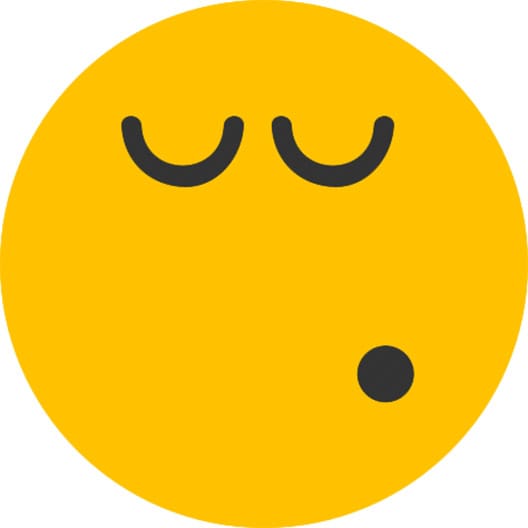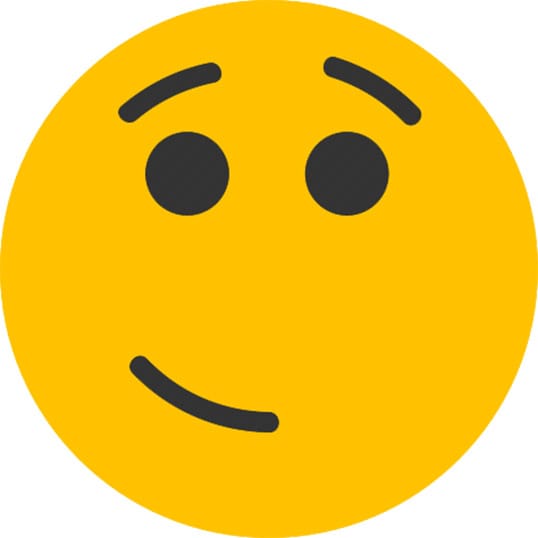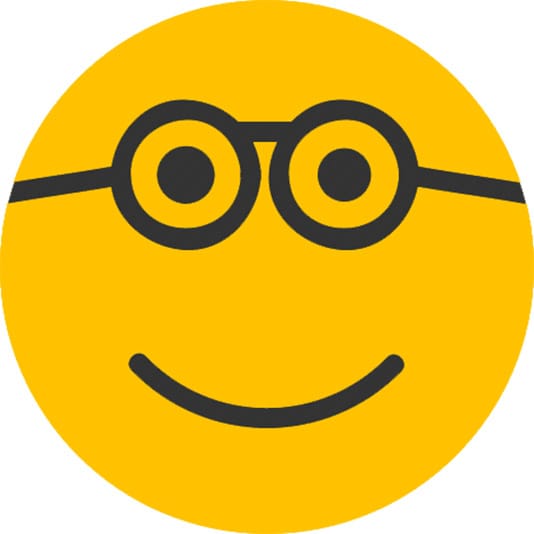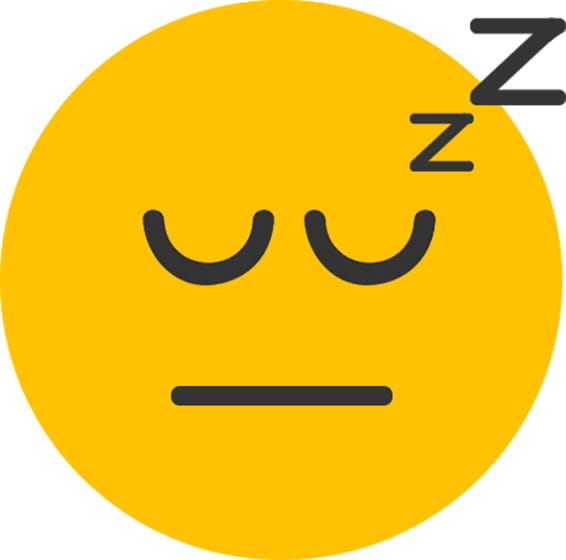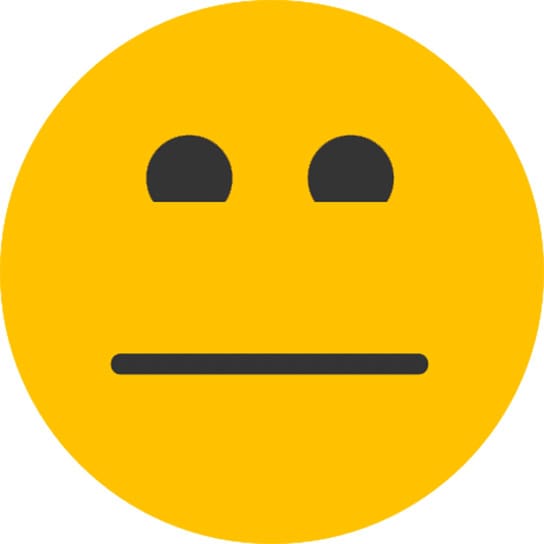 Growers Who Bought This Also Bought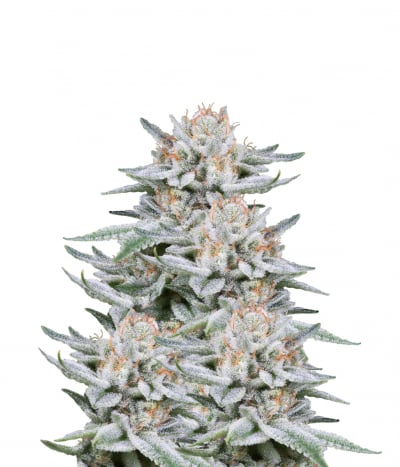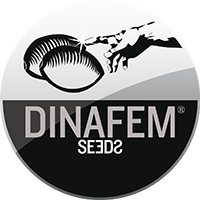 Gorilla is an extremely famous cannabis strain with its fan following spread across the USA. Descending from the Chem family, Gorilla carries the legacy forward with her unbelievable taste and potenc ...


Feminized
0.1%


58-63 days


60% Indica / 40%Sativa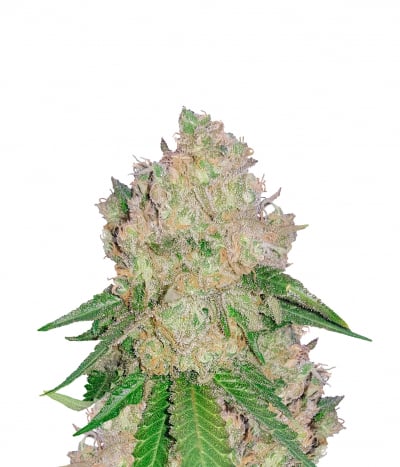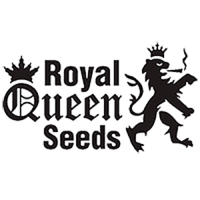 Royal Gorilla is a variety with a power outside this planet. Until recently, this variety was only available in the USA but is now available at greenparrot barcelona. This plant usually gives us level ...


Feminized
Harvest
Low


8-9 weeks


Sativa Indica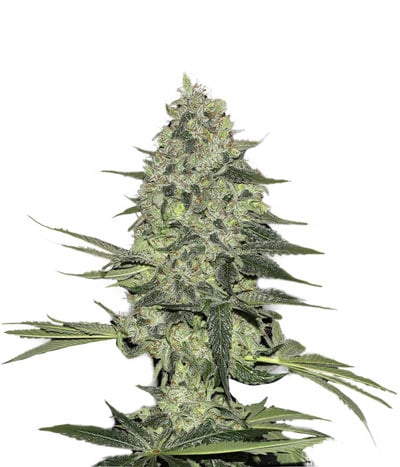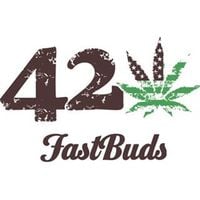 One of the most famous strains for medicinal purposes was Medicine Man or White Rhino. Fastbuds created an autoflowering version of the original to help medicinal users. As you may know, a big advanta ...


Feminized
Harvest
1.2%


9-10 weeks


Sativa Indica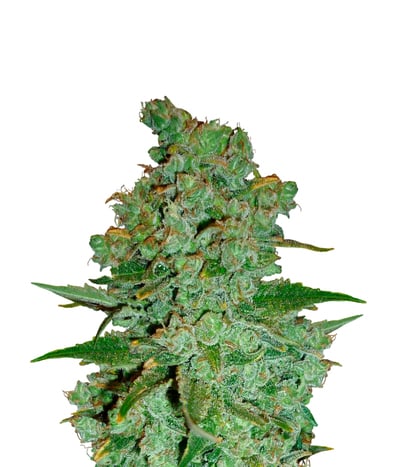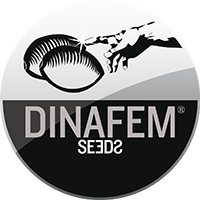 A legendary variety which originated in the UK. Its history is simple and, for many valid reasons, its genetics are the most well-known throughout the country. For countless people in the UK, an ess ...


Feminized
Harvest
Medium


7 - 8 weeks


Mostly Indica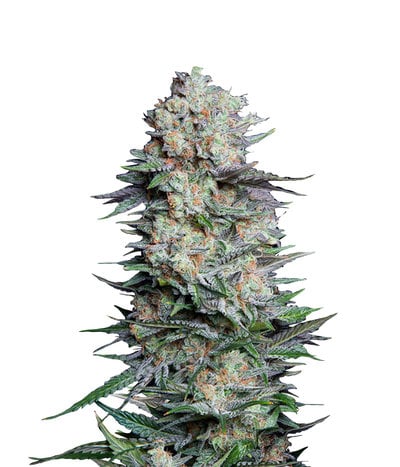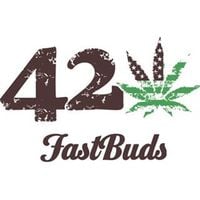 If you're a fan of landrace sativas but don't want to wait months to get buds, say hello to Mexican Airlines from Fastbuds. Mexican Airlines is stunning right from the period of germination to the poi ...


Feminized
Harvest
1%


9 weeks


Mostly Sativa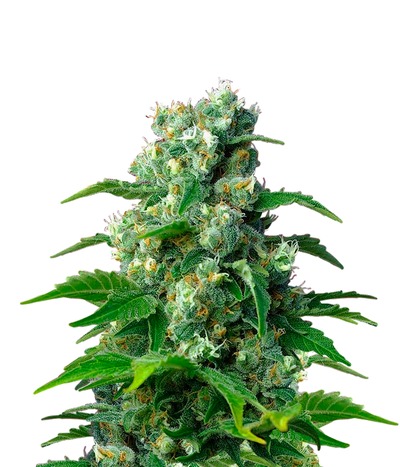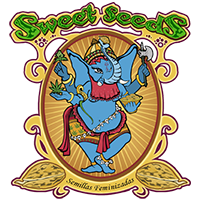 Gorilla Girl is the result of a cross between Girl Scout Cookies and Gorilla Glue. By using the "Thin Mint" phenotype of GSC, breeders at Sweet Seeds have ensured that the offspring produces an unbeat ...


Feminized
Harvest


9 weeks


Mostly Sativa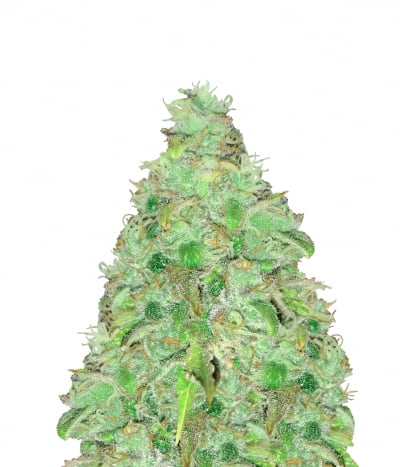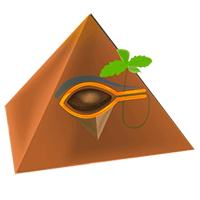 Pyramid Seeds Auto Tutankamon Os presentamos nuestra segunda planta Auto floreciente, partimos de un cruce entre una ruderalis y una indica para conseguir un mayor tamaño y una floración rápida, el c ...


Feminized
Harvest
1.5%


8 - 9 weeks


Sativa Ruderalis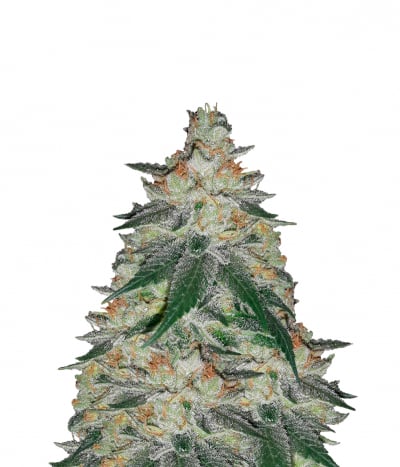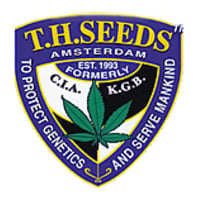 From the original Chemdawg family, we bring you the newest feminized only strain for the back garden grower. Along side the OG Kush and the Sour D, UnderDawg OG has big frosty, Kushy buds. It is moder ...


Feminized
Harvest
Medium


9 weeks


Mostly Indica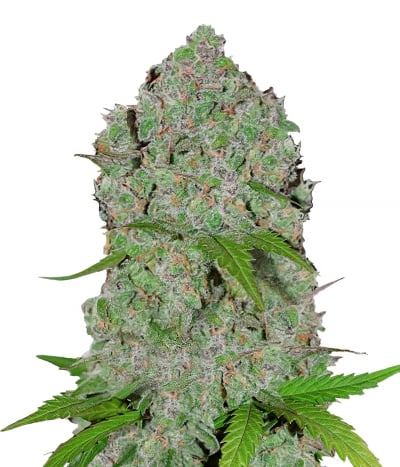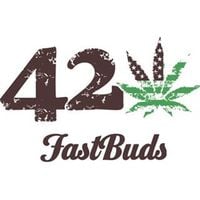 A sativa dominant citrus beast full of terpenes that hash and extracts artists will fall in love with. An amazing auto flowering hybrid that features an impressive 24% THC, to match the wonderful tas ...


Feminized
Harvest
Very low


9-10 weeks


Sativa Ruderalis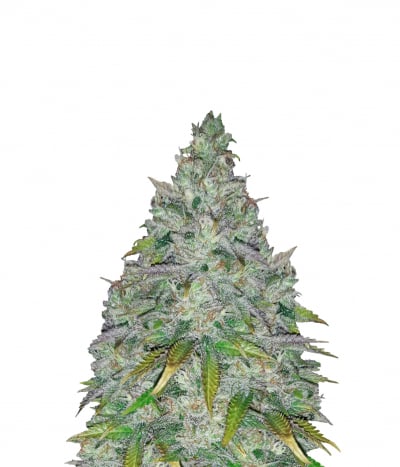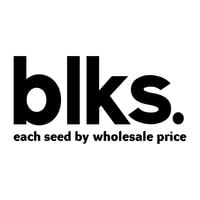 Despite it's formidable and uncompromised name, this strain is a graceful, noble and good looking plant with a worthy and long history in the cannabis world. This easy to grow plant is one of th ...


Feminized
Harvest
1%


56 - 64 days


Mostly Sativa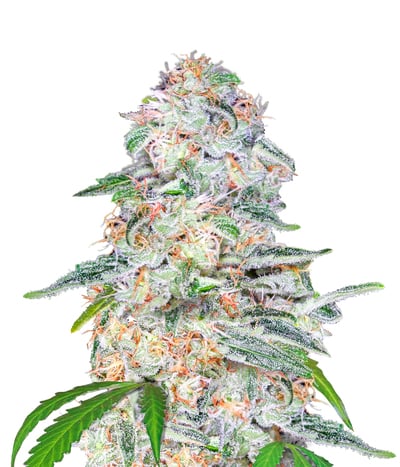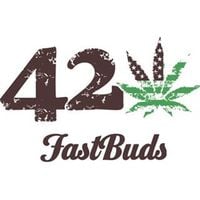 The FastBuds team are happy to introduce Blue Dream'matic, a potent, delicious Sativa/Indica hybrid all bundled up into a bushy, productive auto flowering plant. Coming from a hybridisation of "Blue ...


Feminized
Harvest
Medium


9 - 10 weeks


Mostly Sativa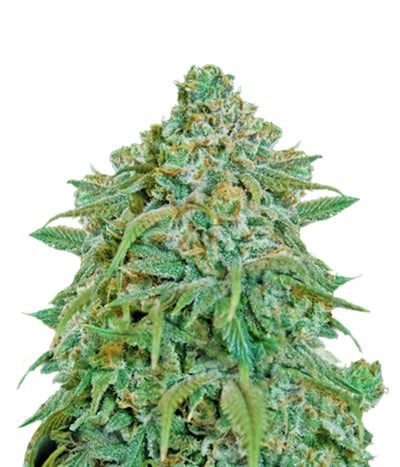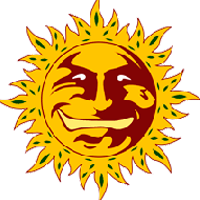 Tangerine Dream Auto is nothing short of an ethereal magical dream. Right from her amazing cannabinoid profile to the size of the buds absolutely drenched in resin, she is downright stupendous. In the ...


Feminized
Harvest
1.8%


10 weeks


Sativa Indica