Growers Who Bought This Also Bought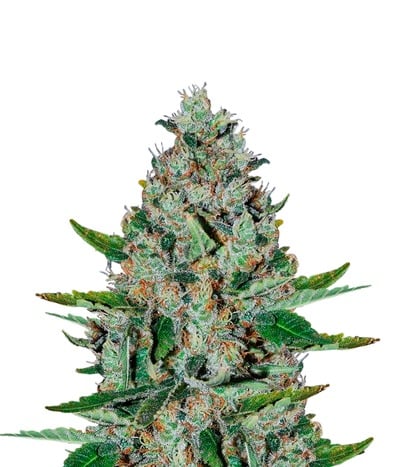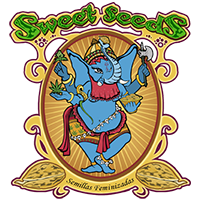 This acronym stands for Sweet Afghani Delicious, a landrace Indica variety of Afghan ancestry. S.A.D. plant has all the essential characteristics that allow it to perform on par with top-shelf monster ...


Feminized
Harvest
19%
1.8%


8-9 weeks


Mostly Indica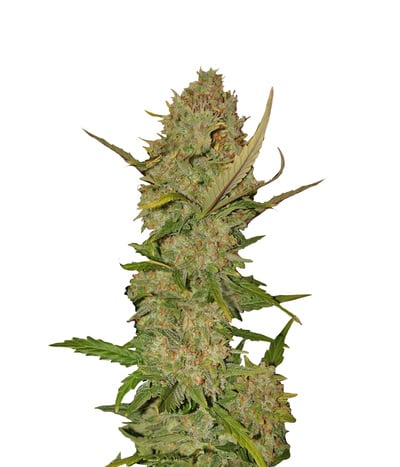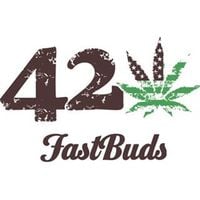 Cannabis strains are a dime a dozen, but some strains are so exquisite that there are movies dedicated to them. Pineapple Express, named aptly due to her pineapple flavors and ability to flower quickl ...


Feminized
Harvest
20%
0.9%


9 weeks


Mostly Sativa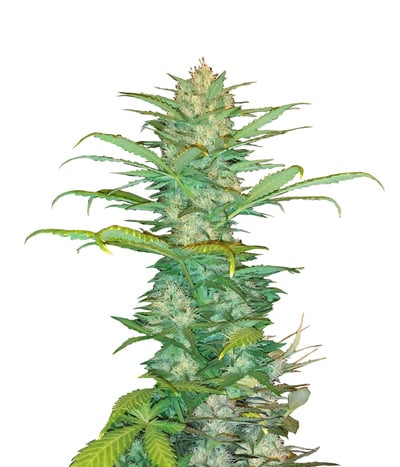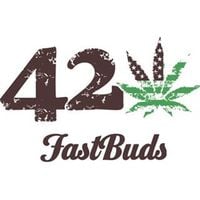 Classic strains like OG Kush have gained legendary status for a reason. Once you've tried the OG, it's impossible to go back to anything else. As a tribute to its power, the Fastbuds team has created ...


Feminized
Harvest
21%
1%


8-9 weeks


Mostly Indica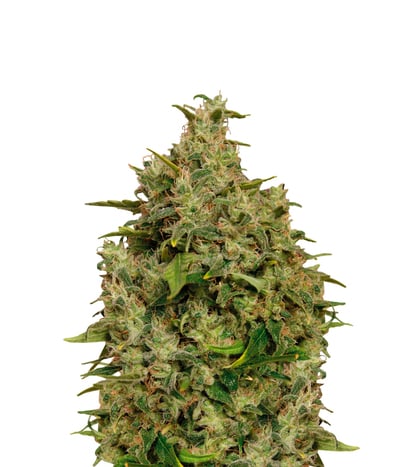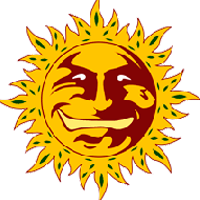 After releasing Sweet Tooth that managed to capture the hearts of many cannabis enthusiasts, Barney's Farm crossed it with a Ruderalis cultivar to create Sweet Tooth Auto that beats the original on ma ...


Feminized
Harvest
22%
1.1%


9-11 weeks


Mostly Indica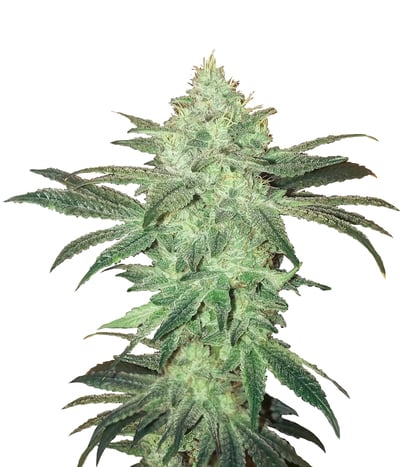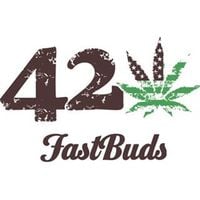 Named after her brilliant display of sparkling trichomes that dazzle you, Stardawg has managed to impress the jury in many cannabis cups worldwide. Created by crossing Tres Dawg and Chemdawg 4 that ar ...


Feminized
Harvest
22%
Low


8-9 weeks


Mostly Indica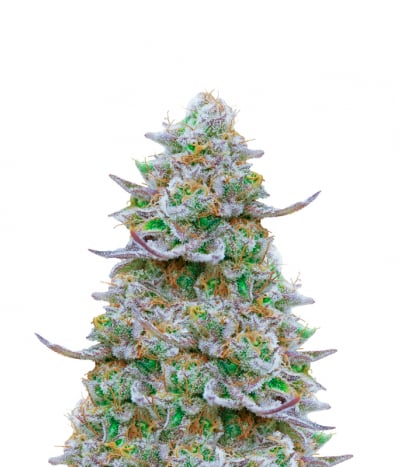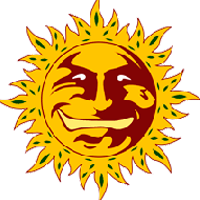 Barneys farm is known to release strains with extraordinary abilities. This time, they have pushed the boundaries by cross-breeding two strains that have been praised by enthusiastic cannabis users al ...


Feminized
Harvest
24%
0.1%


56 - 63 days


60% Indica / 40%Sativa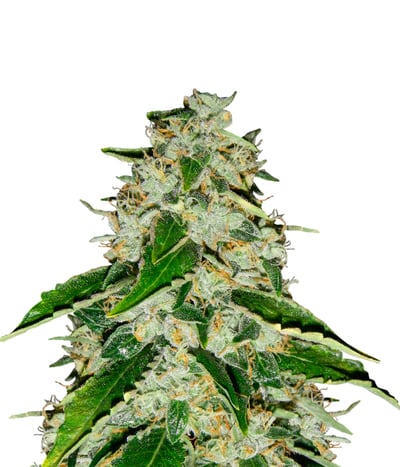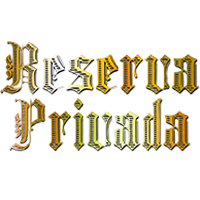 Reserva Privada Kosher Kush. The winner, KOSHER KUSH, is an amazing strain out of California. It is a stinky over the top strain with an average yield making all who smoke it feel "blessed" ...


Feminized
Harvest
25%
Medium


9 - 10 weeks


Mostly Indica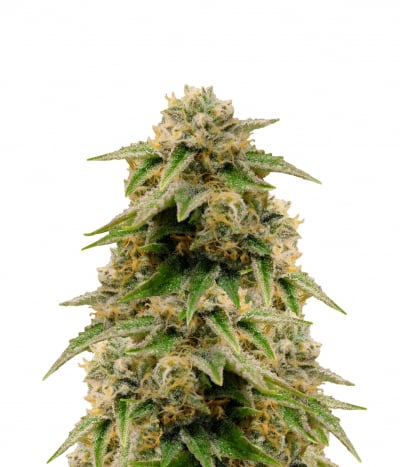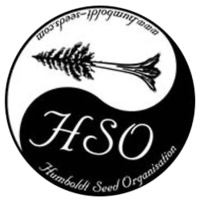 Most people growing outside have just one mission. And that's to grow the biggest and most powerful cannabis plants possible. And why not? You have space and passion, so why not make the best of it, e ...


Feminized
Harvest
27%
0.1%


65-70 days


80% Indica / 20% Sativa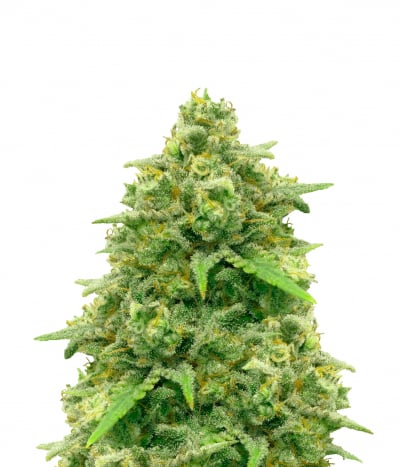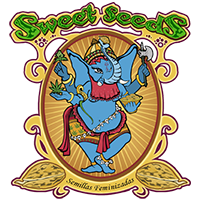 Nothing really beats the old good Indica plants. They produce the juiciest bud, bear a lot of resin and because of that people have been using them for thousands of years for making hashish and as a r ...


Feminized
Harvest
21%
1.4%


8 weeks


Mostly Indica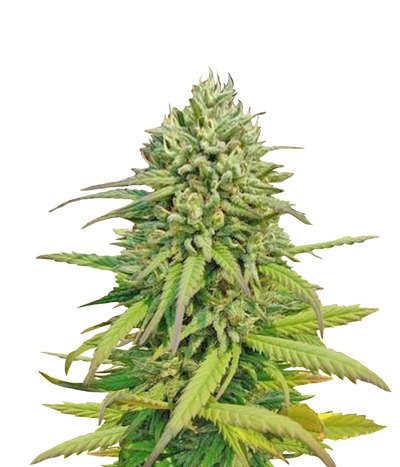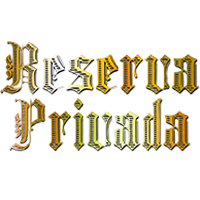 Kandy Kush – сlassic stretch of the OG Kush that bulks up and fills out like the TW to give you OG flavor and TW nugs. Once again we bring the medicinal benefits and the great taste of the OG Ku ...


Feminized
Harvest
High
Medium


9-10 weeks


Mostly Indica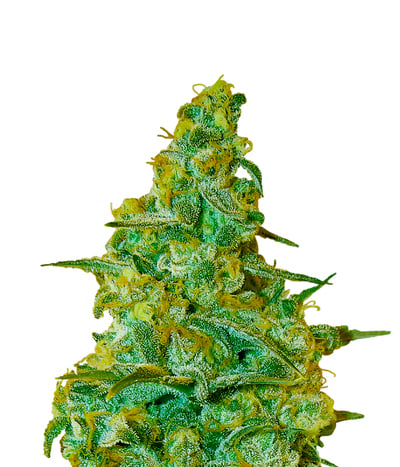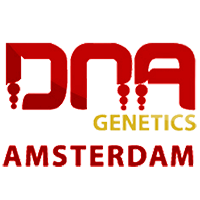 DNA Genetics LA Confidential This is a great medical strain as it relieves pain and helps eliminate insomnia. For the everyday user, the high of this herb is psychedelic and energetic, with a hammer. ...


Feminized
Harvest
Very high


7 - 8 weeks


Indica