Growers Who Bought This Also Bought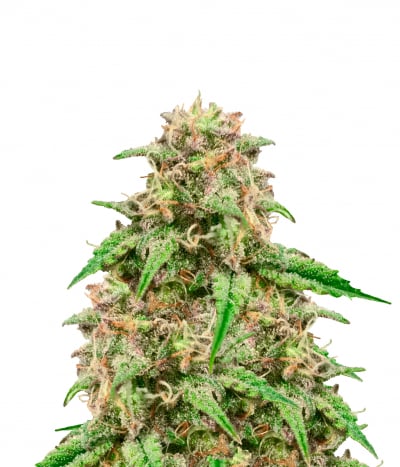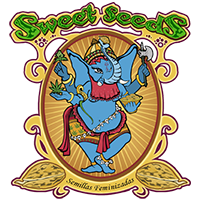 Say hello to the new autoflowering variety derived straight from renowned Cream Caramel! We managed to keep all the properties that the original strain had, including superior taste, delightful aroma, ...


Feminized
Harvest
18%
1.6%


8 weeks


Indica Ruderalis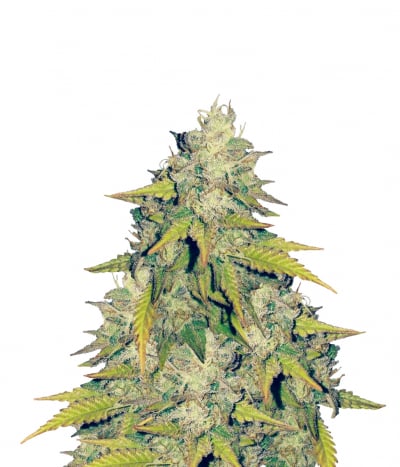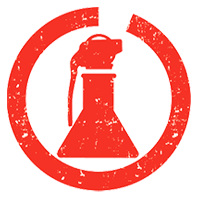 Plant's growth begins with a dramatic force, and it is highly advisable to grow it in SCROG, because becomes more manageable. Unlike other sativas, this plant surprises us with a robust production ...


Feminized
Harvest
27.12%
Medium


11 - 12 weeks


Mostly Sativa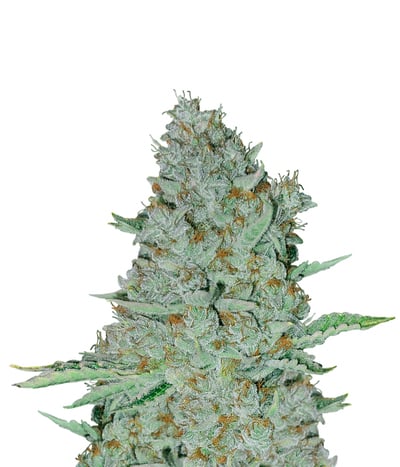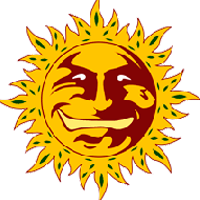 Sweet Tooth Auto is our personal favorite. We think that it's simply the best of the best. Its THC level is truly exceptional for an autoflower – 16%! But wait, that's not everything. Wait for it, wa ...


Feminized
Harvest
16%
High


8-9 weeks


Indica Ruderalis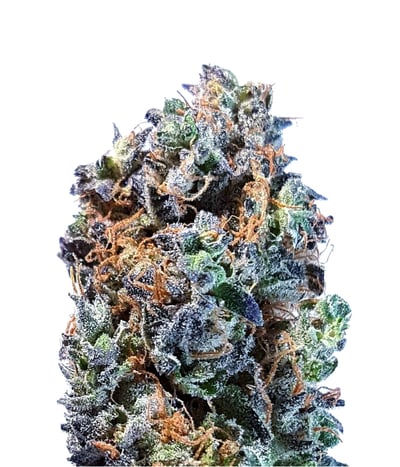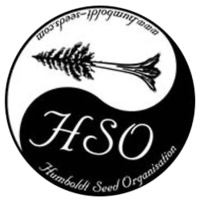 The origin of the name Chemdawg is disputed, but the most logical explanation is that it's named after it's original grower a certain "Chemdog". It's a mysterious strain ...


Feminized
Harvest
20%
Medium


9 weeks


Mostly Sativa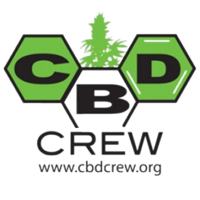 Strong stemmed and quite self supporting. Large cola, beautiful buds. Super cropping recommended. Grows good both outdoors and indoors. Wonderful slightly uplifting effect, Yummy! Aroma: Tropical frui ...


Feminized
Harvest
5%
5%


9-10 weeks


Mostly Sativa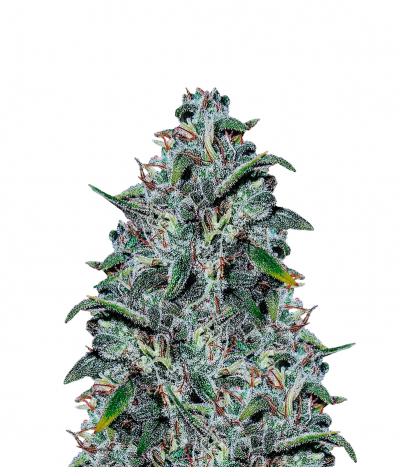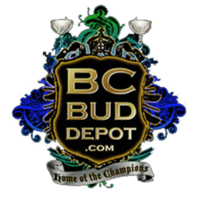 The Black is a strain by BC Bud Depot with a instantaneous and powerful narcotic effect and beautiful colors during the flowering. A 90% indica winner of the High Times Magazin Cup in 2008 that is jus ...


Feminized
Harvest
High
High


~53 days


Mostly Indica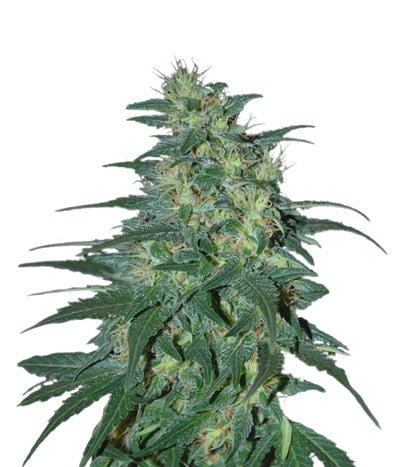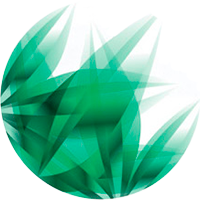 We have a rare guest here – pure, unsullied landrace Sativa from South Africa. For centuries, it had been cultivated by infamous Zulus tribe. Yeah, right, the same folks who fought against British in ...


Feminized
Harvest
18%
Medium


75-80 days


Sativa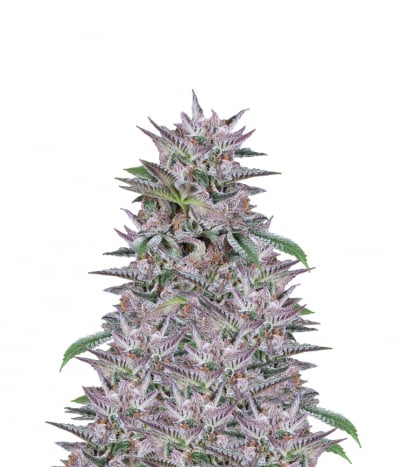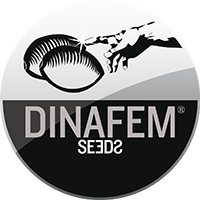 A strain with Kush genetics that's quick at the same time? Yes, you read that right! Introducing Quick Kush – a super hybrid boasting of genetics none other than OG. OG Kush, as you may all know, is c ...


Feminized
Harvest


49-56 days


75% Indica / 25% Sativa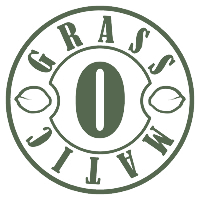 A pure haze disguised as an Indica, Haze Gom is a fast flowerer and will be ready to harvest after just 60days. The auto-flowering beauty will wash you over with feelings of creativity and uplifted vi ...


Feminized
Harvest
High
Medium


60 days


Sativa Indica Ruderalis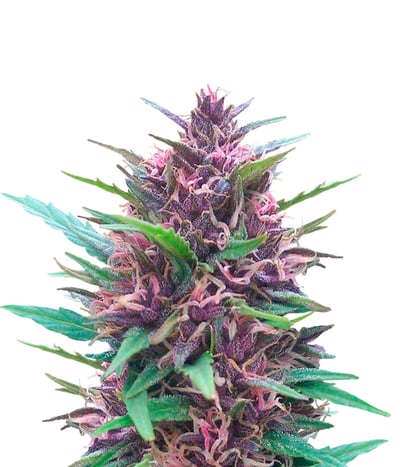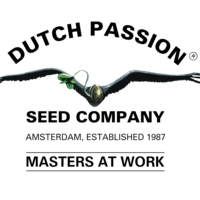 Shaman is a very elegant and gorgeously-looking plant that was brought in by crossing two famous Dutch Passion strains – Purple #1 and Early Skunk. Shaman turned out to be a decently balanced Sativa/I ...


Feminized
Harvest
13.7%


7.5 weeks


Mostly Sativa