Properties

Gender
Feminized

Type
Photoperiod

Genotype
Sativa/Indica

Genetics
Grandaddy Purps x Orange Bud x Kritikal Bilbo

Flowering
8 Weeks

Harvest
High

Height
Up to 1,3

Thc
20%

Cbd
Low

Method
Outdoor

Method
Indoor

Method
Greenhouse
Growers Who Bought This Also Bought
40%
OFF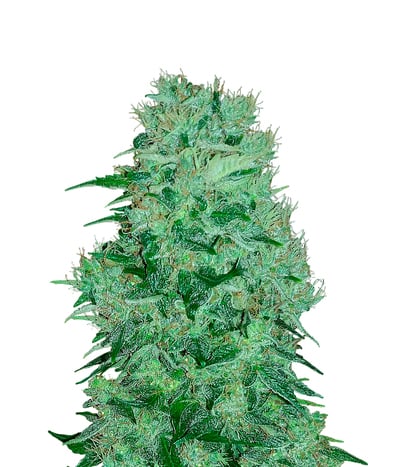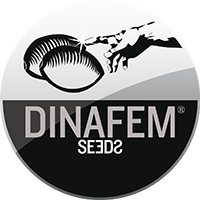 The very name – Dinamed – should give you a clear idea of this cannabis strain's medicinal benefits. Obtained by crossing two cultivars of Pure CBD 4, Dinamed CBD was created after a lot of efforts. B ...


Feminized
Harvest
0.5%
14%


60 days


Mostly Sativa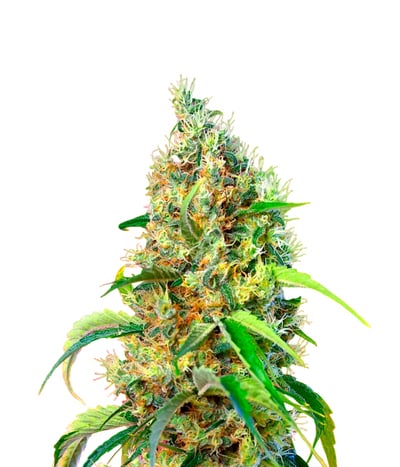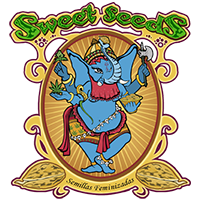 Black Jack CBD from Sweet Seeds is the adaptation of a classic to the new trends in the cannabis world. This high CBD content version of Black Jack has the best characteristics of this time-honored st ...


Feminized
Harvest
18%
17%


56-63


Sativa Indica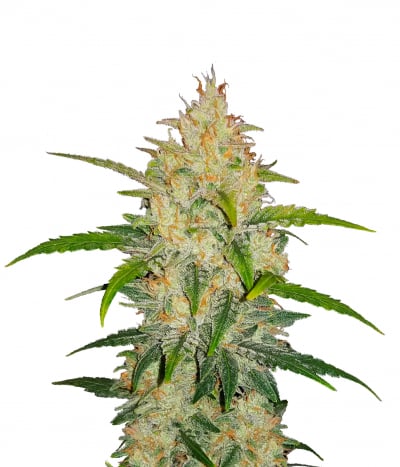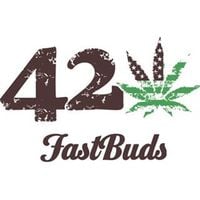 Zkittlez is undoubtedly one of the most beautiful strains you'll ever see. Known as the strain that shows you the rainbow, expect her to dazzle in all her glory. The buds are oh-so-sweet and lip-smack ...


Feminized
Harvest
20%
1%


8-9 weeks


Mostly Indica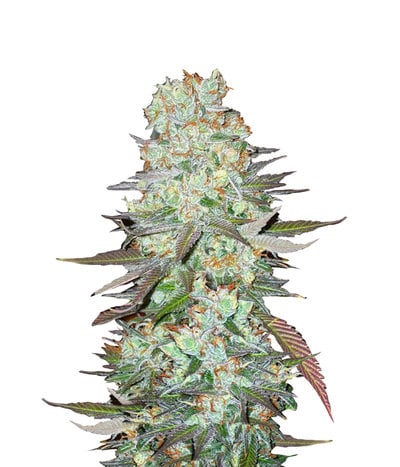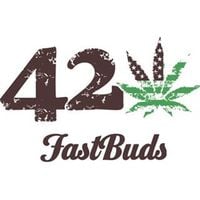 It took some time for Fastbuds to create G14, but the end results were worth it. The company was so intrigued by the genetic profile of Lowryder that they wished to create something similar; however, ...


Feminized
Harvest
18%
0.9%


8-9 weeks


Mostly Indica
40%
OFF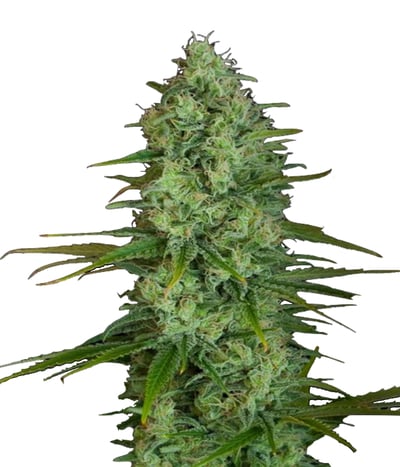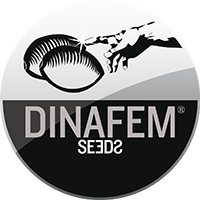 CRITICAL+ Selected by a great grower from Bilbao to whom we owe this little marvel, for a wide variety of good reasons, this plant won the 1st High Life Cup in Barcelona. The most interesting feature ...


Feminized
Harvest
14%
Medium


6 - 7 weeks


Mostly Indica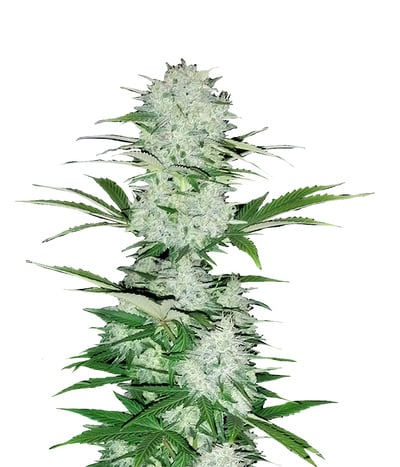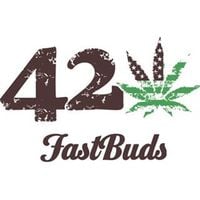 Breeders take years to create special strains, and it was no different for Six Shooter. When botanists at Fastbuds set out to create something spectacular, little did they know that they would end up ...


Feminized
Harvest
21%
0.6%


9 weeks


Sativa Indica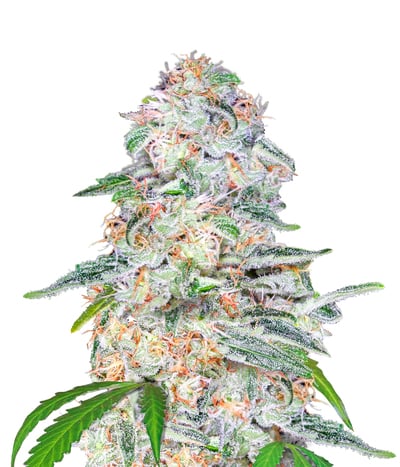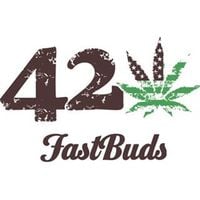 The FastBuds team are happy to introduce Blue Dream'matic, a potent, delicious Sativa/Indica hybrid all bundled up into a bushy, productive auto flowering plant. Coming from a hybridisation of "Blue ...


Feminized
Harvest
Very high
Medium


9 - 10 weeks


Mostly Sativa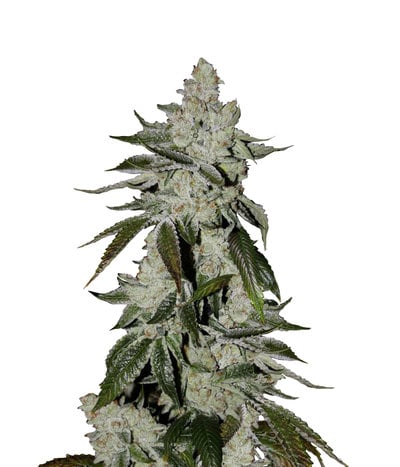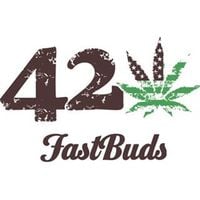 If there's ever a strain worthy of worship, it's the Girl Scout Cookies. Just about everything is sweet about her, including her name. After winning the hearts of millions of users in America, her fam ...


Feminized
Harvest
22%
0.6%


8 - 9 weeks from seed


Sativa Indica Ruderalis
40%
OFF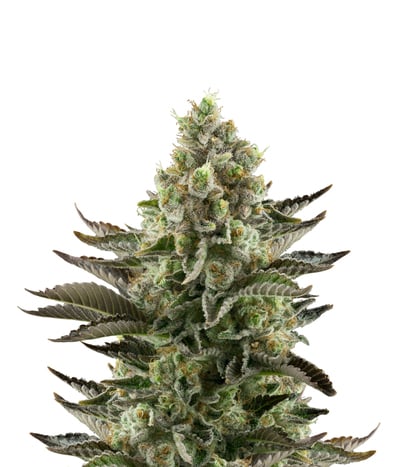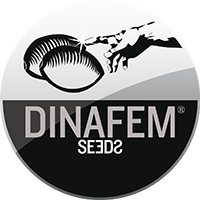 White Widow cannabis seeds by Dinafem Seeds belong to a feminized, Indica-dominant cannabis strain that results from a 1997 White Widow elite clone. This legendary seed was the queen of the Dutch coff ...


Feminized
Harvest
22%
Medium


7 - 8 weeks


Mostly Indica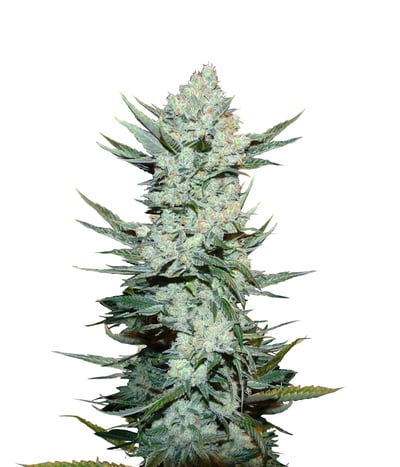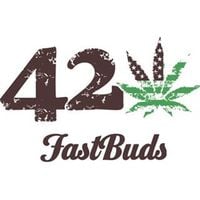 Some strains are worth all the effort for breeders. It takes several years to create a stable powerful strain that resembles its parents, and botanists at Fastbuds have produced nothing but a masterpi ...


Feminized
Harvest
23%
0.9%


9 week


Mostly Sativa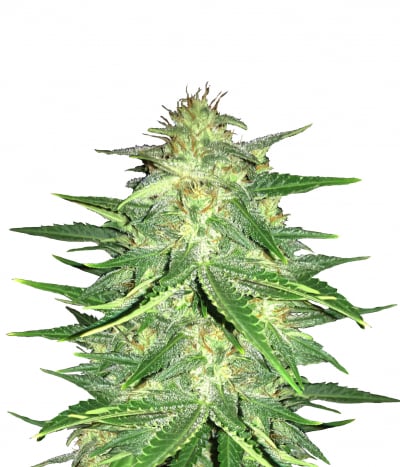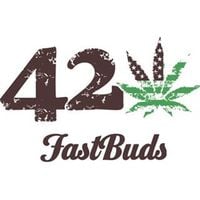 AK-47 is one of the most celebrated cannabis strains worldwide. But, have you imagined how it would taste when combined with citrus? No? Well, Fastbuds now makes it possible. A remake of the original ...


Feminized
Harvest
20%
1%


8-9 weeks


Mostly Sativa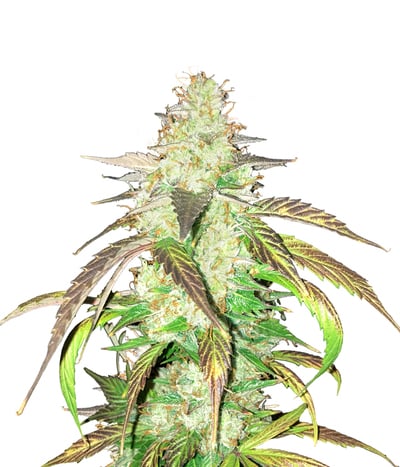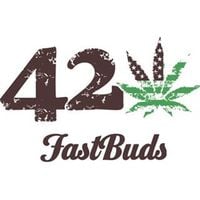 Fast Buds newest arrival Cream Cookies, will blow your senses away combining potency, taste, beauty and of course most importantly; effects. The Cream Cookies commences with the study growing plant th ...


Feminized
Harvest
Very high
Low


9 weeks


Mostly Indica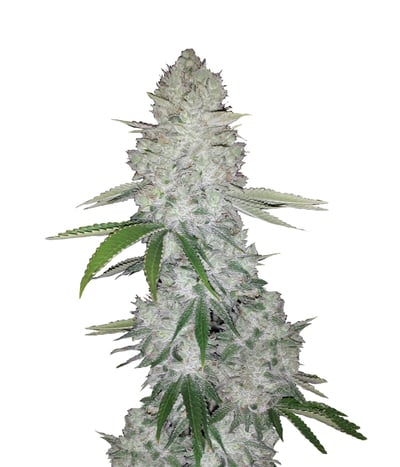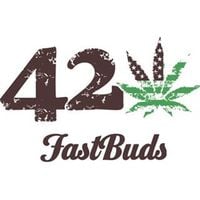 If THC is all you love, you've definitely heard of Gorilla Glue – the monster plant that glues up scissors. This amazing strain was created by crossing three super powerful strains including Chem's Si ...


Feminized
Harvest
24%
0.8%


8-9 week


Mostly Indica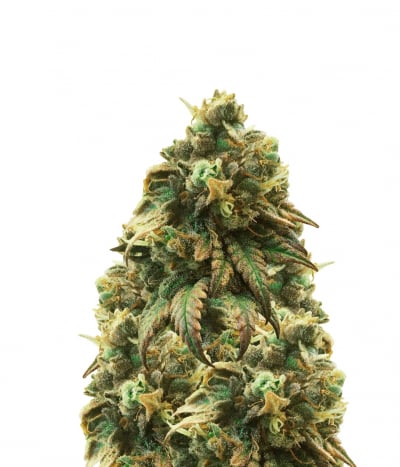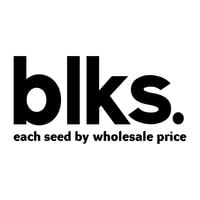 Jack Herer named in honor of world famous global hemp activist and author of the most informative book on hemp and cannabis, `The Emperor Wears No Clothes`. Many years of extensive breeding and specia ...


Feminized
Harvest
Very high
High


55 - 68 days


Mostly Sativa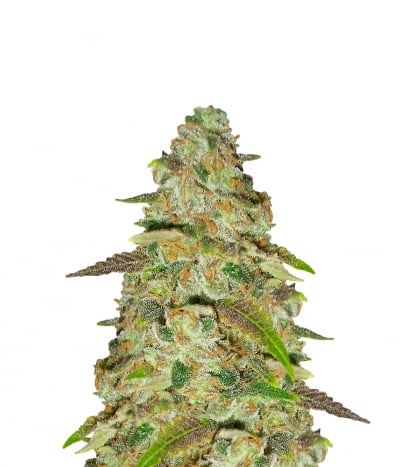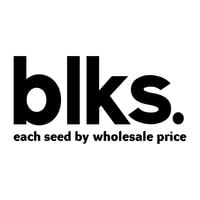 Buy Pineapple Chunk Feminised Seeds from Blk. For Skunk Lovers… For creating a Pineapple Chunk we used our Skunk#1 and Cheese and combined it with Pineapple. The result we have acheived is a vi ...


Feminized
Harvest
23%
0.7%


8 weeks


Mostly Indica